Spy Kids: Armageddon

6.683/10
Meet the next generation.
Year of Release: 2023 | Runtime: 01:38 Hrs.
Family
Comedy
Action
Adventure
When the children of the world's greatest secret agents unwittingly help a powerful game developer unleash a computer virus that gives him control of all technology, they must become spies themselves to save their parents and the world.
Posters
---
(Slide right to see more )
Backdrops
---
(Slide right to see more )
Production
---
Double R Productions
Cast
---
Connor Esterson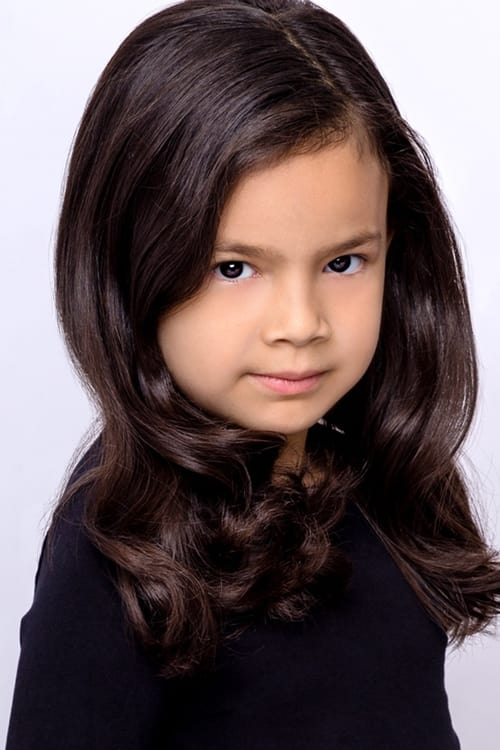 Everly Carganilla
Zachary Levi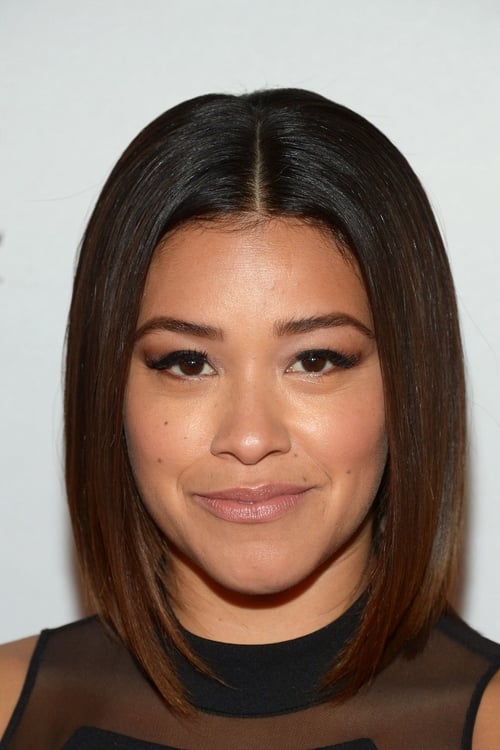 Gina Rodriguez
Billy Magnussen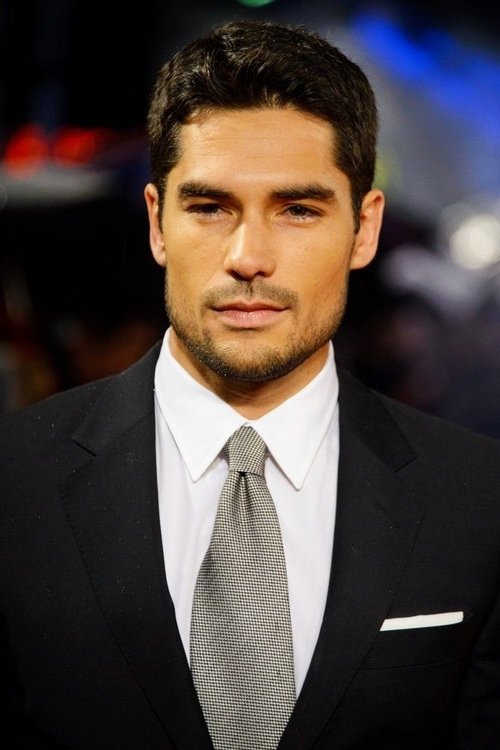 D.J. Cotrona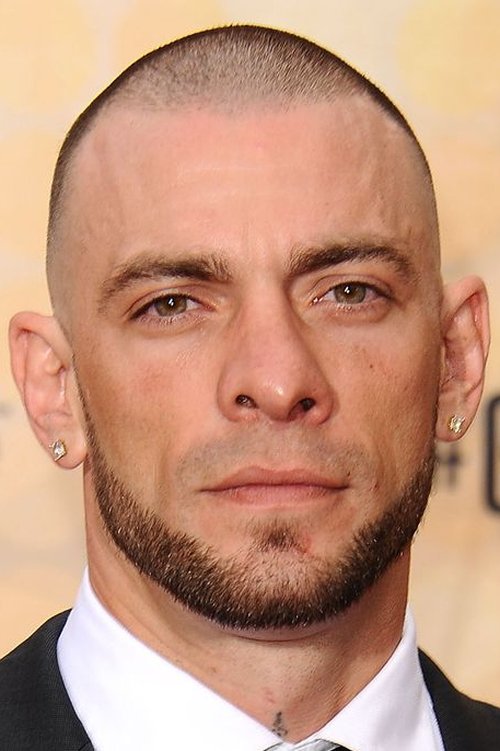 Joe Schilling
Solar Dena Bennett
Nicholas Ortiz
Brody Stowers
Jersey Johnston
William Ammerman
Morgan Joy Hawkins
Isaac Garza
Krystle Gutierrez
Patricia Vonne
Neal Kodinsky
FULL CREW
---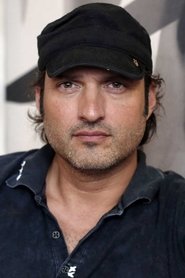 Robert Rodriguez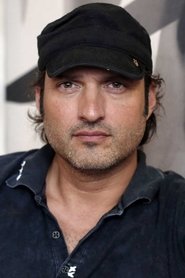 Robert Rodriguez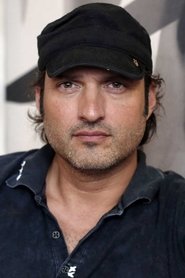 Robert Rodriguez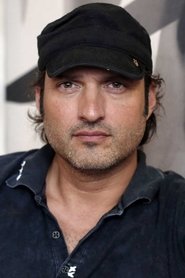 Robert Rodriguez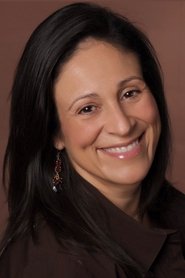 Elizabeth Avellan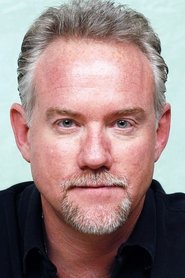 John Debney
Mary Vernieu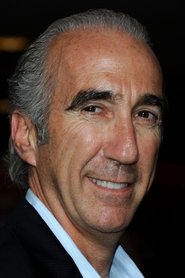 Gary Barber
Catherine Harper
Steve Joyner
Nina Proctor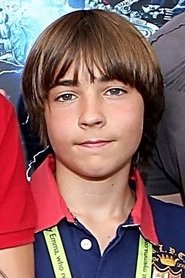 Rebel Rodriguez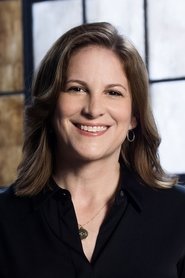 Dana Goldberg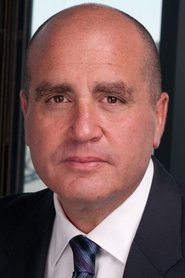 Don Granger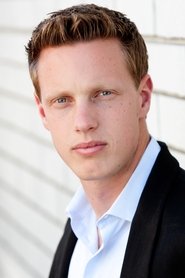 David Ellison
Ben Ormand
Ben Ormand
Marc Baird
Paula Fairfield
Paula Fairfield
D.J. Castillo
P.J. Kelly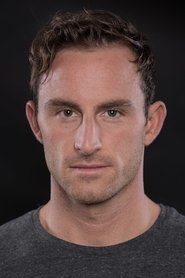 Zack Duhame
Korey Pereira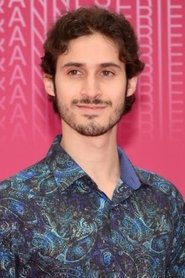 Racer Rodriguez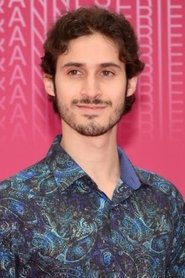 Racer Rodriguez
Ethan Andrus
Karen Felber
Bob Trevino
Mary Ellen Woods
Rick Owens
Robert Nederhorst
Caylah Eddleblute
Brad Engleking
Clark Crawford
Clark Crawford
Angelo Palazzo
Tim Rakoczy
Joe McCusker
Korey Budd
Ulrika Akander
John 'Fest' Sandau
John Sanacore
Jenny Lin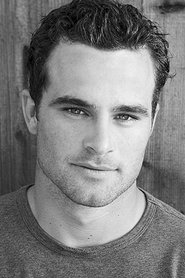 J.J. Dashnaw
Chris F. Moore
Michelle Wade Byrd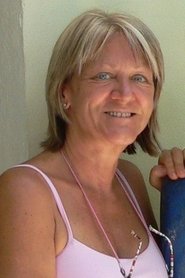 Cynthia Streit
Mare McIntosh
Joel Venti
Peter Oillataguerre
Brian Bettwy
Andrew Zink
Tom Proper
Tom Proper
Chris Olivia
Jay Mahavier
Erin Mast
Alicia Elliot
Michael S. Head
Kurt Volk
Steve Urban
Bradley Richard
Phillip Renke
Sarah Galley
Daniel Waghorne
Jennifer Mosley
Amanda Bruce Parker
Nick Scimeca
Willita Mahone
Ryan Croci
Ryan Croci
Alicia R. Elliott
Kevin Blosser
Lesa Foust
Hannah Handshy
Michael Gillespie
Sean Brown
Ashley Landavazo
Brittany Sugarman
Nick Ramey
David Rimer
Paul Alix
Risto Puukko
Cody Sallee
Granger Coats
John P. Crowley
Ali D. Hopson
Robert Shavers
Gianluca Massimo
Chase Carter
Lorna Nash
Robert Westbrook
Saun Santipreecha
Mike Pariseau
Nathan Antunez
Molly Scott
Nickolos Howard
Michael Swanner
Fernando MacFarlane
Travis Benavides
Megan Gibson
Alexandria Candelas
Sylvia Ramos
Tiana Webberley
Drew Summers
Nikki Robbins
Emily Reyna
Ava Ponder
Samuel K. Hayes
Steve VanReenen
David Zachary Heine
Shell Bauman
Daniella T. Ampudia
Tayler Lenior
Micheal Willbanks
Amanda Moon
Eleanor Lindsey
Jakob Doernhofer
T'Jean Dabezies
Evan Cudd
Piotr Swigut
Kesler-Omar Philogene
Clint Beckwith
Michael E. Wilks
Kevin Corn
Paige Wentling
V. Ravner Salinas
D. Andy Nelson
Raven Rodriguez
Videos
---
Back to Home
---