Spin Me Round

5.4/10
Unbridled romance with a side of soup or salad.
Year of Release: 2022 | Runtime: 01:44 Hrs.
Comedy
When the manager of an Italian restaurant chain wins the opportunity to attend the franchise's educational immersion program in Italy, what she thought would be a romantic getaway devolves into chaos and catastrophe.
Posters
---
Backdrops
---
Production
---
Limelight
Cast
---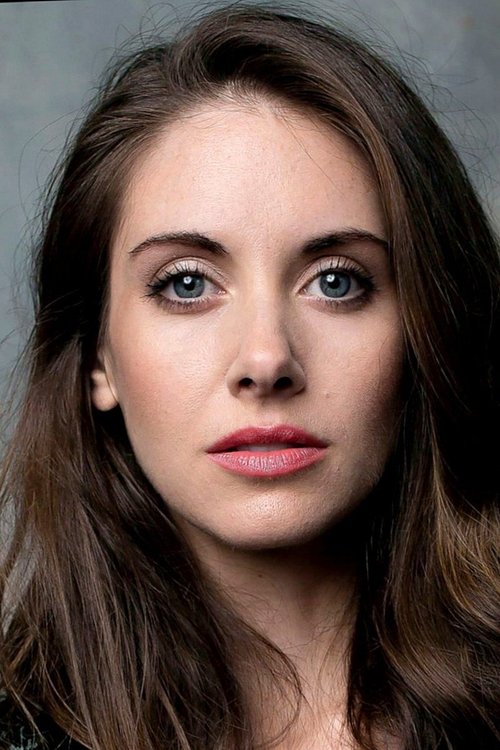 Alison Brie
Aubrey Plaza
Alessandro Nivola
Molly Shannon
Tim Heidecker
Ayden Mayeri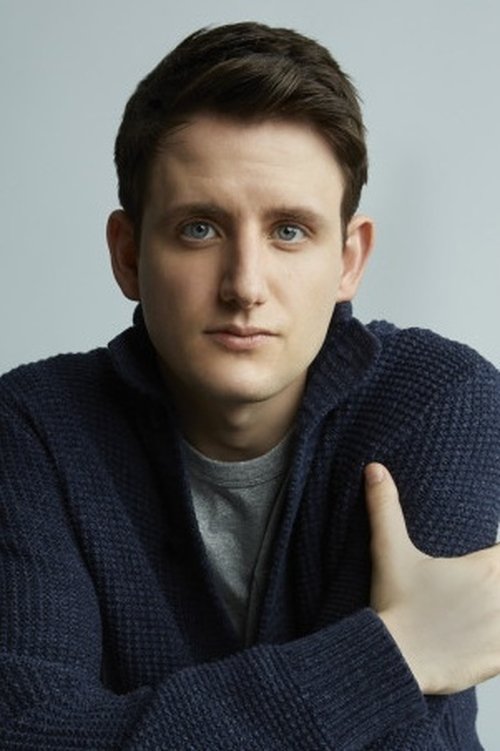 Zach Woods
Ben Sinclair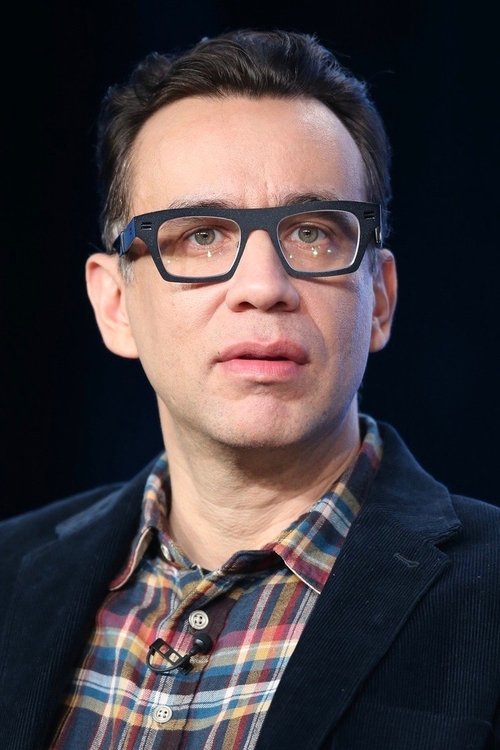 Fred Armisen
Debby Ryan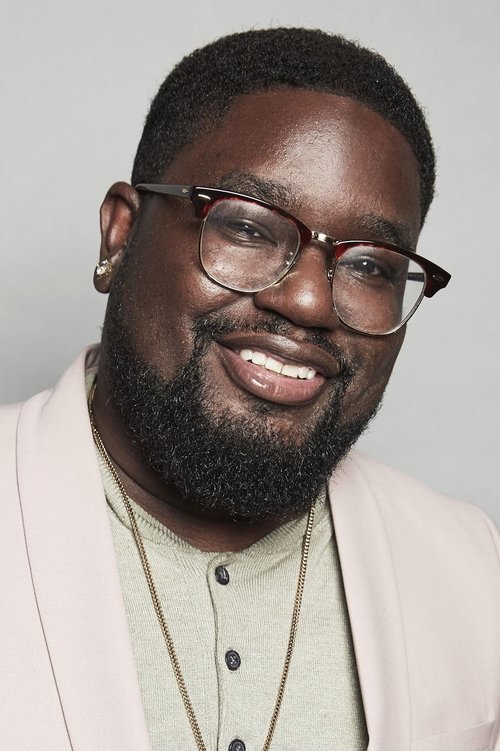 Lil Rel Howery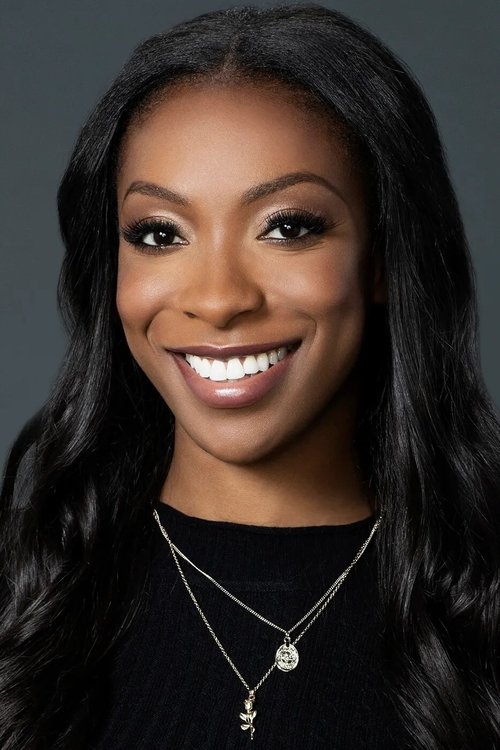 Ego Nwodim
Lauren Weedman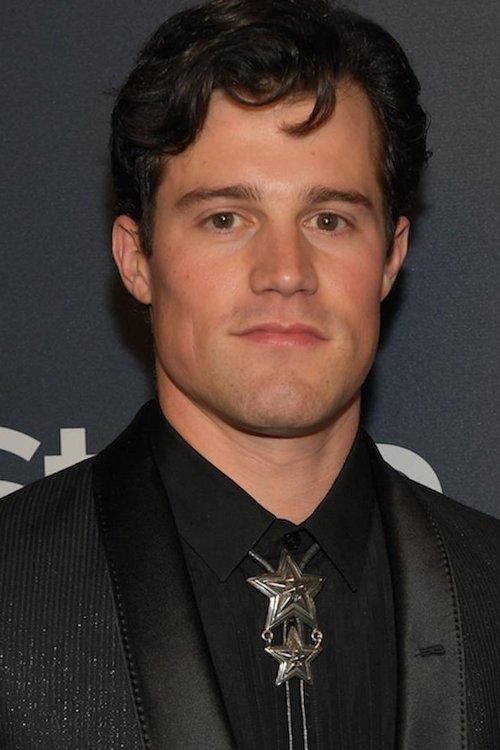 Jake Picking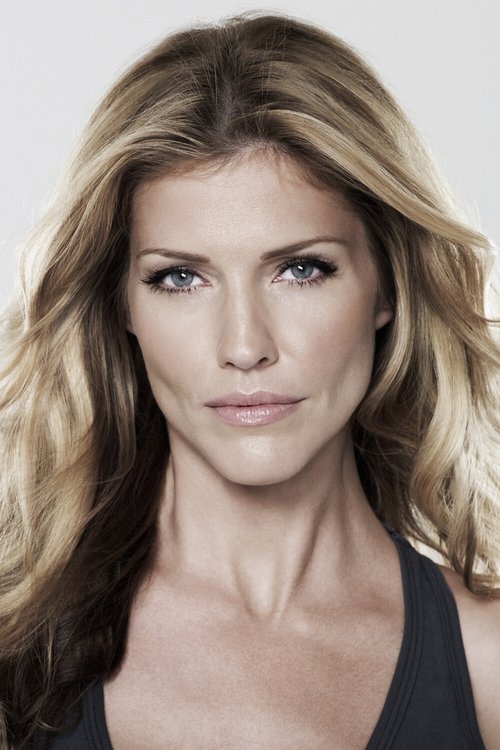 Tricia Helfer
Stella Chestnut
Camillo Pardi
Valentina Oteri
Andrea Bertucci
Valentina Chisci
Alessandro Bertolucci
Antonio Fazio
FULL CREW
---
Patrick Lumb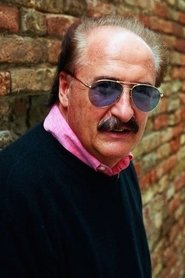 Pino Donaggio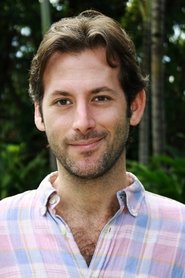 Jeff Baena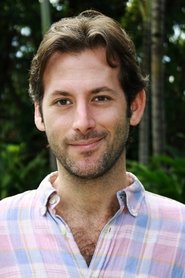 Jeff Baena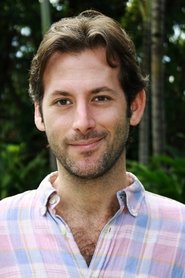 Jeff Baena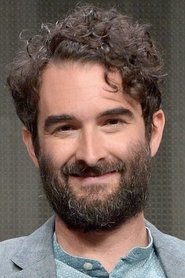 Jay Duplass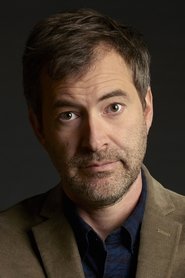 Mark Duplass
Dylan Sellers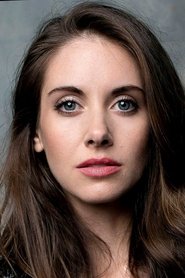 Alison Brie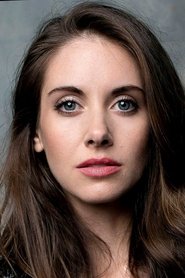 Alison Brie
Nicole Daniels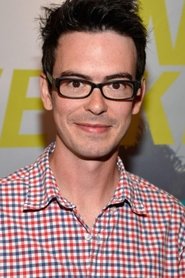 Sean McElwee
Andrea Iervolino
Courtney Bright
Monika Bacardi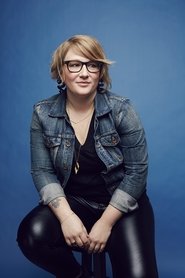 Mel Eslyn
Sheri Davani
Ryan Brown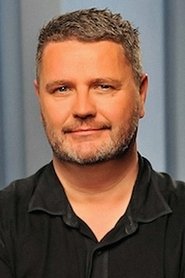 Christopher Barnett
Beth Morgan
Danielle Maloni
Alexa Newman
Maddie Buis
Chris Parker
Lindsay Lanzillotta
Videos
---
Back to Home
---