Snow Falls

5.714/10
The weather outside is frightful.
Year of Release: 2023 | Runtime: 01:20 Hrs.
Horror
After a winter storm strands five friends in a remote cabin with no power and little food, disorientation slowly claims their sanity as each of them succumbs to a fear that the snow itself may be contaminated or somehow evil.
Posters
---
(Slide right to see more )
Backdrops
---
(Slide right to see more )
Production
---
Colton Tran FilmsSkowl Films
Cast
---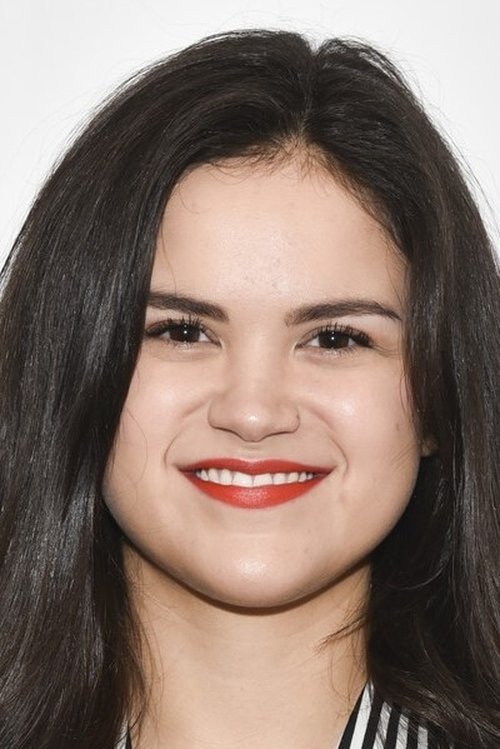 Victoria Moroles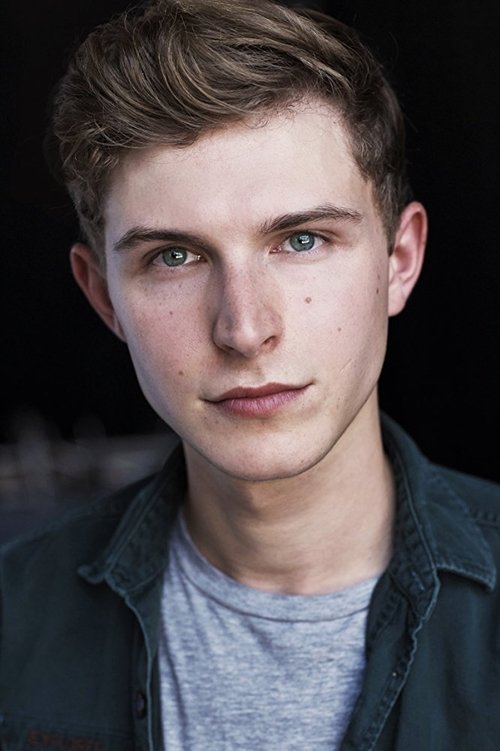 Johnny Berchtold
Colton Tran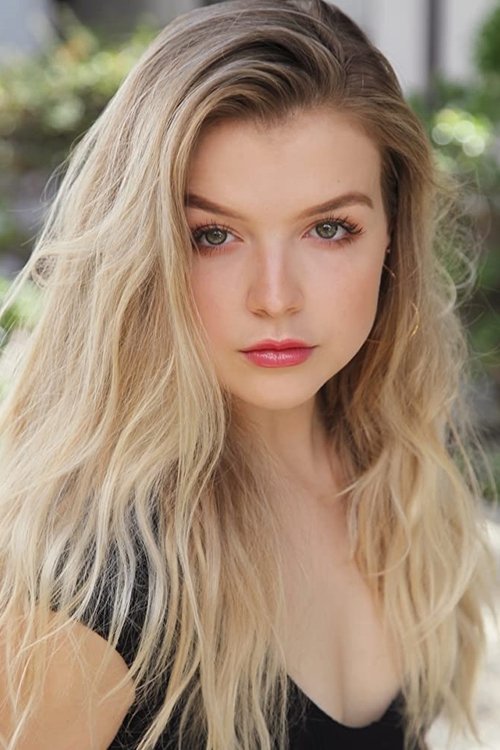 Anna Grace Barlow
Jonathan Bennett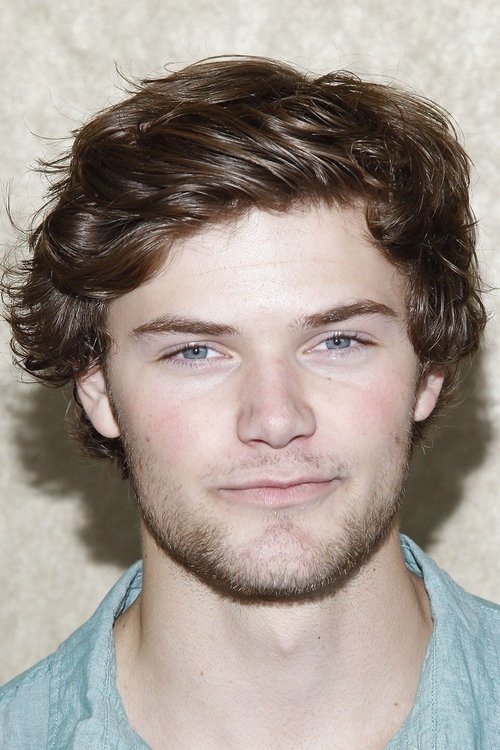 James Gaisford
Patrick Fabian
FULL CREW
---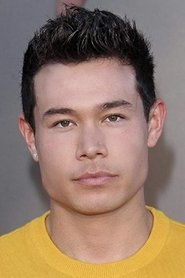 Colton Tran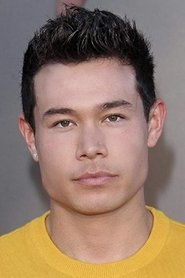 Colton Tran
Luke Genton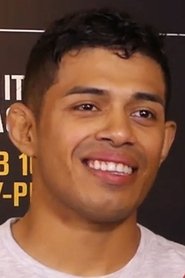 Jonathan Martinez
Laura M. Young
Michael Dean Greenwood
Videos
---
Back to Home
---