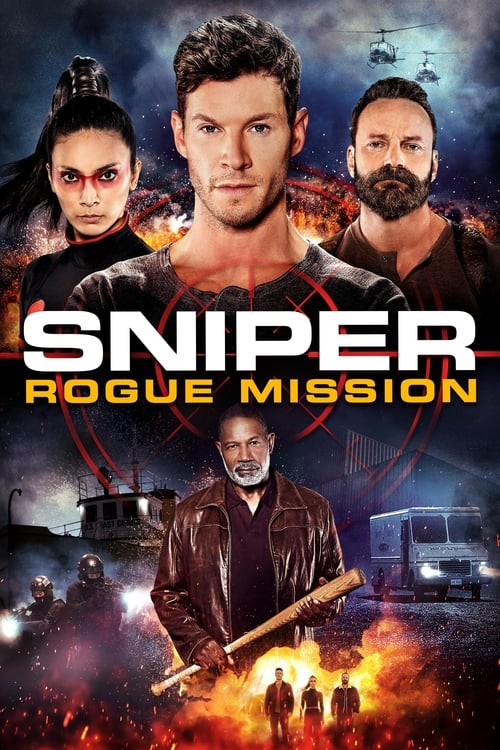 Sniper: Rogue Mission

7.2/10
Honor over orders.
Year of Release: 2022 | Runtime: 01:36 Hrs.
Action
Thriller
Mystery
When a crooked federal agent is involved in a human sex trafficking ring, Sniper and CIA Rookie Brandon Beckett goes rogue, teaming up with his former allies Homeland Security Agent Zero and assassin Lady Death to uncover the corrupt agent and take down the criminal organization.
Posters
---
(Slide right to see more )
Backdrops
---
(Slide right to see more )
Production
---
Cast
---
Chad Michael Collins
Ryan Robbins
Sayaka Akimoto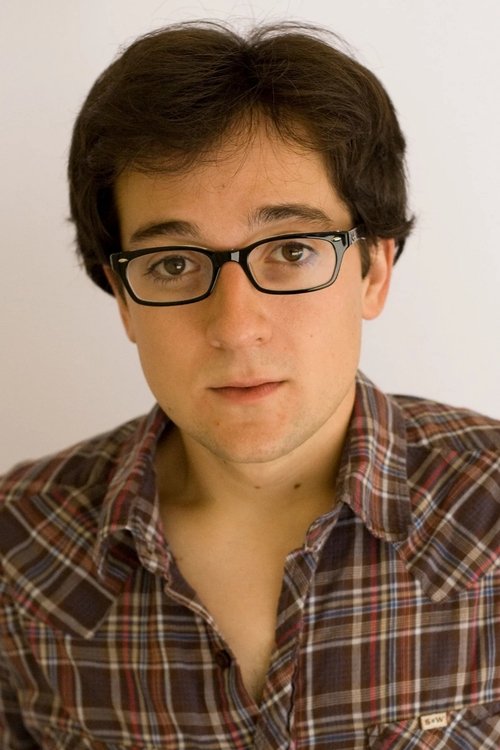 Josh Brener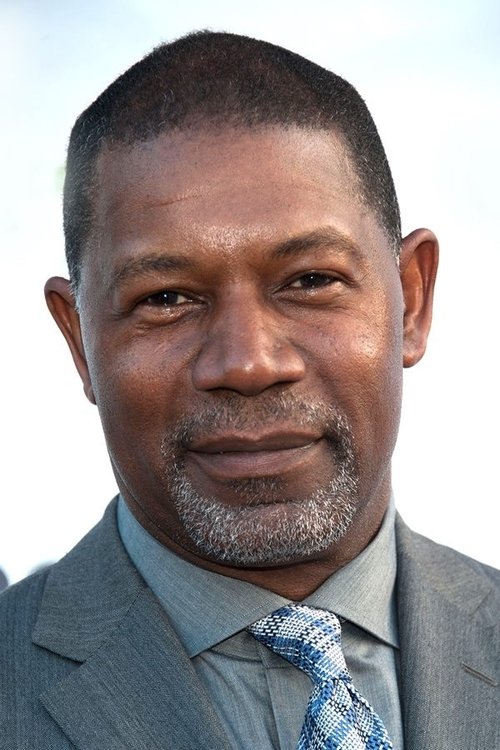 Dennis Haysbert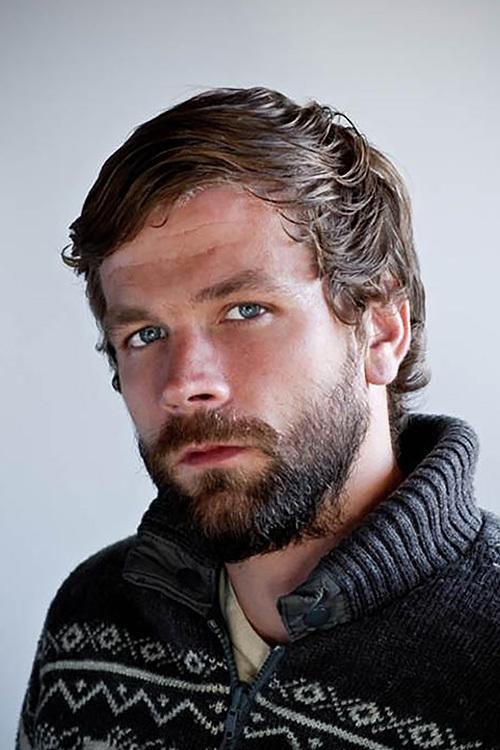 Brendan Sexton III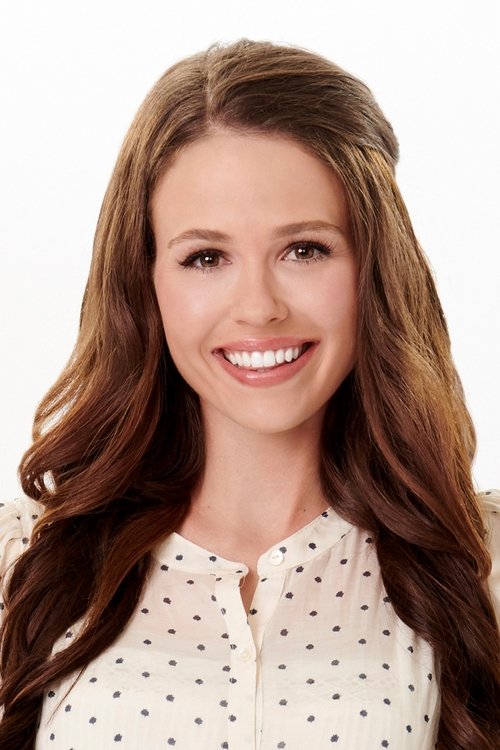 Jocelyn Hudon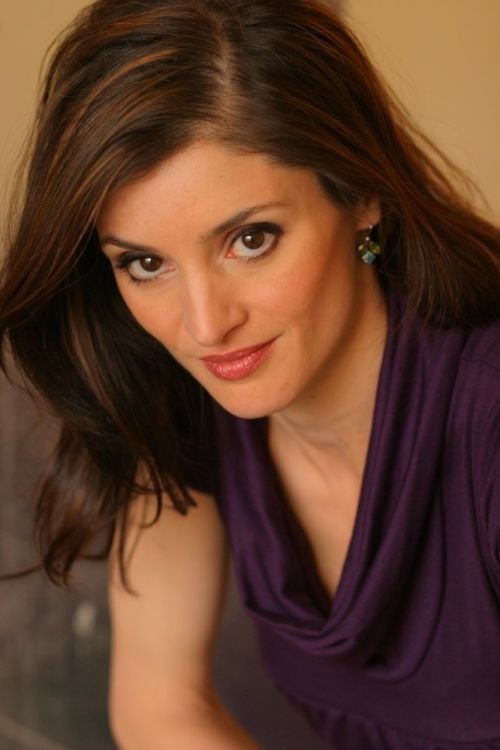 CindyMarie Small
Solange Sookram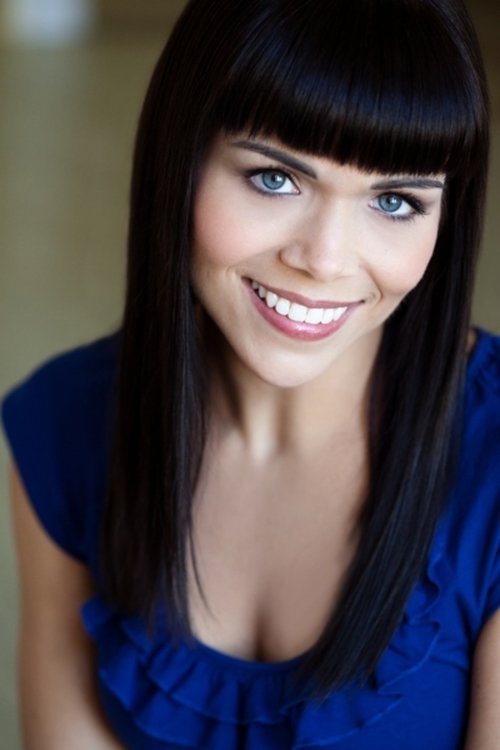 Shannon Guile
FULL CREW
---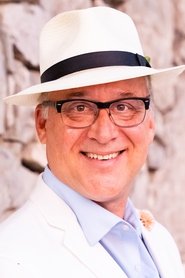 Michael Frost Beckner
Oliver Thompson
Videos
---
Back to Home
---