Sitting in Bars with Cake

7.365/10
There's no recipe for the perfect friendship.
Year of Release: 2023 | Runtime: 02:00 Hrs.
Romance
Comedy
Drama
Extrovert Corinne convinces Jane, a shy, talented baker, to commit to a year of bringing cakes to bars, to help her meet people and build confidence. But when Corinne receives a life-altering diagnosis, the pair faces a challenge unlike anything they've experienced before.
Posters
---
(Slide right to see more )
Backdrops
---
(Slide right to see more )
Production
---
Cast
---
Yara Shahidi
Odessa A'zion
Bette Midler
Ron Livingston
Maia Mitchell
Aaron Domínguez
Rish Shah
Martha Kelly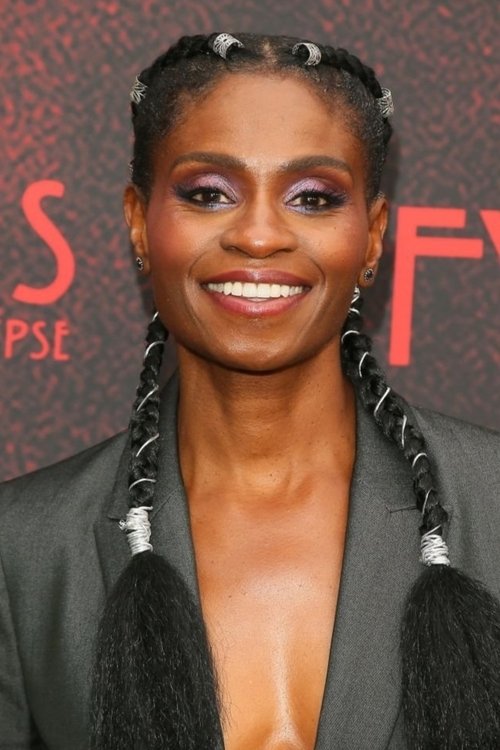 Adina Porter
Navid Negahban
Simone Recasner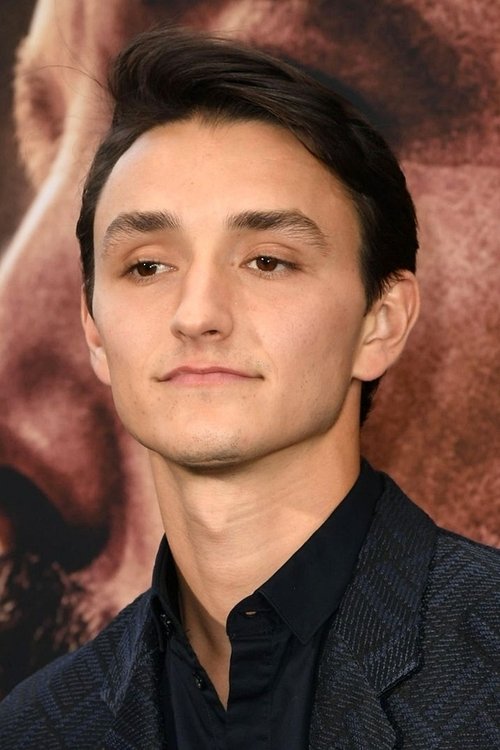 Will Ropp
Charlie Morgan Patton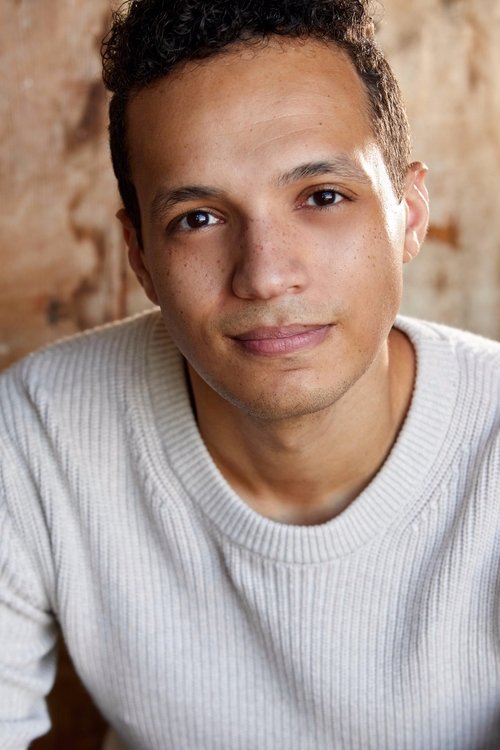 Rashaun Sibley
Casey Burke
Diep Tran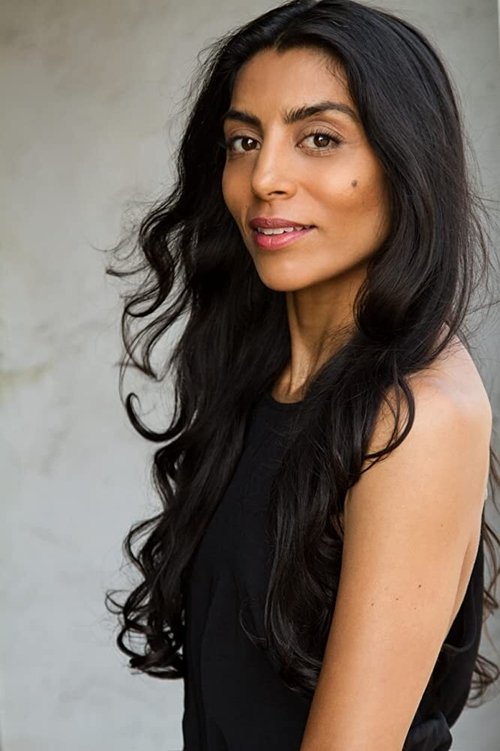 Reshma Gajjar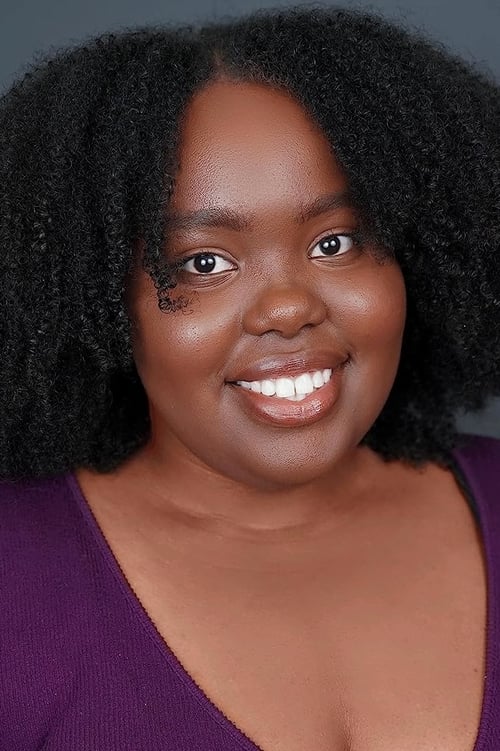 Kayla Njeri
Jeremy Olson
Andrew Goetten
FULL CREW
---
Susan Cartsonis
Jeff Cardoni
Brent Emery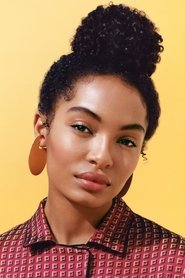 Yara Shahidi
Matthew Clark
Suzanne Farwell
Barbara J. McCarthy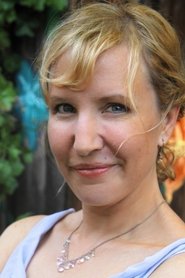 Trish Sie
Nick Moceri
Lauren Connelly
Tracy Dishman
Ciara Whaley
Christy McIrwin
Audrey Shulman
Audrey Shulman
Diz Jeppe
Teri Simpson
Videos
---
Back to Home
---