Significant Other

6.759/10
Do you really know the one you love?
Year of Release: 2022 | Runtime: 01:24 Hrs.
Science Fiction
Thriller
Horror
Romance
Ruth and Harry decide to take a romantic backpacking trip through the Pacific Northwest, but amongst the beautiful scenery, Ruth makes an unexpected discovery that sets her off on a strange, frightening new path. The couple aren't alone in the woods, and they might not be the same when they come out...if they come out.
Posters
---
(Slide right to see more )
Backdrops
---
(Slide right to see more )
Production
---
Quay Street Productions
Cast
---
Maika Monroe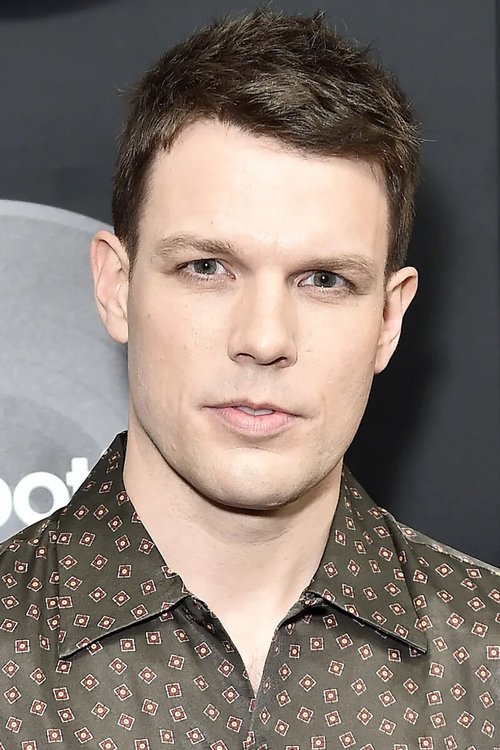 Jake Lacy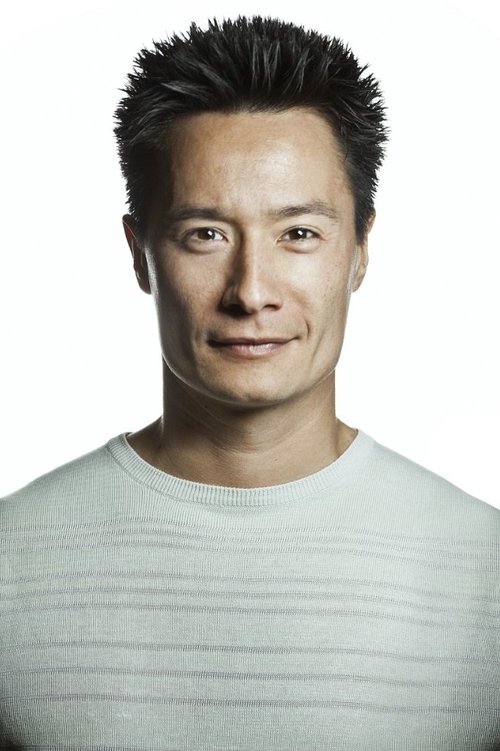 Matthew Yang King
Dana Green
Loudon McCleery
Teal Sherer
Marcella Lentz-Pope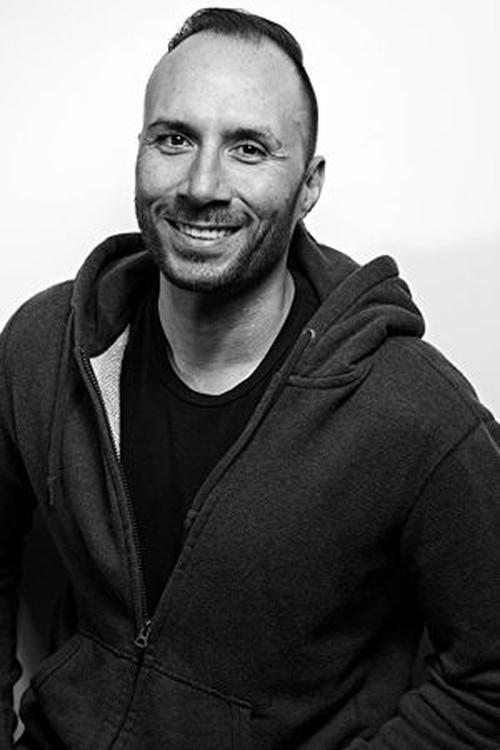 Andrew Morgado
FULL CREW
---
Priscilla Elliott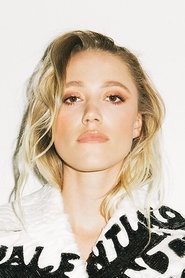 Maika Monroe
Erin Aldridge Orr
Robert Olsen
Robert Olsen
Robert Olsen
Dan Berk
Dan Berk
Dan Berk
Vanessa Knoll
David Kashevaroff
Matt Mitchell
Whit Vogel
Oliver Coates
Dan Kagan
Kevin Sullivan
Videos
---
Back to Home
---