Shotgun Wedding

6.332/10
Save the day.
Year of Release: 2022 | Runtime: 01:41 Hrs.
Action
Romance
Comedy
Darcy and Tom gather their families for the ultimate destination wedding but when the entire party is taken hostage, "'Til Death Do Us Part" takes on a whole new meaning in this hilarious, adrenaline-fueled adventure as Darcy and Tom must save their loved ones—if they don't kill each other first.
Posters
---
(Slide right to see more )
Backdrops
---
(Slide right to see more )
Production
---
Nuyorican Productions

Cast
---
Jennifer Lopez
Josh Duhamel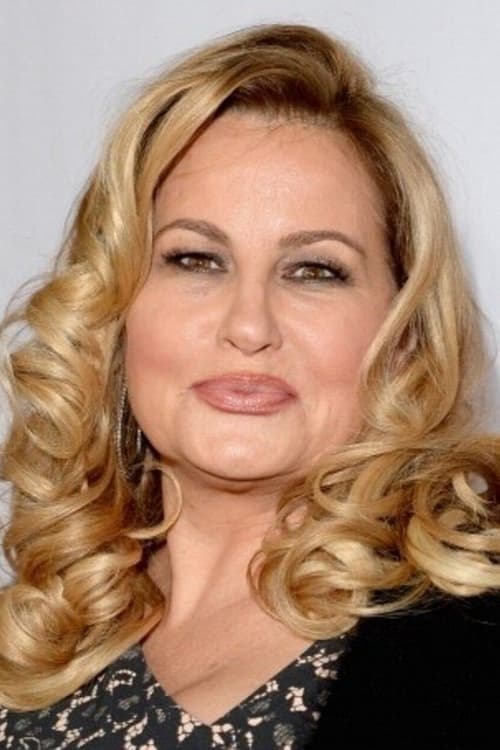 Jennifer Coolidge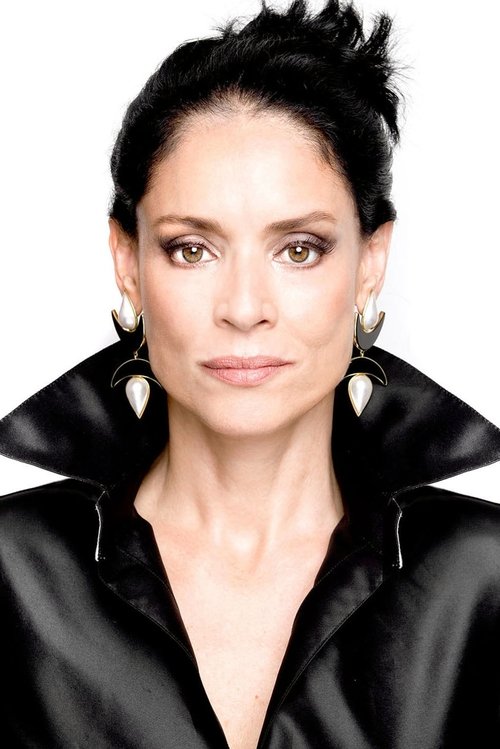 Sônia Braga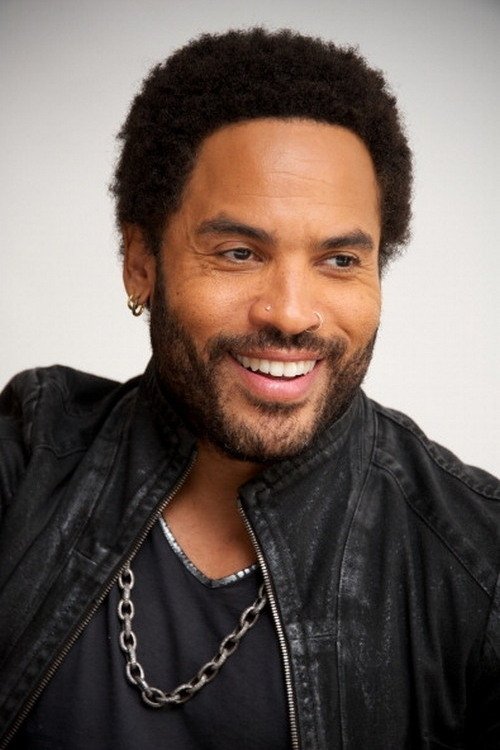 Lenny Kravitz
D'Arcy Carden
Cheech Marin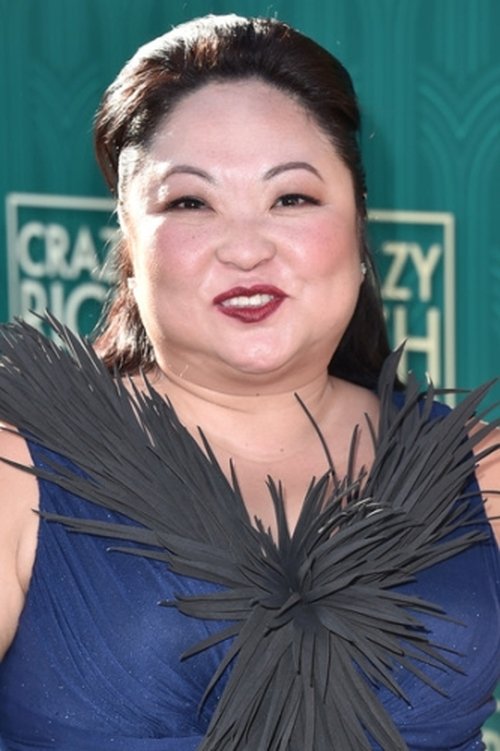 Selena Tan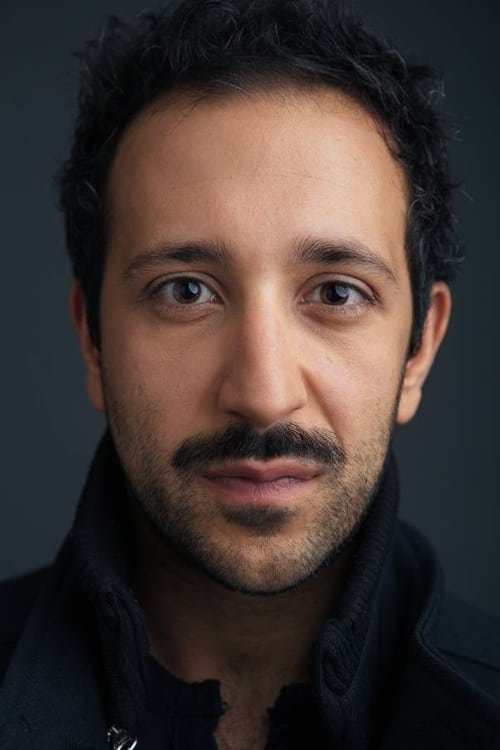 Desmin Borges
Pancho Cardena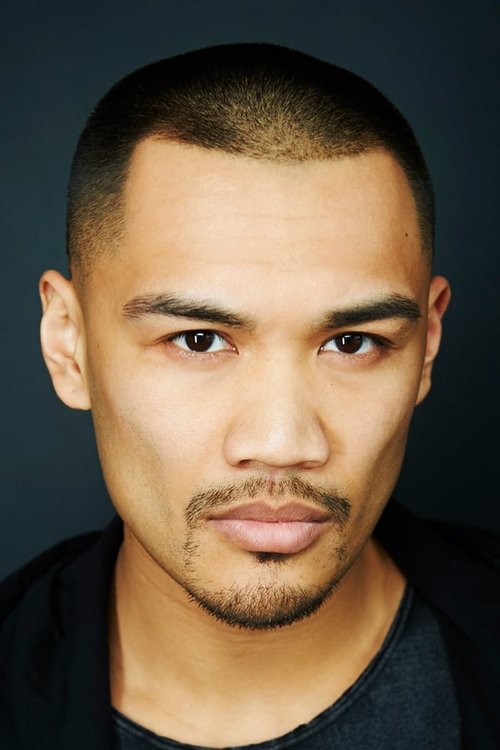 Alex Mallari Jr.
Callie Hernandez
Steve Coulter
Ramin Razmjoo
Tharoth Sam
Worapojd Thautanon
Zachary Wood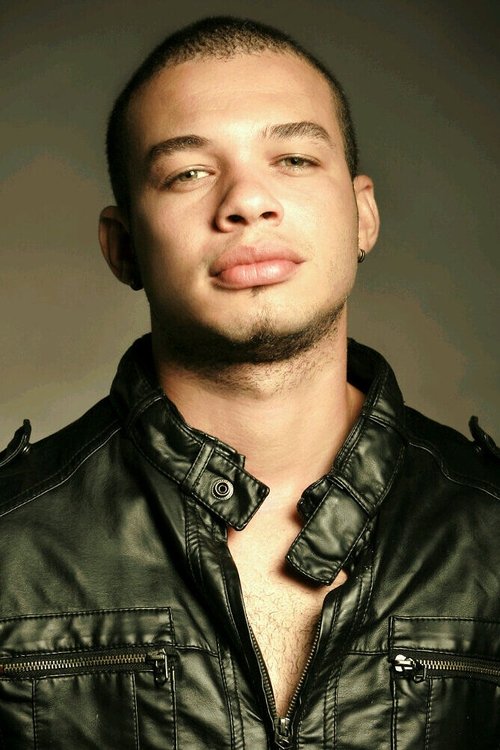 Vladimir Acevedo
Powpong Kopholrat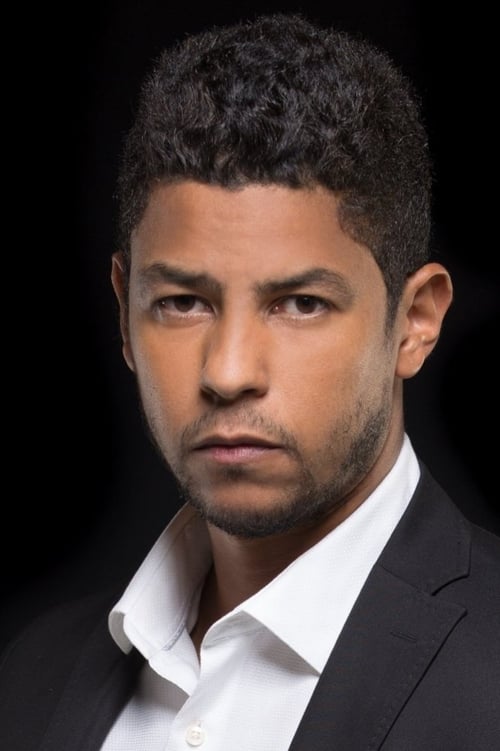 Héctor Aníbal
Asia Munma
Ray Raymundo
Iana Ramirez
FULL CREW
---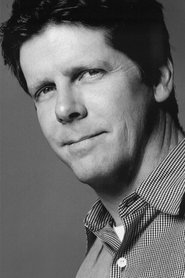 Peter Deming
Jennifer Lopez
Page Buckner
Ryan Reynolds
David Hoberman
Elaine Goldsmith-Thomas
Kimberly Hardin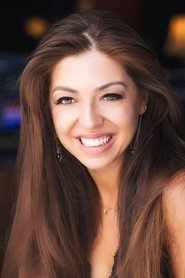 Pinar Toprak
Todd Lieberman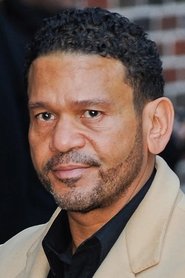 Benny Medina
Alex Young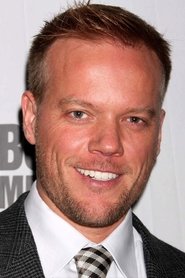 Jason Moore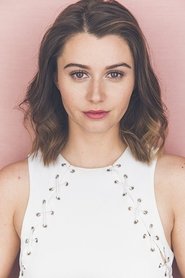 Courtney Baxter
Deanna Brigidi
Doc Crotzer
Mark Hammer
Mitchell Travers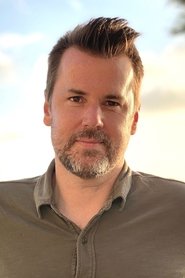 George Dewey
Videos
---
Back to Home
---