Selena Gomez: My Mind & Me

8.736/10
Every breath, a breakthrough.
Year of Release: 2022 | Runtime: 01:35 Hrs.
Documentary
Music
After years in the limelight, Selena Gomez achieves unimaginable stardom. But just as she reaches a new peak, an unexpected turn pulls her into darkness. This uniquely raw and intimate documentary spans her six-year journey into a new light.
Posters
---
(Slide right to see more )
Backdrops
---
(Slide right to see more )
Production
---
Lighthouse Management + MediaInterscope Films
Cast
---
Selena Gomez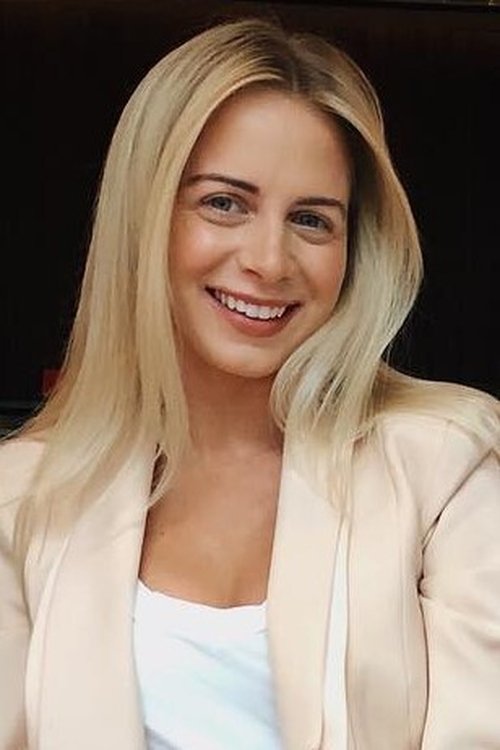 Raquelle Stevens
FULL CREW
---
Alek Keshishian
Alek Keshishian
Aleen Keshishian
Stephanie Meurer
Katherine LeBlond
Michelle An
Zack Morgenroth
Caitlin Daley
John Janick
Steve Berman
Videos
---
Back to Home
---