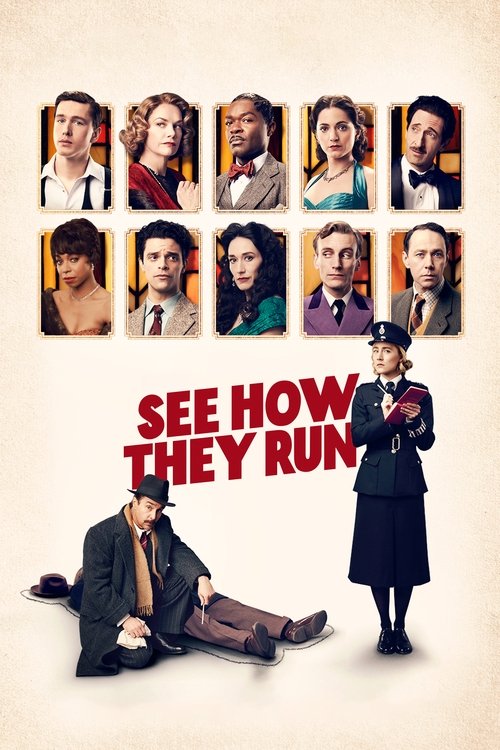 See How They Run

6.7/10
The greatest murder ever staged.
Year of Release: 2022 | Runtime: 01:38 Hrs.
Mystery
Thriller
Comedy
In the West End of 1950s London, plans for a movie version of a smash-hit play come to an abrupt halt after a pivotal member of the crew is murdered. When world-weary Inspector Stoppard and eager rookie Constable Stalker take on the case, the two find themselves thrown into a puzzling whodunit within the glamorously sordid theater underground, investigating the mysterious homicide at their own peril.
Posters
---
(Slide right to see more )
Backdrops
---
(Slide right to see more )
Production
---

Budget
$40,000,000

Revenue

$18,941,169
Cast
---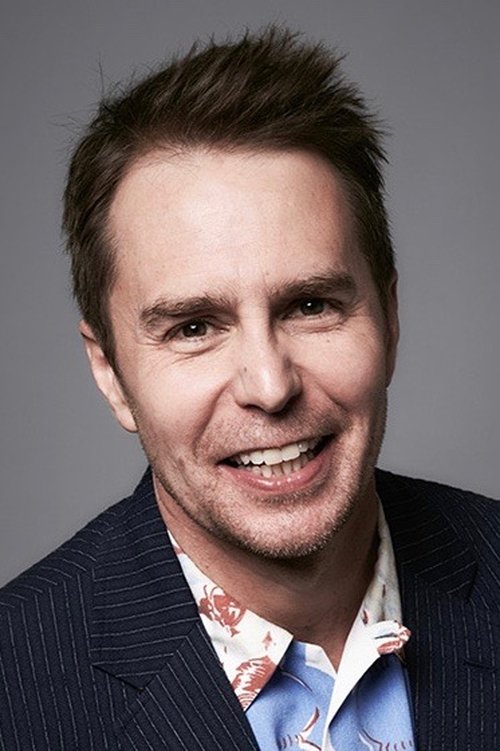 Sam Rockwell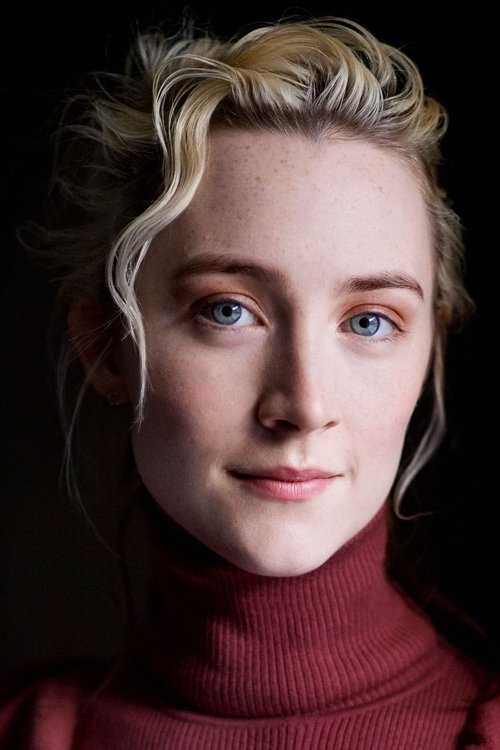 Saoirse Ronan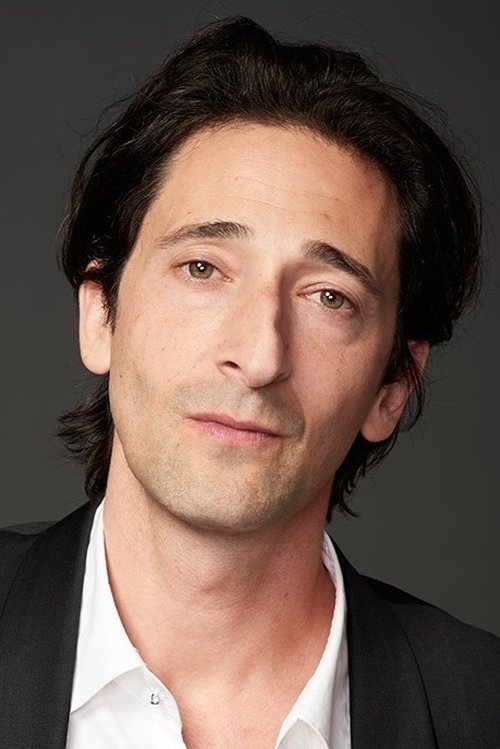 Adrien Brody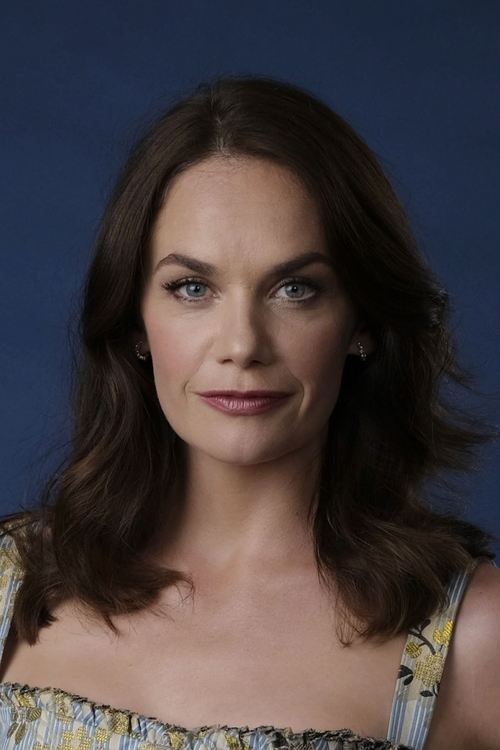 Ruth Wilson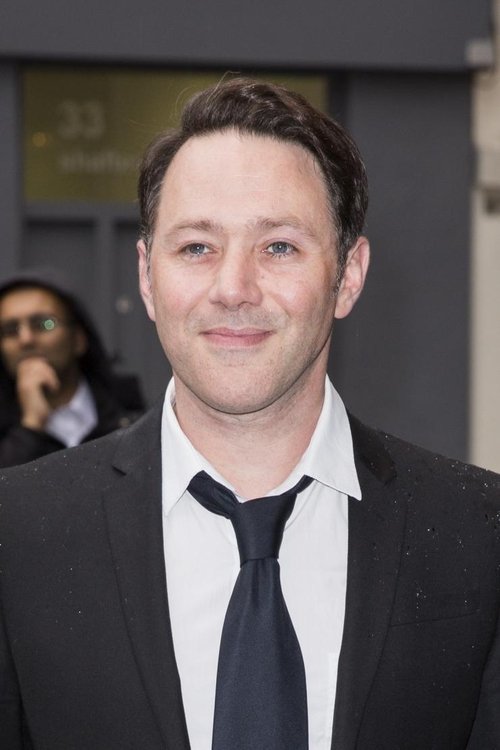 Reece Shearsmith
Harris Dickinson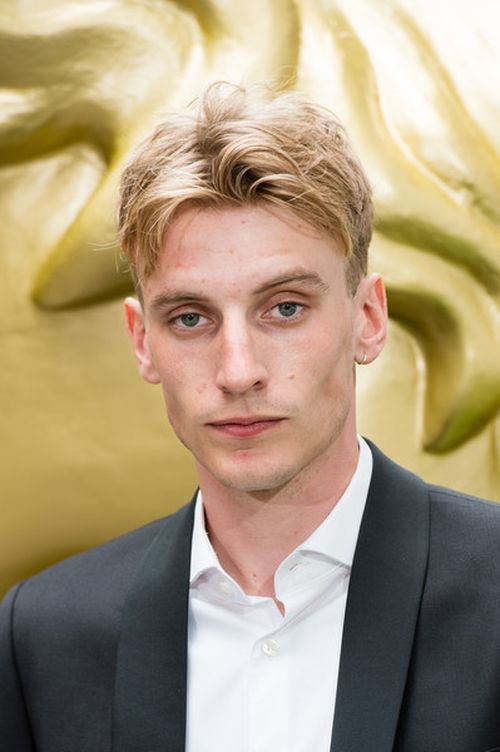 Charlie Cooper
Pippa Bennett-Warner
Pearl Chanda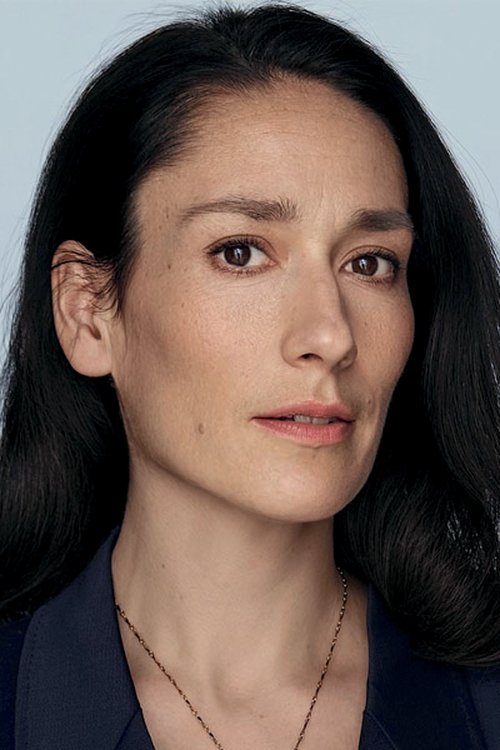 Sian Clifford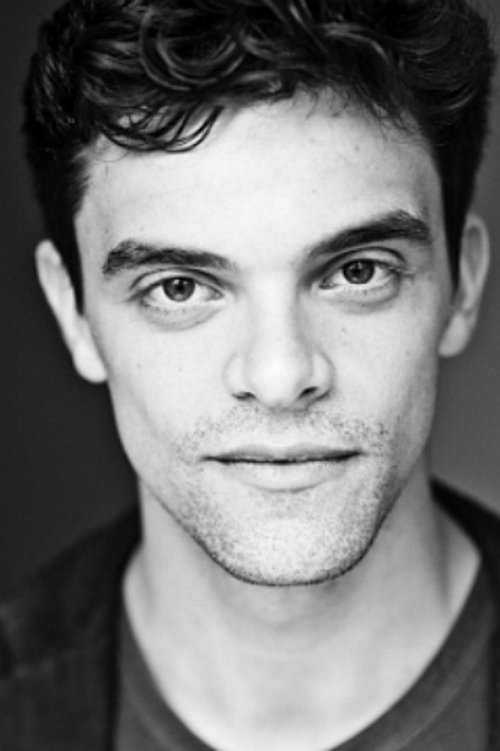 Jacob Fortune-Lloyd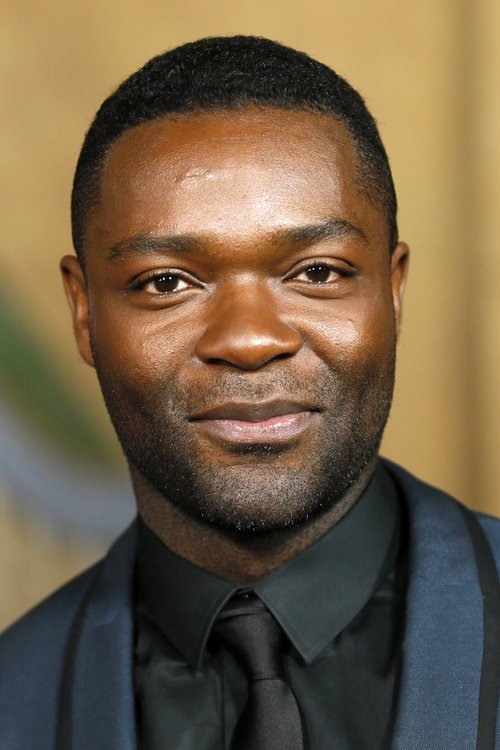 David Oyelowo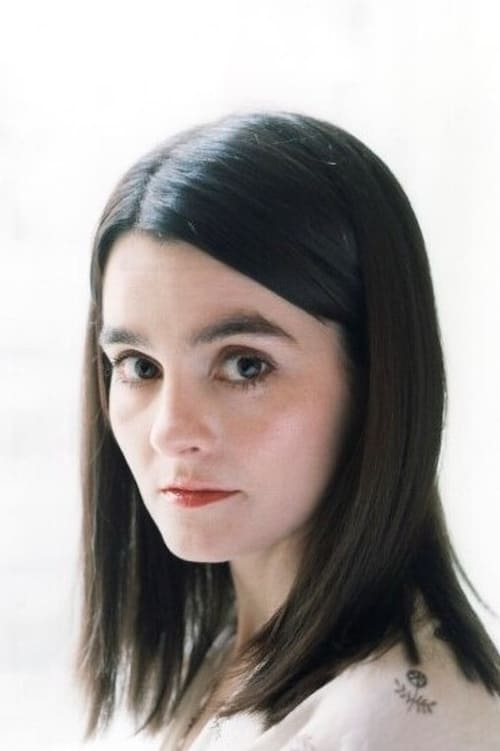 Shirley Henderson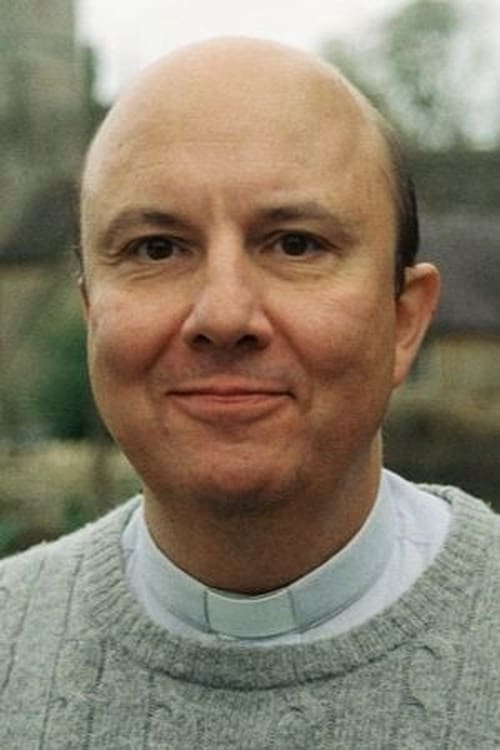 Paul Chahidi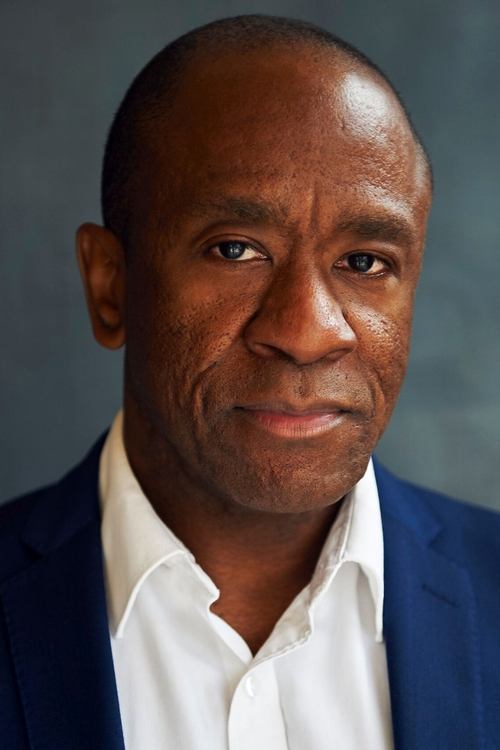 Lucian Msamati
Angus Wright
Tim Key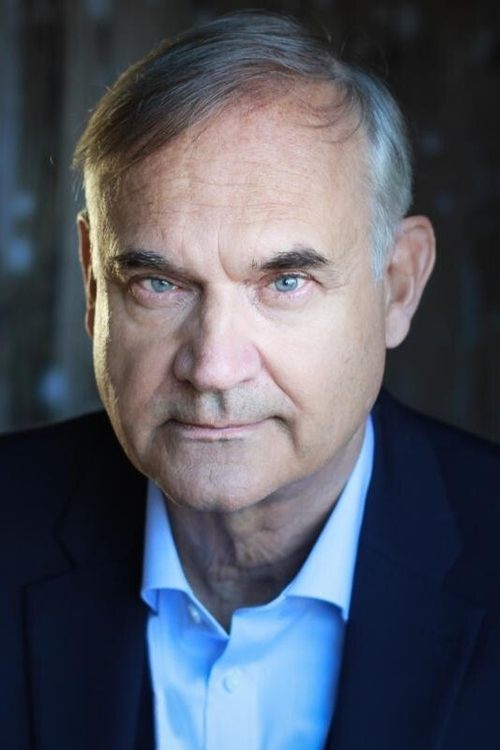 Gregory Cox
Maggie McCarthy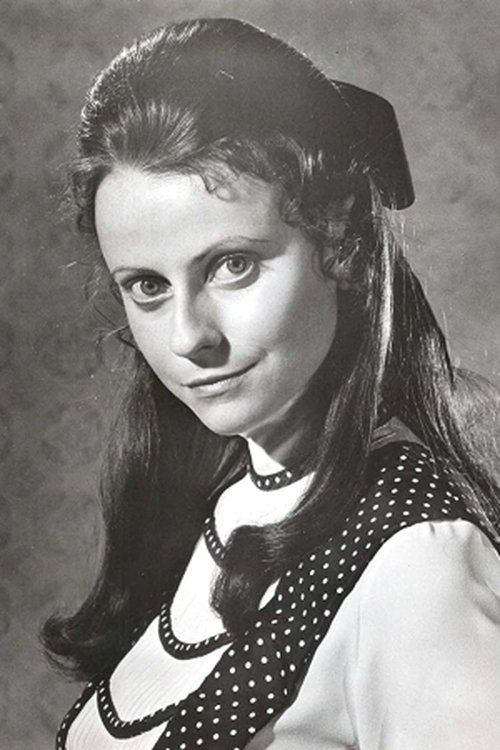 Ania Marson
Philip Desmeules
Laura Morgan
Tolu Ogunmefun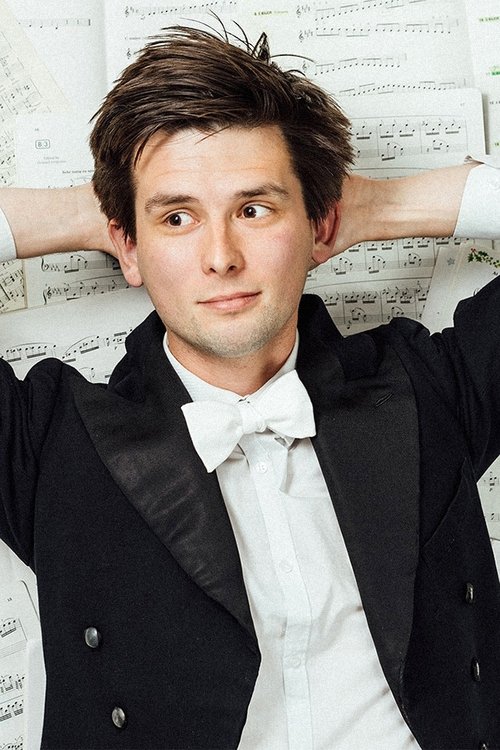 Kieran Hodgson
FULL CREW
---
Gina Carter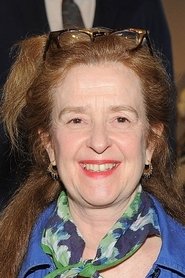 Odile Dicks-Mireaux
Richard Bronskill
Amanda McArthur
John Reid
Damian Jones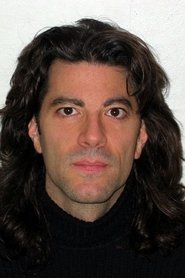 Mark DeSimone
Sophia Millar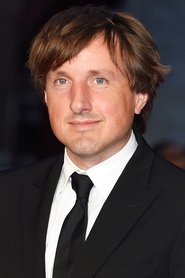 Daniel Pemberton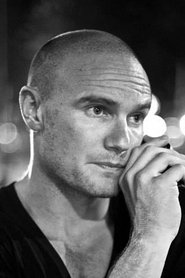 Jamie Ramsay
Peter Lambert
Yesi Ramirez
Mark Chappell
Alex Watherston
Luan Placks
Paul Cotterell
Barnaby Smyth
Amy Lockwood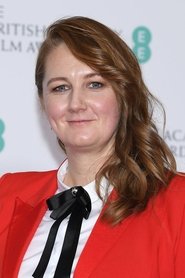 Nadia Stacey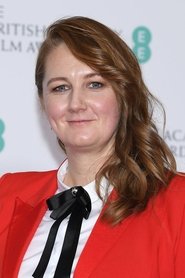 Nadia Stacey
Danny Sheehan
Paul Carter
Paul Carter
Patrick Christensen
Carolyn Cousins
Chris Navarro
Mark Baechle
Kasper Pedersen
Gary Dollner
Abbie Bellwood
Kashca Garwood-Walker
Sarah Bridge
Tim Barter
Mike Tehrani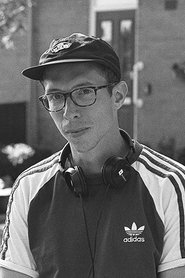 Tom George
Keith Partridge
Louise Seymour
Amy Diamond
Zafar Janjua
Dan Victoire
Robert Haynes
Celia De La Hey
Neil Wallace
Emma Burnand
Amy Pollitt
Robert Platt-Higgins
Tabitha Boyd
Martin Beresford
Liza Carmel
James D. Etherington
Robin Baynton
Piotr Micyk
Holly McLean
Charlotte Ashworth
Callum Mcnulty
Marianna Bourmpoula
Suhaila Mahmoud
Julian Bale
James Devlin
James Devlin
Alex Stylianou
Hannah Warren
Jonathan Atkins-Pott
Blanca Del Pozo Cavallé De Moya
Thomas Darby-Evans
Zainab Jaye
Nino Oz
Monika Radwanska
Andy Patterson
Elliot Barrett
Kerieann London
Natalie Scicluna
Tom O'Dell
Jennie Shea
John Palfery Smith
Daniel Kearns
Thomas Ashby
Jonathan Jean-Marie Wannyn
Siân Venables
Antonio Pavlov
Videos
---
Back to Home
---