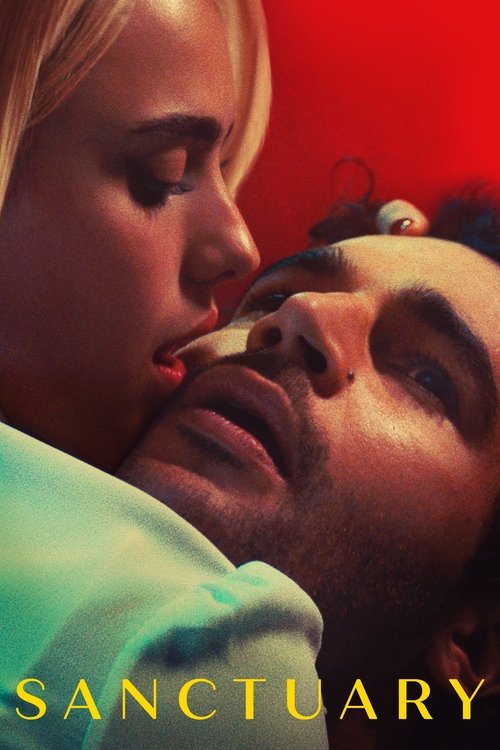 Sanctuary

6.15/10
His game. Her rules.
Year of Release: 2023 | Runtime: 01:36 Hrs.
Thriller
Comedy
Drama
Confined to a claustrophobic hotel room, the heir to a hotel empire and the dominatrix who has primed him for success become locked in a battle of wits and wills as he tries to end his relationship with her.
Posters
---
(Slide right to see more )
Backdrops
---
(Slide right to see more )
Production
---
Mosaic

Cast
---
Margaret Qualley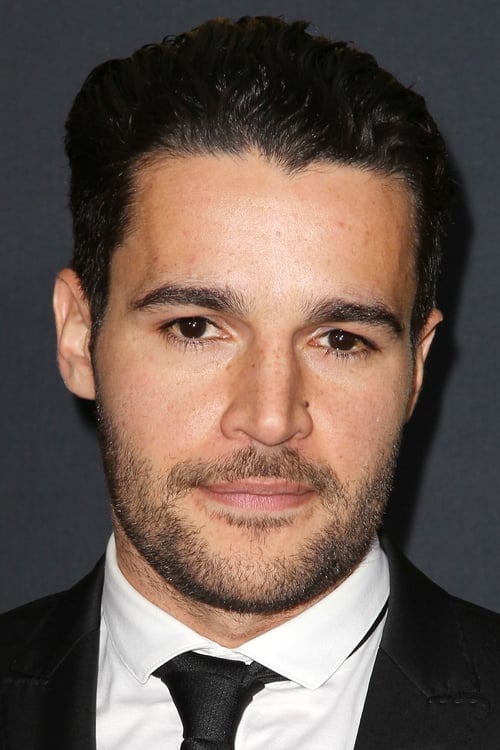 Christopher Abbott
Danita Battle
Rene Calvo
Christian Casatelli
Dominick Defilips
FULL CREW
---
Johnathan Dorfman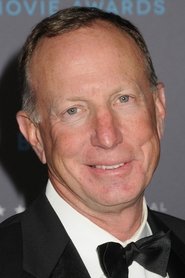 David Lancaster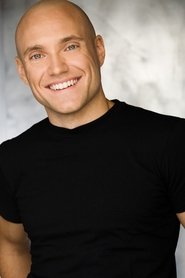 Declan Mulvey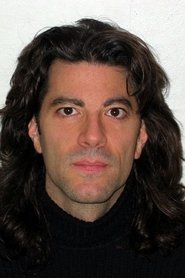 Mark DeSimone
Lance Edmands
Micah Bloomberg
Micah Bloomberg
Vadim Aynbinder
Vadim Aynbinder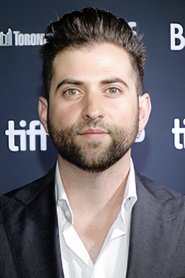 Zachary Wigon
Ali Jazayeri
Lauren Citera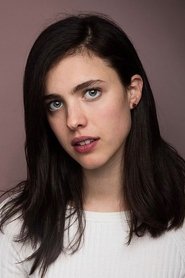 Margaret Qualley
Stephanie Wilcox
Mirren Gordon-Crozier
Lisa Kjerulff
Craig Mann
Craig Mann
Jason Singleton
Ludovica Isidori
Esha Kallianpur
Ilya Stewart
Ilya Stewart
David Gendron
Maxwell Nalevansky
Elizaveta Chalenko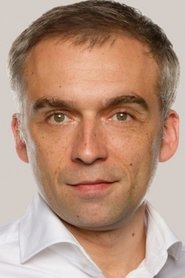 Maxim Dashkin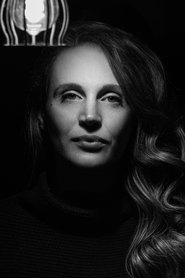 Ariel Marx
Pierre Mazars
Yohann Comte
Carole Baraton
Juan Carlos Rodríguez
Albi Sala
Nitasha Bhambree
Kate Brokaw
Alex Burstein
Nick Shumaker
Amber Thrane
Pavel Burian
Nicholas Timmons
Mary Chipman
Jennie Shea
David Grantham
Christopher Dagostino
Sedrina Bloome
Szymon Weglarski
Videos
---
Back to Home
---