Run Sweetheart Run

6.031/10
A first date from hell.
Year of Release: 2022 | Runtime: 01:43 Hrs.
Thriller
Horror
Initially apprehensive when her boss insists she meet with one of his most important clients, single mom Cherie is relieved and excited when she meets charismatic Ethan. The influential businessman defies expectations and sweeps Cherie off her feet. But at the end of the night, when the two are alone together, he reveals his true, violent nature. Battered and terrified, she flees for her life, beginning a relentless game of cat-and-mouse with a bloodthirsty assailant hell-bent on her utter destruction. In this edge-of-your-seat dark thriller, Cherie finds herself in the crosshairs of a conspiracy stranger and more evil than she could have ever imagined.
Posters
---
(Slide right to see more )
Backdrops
---
(Slide right to see more )
Production
---
Quiet Girl Productions

Cast
---
Ella Balinska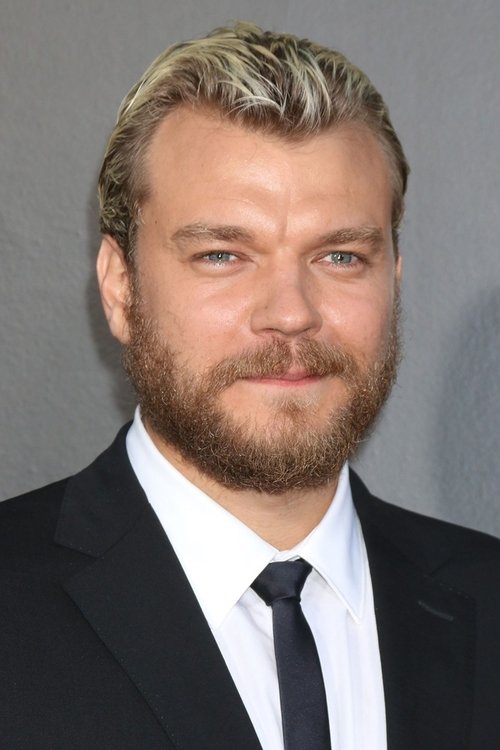 Pilou Asbæk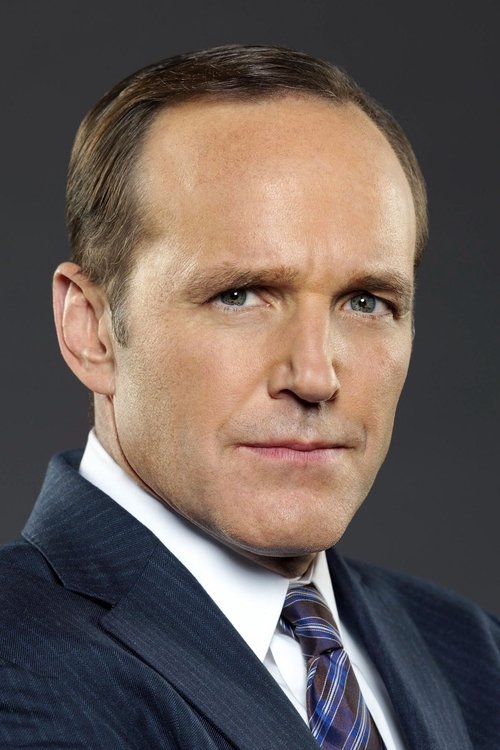 Clark Gregg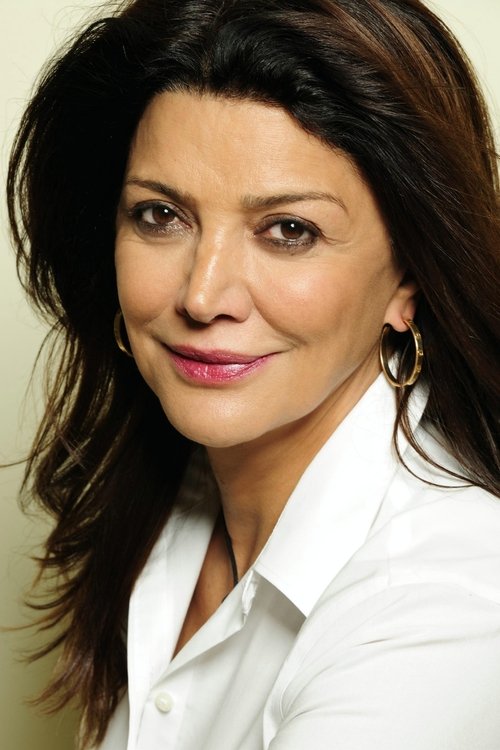 Shohreh Aghdashloo
Dayo Okeniyi
Sagan Rose
Briana Lane
Kaitlyn Raymond
Sigrid Owen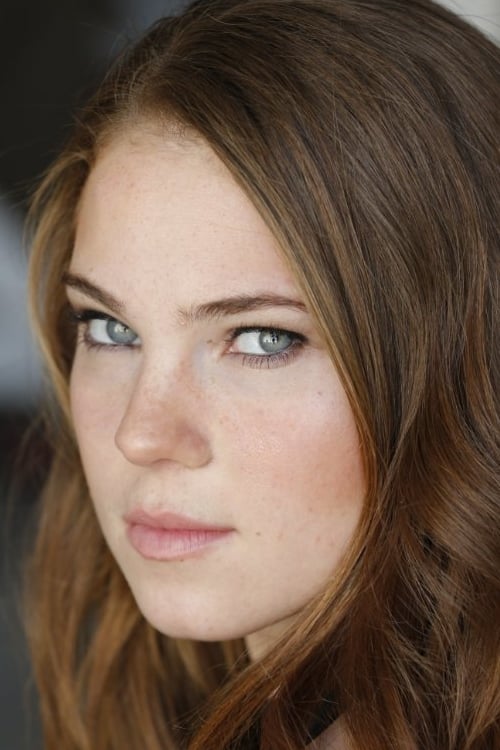 Jess Gabor
Amar Sotomayor
Amanda Jaros
Amy Doyle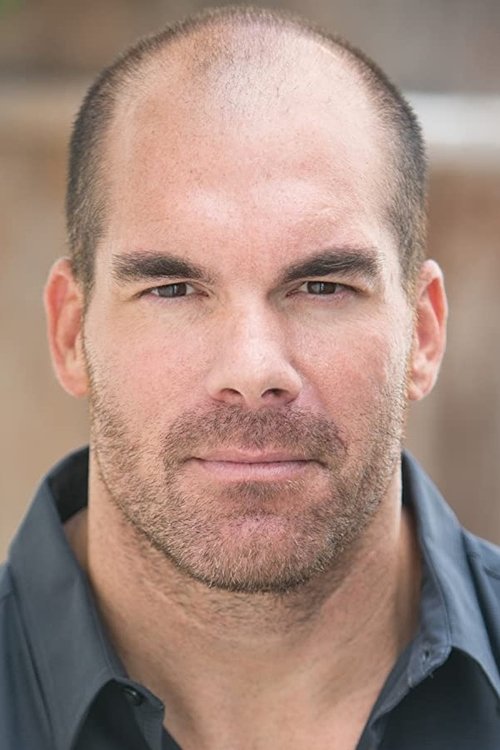 Brandon Molale
Ava Grey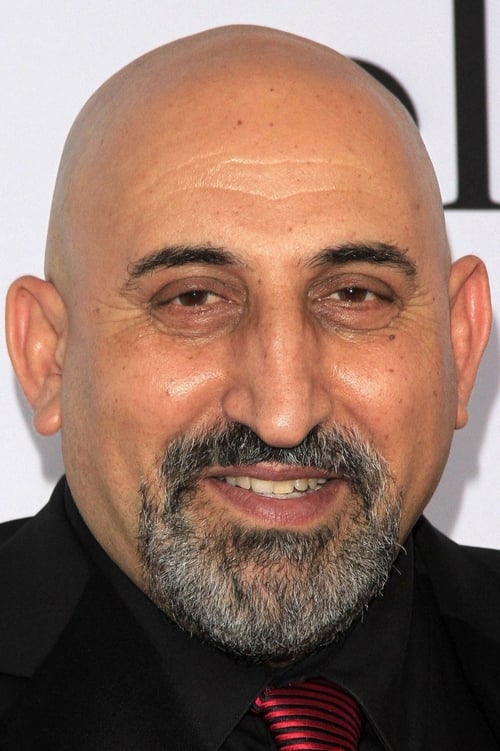 Marco Khan
Betsy Brandt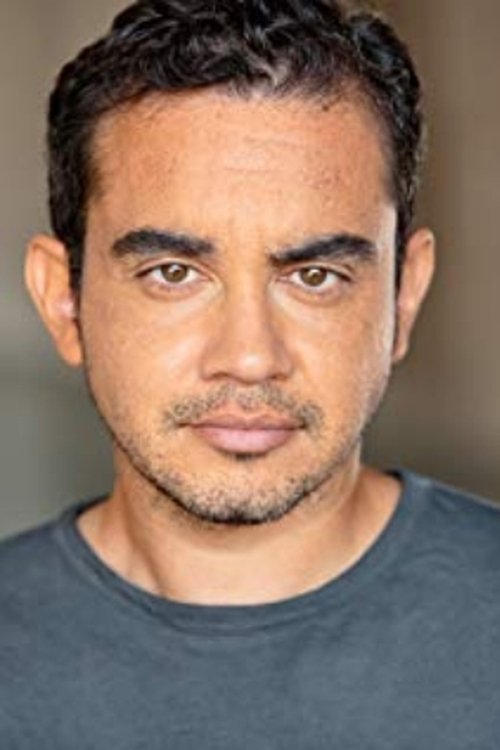 Alex Cacho
Ella James
Lamar Johnson
Carmela Zumbado
Gigi Zumbado
Manuel Uriza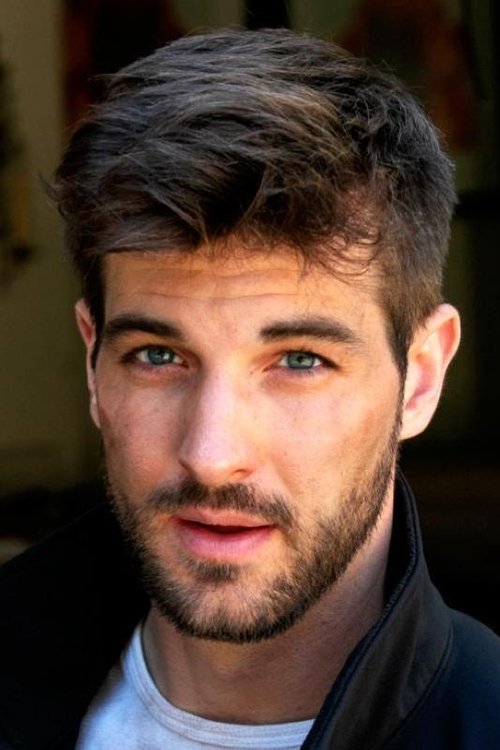 Jake Allyn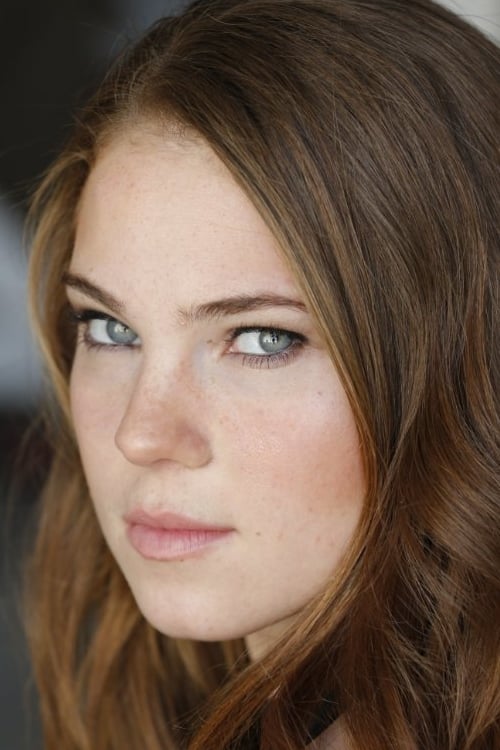 Jess Gabor
Cindere Che
Lynhthy Nguyen
Blake Moya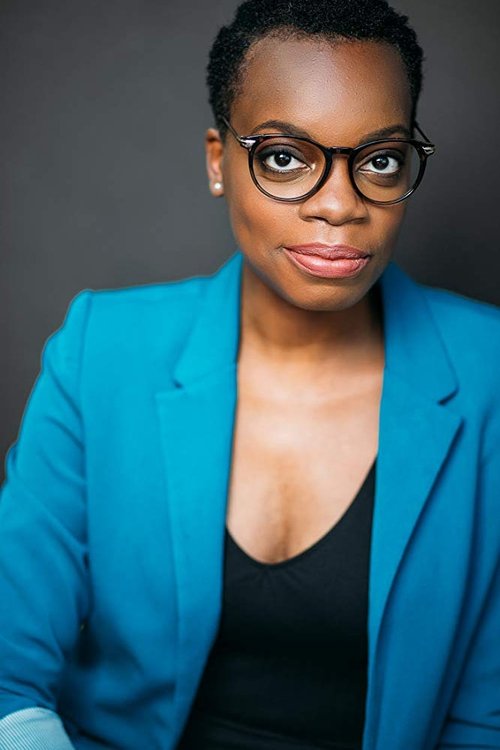 Aisha Lomax
Anthony Rutowicz
Brandol Ruiz
Reginald Hayes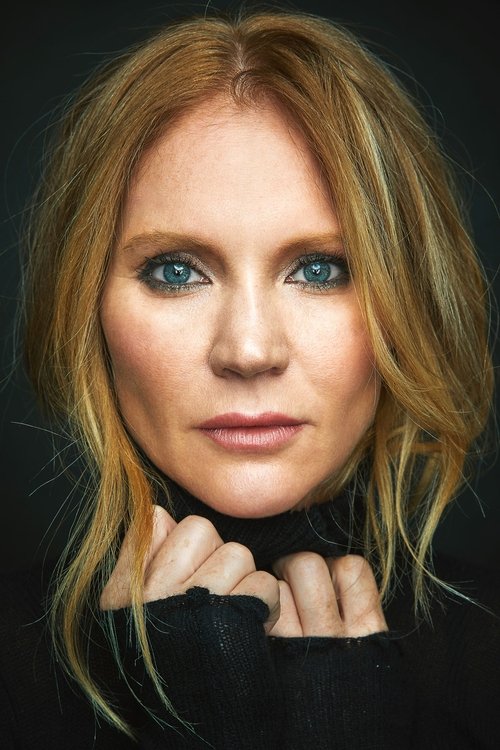 Tara Buck
Brandon Keener
Aml Ameen
FULL CREW
---
Terri Taylor
Page Buckner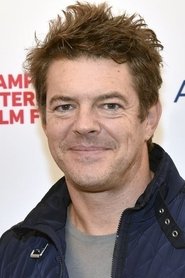 Jason Blum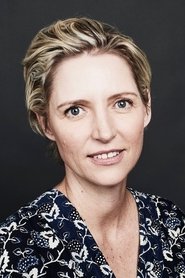 Shana Feste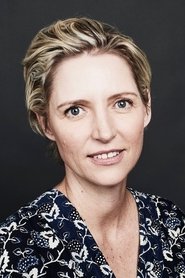 Shana Feste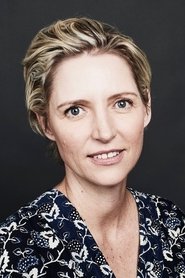 Shana Feste
Brian Kavanaugh-Jones
Jeanette Volturno
Steve Neal
Couper Samuelson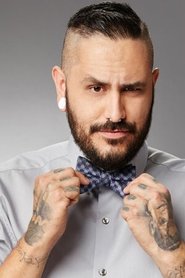 Gage Hubbard
Karicean Karen Dick
Jean-Michel Boublil
Matt Falletta
Brian Steven Banks
Dominic LaPerriere
Bartosz Nalazek
Beatriz Sequeira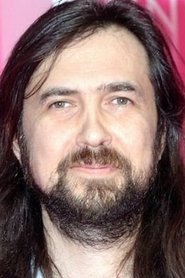 Robin Coudert
Sarah Domeier Lindo
Florian Obrecht
Nadine Haders
Matt Yocum
Matt Yocum
Jennifer Besser
Alice Rathert
Jocelyn Kuan
Robby Knyrim
Christian Bahr
Roy Knyrim
Sammi Wallschlaeger
Tara Nery
Nikki Gagas
Mitchell Walters
Heather Hybbert
Simone Lepthien
Videos
---
Back to Home
---