Ruby Gillman, Teenage Kraken

7.474/10
Discover the hero just beneath the surface.
Year of Release: 2023 | Runtime: 01:31 Hrs.
Animation
Family
Fantasy
Comedy
A shy teenager discovers that she's part of a legendary royal lineage of mythical sea krakens and that her destiny, in the depths of the oceans, is bigger than she ever dreamed.
Posters
---
(Slide right to see more )
Backdrops
---
(Slide right to see more )
Production
---

Budget
$70,000,000

Revenue

$43,716,515
Cast
---
Lana Condor
Toni Collette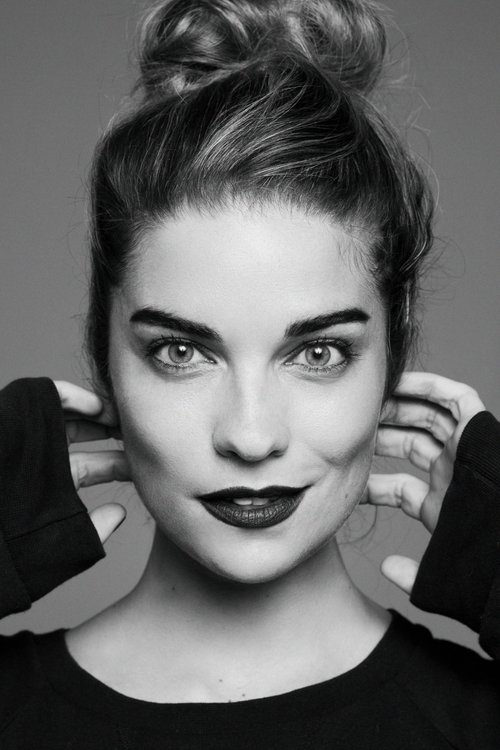 Annie Murphy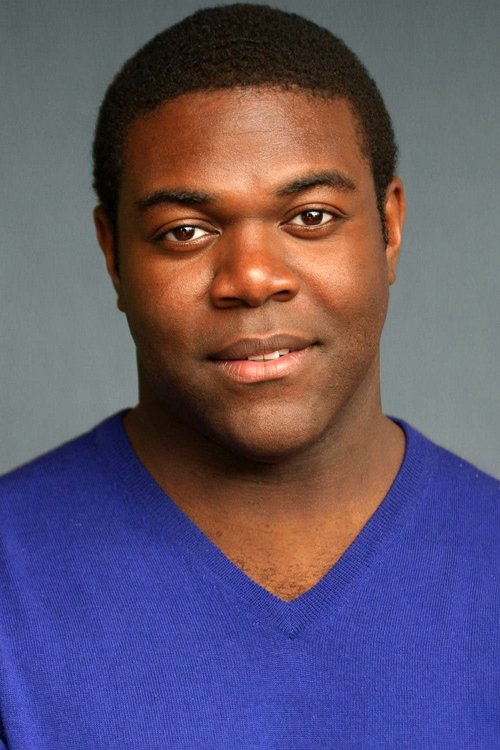 Sam Richardson
Liza Koshy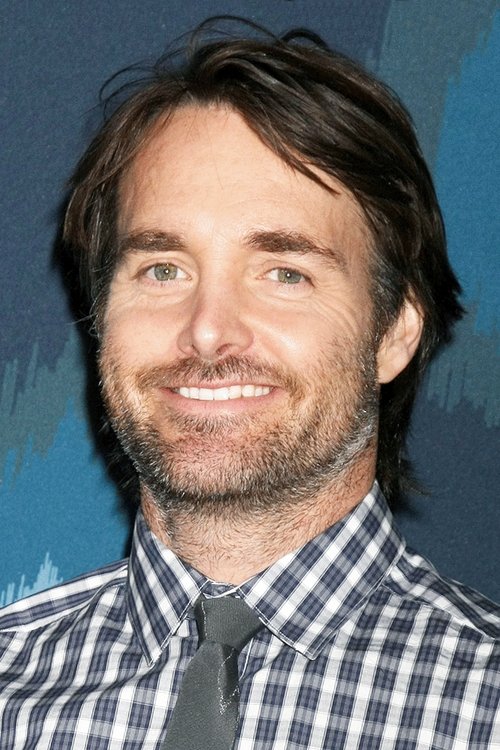 Will Forte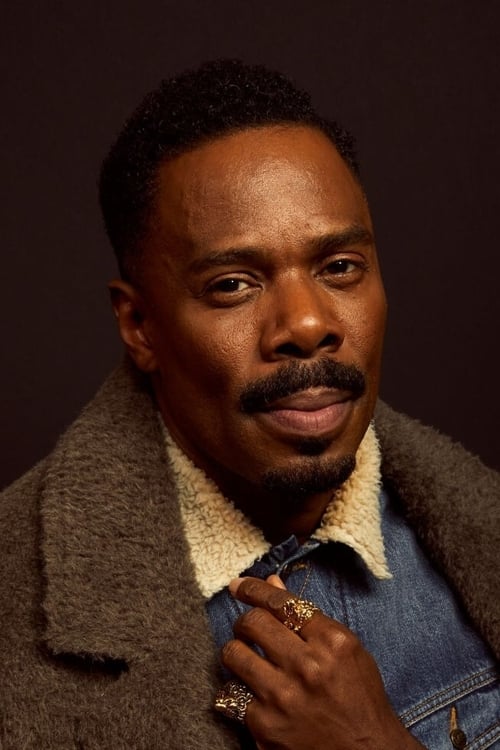 Colman Domingo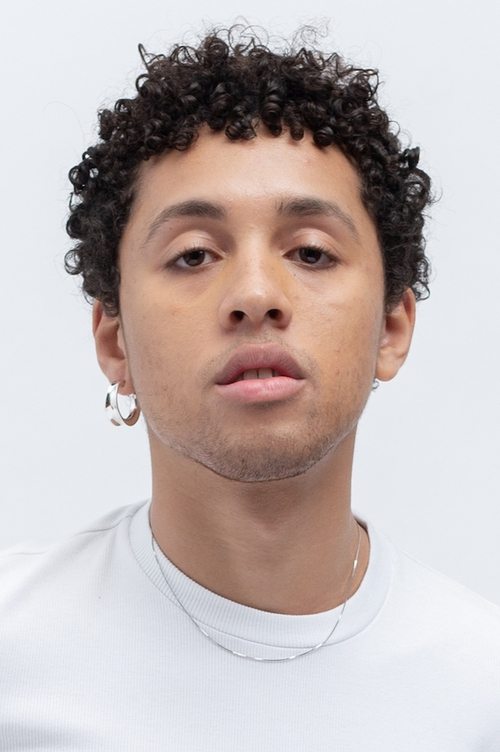 Jaboukie Young-White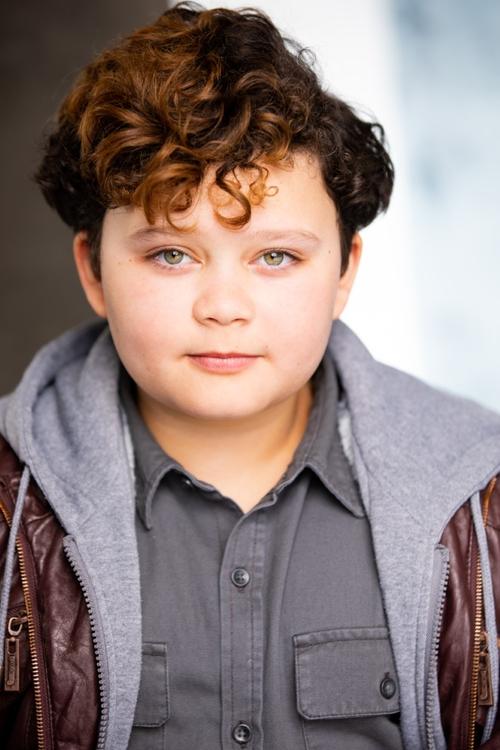 Blue Chapman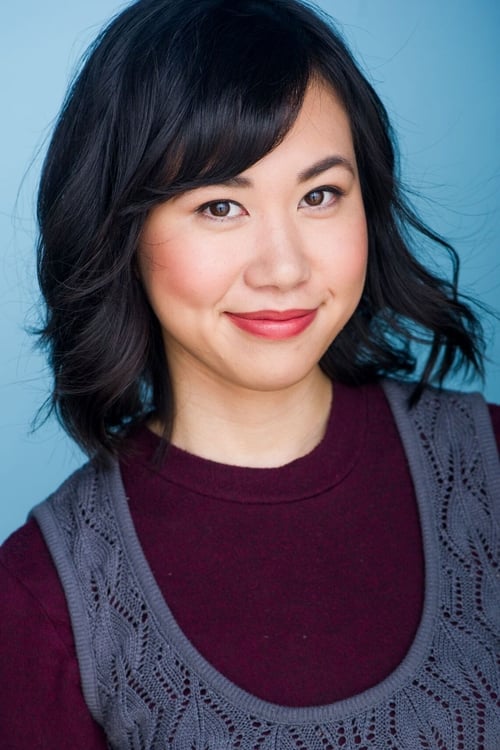 Ramona Young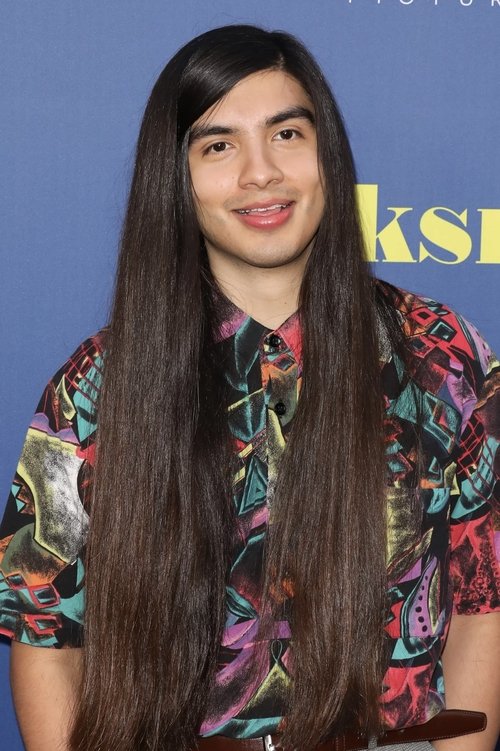 Eduardo Franco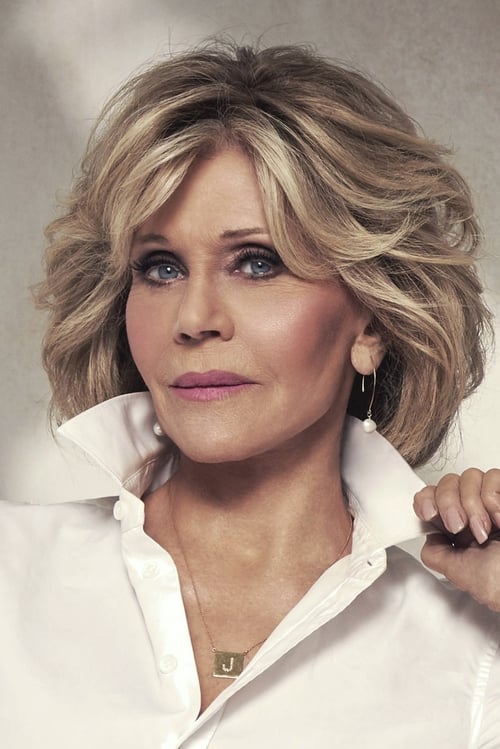 Jane Fonda
Nicole Byer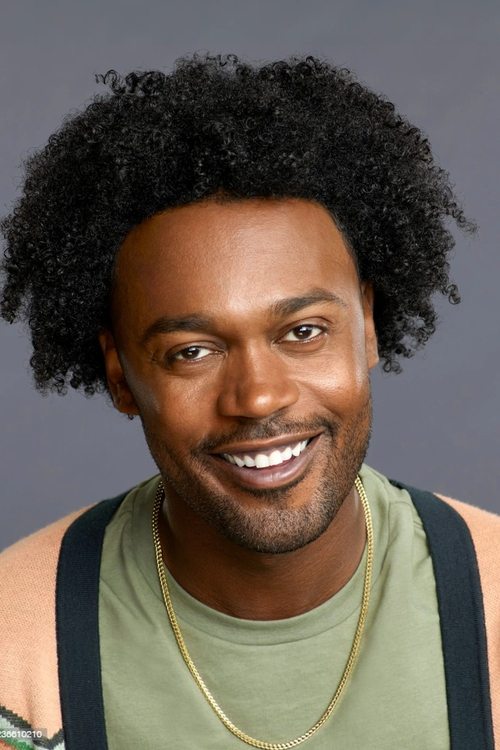 Echo Kellum
Brianna Arsement
Juju Green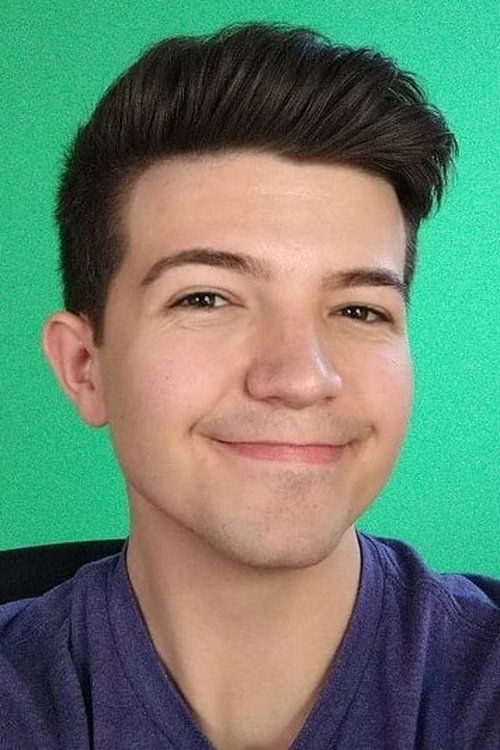 Preston Arsement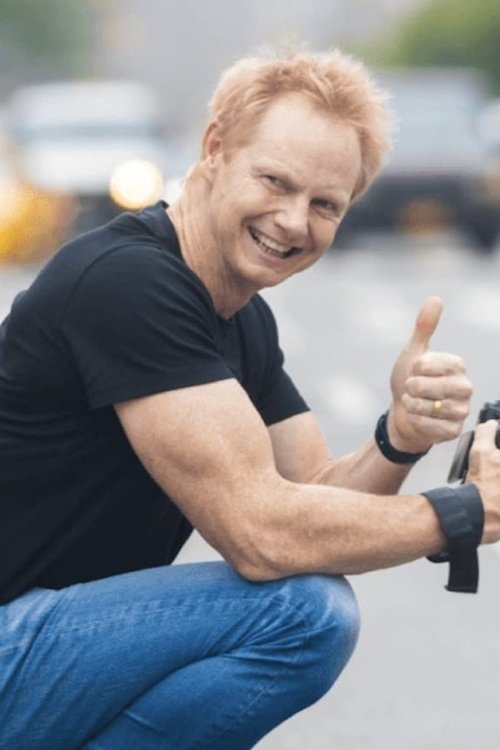 Jordan Matter
Ricardo Hurtado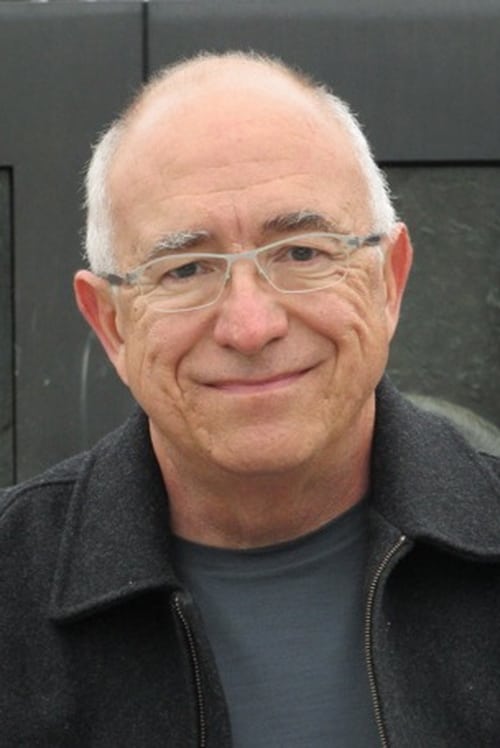 Randy Thom
Tiffany Wu
Merk Nguyen
Sydney Bell
Atticus Shaindlin
Lynnanne Zager
Karen Foster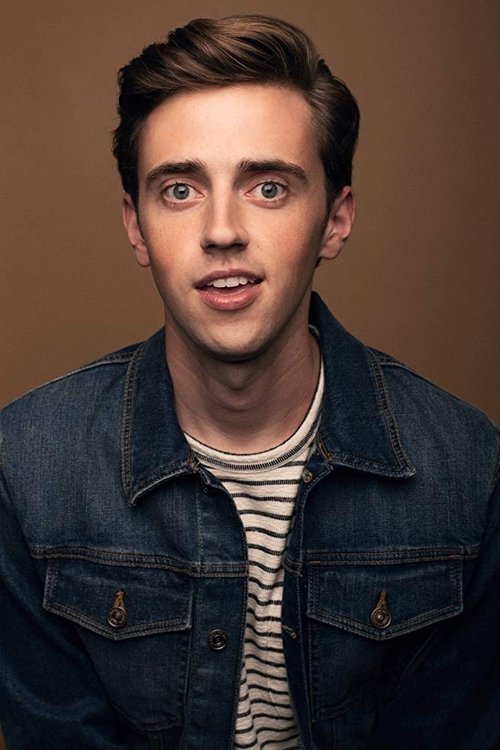 Caleb Pierce
Qalil Ismail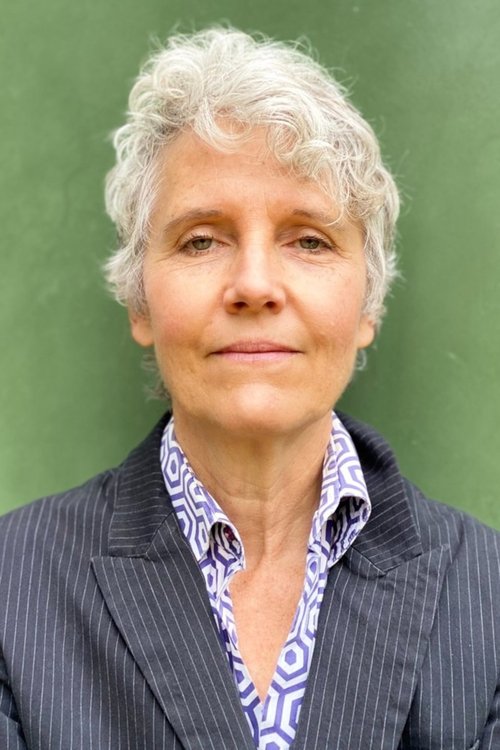 Suzanne Buirgy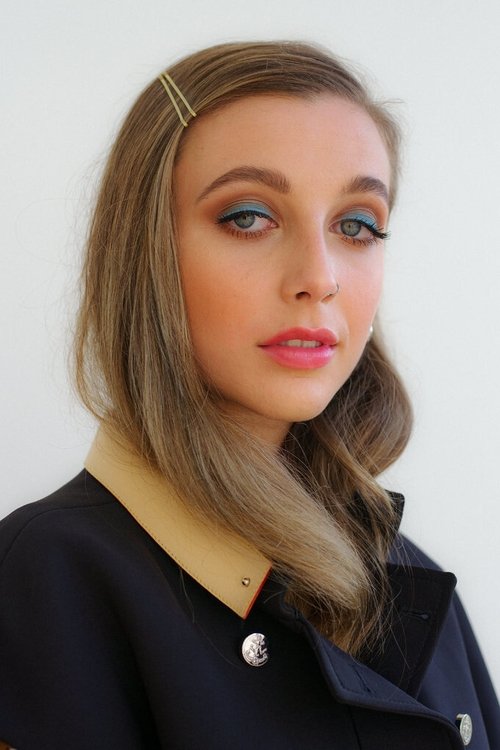 Emma Chamberlain
FULL CREW
---
Nico Marlet
Jana Vance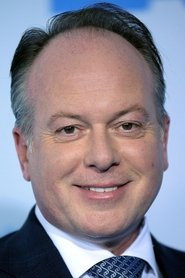 Tom McGrath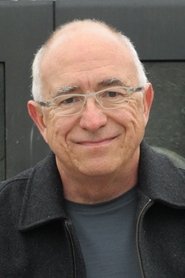 Randy Thom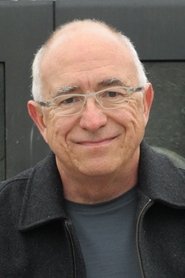 Randy Thom
Pam Brady
Nick Fletcher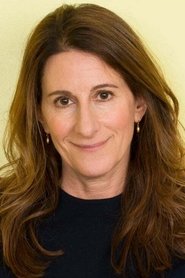 Nicole Holofcener
C.K. Horness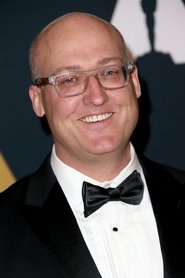 Mike Mitchell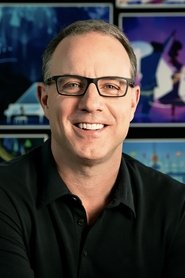 Kirk DeMicco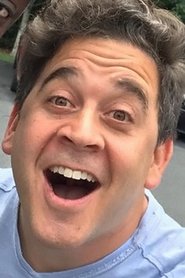 Gary Rizzo
James Hereth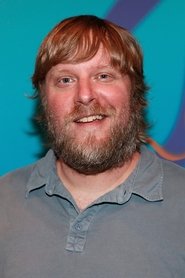 Paul Tibbitt
C. Jin Im
Michael Amos
Lutgardo Fernández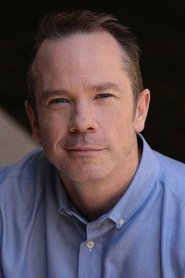 James Ryan
David Lisbe
Priscilla Wong
Julien Bocabeille
Garrett O'Neal
Christi Soper Hilt
David C. Hughes
Sheri Ozeki
Rick Hromadka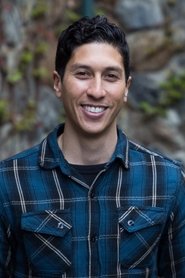 Tony Villaflor
Leff Lefferts
Leff Lefferts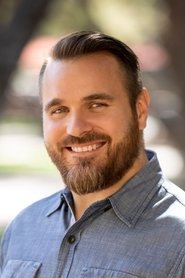 Joel Crawford
Colin Jack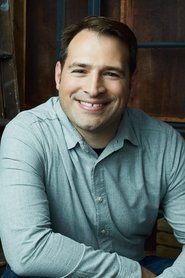 Brian Menz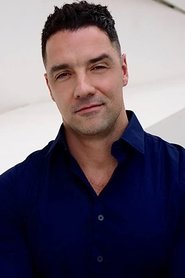 Joseph Izzo
Jeff Williams
John Wong
Marek Kochout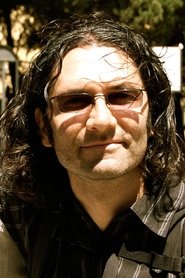 Chris Manning
Bill Diaz
Brian C. Brown
Elliott DiGuiseppi
Mark Edwards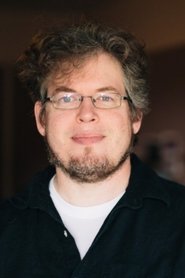 Brian Chumney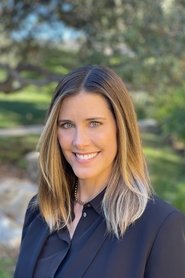 Kelly Cooney Cilella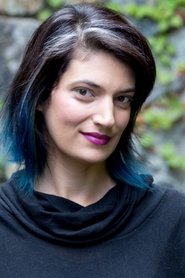 Ronni Brown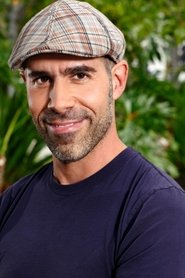 Craig Kellman
Anthony Hodgson
Dave Walvoord
Dan Wagner
Carlos Fernandez Puertolas
Shaun Farley
Glenn Harmon
Robert Christian Huth
Patrick Danaher
Jorge García
Nicolas Prothais
Ryan Page
William Salazar
Steven Hornby
Philippe Le Brun
Martin P. Hopkins
Tyler Phillips
JP Sans
Ares Deveaux
Andrew Harkins
Mark Newport
Yung Pham
Pierre-Olivier Vincent
David Couchariere
Greg Whittaker
Charles Ellison
Ronald A. Kurniawan
Thomas Grummt
Ariel Chisholm
Jonathan Ciscon
Kaki Bage
Paul Schoeni
Robyne Powell
Ivan Oviedo
Anthony De Francesco
Laura C. Denton
Alexandre Puvilland
John Hill
Guillermo Careaga
Mark Roennigke
Ruben Perez
Nedy Acet
Michelle Mendenhall
Drew Adams
Patrick Giusiano
Priyaa Kalkura
Rachel Zusser
Tyler Shelton
Albert Rubio
Onur Yeldan
Timothy Lamb
Stan Seo
Joseph Chong
Nik Siefke
Steve Vanseth
Prashanth Cavale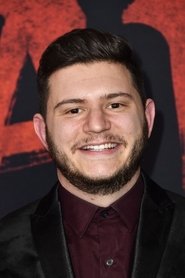 Hal Rosenfeld
Mark Gillins
Rémi Salmon
Stephanie Economou
Stephanie Economou
Taylor Krahenbuhl
Jason Tenandar
Shir Baron
Guillermo Willie Real
Faryn Pearl
Greg J. Peterson
Maarten Lemmens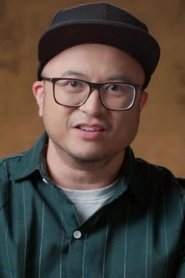 Januel Mercado
Derek Cheung
Jennifer Dirkes
Jesse Aclin
Vahe Yefremian
Brendan Kirschbaum
Lindsey Butterworth Langston
Alvaro Michelena
Christopher Gonzalez
Sébastian Piquet
Jon Gutman
Jon Gutman
Jerry Schmitz
John Han
Tom MacDougall
Aly Killian
Kyle Kim
Emily Cirillo
John J. Lee
Michael Kevin Murphy
Alex Timchenko
Juan Pablo Bugarin
Rafe Parker Blood
Katie Felix
Rebecca M. Smith
Jazmine Pulley
Corey Kraft
Ted Fields
Steffie Lucchesi
David Perez
Julien Le Roland
Yvan Duque
Yuriko Oto
Dom Murphy
Tuan Vo
Steve Lewis
Courtney Guess
Nora Jirau
Sarah Heinz
Ashley L. Martz
David Guo
Nick Levenduski
Videos
---
Back to Home
---