Rosaline

7.474/10
The love story you know, the ex you don't.
Year of Release: 2022 | Runtime: 01:36 Hrs.
Comedy
Romance
Left heartbroken after Romeo begins to pursue her cousin Juliet, Rosaline schemes to foil the famous romance and win back her guy in this comedic twist of Shakespeare's Romeo and Juliet.
Posters
---
(Slide right to see more )
Backdrops
---
(Slide right to see more )
Production
---

Cast
---
Kaitlyn Dever
Isabela Merced
Kyle Allen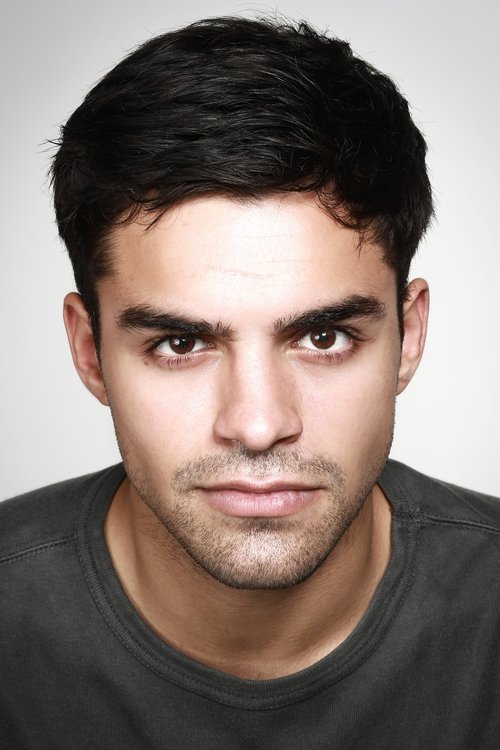 Sean Teale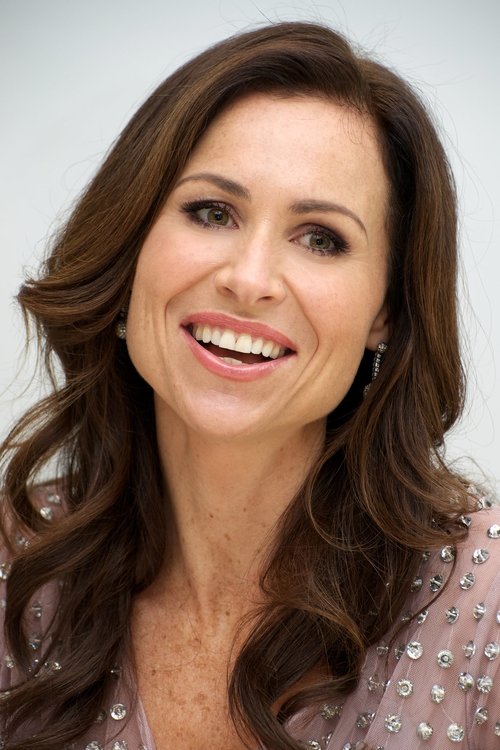 Minnie Driver
Bradley Whitford
Henry Hunter Hall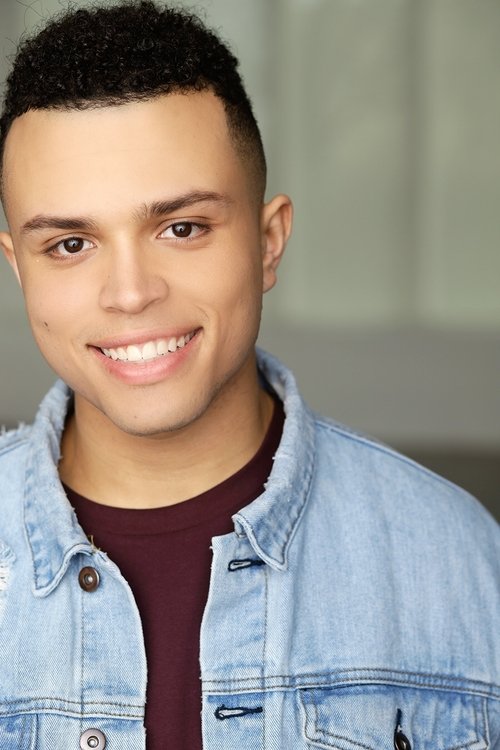 Spencer Rayshon Stevenson
Nico Hiraga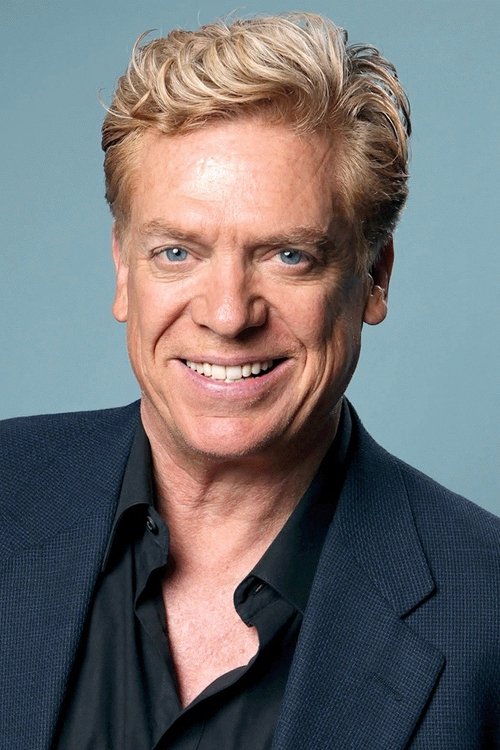 Christopher McDonald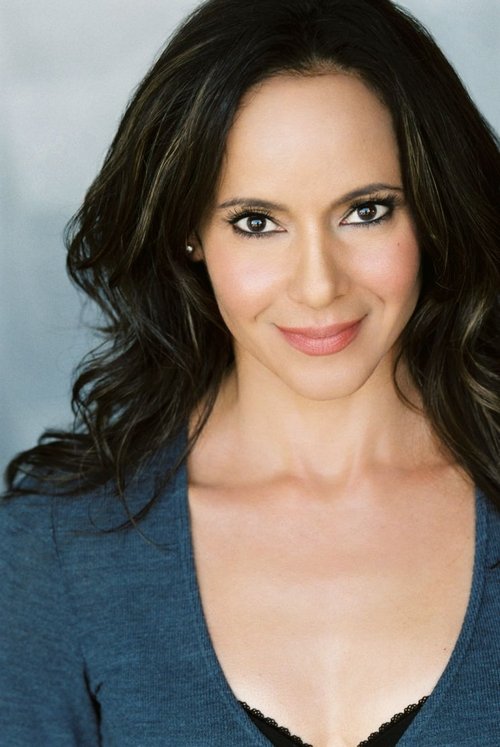 Mercedes Colon
Alistair Toovey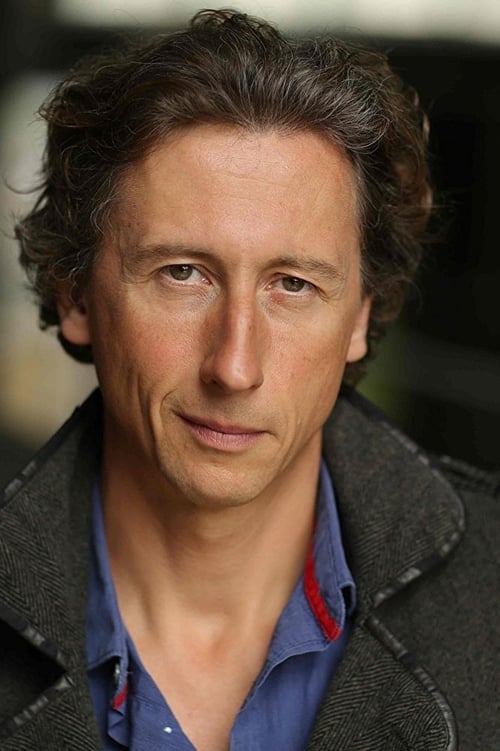 Nicholas Rowe
Valentina Carnelutti
Alhaji Fofana
FULL CREW
---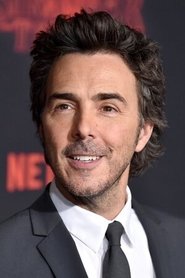 Shawn Levy
Andrew McAlpine
Frederic Evard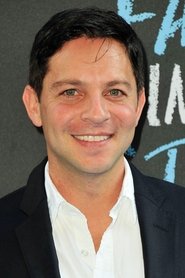 Scott Neustadter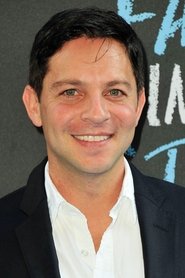 Scott Neustadter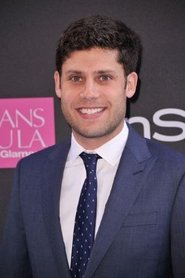 Michael H. Weber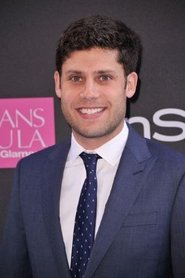 Michael H. Weber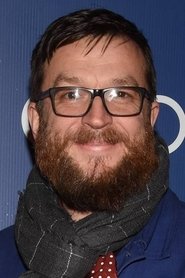 Laurie Rose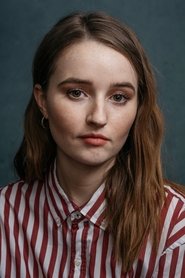 Kaitlyn Dever
Cynthia Sleiter
Daniel S. Levine
Karen Maine
Lucio Di Domenico
Rebecca Serle
Dan Cohen
Stefano Leoni
Katia Sisto
Vanessa Zanardo
Emily Morris
Videos
---
Back to Home
---