Robots

5.8/10
Some people just - click.
Year of Release: 2023 | Runtime: 01:33 Hrs.
Romance
Science Fiction
Fantasy
Comedy
A womanizer and a gold digger trick people into relationships with illegal robot doubles. When they unwittingly use this scam on each other, their robot doubles fall in love and elope, forcing the duo to team up to hunt them down before the authorities discover their secret.
Posters
---
(Slide right to see more )
Backdrops
---
(Slide right to see more )
Production
---
Company FilmsRobots FilmproduktionRoad Film

Cast
---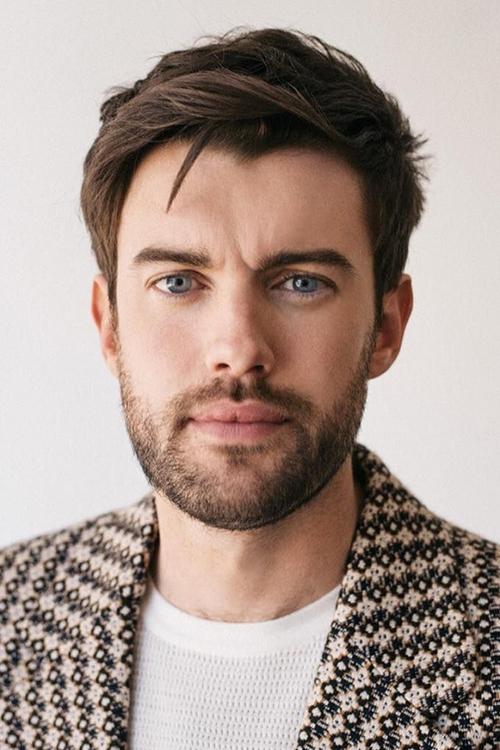 Jack Whitehall
Shailene Woodley
Chelsea Edmundson
Emanuela Postacchini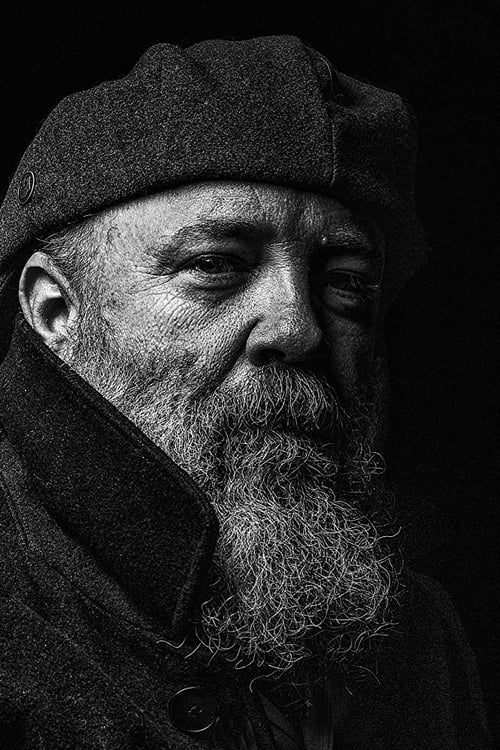 Barney Burman
Samantha Ashley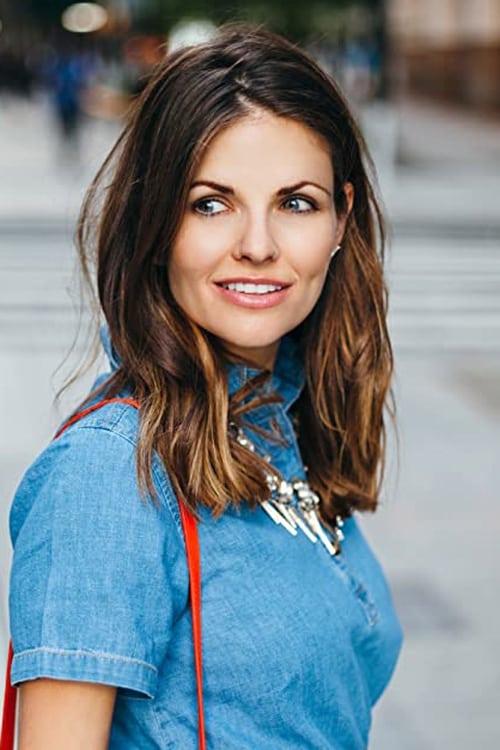 Casey Messer
Jackamoe Buzzell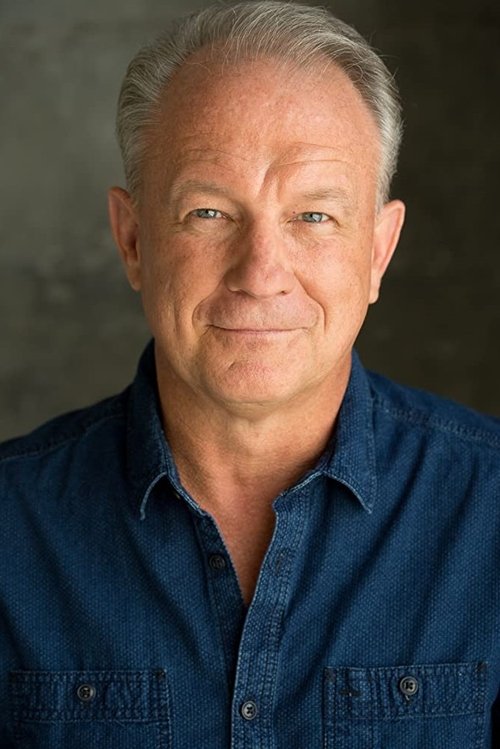 David Grant Wright
Paul Jurewicz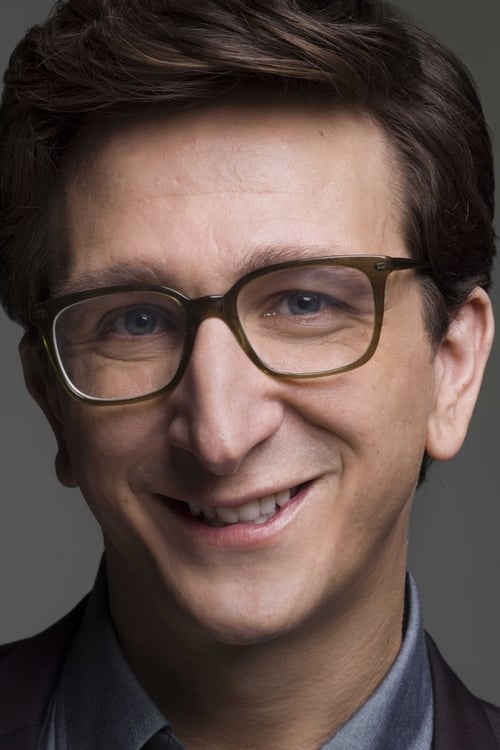 Paul Rust
FULL CREW
---
Anthony Hines
Anthony Hines
Luke Geissbuhler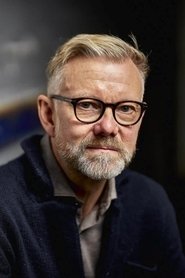 Casper Christensen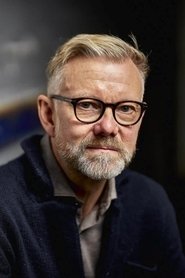 Casper Christensen
Cassian Elwes
Stephen Hamel
Matthew Freund
Thorsten Schumacher
Magnus Fiennes
Jere Hausfater
Videos
---
Back to Home
---