Roald Dahl's Matilda the Musical

6.773/10
Meet the exception to the rules.
Year of Release: 2022 | Runtime: 01:57 Hrs.
Family
Comedy
Fantasy
An extraordinary young girl discovers her superpower and summons the remarkable courage, against all odds, to help others change their stories, whilst also taking charge of her own destiny. Standing up for what's right, she's met with miraculous results.
Posters
---
(Slide right to see more )
Backdrops
---
(Slide right to see more )
Production
---
The Roald Dahl Story Company
Budget
$25,000,000

Revenue

$13,276,499
Cast
---
Alisha Weir
Emma Thompson
Lashana Lynch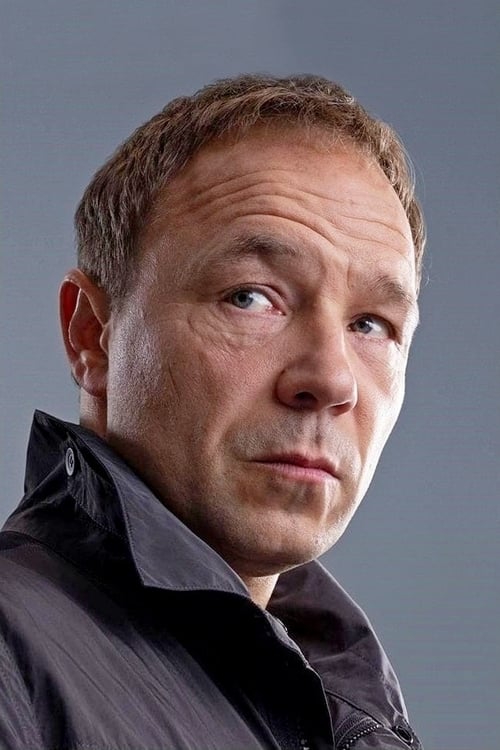 Stephen Graham
Andrea Riseborough
Sindhu Vee
Carl Spencer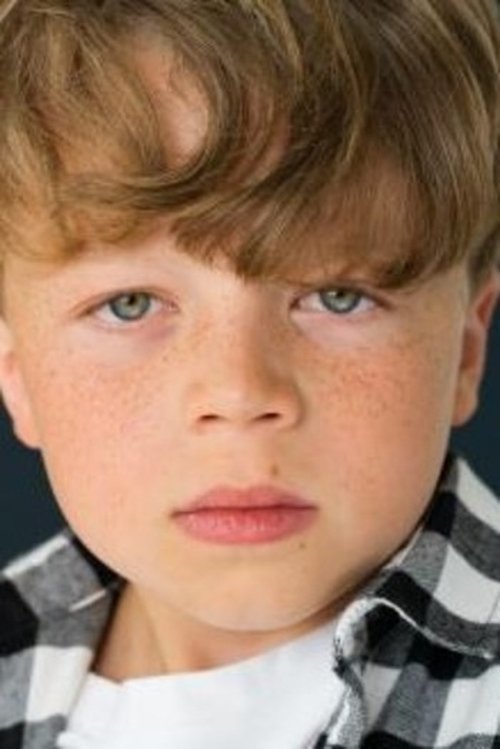 Charlie Hodson-Prior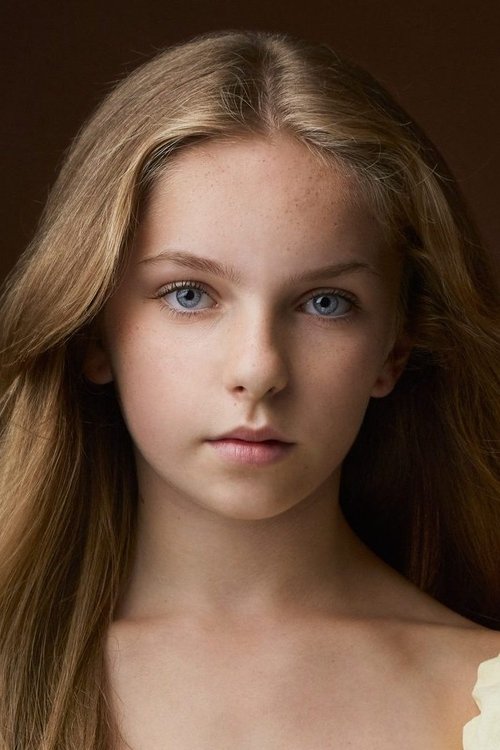 Meesha Garbett
Rei Yamauchi Fulker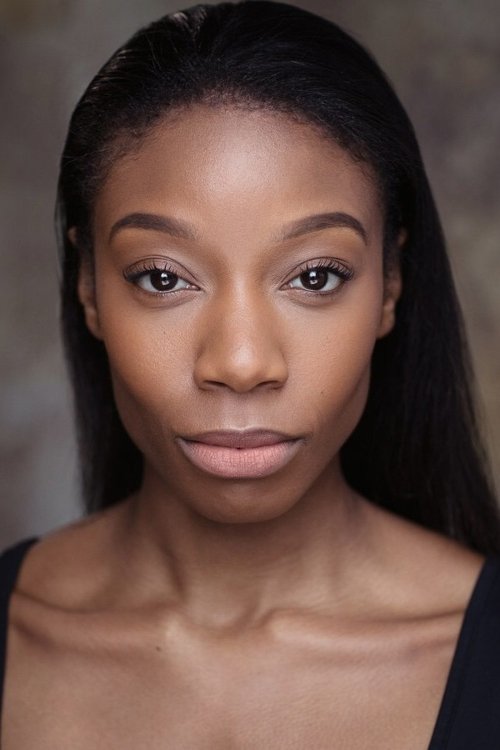 Lauren Alexandra
Winter Jarrett Glasspool
Andrei Shen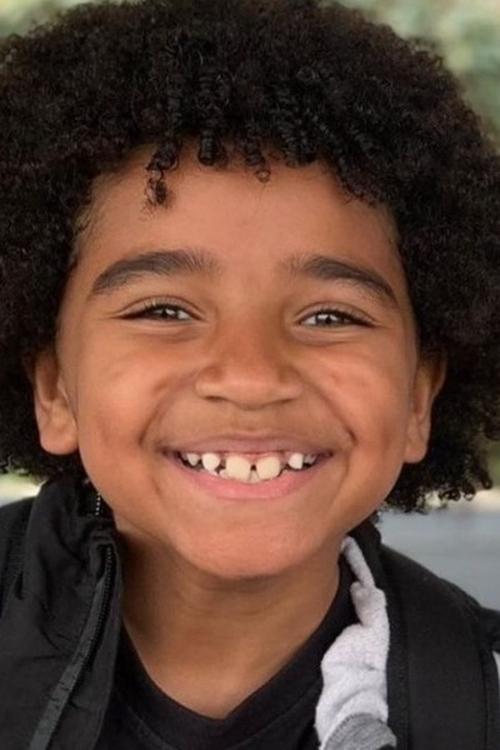 Ashton Robertson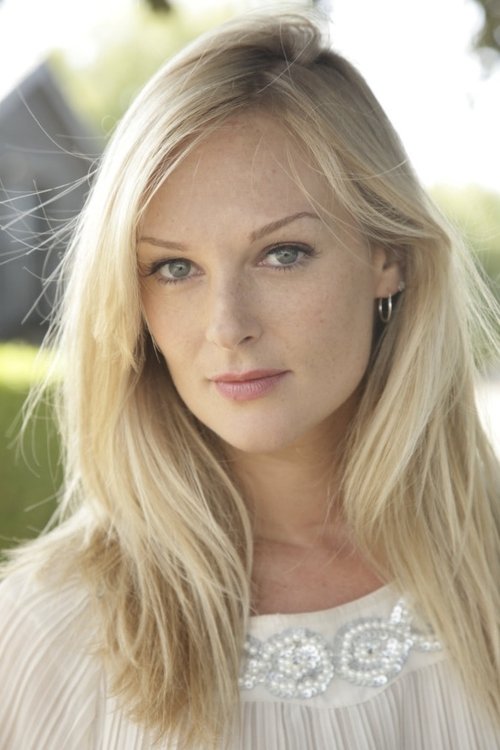 Katherine Kingsley
Amber Adeyinka
James Laurenson
Ann Firbank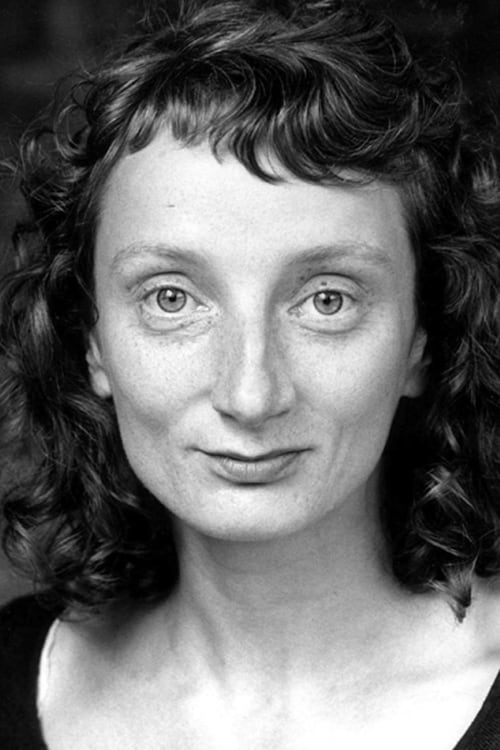 Amanda Lawrence
Thomas Arnold
James Dryden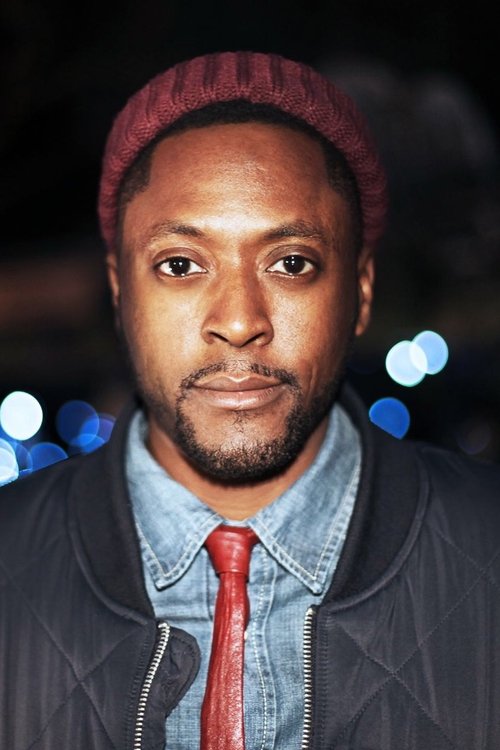 Matt Henry
Karen Mavundukure
Tia Isaac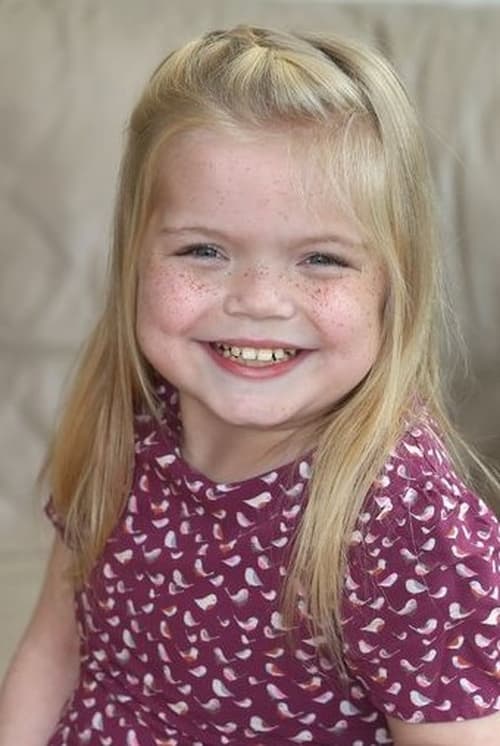 Ella Chadwick
Erin Rushidi
Rudy Gibson
Isa Islam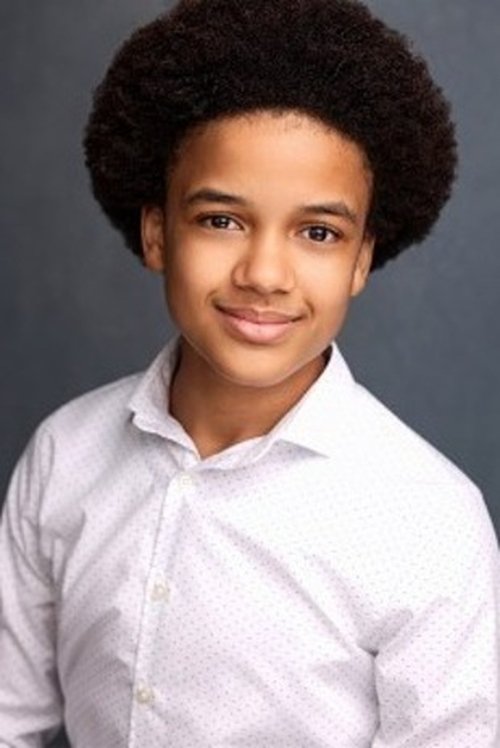 Joshua Moabi
Poppy Caton
Ian McIntosh
Kirsty Malpass
Tim Bentinck
Charlie Gordon
Lauren Hasselbaink
Dylan Duharty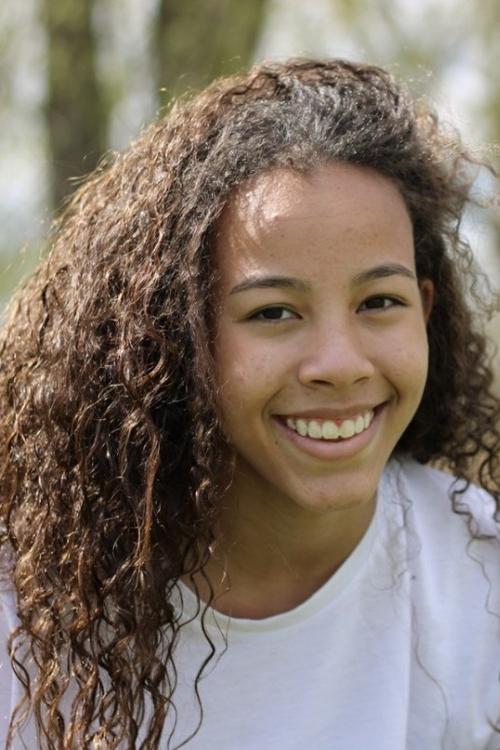 Olivia Thomas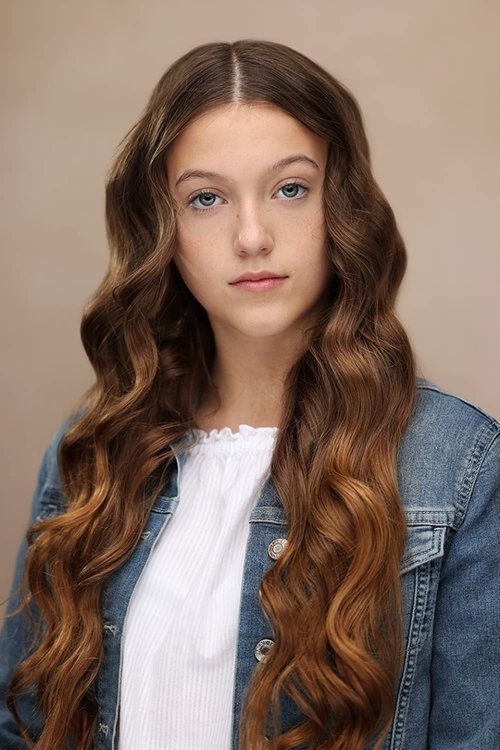 Isla Brill
Demi Delord
Miah Hasselbaink
Charlie Beeton
Daniel Bill
Serrana Su-Ling Bliss
Toby Brandon
Olivia Clark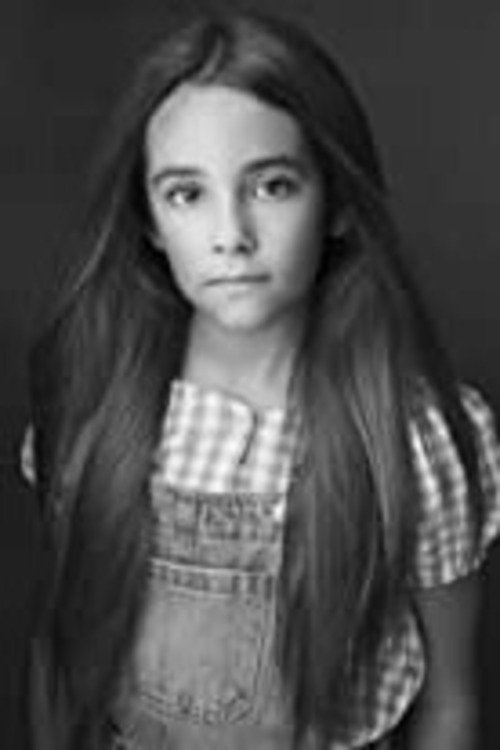 Atalia Mai Cornelia
Imogen Darwen
Hannah Deverell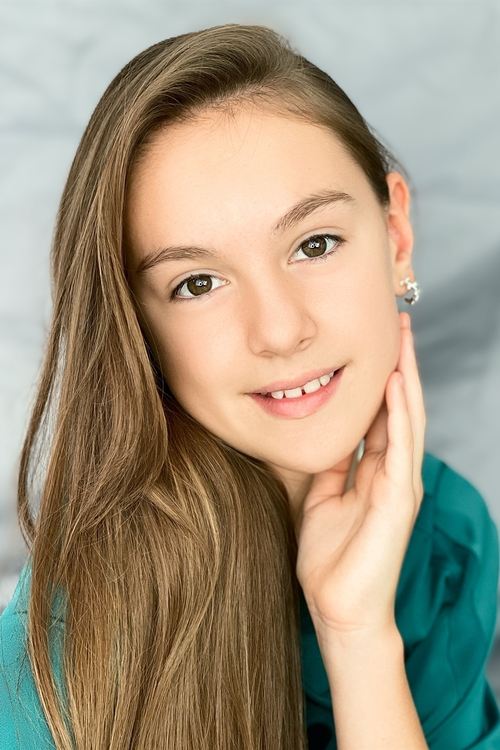 Myka Holland
Noah Leggott
Bebe Massey
Chloe Muldowney
Sara Munday
Elizabeth Nurdin
Lyla Toplass
Leon Ung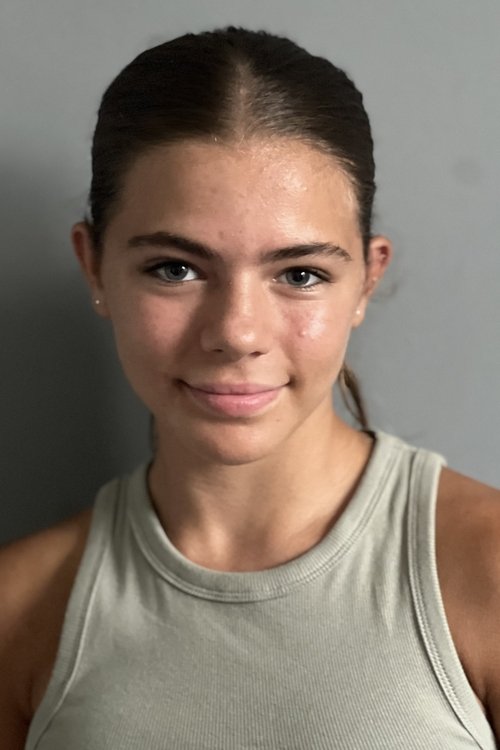 Scarlett Weegram
Poppy Whittaker
Rochelle Wyatt
FULL CREW
---
Jonathan Finn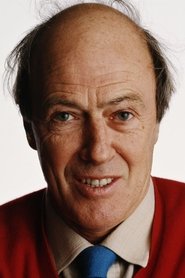 Roald Dahl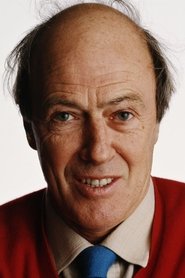 Roald Dahl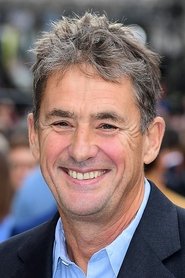 Tim Bevan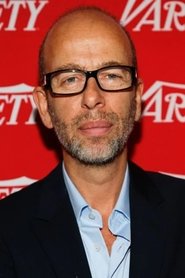 Eric Fellner
Melanie Oliver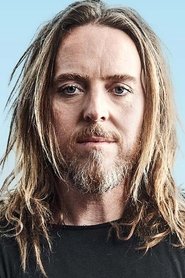 Tim Minchin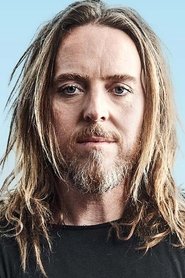 Tim Minchin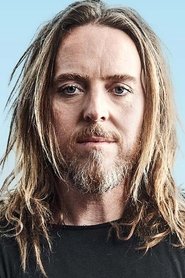 Tim Minchin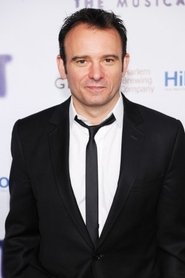 Matthew Warchus
Dennis Kelly
Dennis Kelly
Tat Radcliffe
David Hindle
Christian Huband
Sarah-Jane Robinson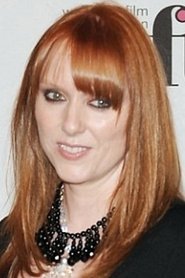 Becky Bentham
Amelia Granger
Luke Kelly
Ellen Kane
Christopher Nightingale
Christopher Nightingale
Videos
---
Back to Home
---