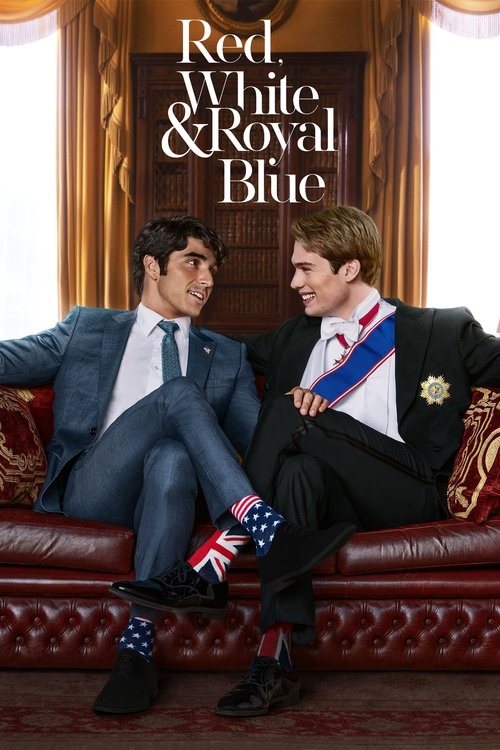 Red, White & Royal Blue

8.344/10
Love who you want. It's good foreign policy.
Year of Release: 2023 | Runtime: 02:01 Hrs.
Comedy
Romance
After an altercation between Alex, the president's son, and Britain's Prince Henry at a royal event becomes tabloid fodder, their long-running feud now threatens to drive a wedge in U.S./British relations. When the rivals are forced into a staged truce, their icy relationship begins to thaw and the friction between them sparks something deeper than they ever expected.
Posters
---
(Slide right to see more )
Backdrops
---
(Slide right to see more )
Production
---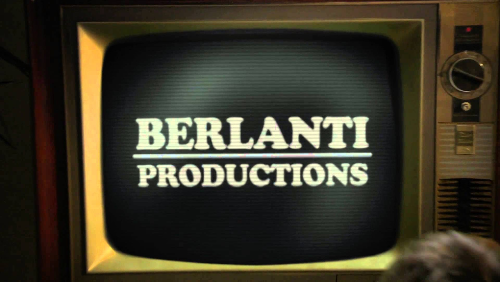 Cast
---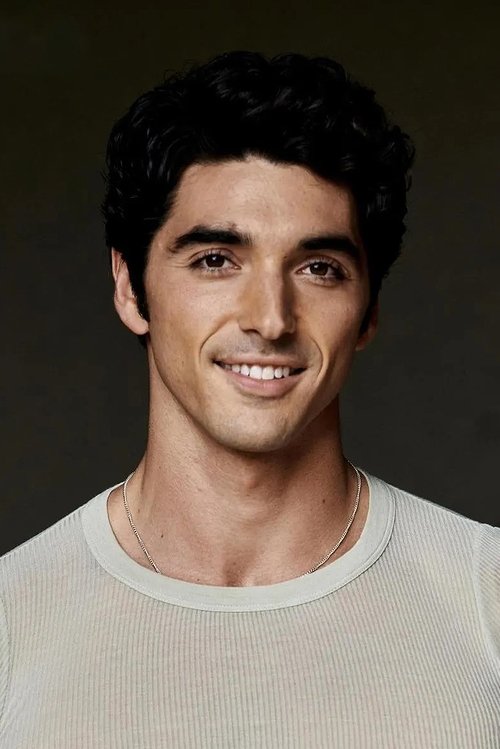 Taylor Zakhar Perez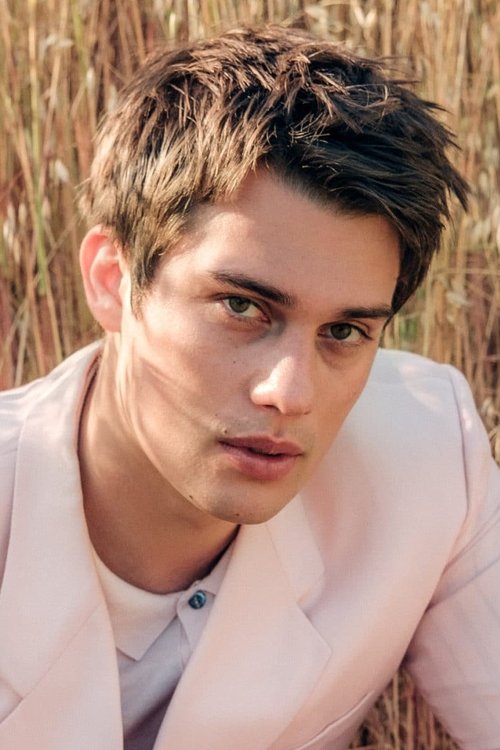 Nicholas Galitzine
Uma Thurman
Clifton Collins Jr.
Rachel Hilson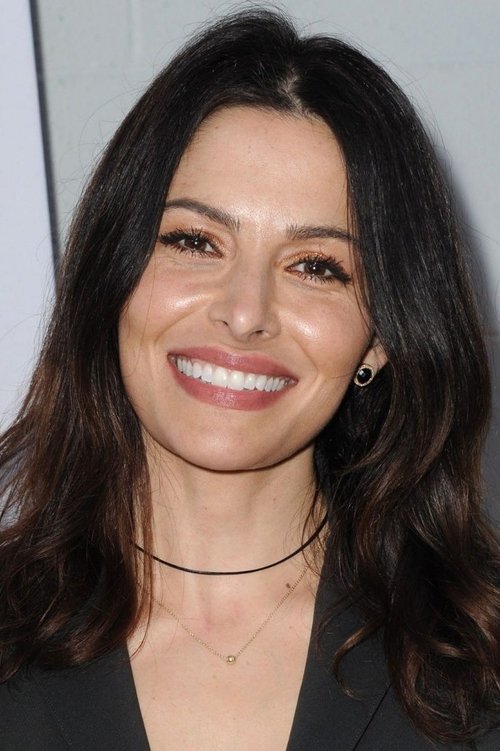 Sarah Shahi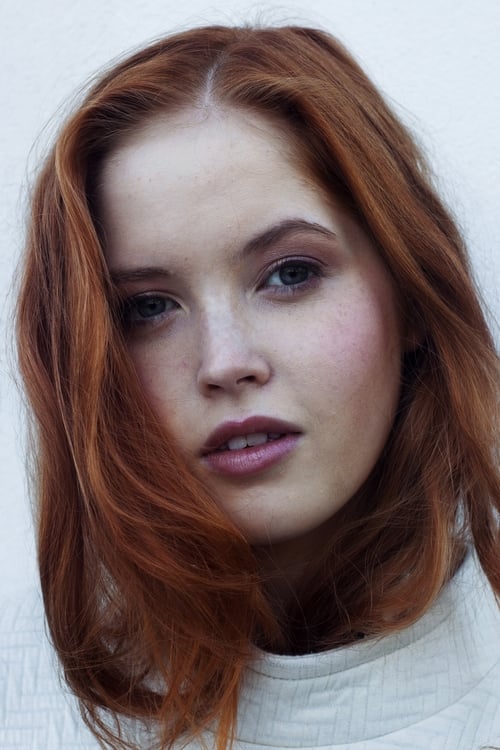 Ellie Bamber
Thomas Flynn
Sharon D. Clarke
Stephen Fry
Malcolm Atobrah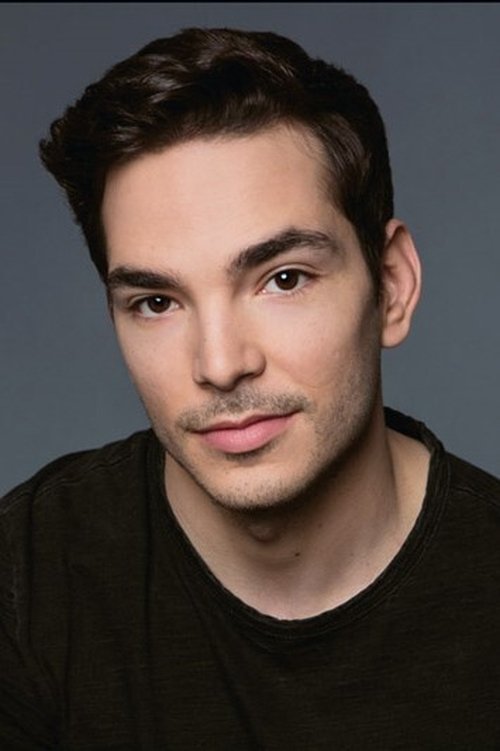 Juan Castano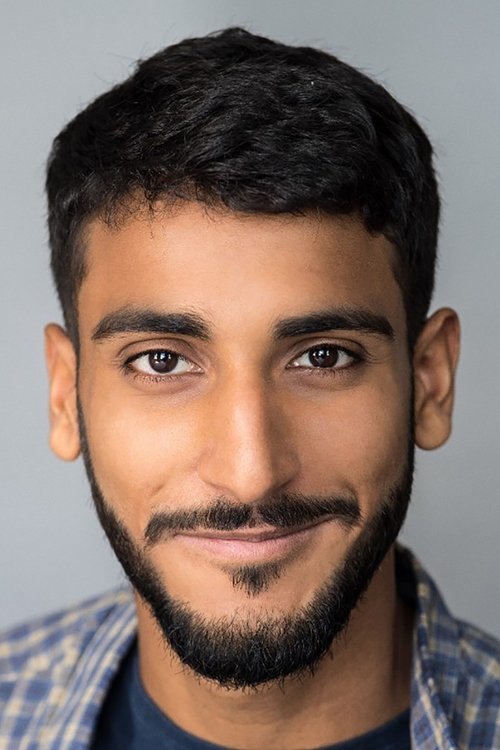 Akshay Khanna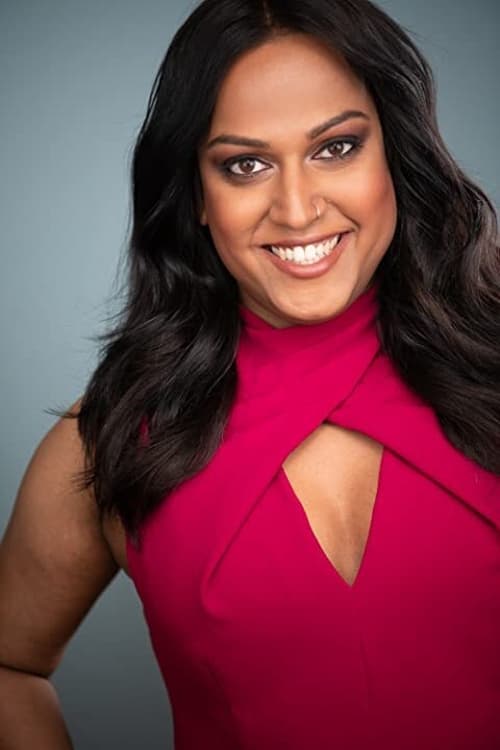 Aneesh Sheth
Rachel Maddow
Donald Sage Mackay
Bridget Benstead
Helen Minassian
Isabelle Suwan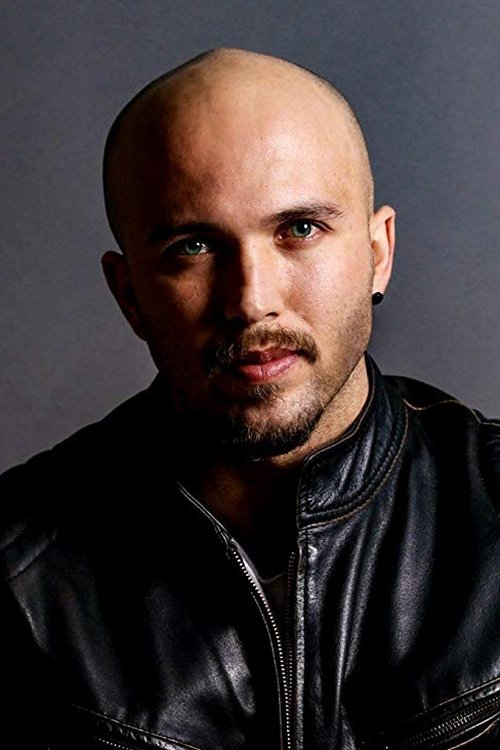 Ben-Hur Santos
Charles Nishikawa
Michael Ayala-Cole
Robert William Carlisle
Gabi Kerr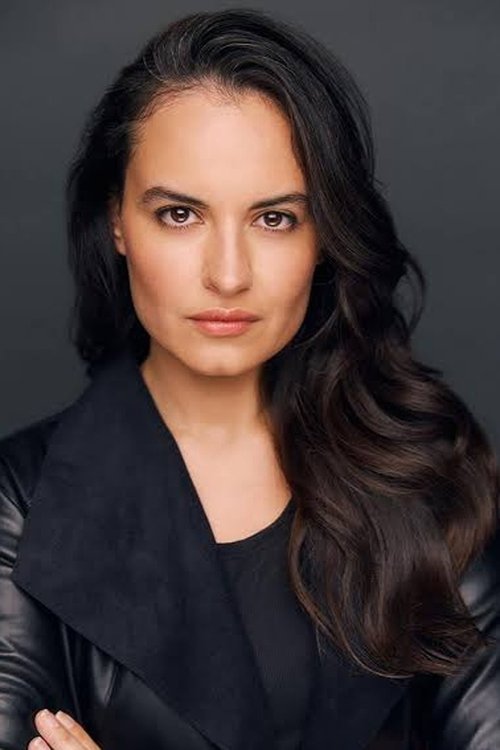 Gabriella Fanuele
Georgie Fellows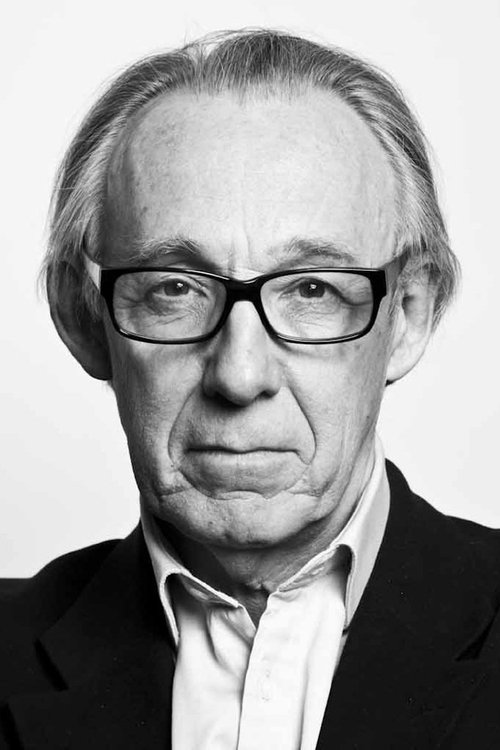 Martin Bishop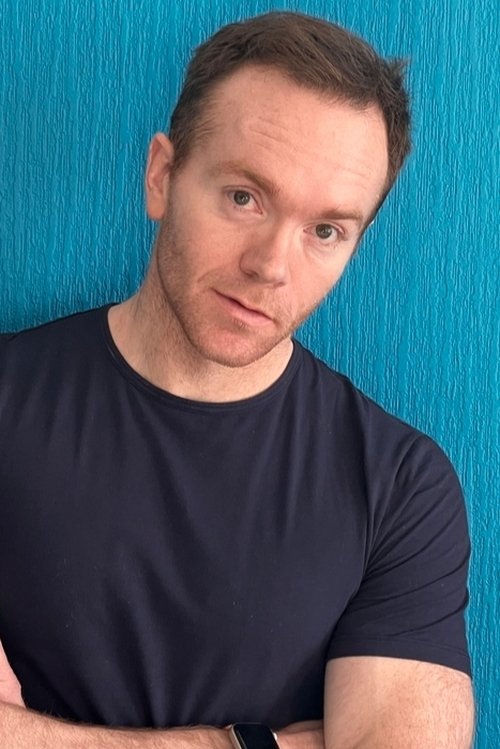 John King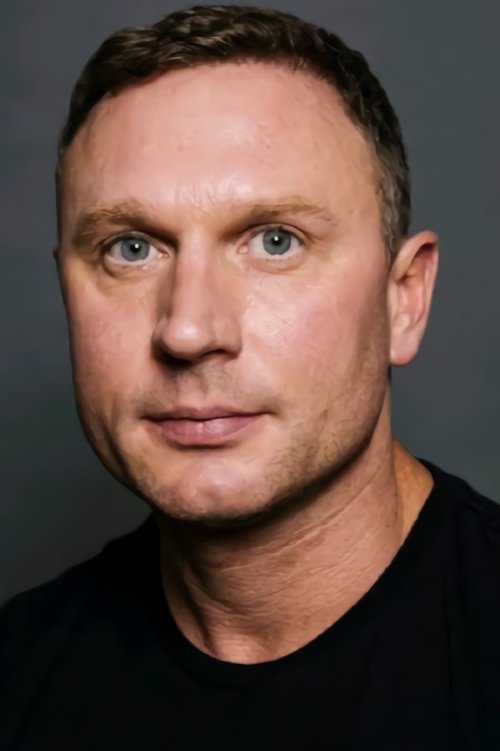 Jonny Lee Kemp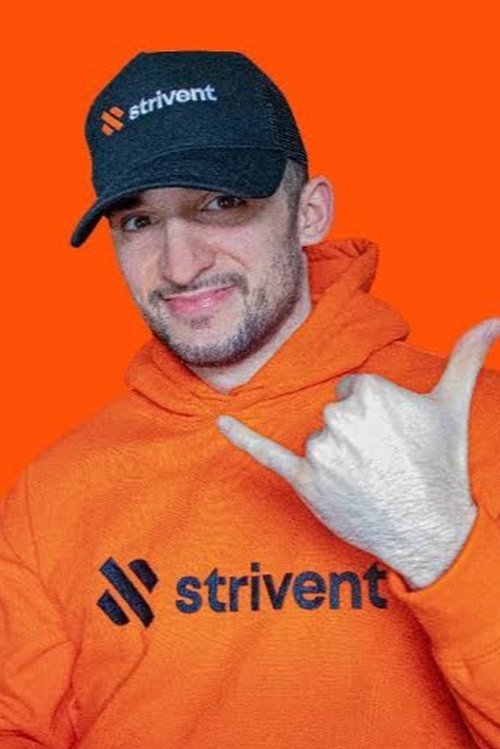 Enver Mehmet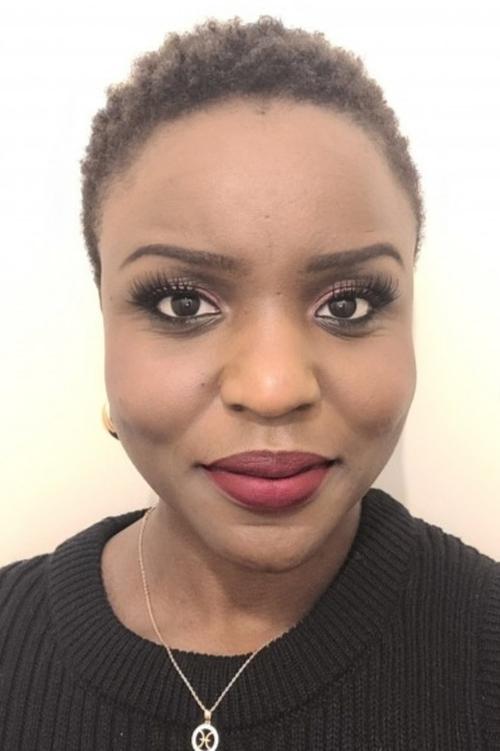 Monsurat Bello
Hughie Mann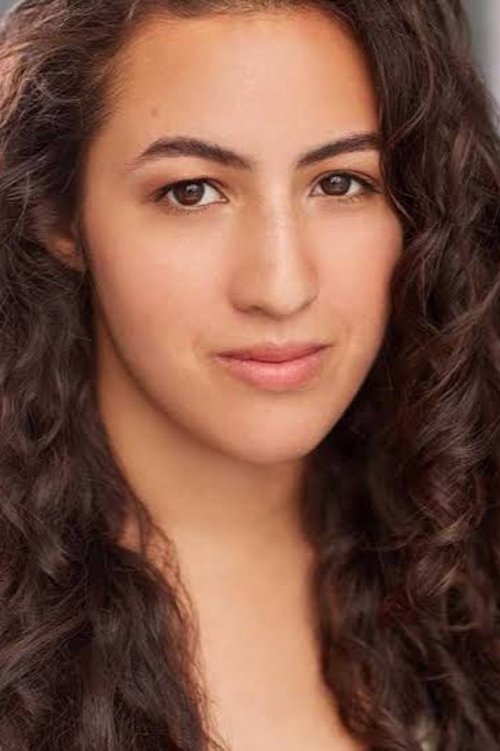 Karina Núñez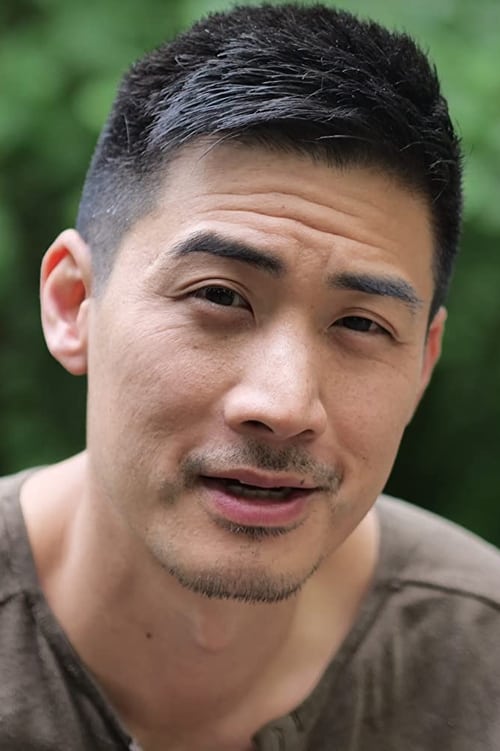 Derek Siow
Valter Almeida
Gaia Mondadori
Reynold Koker
Roy Harrop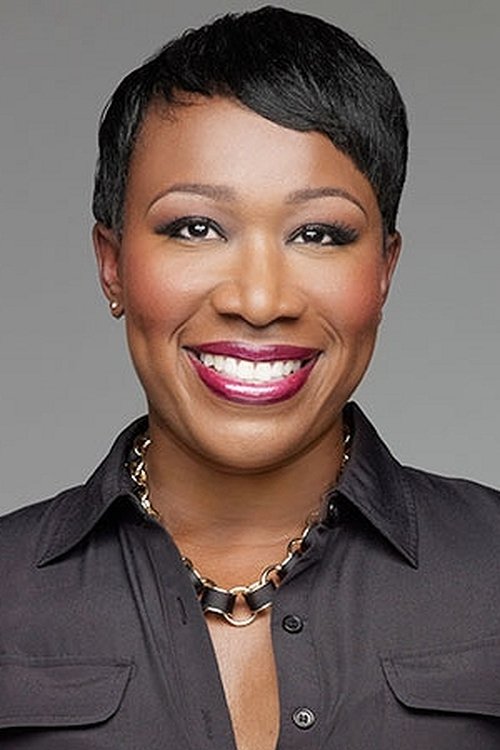 Joy Reid
Kathryn López
Frank Lopez
Brandon Clarke
Lila Bata-Walsh
Khushboo Hirani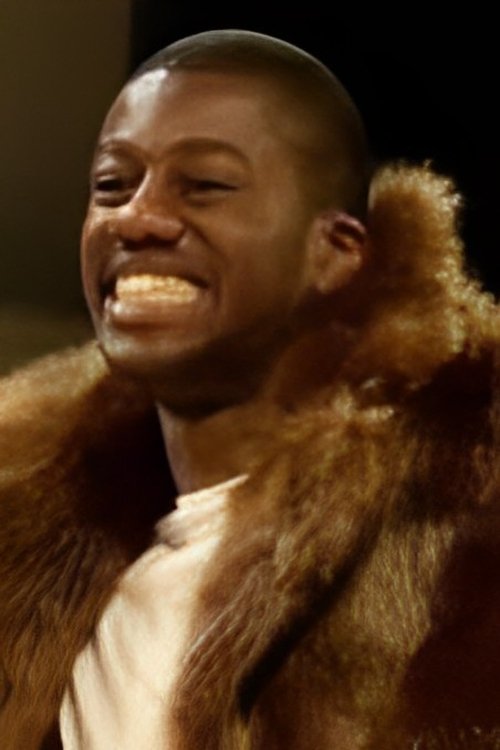 Nathan Musoki
Brian Naylor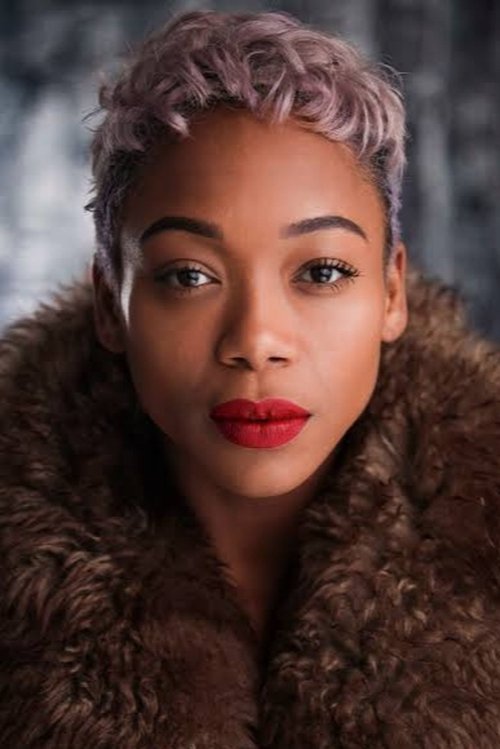 Kaya Brown-Hallam
Rita Estevanovich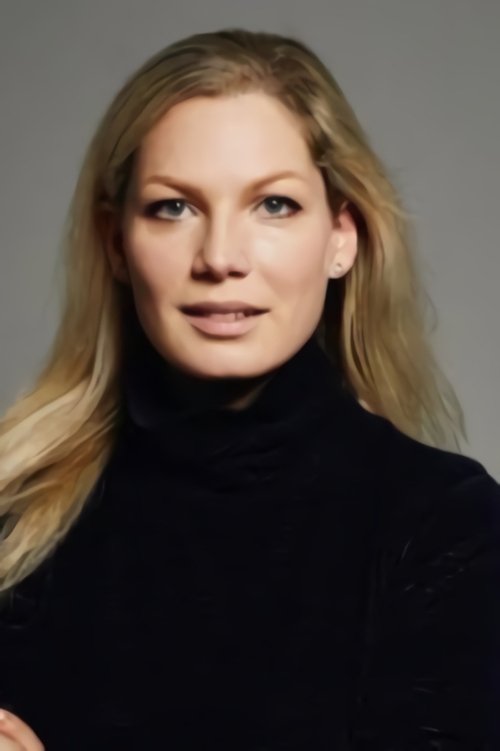 Miranda Heldt
Annabelle King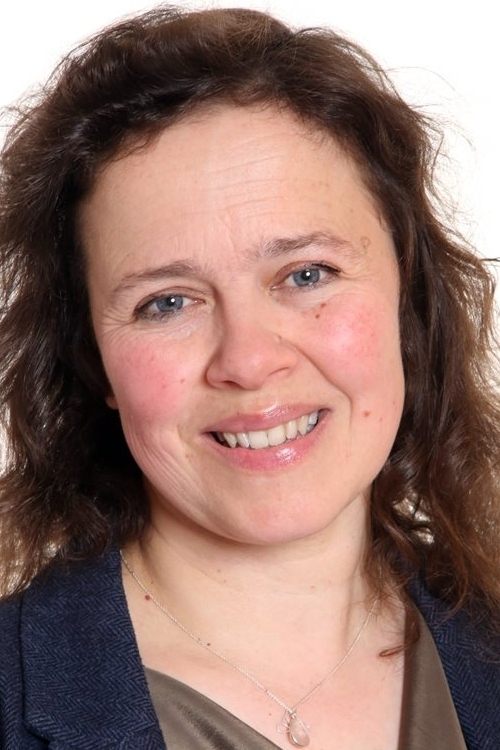 Claire Ashton
Anastasia Zabarchuk
Miruna-Bianca Teodoru
Alice Raymond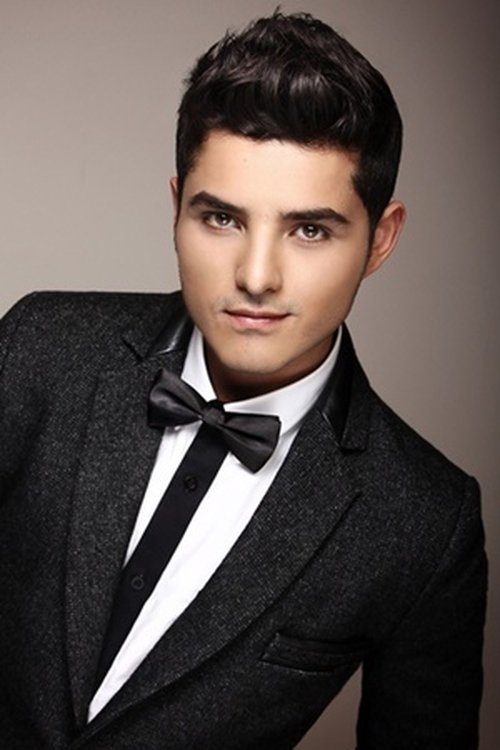 Juan Sebastián Quintero
Sigmund Oakeshott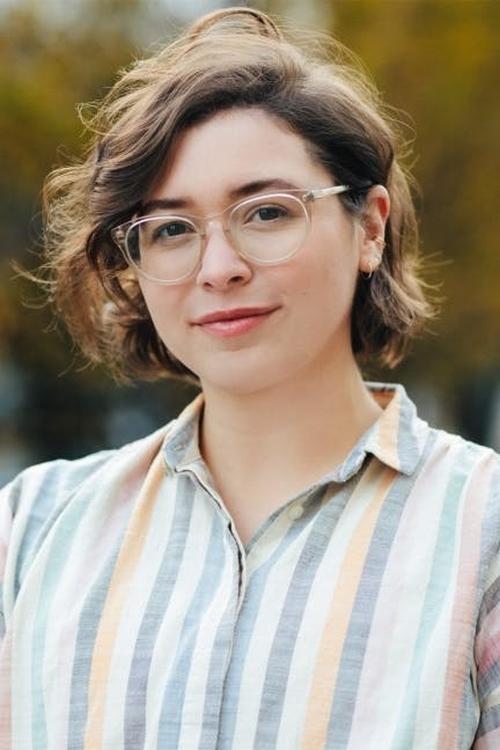 Casey McQuiston
Denisa Jahlová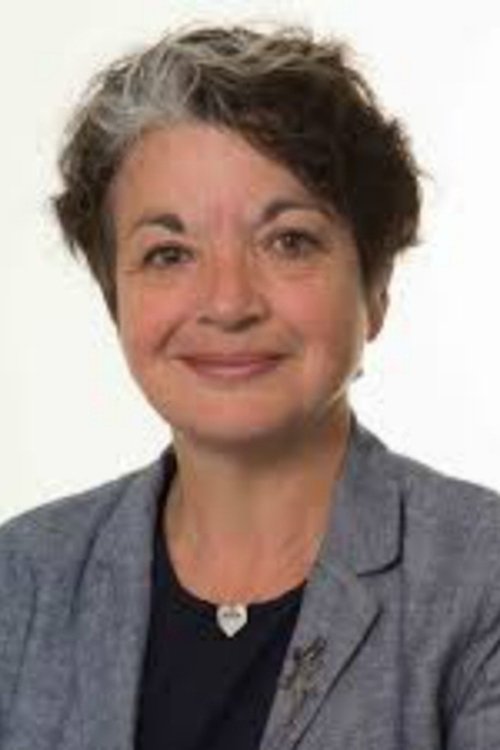 Valerie Hazan
Stuart Cooke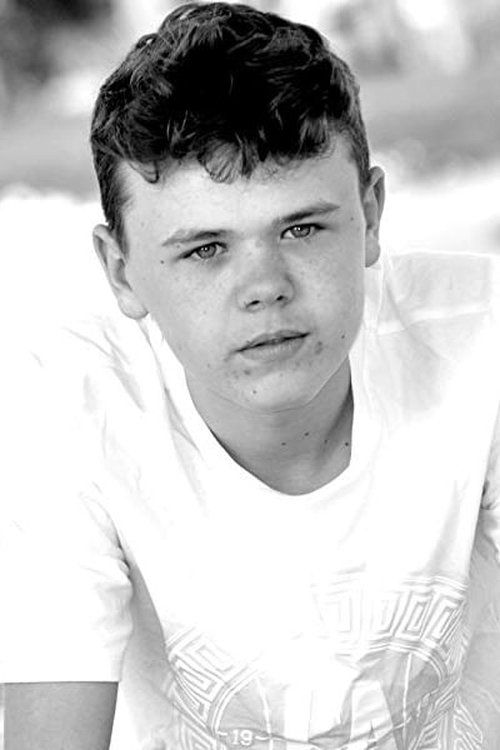 Sean Coleman
Lindy Hennessy
Prince Marfo
Caroline Glass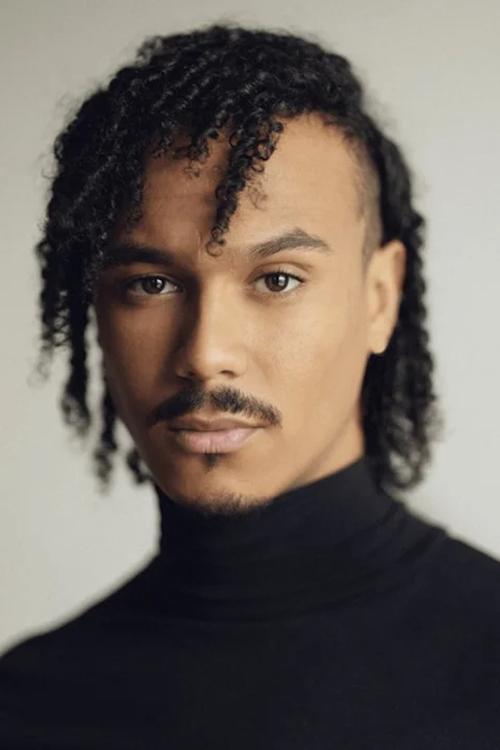 Andro Cowperthwaite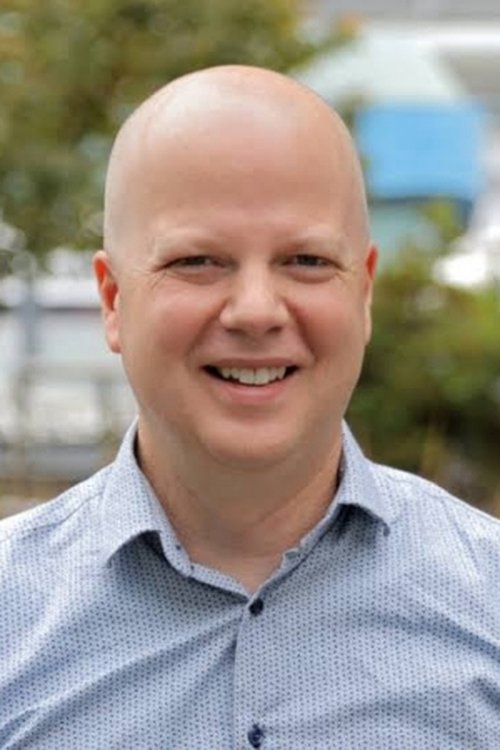 Nathan Hall
Aleshia Williams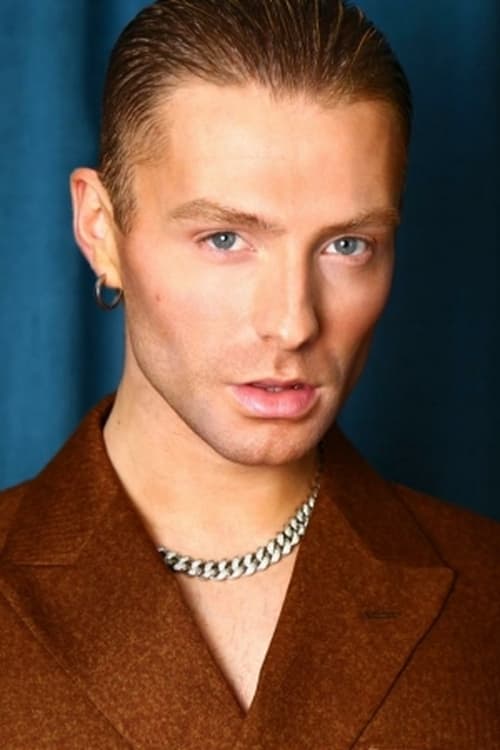 Josh Wild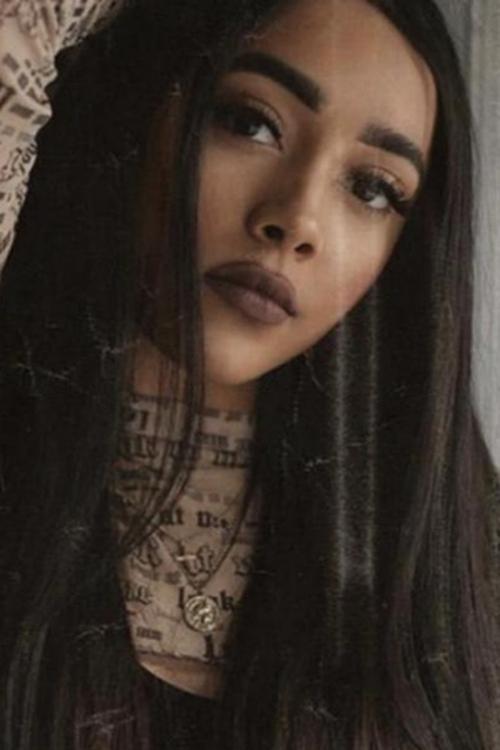 Amira Walters-Byrne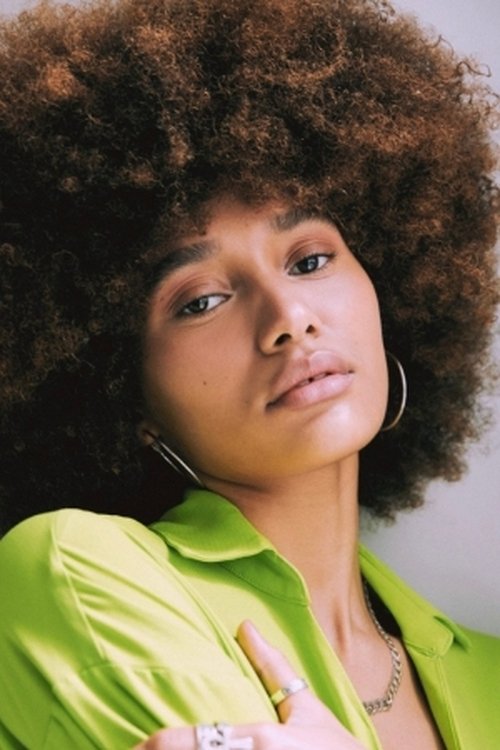 Destiny Viva
Samara Tong
Amy Tomlinson
Mackenzie Stretch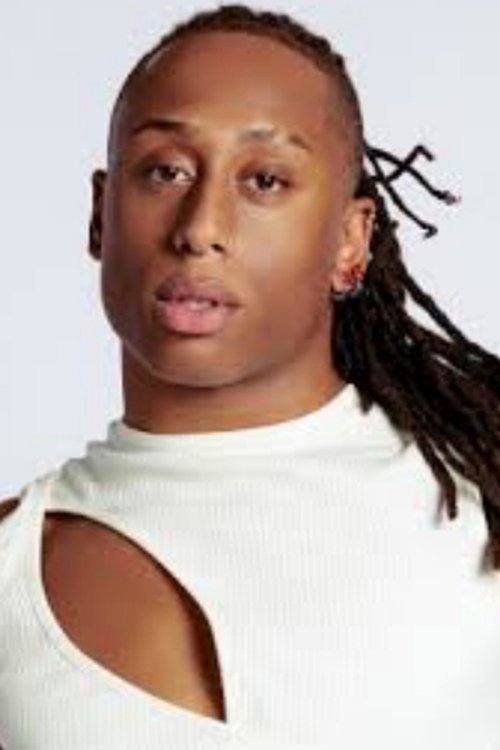 Tyson Simon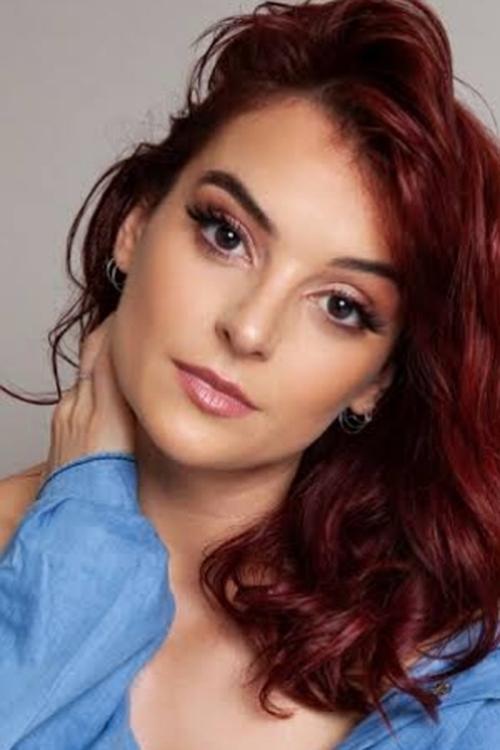 Irene Salvi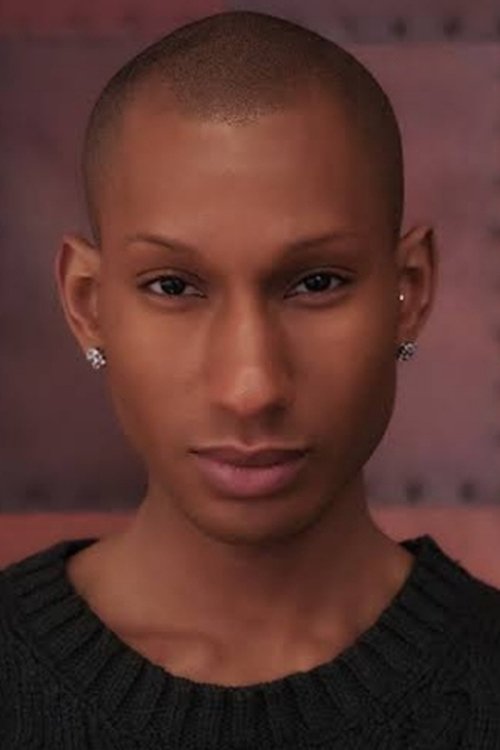 Marcus St. Cyr
Julia Ruiz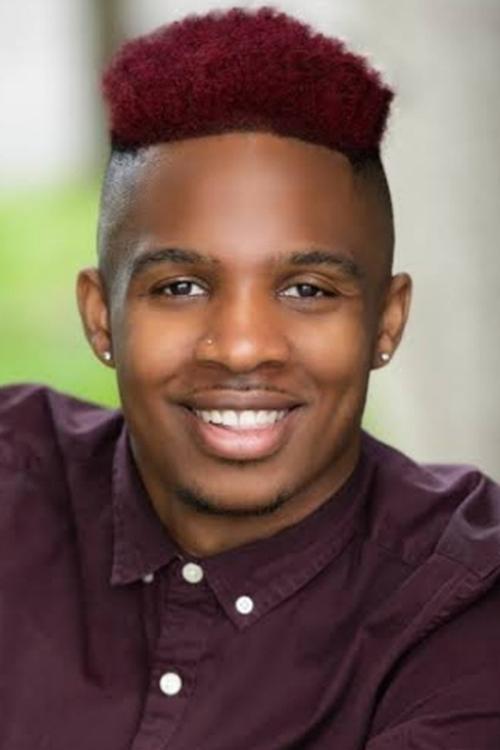 Troy Rochester
Elise Pinel
Ronke Olagunju
Bettie Moon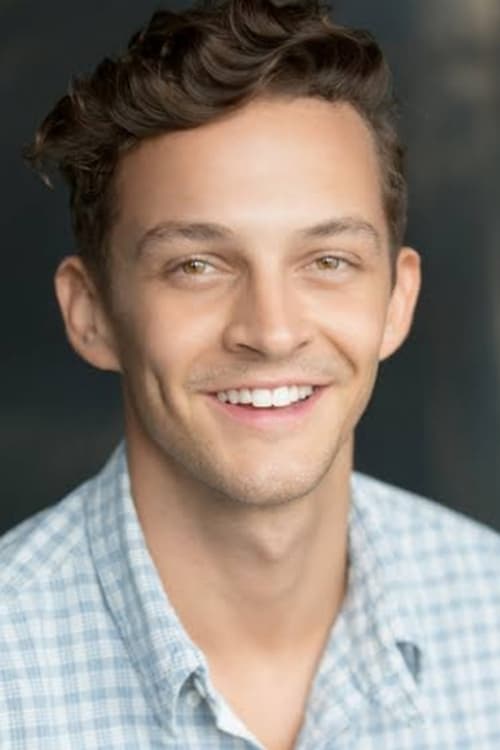 Tom Mather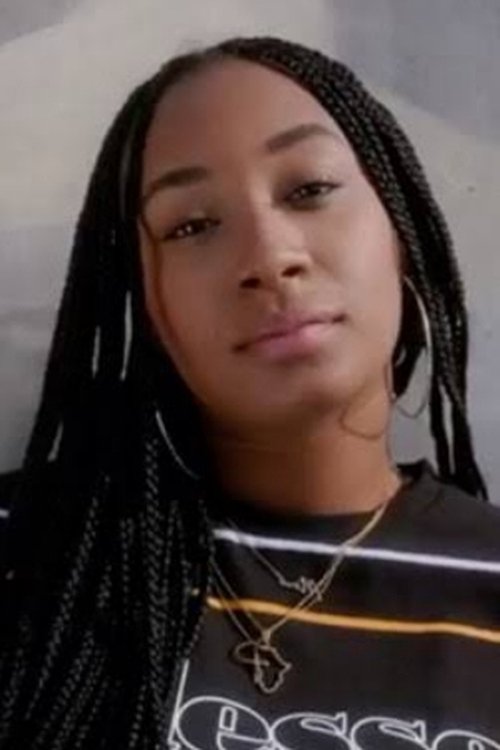 Mira Jebari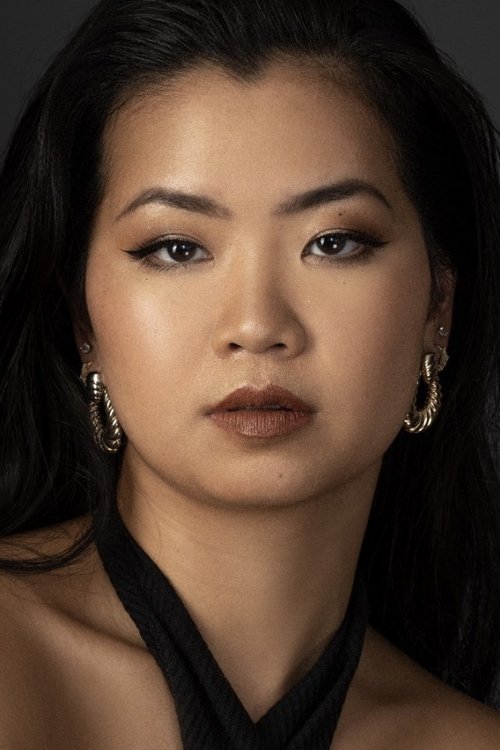 Emi Ichikawa
Robbie Ordona
Bethany Hunter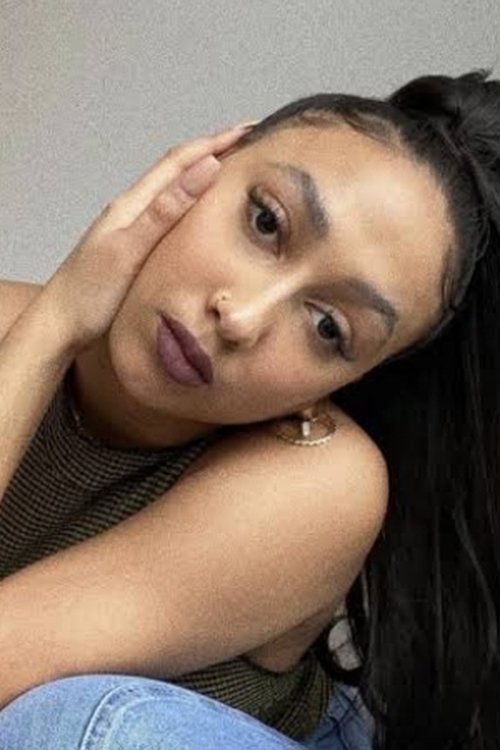 Nicole Hastings
Kamilla Halid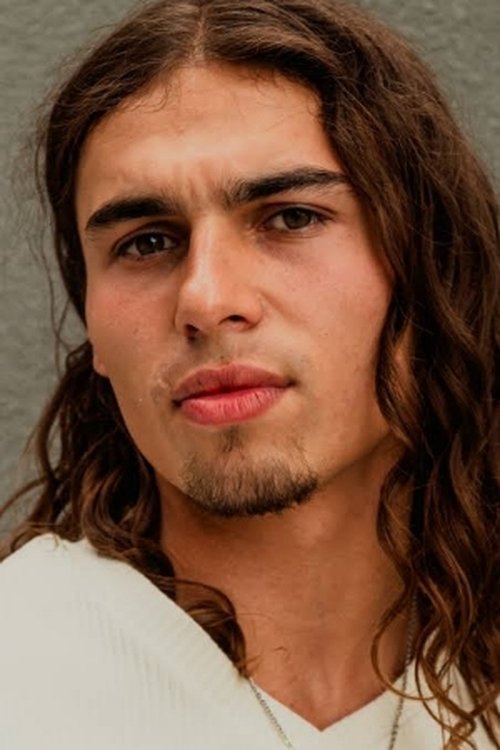 Jamie Graham
Marlie Goddard
Jakub Franasowicz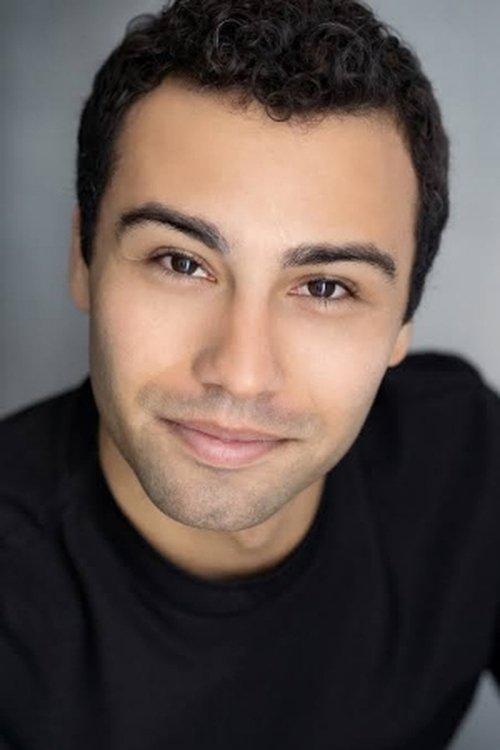 Kyle Flaherty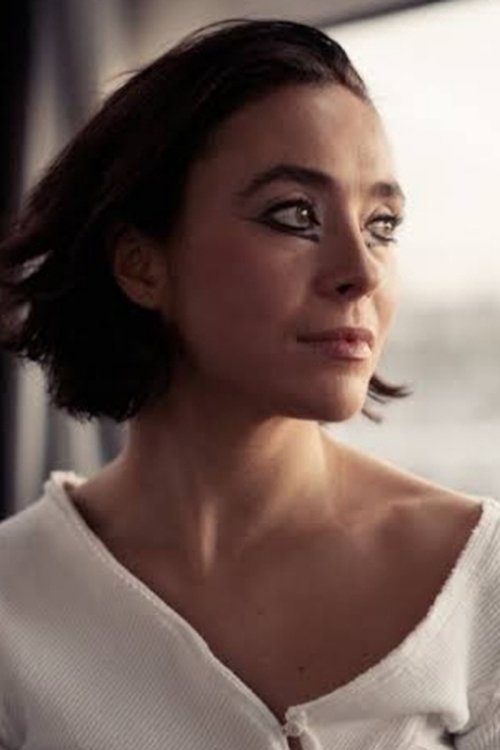 Emma Farnell-Watson
Davide Albonetti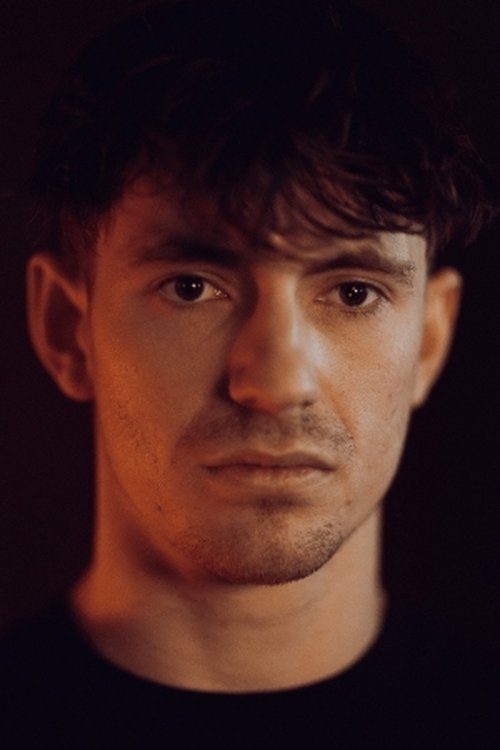 Olive Andrews
Miekaile Browne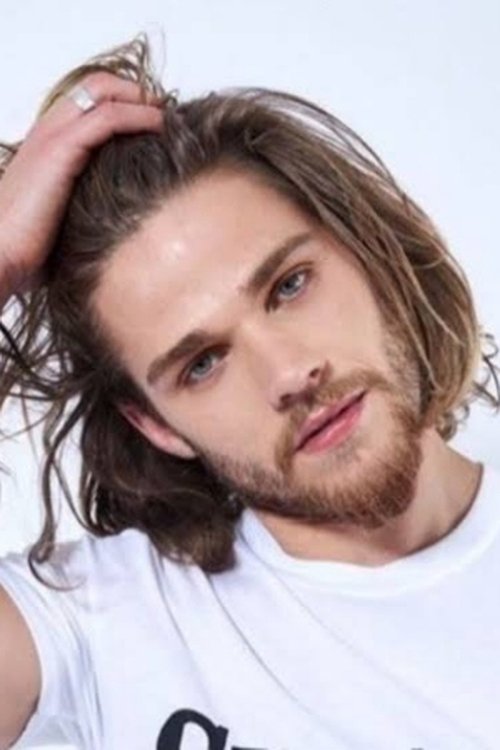 Harrison Claxton
Cam
Emma Falcon
Jemma Redgrave
FULL CREW
---
Nick Moore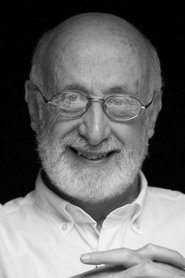 Stephen Goldblatt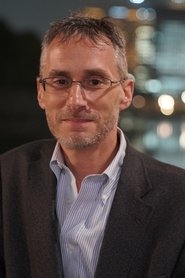 Glenn S. Gainor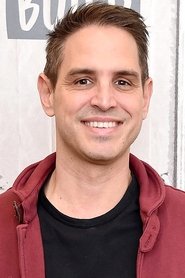 Greg Berlanti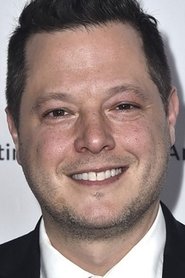 Rich Delia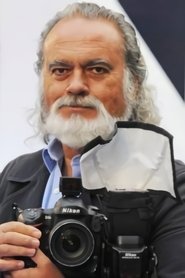 Dave Bennett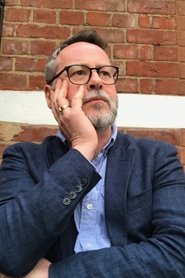 Keith Madden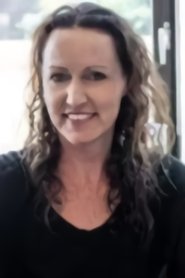 Kristina Hetherington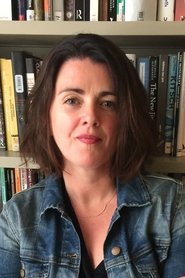 Kelly Valentine Hendry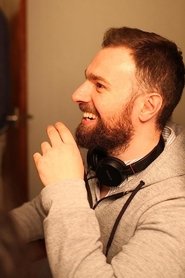 Michael S. Constable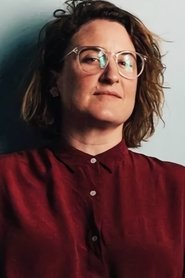 Miren Marañón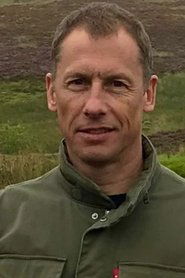 Andy Bennett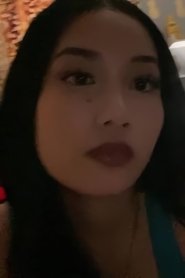 Irene Chawko
Paddy Eason
Heather Noble
Danny Sheehan
Michal Křeček
Lynne Huitson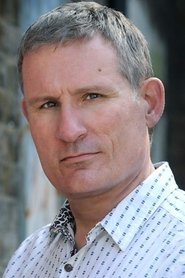 Gary Arthurs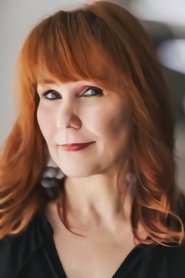 Susie Lewis
Sally Ross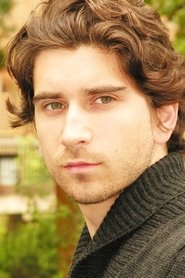 Mark Lobatto
Jakub Chilczuk
Jakub Chilczuk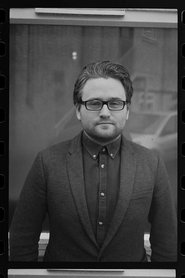 Andrew St Maur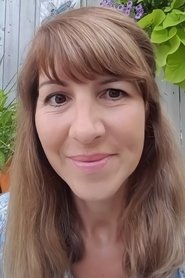 Karen Hartley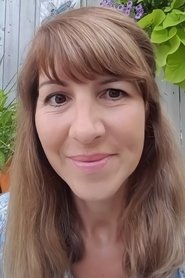 Karen Hartley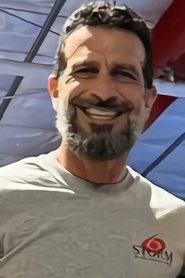 Alex Conti-Lewis
Caterina Da Vià
Robert Haynes
Bhumika Mayer
Harley Wilkinson
Martin Cox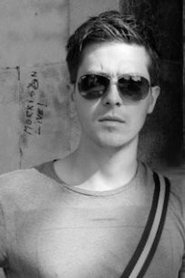 Neil Floyd
Siobhan Boyes
Michael McGrath
Eve Martin
Casey Williams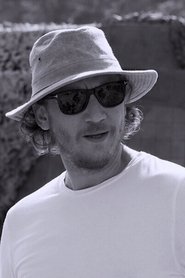 Ben Lanning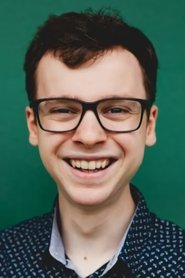 Will Clements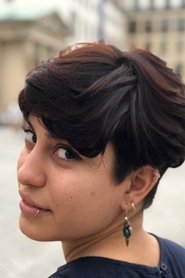 Sofia Ferrara
Nick Simmonds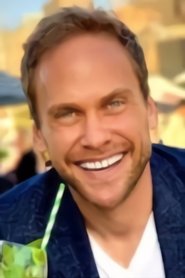 Tim Davies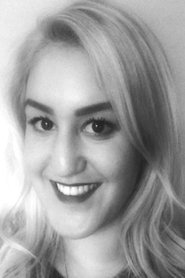 Erin Rose Kelly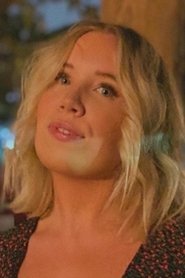 Amy Costa
Christian Cole
Judi Lee-Headman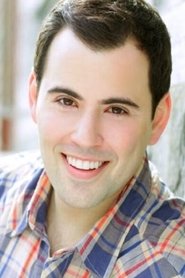 Ted Malawer
Charine Bederar
Thea Jones
Matthew López
Matthew López
Matthew López
Andrea Shaffer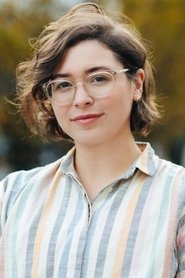 Casey McQuiston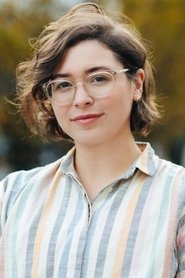 Casey McQuiston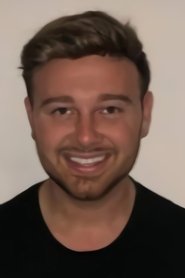 Sam J Woods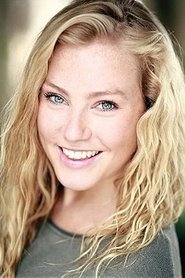 Jessica Mescall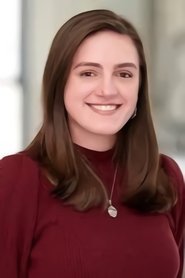 Jessica Nosal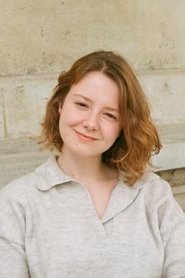 Hannah Sherwood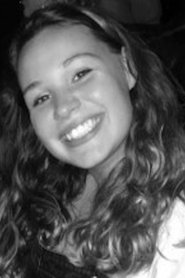 Anna Walters
Carlotta Giacomin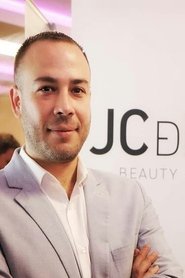 Jean Carlos de Blas
Filippo Robino
Fiona Matthews
Flo Miller
Edd Cross
Miles Henry
Rosanna Bruce
Geraldine Ditano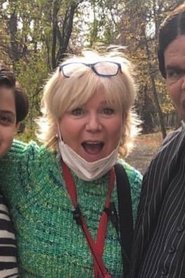 Susan Cole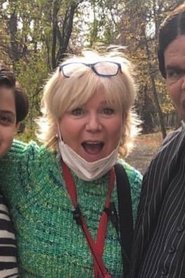 Susan Cole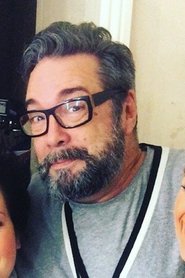 Rick Strickland
Catherine Legg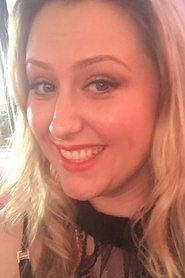 Charlie Butler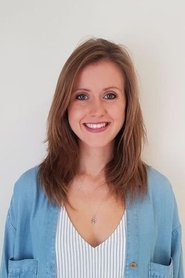 Tian Boyce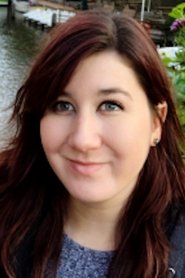 Stacey Rowe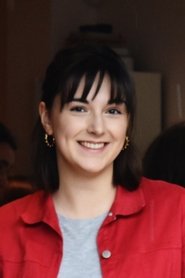 Becca Nichols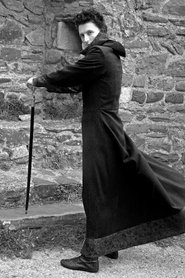 Joe Taylor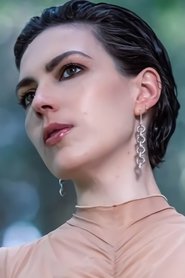 Drum & Lace
Brigitte Stanovick
Monica Paisley
Laurice Yusuf
Charlie McDonnell
Esme Plumb
Monica Casey
Bettie McNally
Vic Reynolds
Laurine Cornuejols
Clem Olive
Videos
---
Back to Home
---