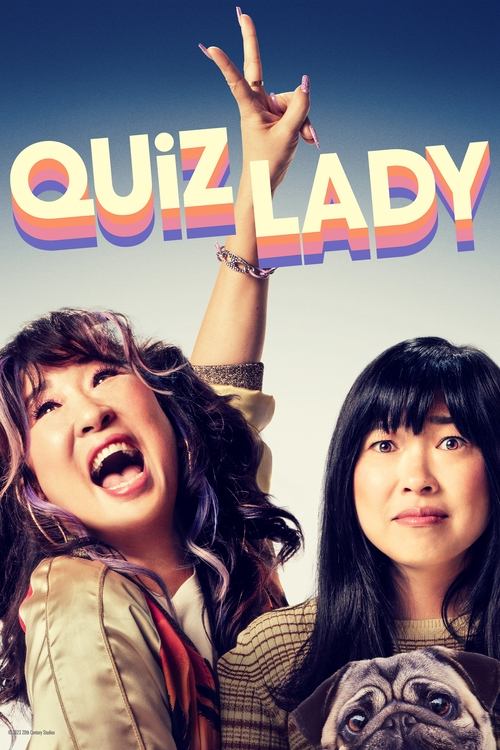 Quiz Lady

6.891/10
Two sisters. One destiny.
Year of Release: 2023 | Runtime: 01:40 Hrs.
Comedy
A brilliant but tightly wound, gameshow-obsessed young woman, Anne, and her estranged, train-wreck of a sister Jenny, must work together to help cover their mother's gambling debts. When Anne's beloved dog is kidnapped, they set out on a wild, cross-country trek to get the cash the only way they know how: by turning Anne into a bona-fide gameshow champion.
Posters
---
(Slide right to see more )
Backdrops
---
(Slide right to see more )
Production
---
Artists First
Cast
---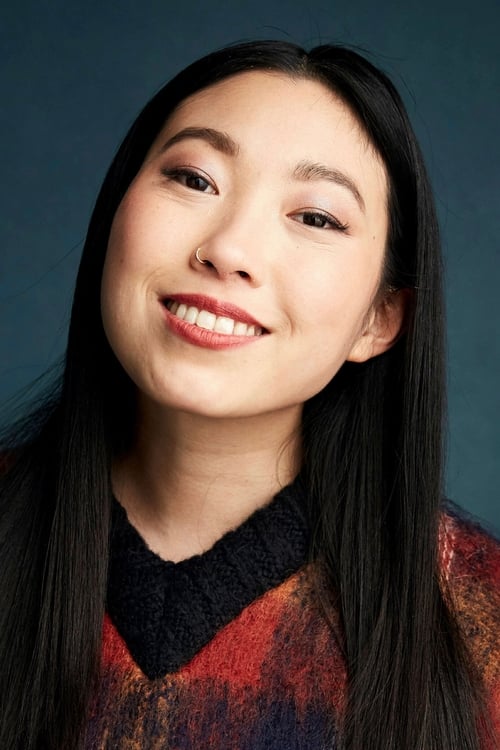 Awkwafina
Sandra Oh
Will Ferrell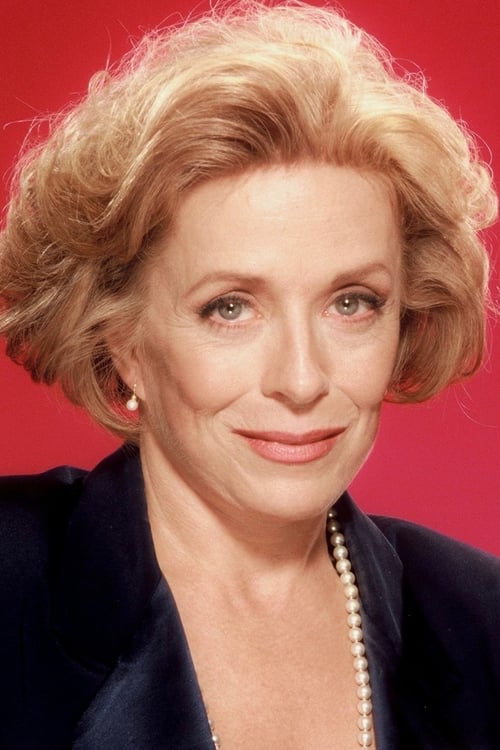 Holland Taylor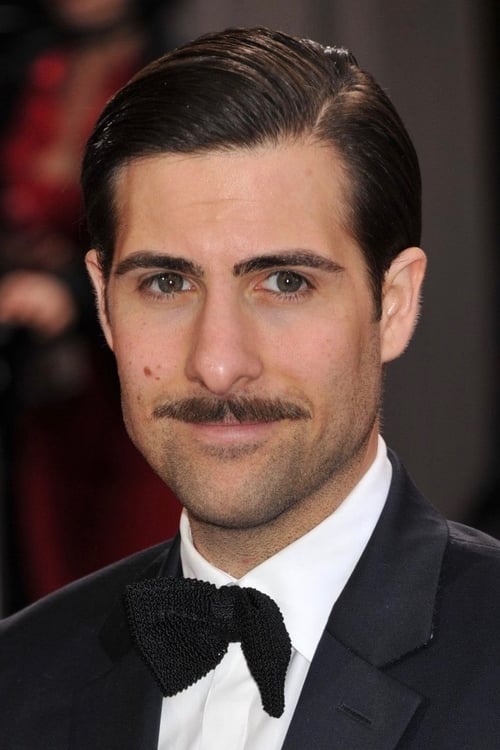 Jason Schwartzman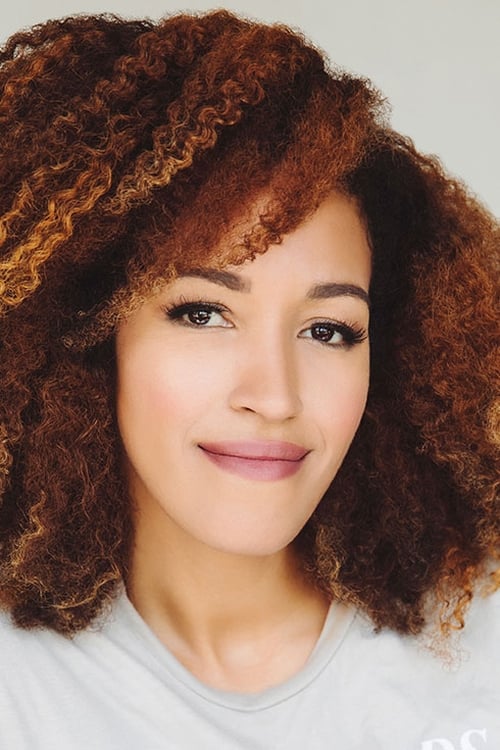 Tawny Newsome
Paul Reubens
Jonathan Park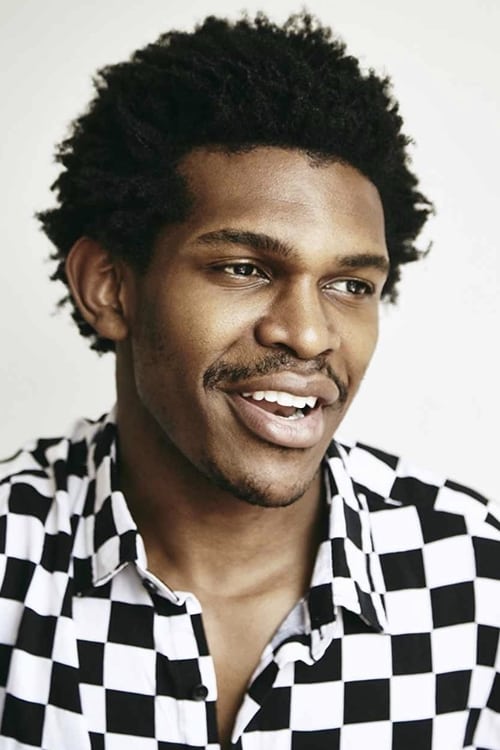 Camrus Johnson
Angela Trimbur
Tony Hale
Justiin A. Davis
Davina Reid
Jodi Hou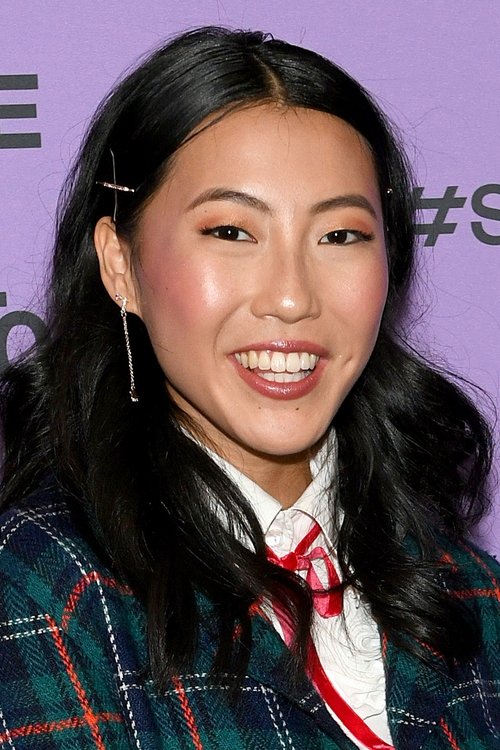 Shirley Chen
Christine Lin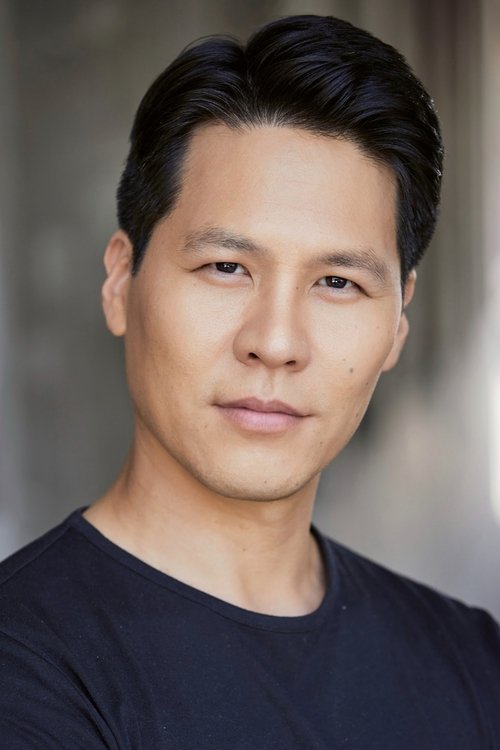 Eddy Lee
Alan Heitz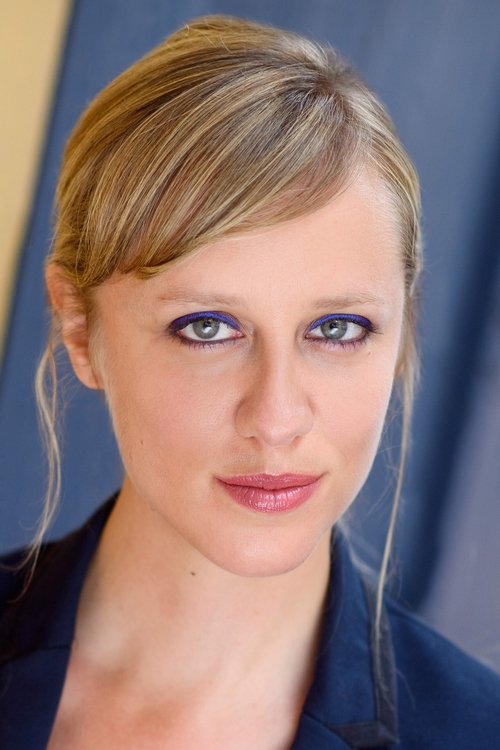 Betsy Holt
Matt Cordova
Jane Yubin Kim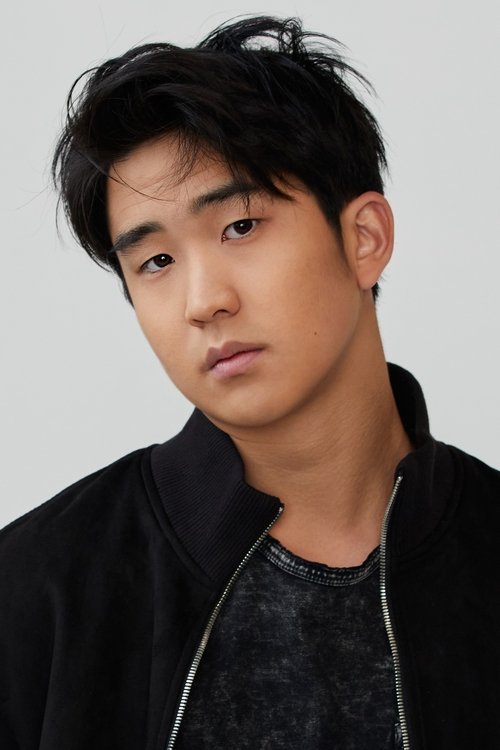 Luke Kim
Sarah Grace Welbourn
Hailey Perng
Daniel H. Chung
Dave Beaudrie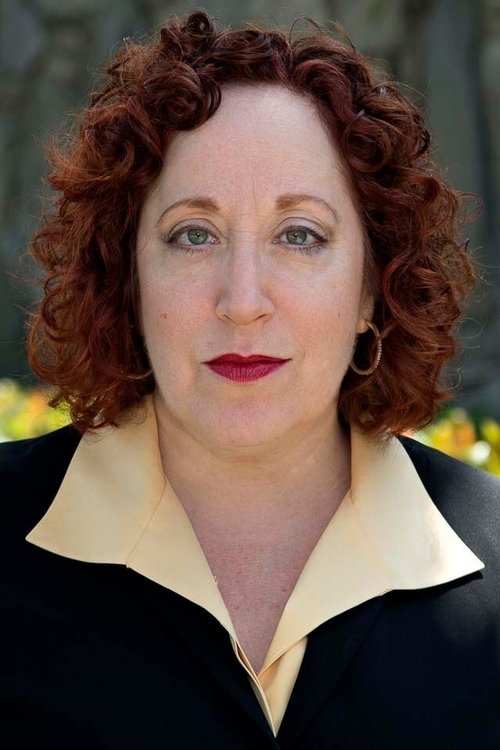 Amy Tolsky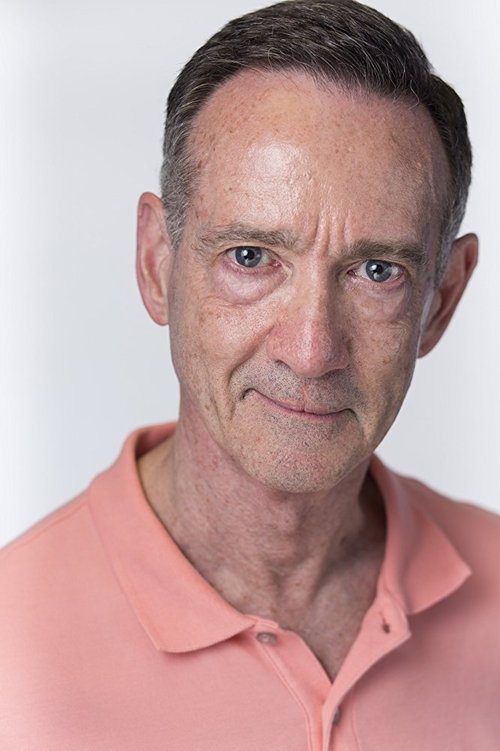 Charles Green
Ammie Masterson
Randall D. Cunningham
Derek Roberts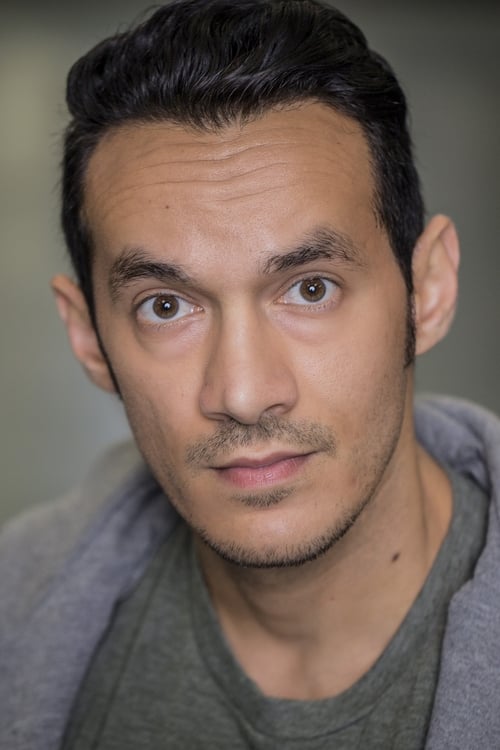 Ned Yousef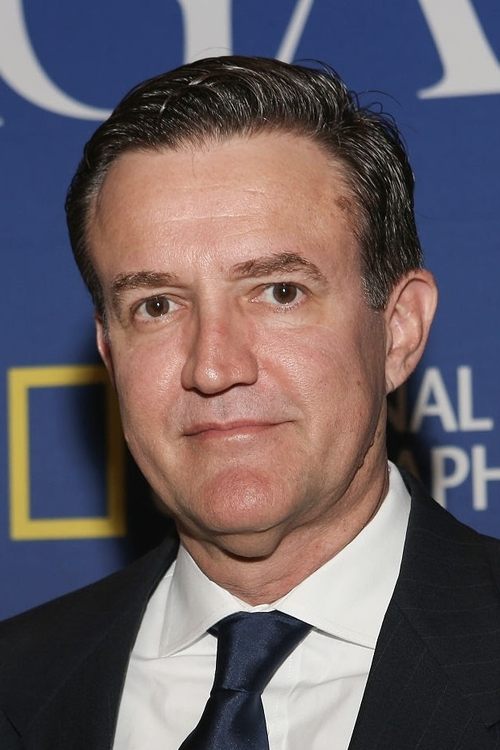 Joe Chrest
Maria Bamford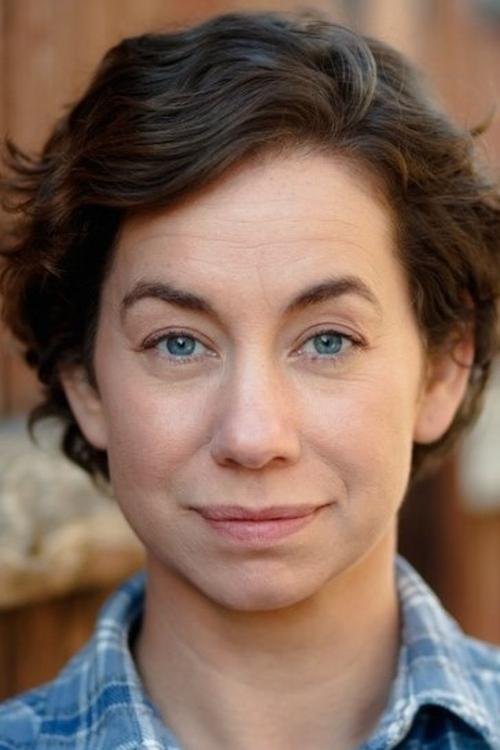 Annie Boon Karstens
Al Bayan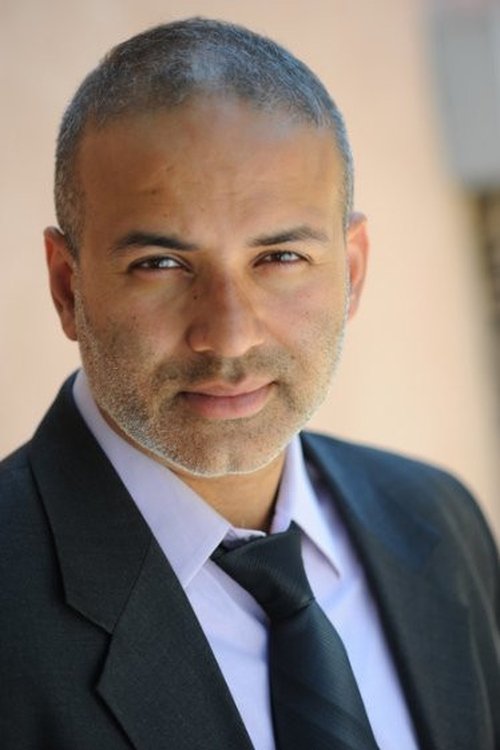 Atul Singh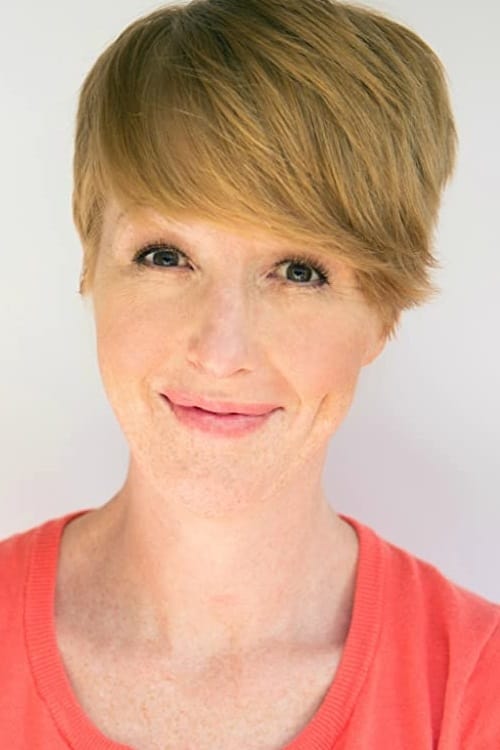 Nicole Marie Appleby
Esme Salzman
Larry Weissman
Eddie Davies
Blake Rosier
Jophielle Love
Julia G. James
Rosha Washington
Choppy Guillotte
Mary Claire Smythe
Shane LeCocq
Claire Frederiksen
Charlie Talbert
Martin Yu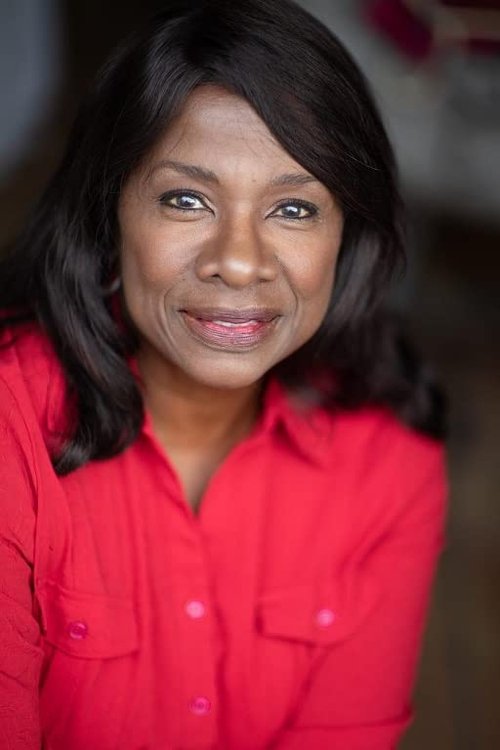 Summer Selby
Sengphet Sengphachanh
Crosby Cookie
Phil LaMarr
Patrick McDonald
FULL CREW
---
Jeanne McCarthy
Jeff Mann
Jay Caputo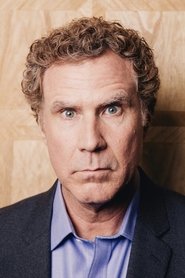 Will Ferrell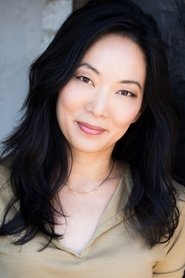 Jessica Yu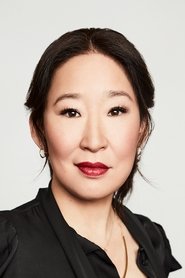 Sandra Oh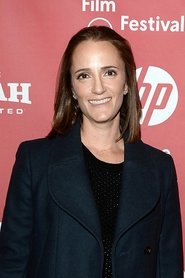 Jessica Elbaum
Nat Sanders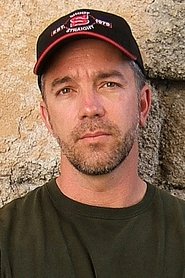 Tim Bell
Adrian Peng Correia
Nicole Abellara Hallman
Nick Urata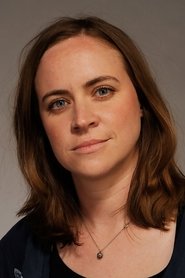 Erika Hampson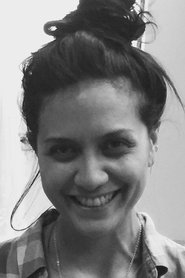 Brenda Abbandandolo
Kimberly Murphy
Andy Ryan
Susan Vaill
Mathew Waters
Mathew Waters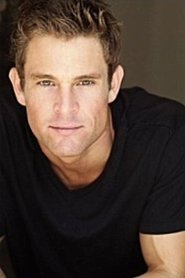 Kevin Reid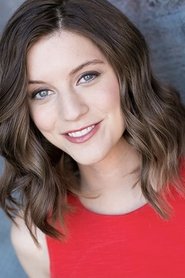 Jen D'Angelo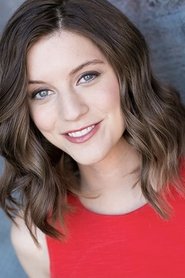 Jen D'Angelo
Laverne Caracuzzi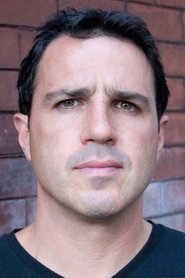 Chris Cenatiempo
David Wyman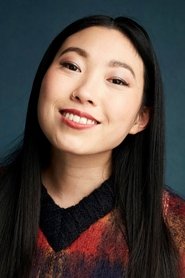 Awkwafina
Nick Offord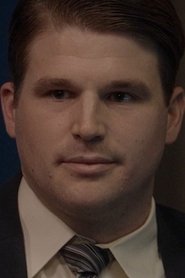 Hunter Baxley
Chris Moten
Erica Johnson
Grant Elder
Courtney Jarrell
Kayse Goodell
Chris Flurry
Chris Flurry
Itay Reiss
Pete Nichols
Amanda Bradley
Alex Brown
Tanya Stine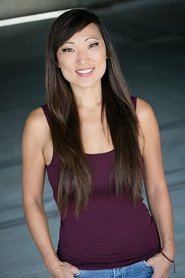 Sarah Fisher
Maggie Haskins
Kevin Fannon
Brian T. Pitts
David King
Videos
---
Back to Home
---