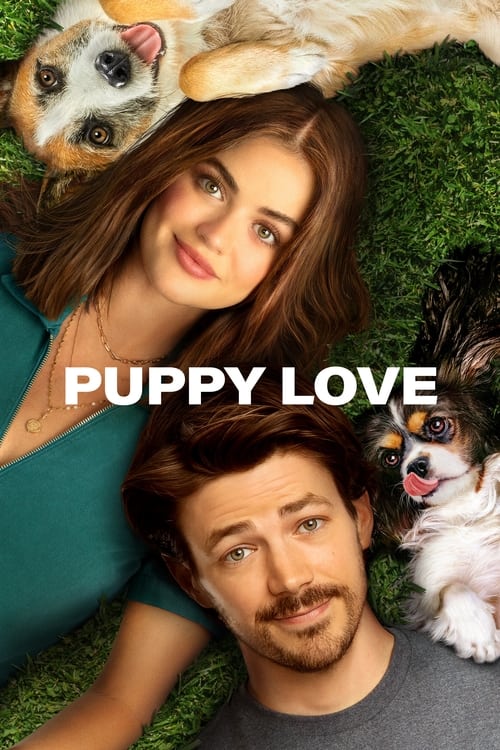 Puppy Love

8/10
One bone can change everything.
Year of Release: 2023 | Runtime: 01:46 Hrs.
Comedy
Romance
After a disastrous first date, wild-child Nicole and socially-anxious Max vow to lose each other's numbers until they learn that their dogs found a love match, and now puppies are on the way! The hilariously mismatched Nicole and Max are forced to become responsible co-parents, but may end up finding love themselves.
Posters
---
(Slide right to see more )
Backdrops
---
(Slide right to see more )
Production
---

Cast
---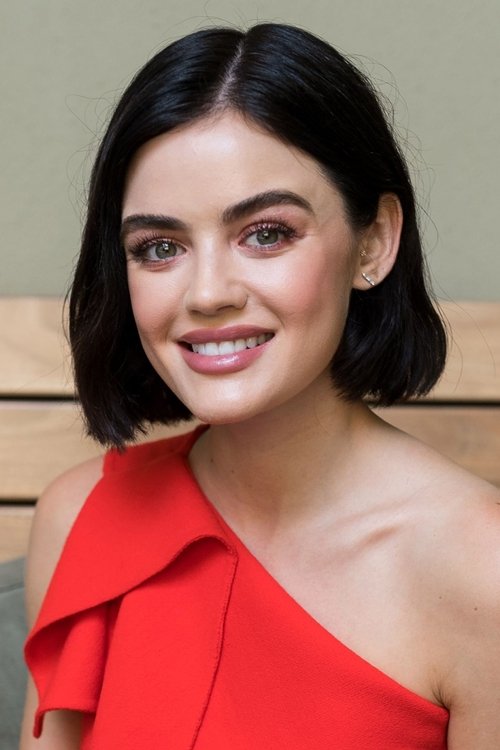 Lucy Hale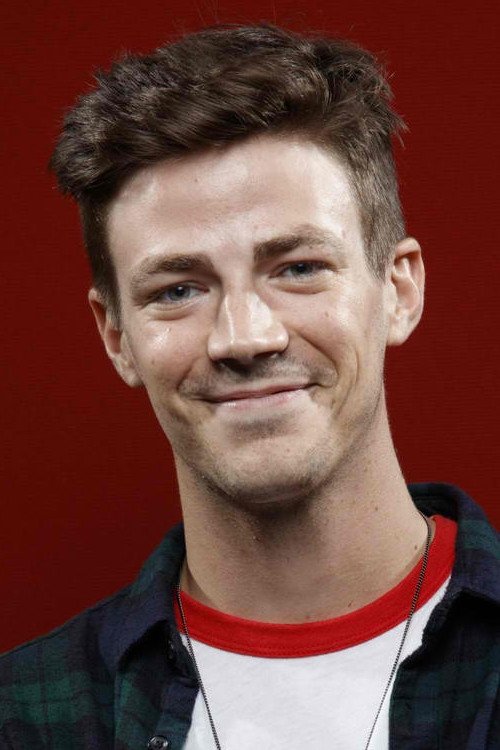 Grant Gustin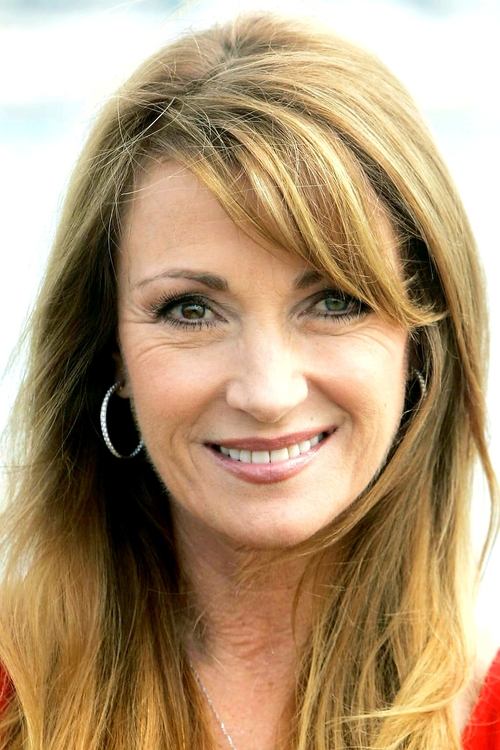 Jane Seymour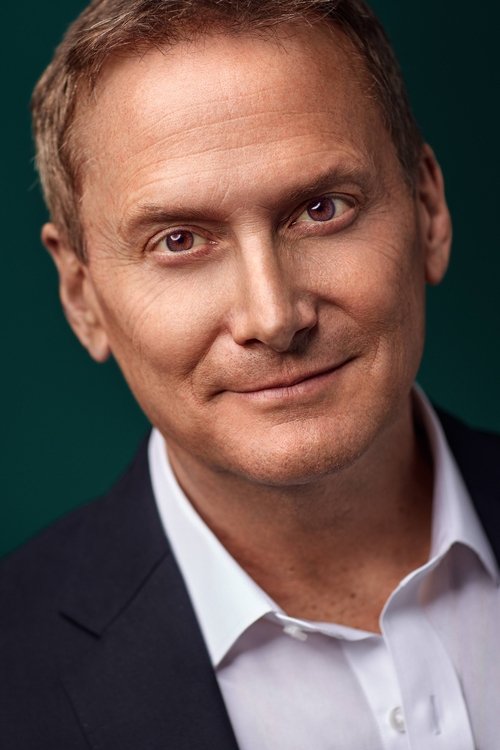 Michael Hitchcock
Nore Davis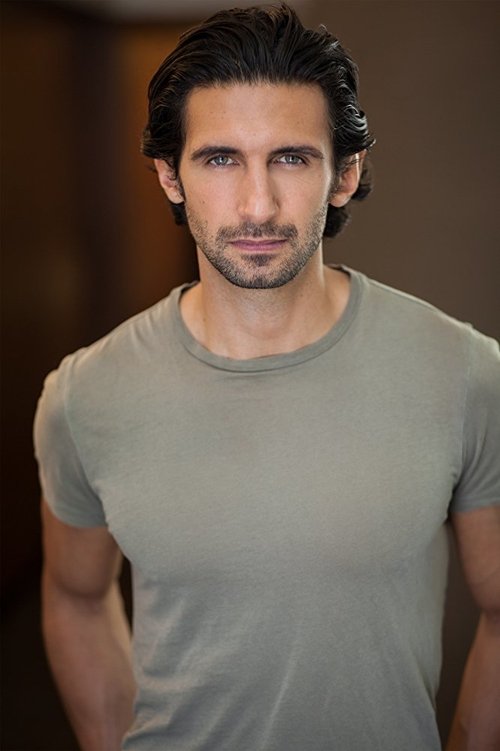 Al Miro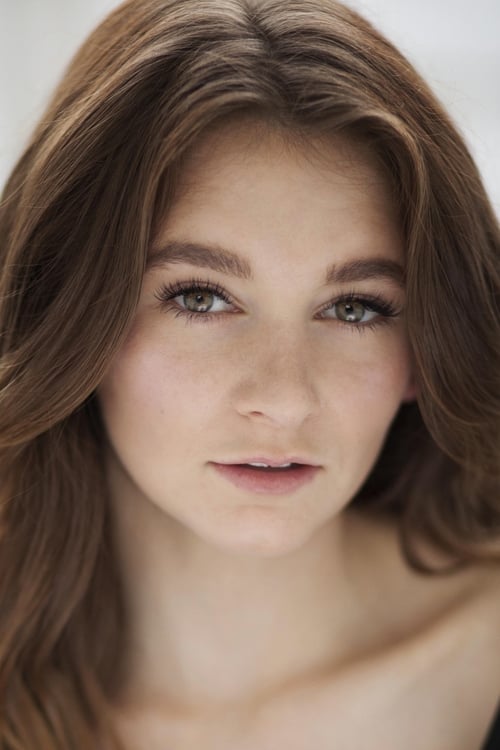 Corey Woods
Sarah Almonte Peguero
Rachel Risen
FULL CREW
---
Greg Glienna
Michael Philip
Brian R. Etting
Richard Alan Reid
Richard Alan Reid
Richard Alan Reid
Josh H. Etting
Peter Stass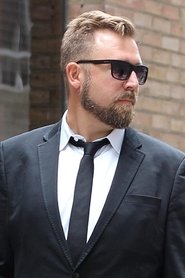 Jason Moring
Nicholas Fabiano
Dan Scheinkman
Jonah Peretti
Kirsten Guenther
Videos
---
Back to Home
---