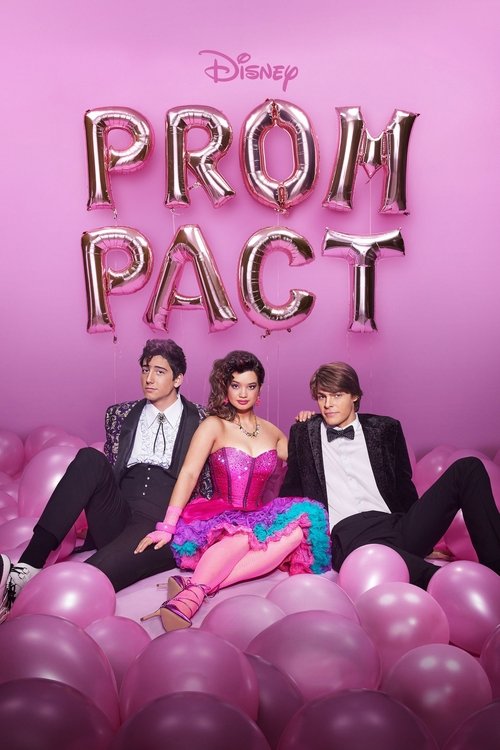 Prom Pact

7.885/10
Ambition is risky business.
Year of Release: 2023 | Runtime: 01:38 Hrs.
Romance
Comedy
TV Movie
It's prom season, and high school senior Mandy and her best friend and fellow outsider Ben are surrounded by over-the-top "promposals." Mandy is only focused on getting into her dream school Harvard, but as she starts tutoring basketball all-star Graham, she must re-evaluate whether her dream school is worth the cost of everything she believes in.
Posters
---
(Slide right to see more )
Backdrops
---
(Slide right to see more )
Production
---
Rotten Eggs Productions
Cast
---
Peyton Elizabeth Lee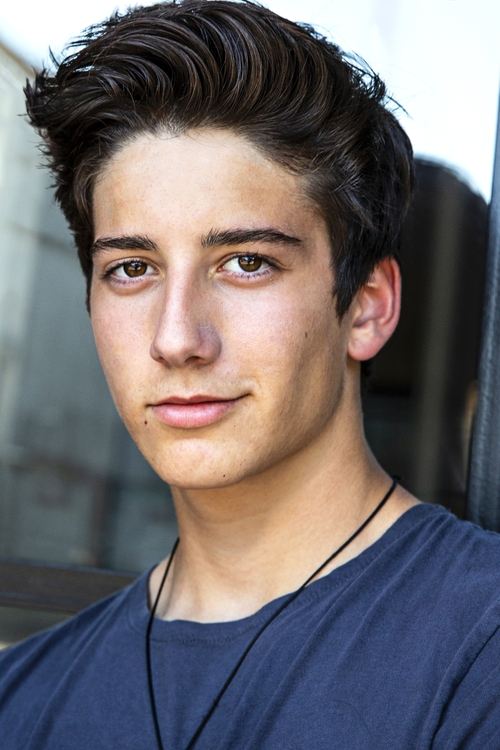 Milo Manheim
Margaret Cho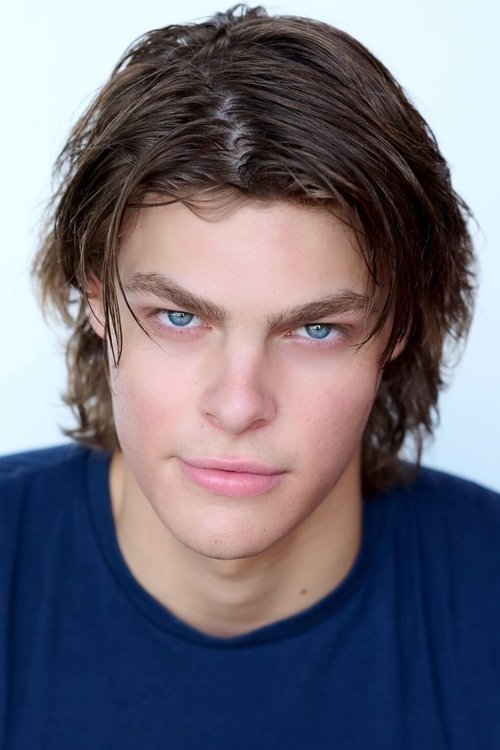 Blake Draper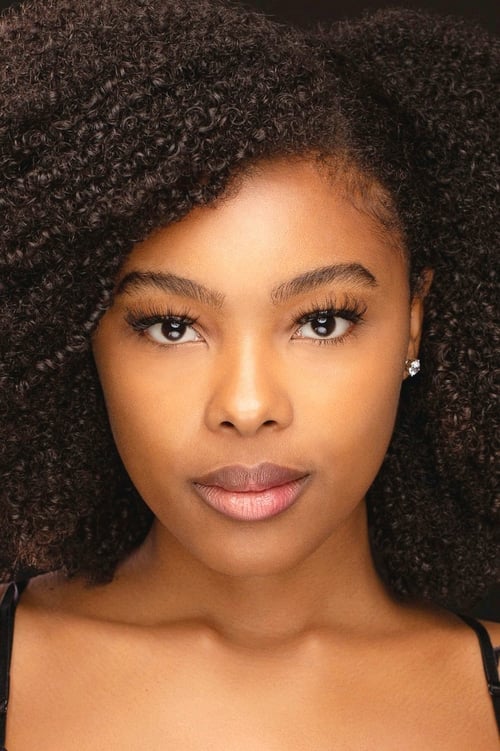 Monique A. Green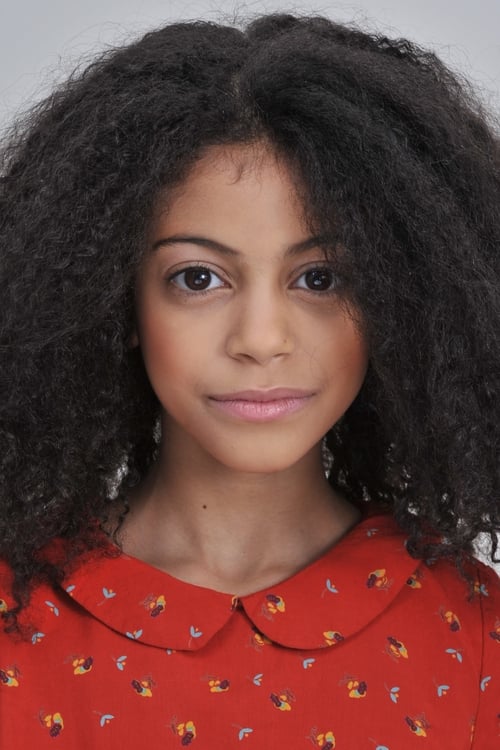 Arica Himmel
Jason Sakaki
David S. Jung
Nolen Dubuc
Kevin Osea
FULL CREW
---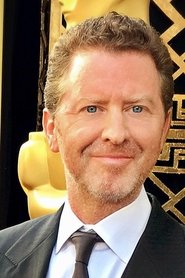 Clark Mathis
Lisa Love
Jake Kasdan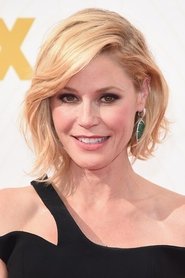 Julie Bowen
Kelly Zombor
Matt Hovland
Brian Kane
Jo Rossi
Paul Becker
Rick Willoughby
Jason Furukawa
Rob Crone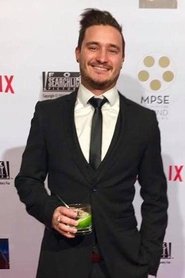 Miguel Araujo
Melvin Mar
David Lebensfeld
Trevor Crist
Tony Gort
Roger Morris
Aidan Dykes
Michael Leder
Mark Friedgen
Rachael Field
Bonnie Sutherland
Shannon Baker Davis
Lilia Afsahi
Anthony Lombardo
Anya Adams
Anya Adams
Cara Chute Rosenbaum
Jonathan MacPherson
Judith Feller
Ryan Skeete
Laurent Piche
Darryl Merpaw
Daniel Walsh
Jessica Boddy
Siobhan Louise O'Keefe
Asia Sidloski
Trino Madriz
Michael Sangalang
Katrina Castillou
Seth Rutledge
David W. Orr
Grant Miller
Videos
---
Back to Home
---