Polite Society

7.31/10
Big trouble. Little sister.
Year of Release: 2023 | Runtime: 01:43 Hrs.
Action
Adventure
Comedy
Martial artist-in-training Ria Khan believes she must save her older sister Lena from her impending marriage. After enlisting the help of her friends, Ria attempts to pull off the most ambitious of all wedding heists in the name of independence and sisterhood.
Posters
---
(Slide right to see more )
Backdrops
---
(Slide right to see more )
Production
---
Cast
---
Priya Kansara
Ritu Arya
Shobu Kapoor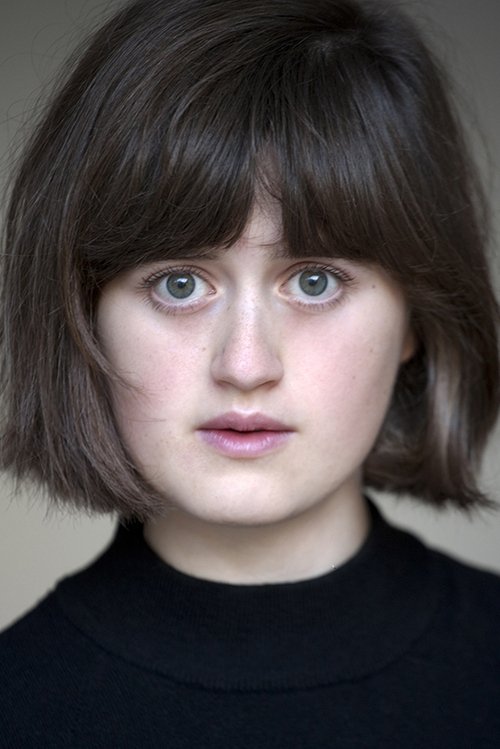 Ella Bruccoleri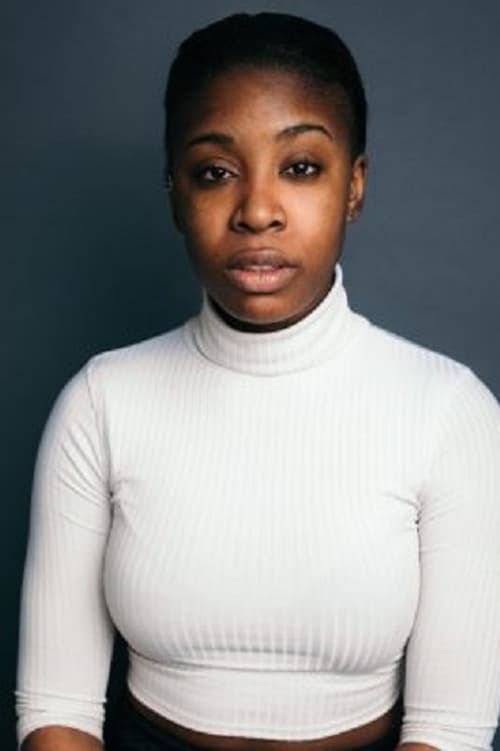 Seraphina Beh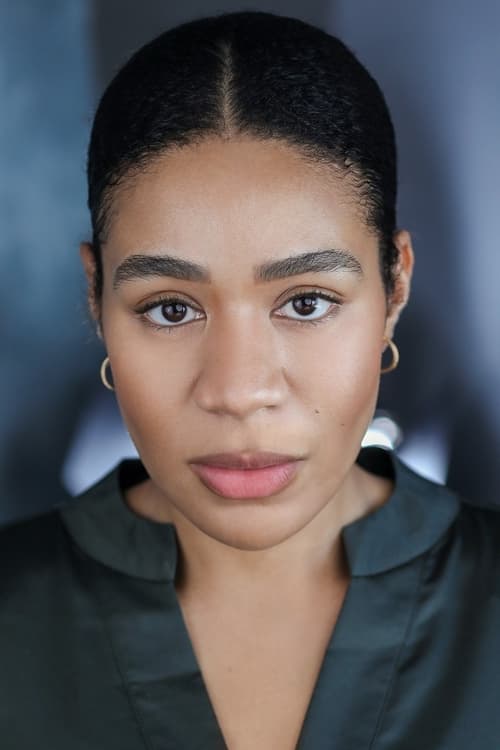 Shona Babayemi
Nimra Bucha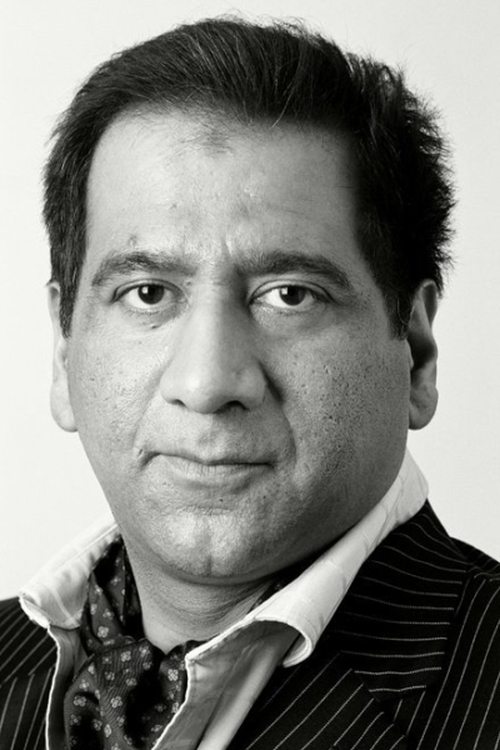 Jeff Mirza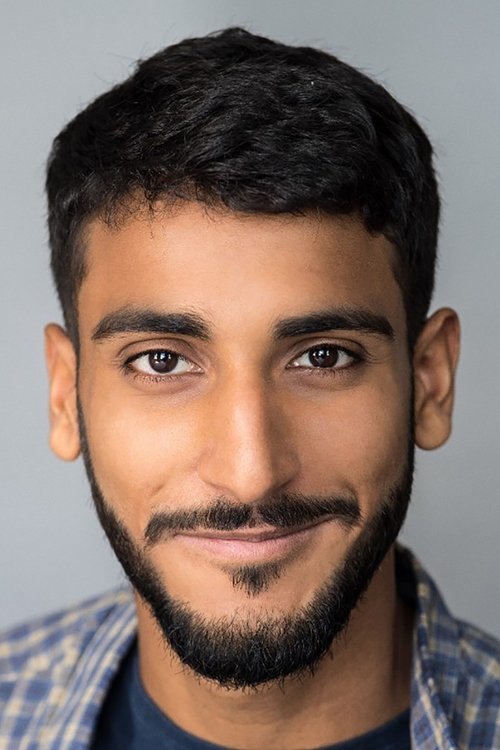 Akshay Khanna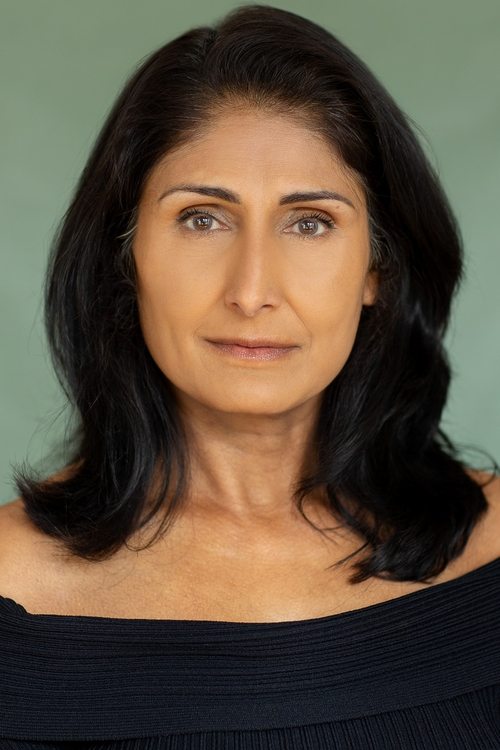 Renu Brindle
Rekha John-Cheriyan
Sally Ann
Jenny Funnell
Sona Babayeva
Sophie Aisling
Su McLaughlin
Tia Dutt
Eunice Huthart
FULL CREW
---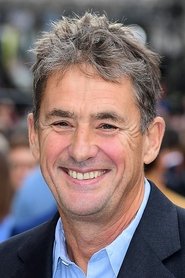 Tim Bevan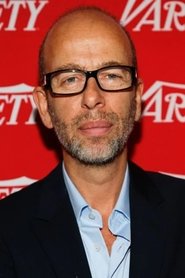 Eric Fellner
Alison Hanken
Ashley Connor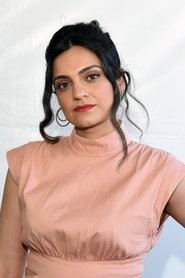 Nida Manzoor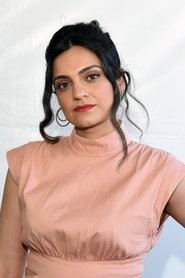 Nida Manzoor
Paddy Eason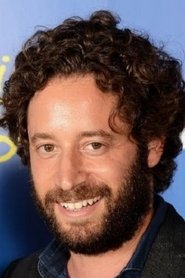 Olivier Kaempfer
Robbie Morrison
Jay Price
Jay Price
Dario Swade
Simon Walker
Tom Howe
Claire Carter
Bhumika Mayer
Simon Hill
Melanie Lindsey
Celia Wright
John Pocock
Tushar Manek
Philippa Mumford
PC Williams
Shez Manzoor
Sophie Lockwood
Ellie Jones
James Cross
Des Anwar
Mandy Sorrin
Linda Azma
Sarah Edwards-Knight
Lyndsey Jewell
Tonee Roberio
Justin Selway
Darren Baba
Videos
---
Back to Home
---