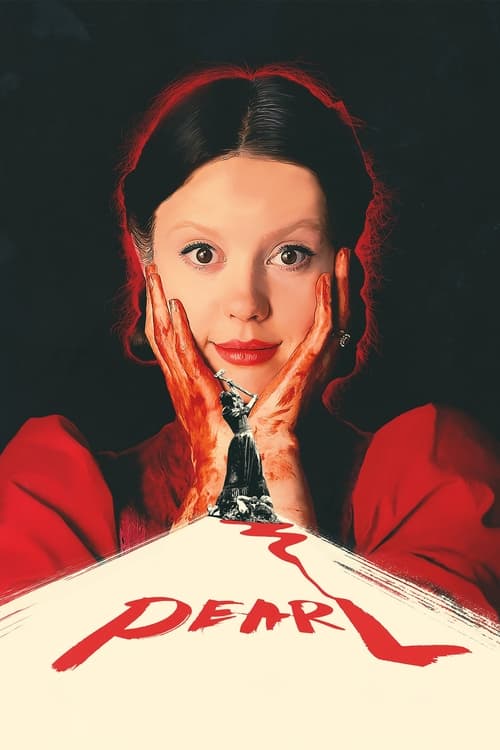 Pearl

7.1/10
The X-traordinary origin story.
Year of Release: 2022 | Runtime: 01:42 Hrs.
Horror
Trapped on her family's isolated farm, Pearl must tend to her ailing father under the bitter and overbearing watch of her devout mother. Lusting for a glamorous life like she's seen in the movies, Pearl's ambitions, temptations and repressions collide.
Posters
---
(Slide right to see more )
Backdrops
---
(Slide right to see more )
Production
---
Little Lamb Productions
Cast
---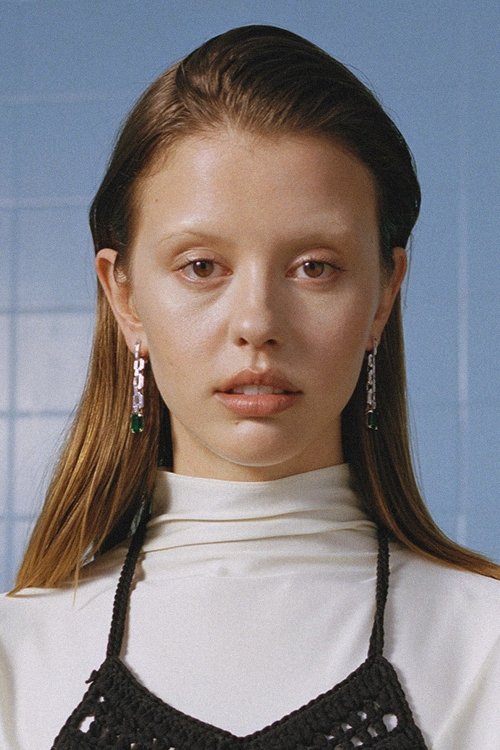 Mia Goth
Tandi Wright
Matthew Sunderland
David Corenswet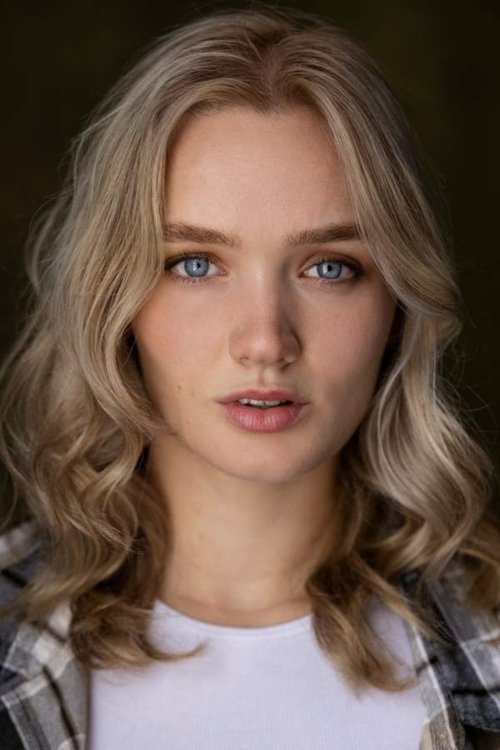 Emma Jenkins-Purro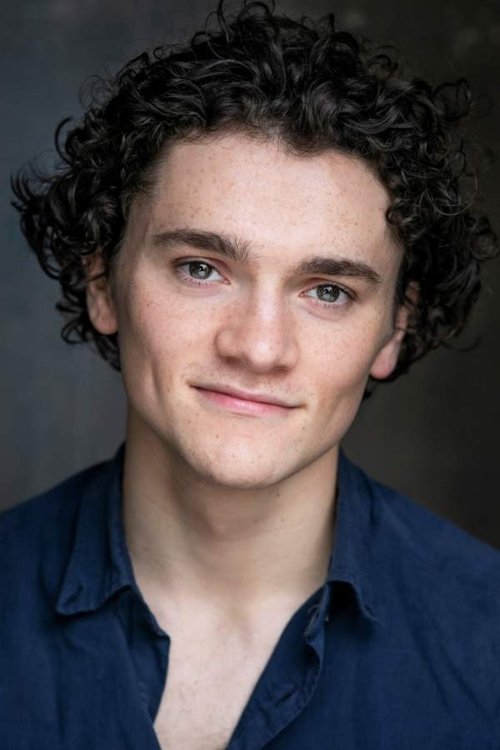 Alistair Sewell
Amelia Reid
Todd Rippon
Gabe McDonnell
Lauren Stewart
Grace Acheson
FULL CREW
---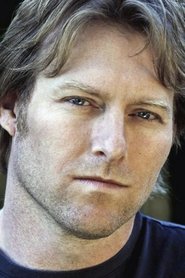 Tyler Bates
Kevin Turen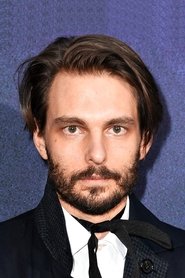 Sam Levinson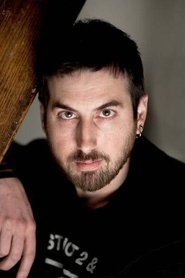 Ti West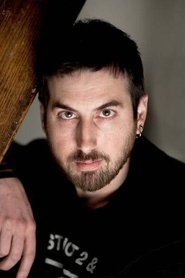 Ti West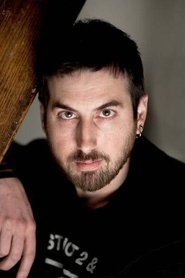 Ti West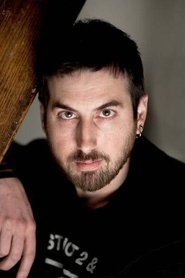 Ti West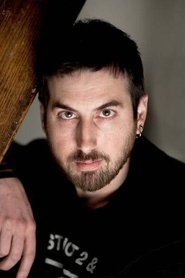 Ti West
Kid Cudi
Peter Phok
Eliot Rockett
Tom Hammock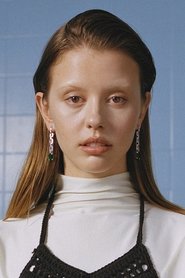 Mia Goth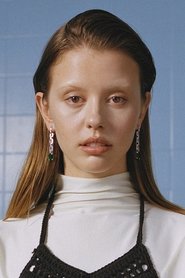 Mia Goth
Malgosia Turzanska
Jacob Jaffke
Karen Baker Landers
Peter Staubli
Peter Staubli
Kara Vandeleur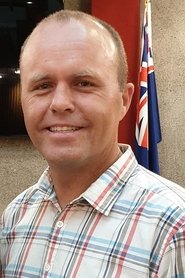 Jared Connon
Tim Williams
Sarah Rubano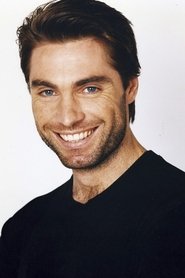 Stu Turner
Ben Milsom
Harrison Kreiss
Zack Goldsborough
Cilla Leckie
Thomas Salpietro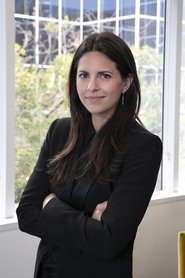 Ashley Levinson
Dennis Cummings
Karina Manashil
Marc Morissette
Karla Spika
Katie Fox-Heywood
Sanchia Reed
Frank Rueter
Alex Nomick
Jason Docherty
Videos
---
Back to Home
---