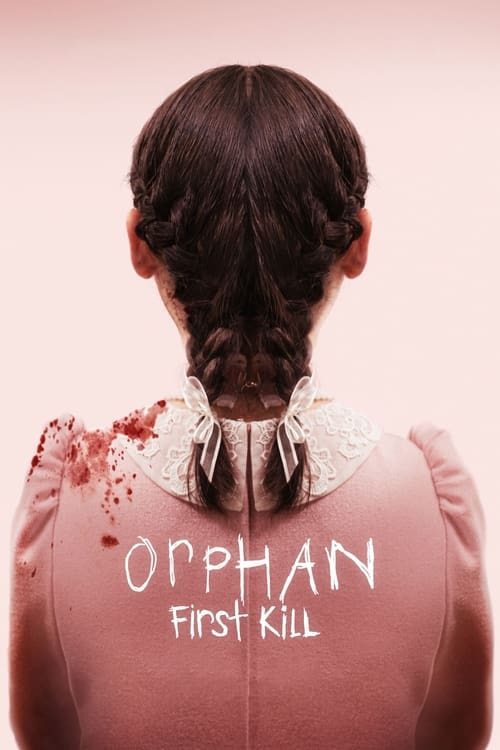 Orphan: First Kill

6.795/10
There's always been something wrong with Esther.
Year of Release: 2022 | Runtime: 01:39 Hrs.
Horror
Thriller
After escaping from an Estonian psychiatric facility, Leena Klammer travels to America by impersonating Esther, the missing daughter of a wealthy family. But when her mask starts to slip, she is put against a mother who will protect her family from the murderous "child" at any cost.
Posters
---
(Slide right to see more )
Backdrops
---
(Slide right to see more )
Production
---

Cast
---
Isabelle Fuhrman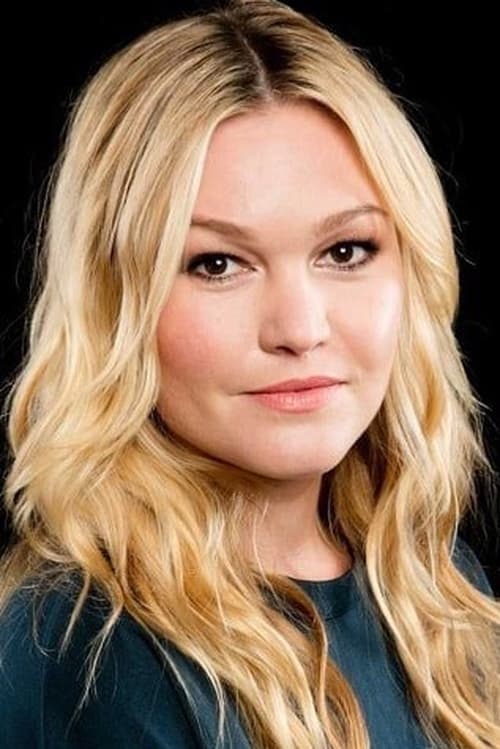 Julia Stiles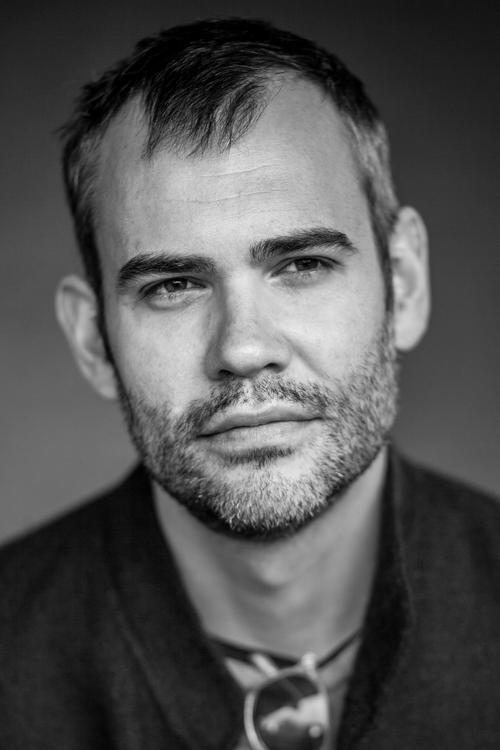 Rossif Sutherland
Matthew Finlan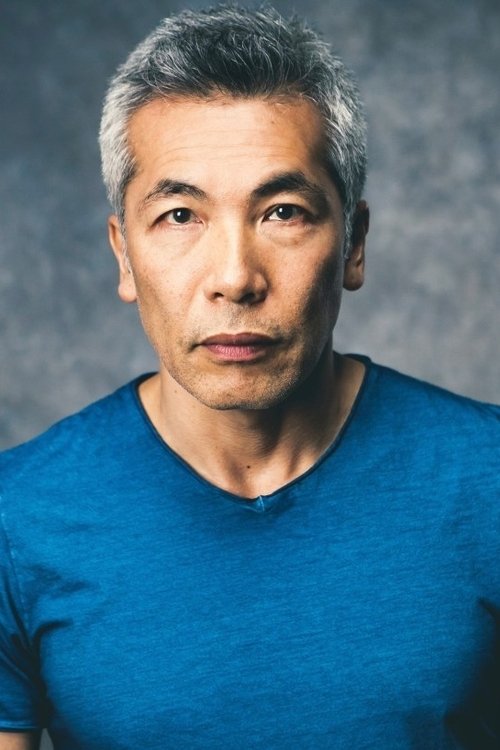 Hiro Kanagawa
Samantha Walkes
David Brown
Lauren Cochrane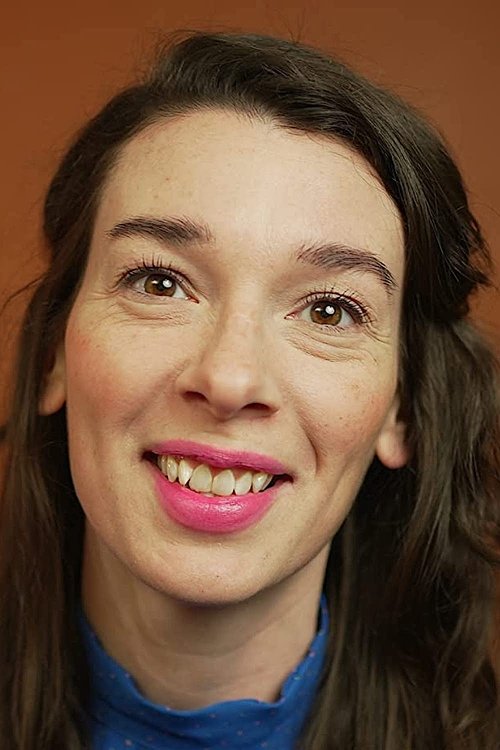 Gwendolyn Collins
Kristen Sawatzky
Jeff Strome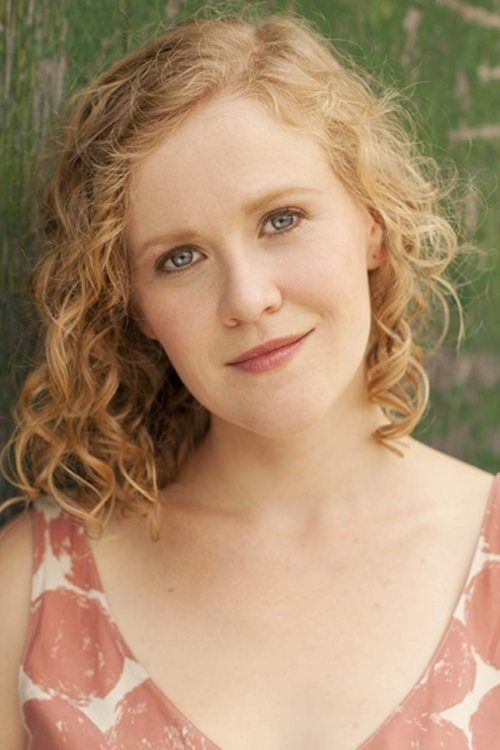 Andrea del Campo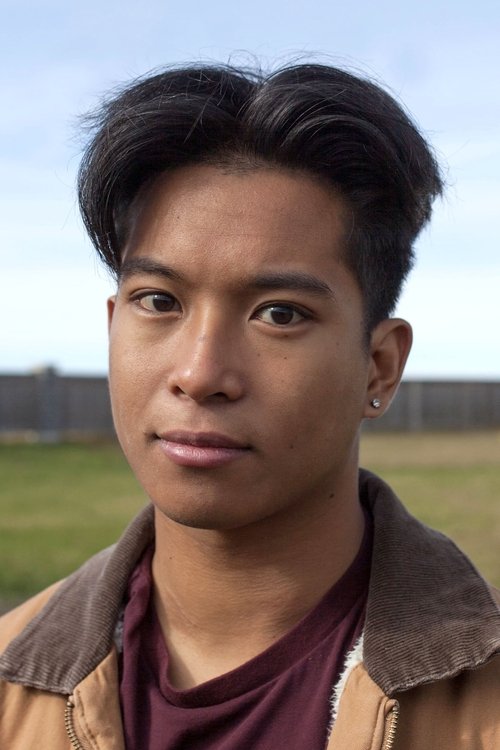 Alec Carlos
Alicia Johnston
Sarah Luby
Maxwell Nelson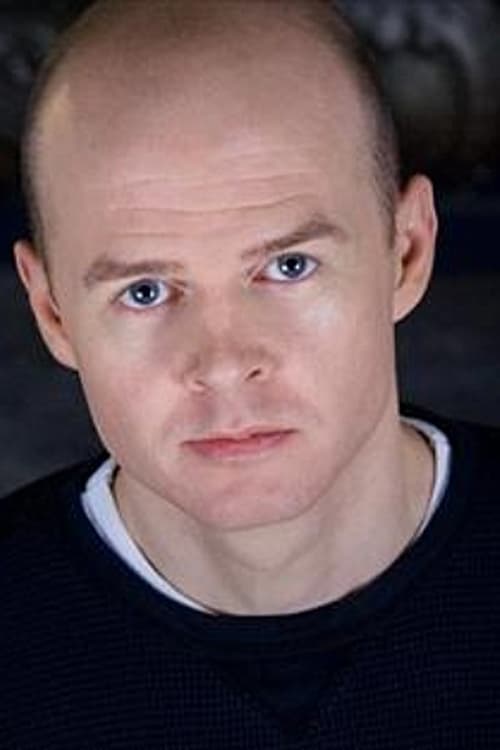 Bradley Sawatzky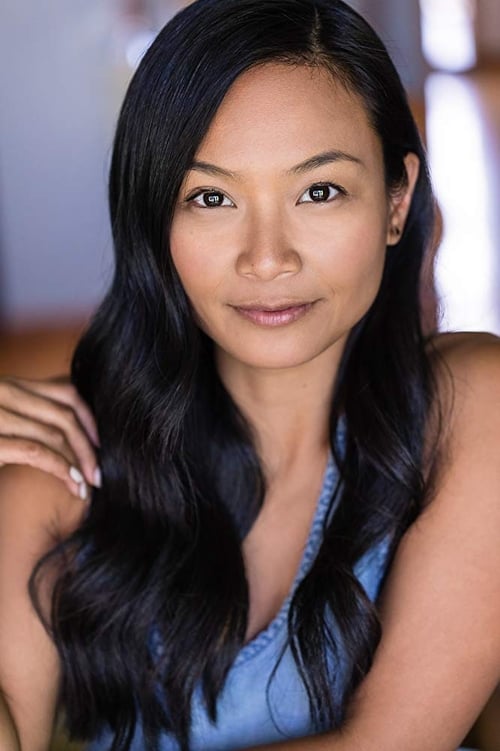 Stephanie Sy
Marina Stephenson Kerr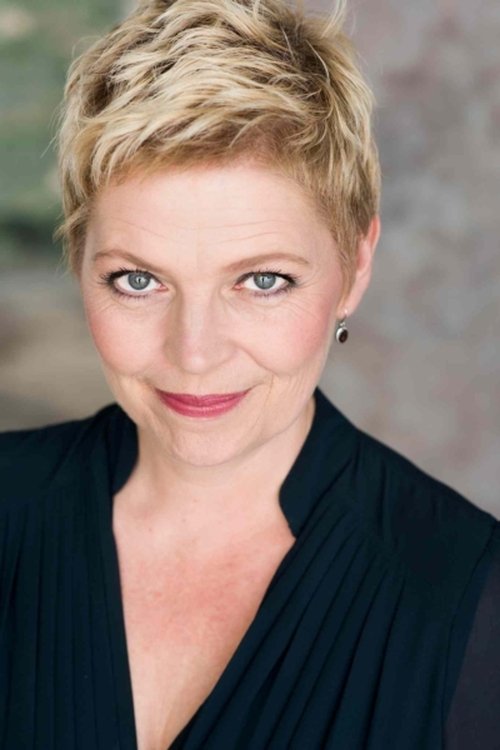 Sharon Bajer
Kennedy Irwin
Sadie Lee
Maxine Sanders
Parker Bohotchuk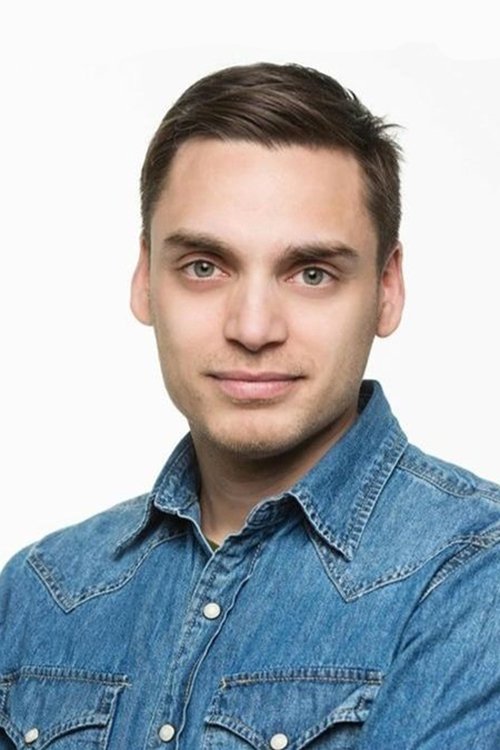 Erik Athavale
Liam Stewart-Kanigan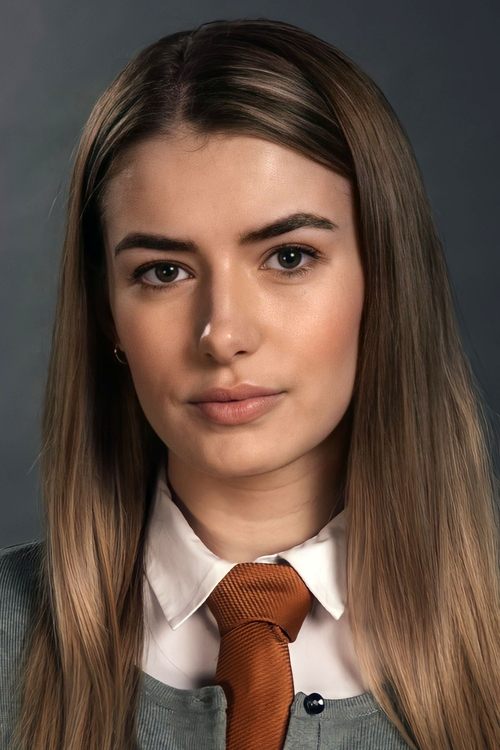 Jade Michael
Fred Tatasciore
Adam Hurtig
Morgan Easton-Fitzgerald
FULL CREW
---
Sara McCudden
Hal Sadoff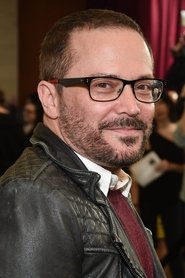 William Brent Bell
Gail Goldberg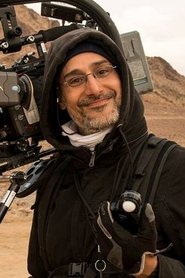 Karim Hussain
Doug Morrow
Ethan Erwin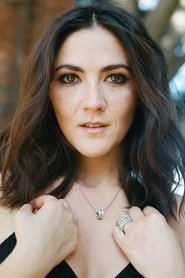 Isabelle Fuhrman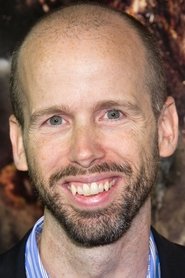 David Leslie Johnson-McGoldrick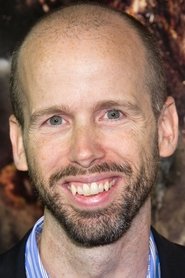 David Leslie Johnson-McGoldrick
David Coggeshall
David Coggeshall
Alex Mace
Alex Mace
Alex Mace
Kim H. Ngo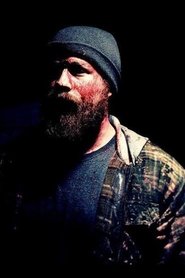 Josh Ethier
Paula Dunfield
John Loranger
David McCallum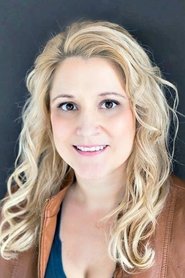 Karen Tusa
Craig Mann
Craig Mann
Brett Detar
Laura Wiest
Victor Moyers
Lorna Johnson
Kristy Greig
Dan Sexton
Andrea Kristof
Russ Dyck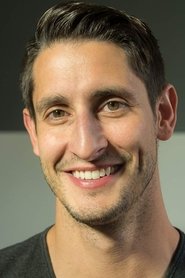 BJ Verot
Kristi McIntyre
Remi Verfaillie
Lindsey Bart
Steve Benson
Bob Warwick
Chris Rogoski
Michelle Fitzpatrick
Josie Liang
Kyle Irving
Denise Maitan
Kelly Gallagher
Jen Gorton
Heather Arabsky
Matthew Davies
James Tomlinson
Aryan Sehgal
Chloe Katz
Daryl Katz
Paul Marcaccio
Robert Bell
Videos
---
Back to Home
---