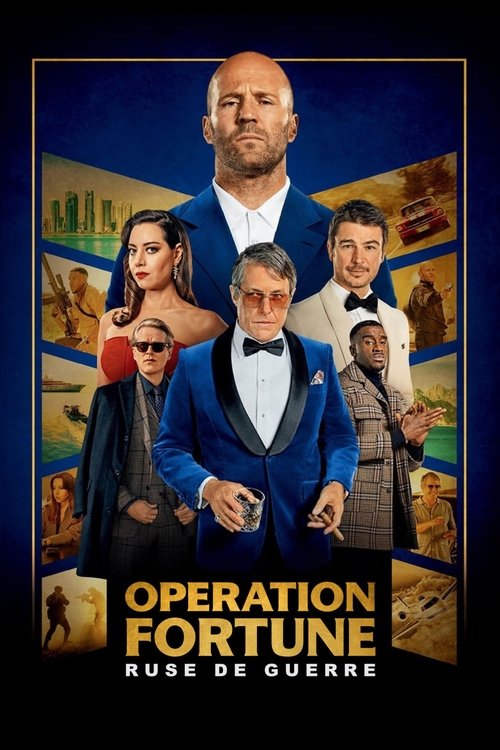 Operation Fortune: Ruse de Guerre

6.665/10
In this operation, everyone has a part to play.
Year of Release: 2023 | Runtime: 01:54 Hrs.
Action
Comedy
Adventure
Five Eyes, the international intelligence agency, recruits MI6 agent Orson Fortune to prevent the sale of a deadly new weapons technology that threatens to disrupt the world order.
Posters
---
(Slide right to see more )
Backdrops
---
(Slide right to see more )
Production
---

Toff Guy Films

Budget
$50,000,000

Revenue

$35,800,000
Cast
---
Jason Statham
Aubrey Plaza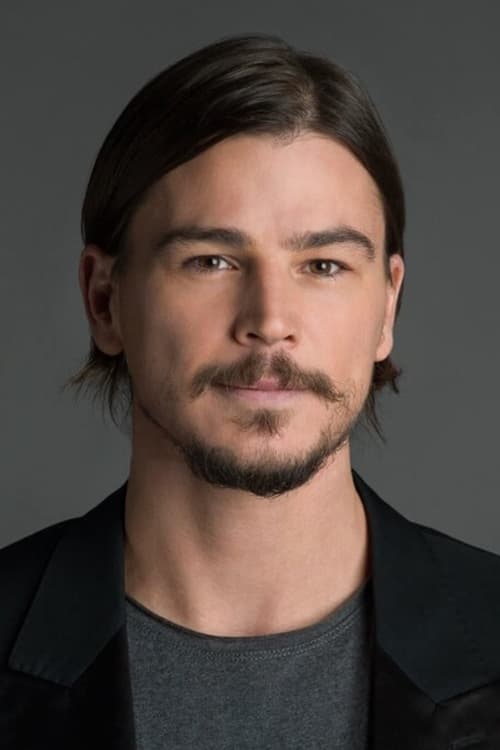 Josh Hartnett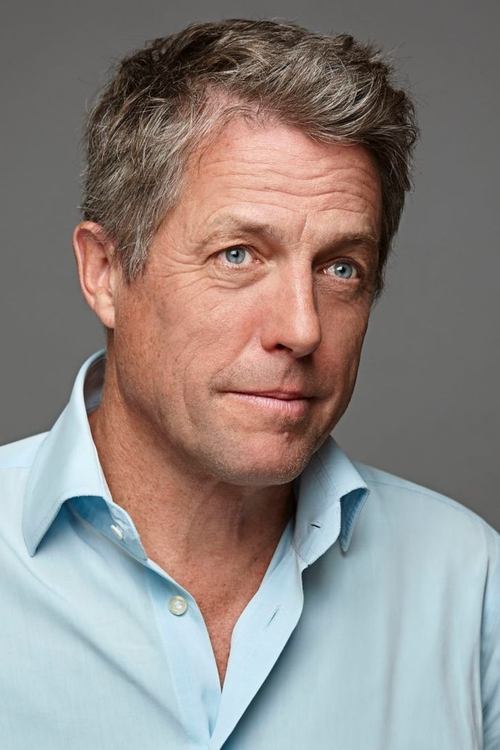 Hugh Grant
Cary Elwes
Bugzy Malone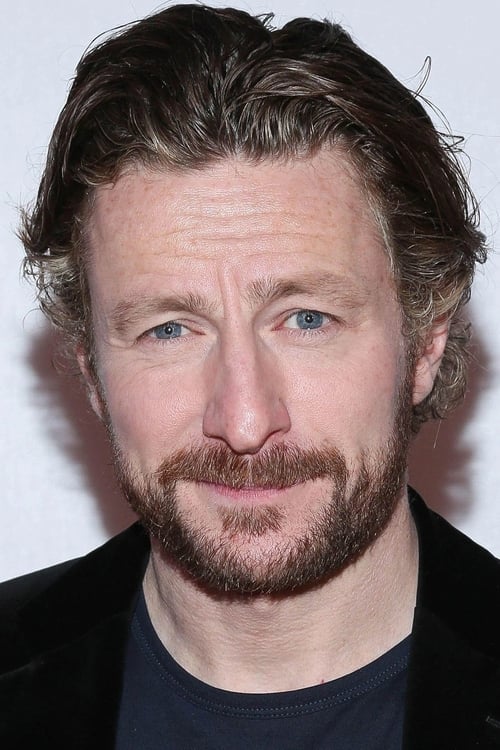 Peter Ferdinando
Eddie Marsan
Lourdes Faberes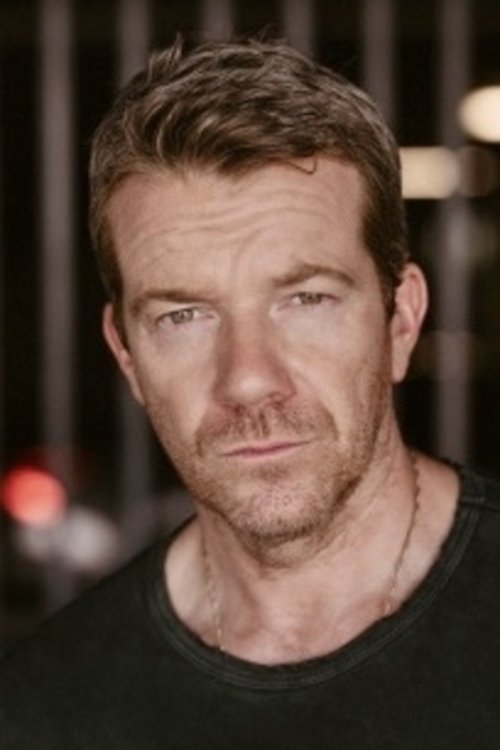 Max Beesley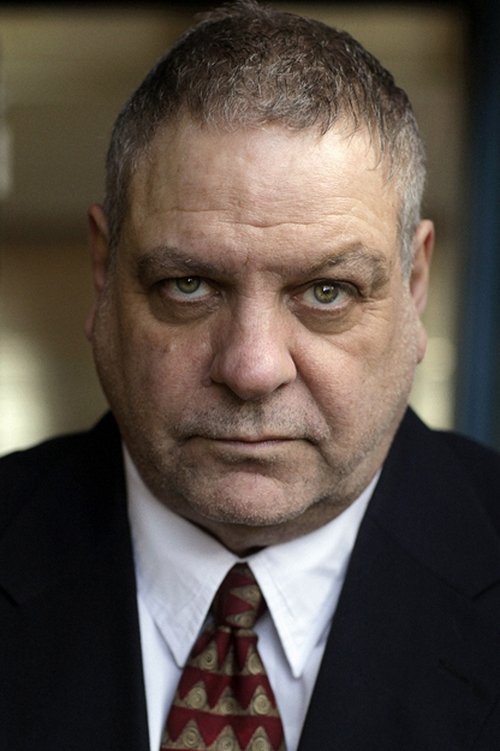 Sam Douglas
Aksel Üstün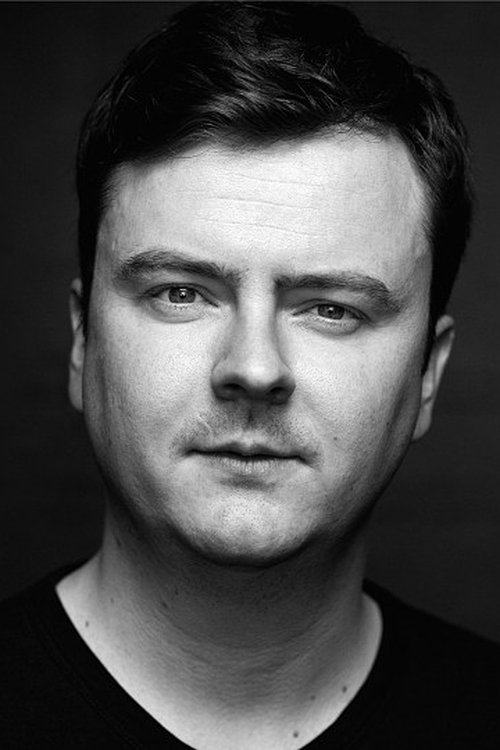 Oliver Maltman
Ergun Kuyucu
Eugenia Kuzmina
Vincent Wang
Kaan Urgancıoğlu
Tim Seyfi
Nicholas Facey
Ian Bartholomew
Tom Rosenthal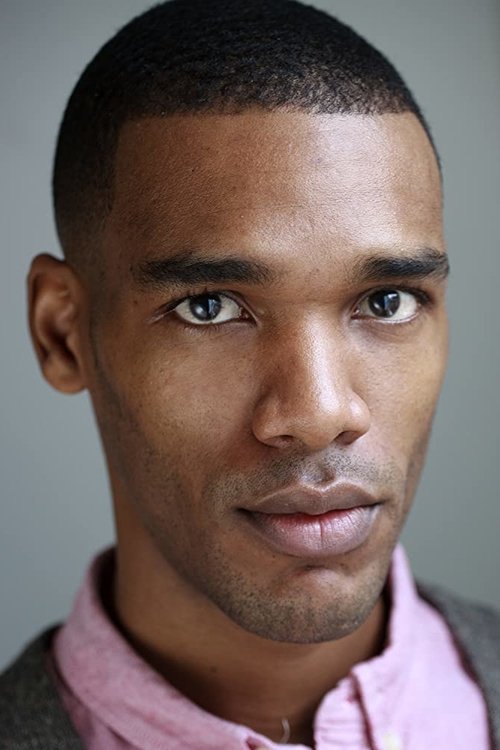 Parker Sawyers
Ayhan Eroğlu
Savaş Ak
Matthew Hawksley
Zehra Karadağ
Oleksandra Zharikova
Mishel Lazarenko
Bensu Uğur
Merve Akman
Ozan Ayhan
Doğan Barış Yaşar
Bestemsu Özdemir
Kerim Pehlivan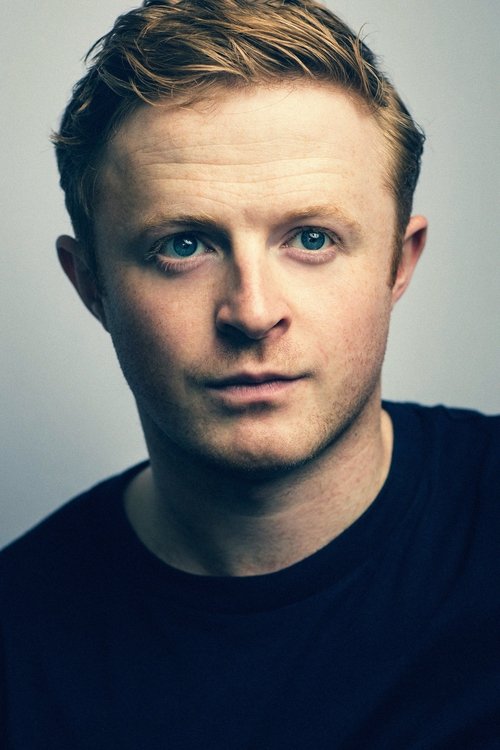 Conor MacNeill
Begzat Ergeshov
Çağdaş Agun
Gökhan Demirbaş
Md Numan Ahmed
Antonio Bustorff
Joshua Flickema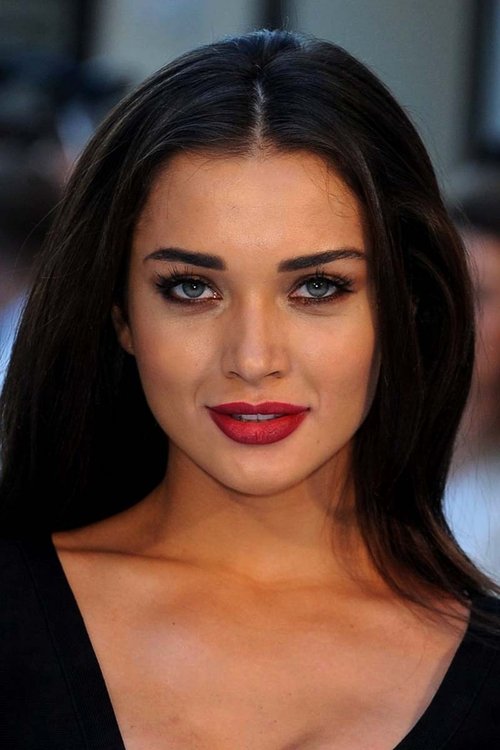 Amy Jackson
James Travis
Sinan Yildiz
FULL CREW
---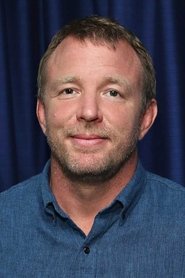 Guy Ritchie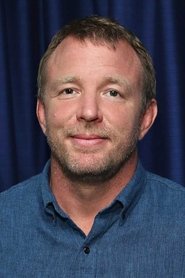 Guy Ritchie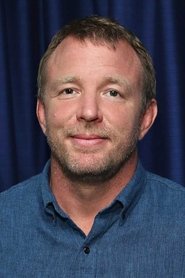 Guy Ritchie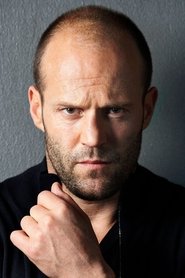 Jason Statham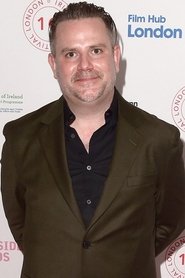 Daniel Hubbard
James Boyle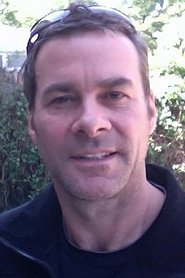 Mark Southworth
Gary Dodkin
Steve Chasman
Robert Simonds
James Herbert
Bill Block
Andrew Golov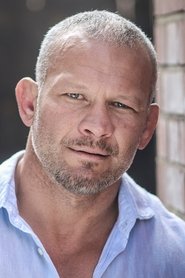 Jess Liaudin
Bill Wohlken
Nigel Evans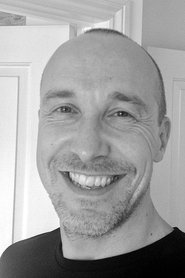 Marn Davies
Marese Langan
Marese Langan
Dominic Gibbs
Chris Benstead
Glen Gathard
Deniz Göktürk Kobanbay
Nail Aydın
Peter Heslop
Roman Bazyuchenko
Mark Taylor
Jeremy Braben
Jeremy Braben
Chris Plevin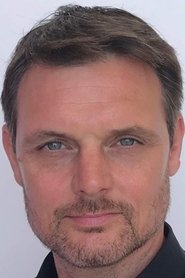 Mark Mottram
Robin Morrison
Begoña Lopez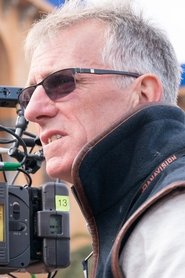 Alan Stewart
Michal Křeček
Andrew Banwell
Adam Scrivener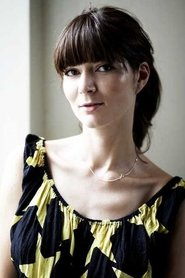 Tina Kalivas
Samuel J. Brown
Max Keene
Max Keene
Max Keene
John Friedberg
Samantha Waite
Daniel Smith
Martyn John
Timothy Siddall
Timothy Siddall
Alastair Grimshaw
Erim Gayretli
Ümit Barlas
Simon Diggins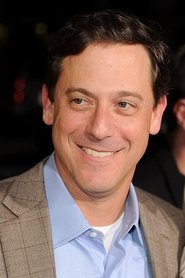 Adam Fogelson
Aaron Winckler
Tomas Vondrasek
Ben Chick
Georgi Atanasov
Zoe Freed
Vincent Wang
Rebecca Pendarves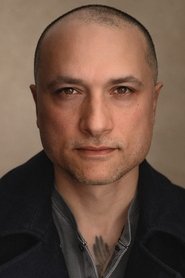 Sonu Louis
Mel Kangleon
Alex Howe
Mike Tehrani
Abby Mills
Jan Stripek
Kevin Penney
Angus Munro
Jeffrey Roy
Kamila Ostra
Tom Rodgers
Guy Bennett
Loulou Bontemps
Loulou Bontemps
Ashton Radcliffe
Goldenblum Alexia
Harlon Haveland
Serhiy Protsenko
Serhiy Shirmanov
Ashley Bond
Hasan Sayin
Ulas Parlakyildiz
Kane Dimmer
Sevgi Dündar
Hilal Sezer
Denise Stocker
Denise Stocker
Can Cangör
Alan Perrin
Monique Mussell
Lee Perkins
Adam Faux
Chris Hogben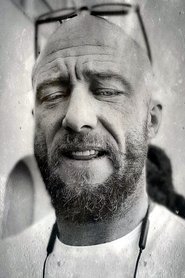 Ivan Atkinson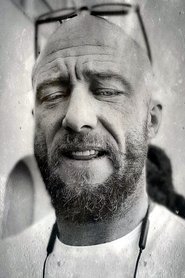 Ivan Atkinson
Rebecca Heathcote
George Atkins
Elliot Purvis
Elliot Purvis
Michela Marini
Neil Floyd
Hannah Wills
Siobhan Boyes
Siobhan Boyes
Ian McGurrell
Tristan Hey
Sam Chynoweth
Cenay Said
Ales Gargulak
Paul McAnearney
Luka Leskovsek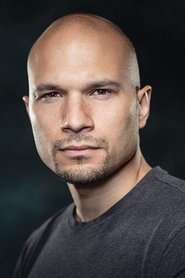 Sonny Louis
Cyril Kotecký
Linda Osher
Dalibor Janda
Gastone Ferrante
Gastone Ferrante
Elizabeth Bodnar
Paul Bailey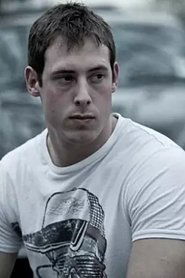 James Pavey
Luke Corbyn
Pouria Koushki
Stephen Mildwater
Paul Bennett
Jenny-Jayne Webb
Sam Thurston
Norina Mackey
Hannah Adey
George Glasgow
Calem Trevor
Chloe Kletsa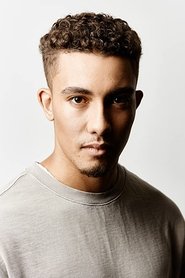 Anton Simpson-Tidy
Inanc Telci
Adam Pescott
Augustin Dukes
Ibrahim Öter
James Gregory
Serda Ceren Sagbas
Adam Oakley
Ceyda Kızıltuğ
Ceyhun Kirkiz
Alex Sutherland
Cansu Nur Gunevi
Selin Togay Milovanoviç
Cecilie Aadnevik
Michael Pearce
Spencer Ela
Turgay Esen
Turgay Esen
Buse Halaçoğlu
Alex Stylianou
Batuhan Özbulut
Meltem Gunaydin
Rory Okey
Maia von Hurter
Stefan Bozinovski
Nesibe Bostanci
Liam French Robinson
Mike March
Jirí Linhart
Peter Doyle
Melisa İnci
Aytug Dereli
Halit Mert
Halit Mert
Basar Caner
Alican Halaçeli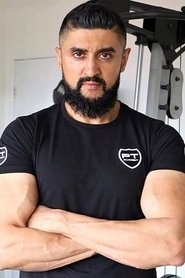 Adam Kiani
Thomas Zadra
Murat Yilmaz
Evren Ozfirat
Ziya Tarhan
Duygu Öztürk Yerlikaya
Burhan Tekçe
George Lee
Tara Guckeen
Drew Simon
Ewan Callaway
John Mortimore
Sima Ezgi Yalman
Duygu Gunesli
Dmitry Medinsky
Jakub Troch
Steve Jehu
Steve Jehu
Fergus Pateman
Alessio David Ciattini
Jasper Thorn
Morgan Crawford
Gina Cook
Flo Miller
Louisa Kearns
Eylül Erbil
Ayla Yildirim
Ezgi Aydin
Lukas Keclik
Andraz Sedmak
Dariya Yaschenko
Begzat Ergeshov
Sedef Ramazanogullari
Engin Dursun
Chloe Gibbs
Sirvan Avci
Yilmaz Ilban
Jason Kirk
Aytek Ogreten
Tolga Çaglar
Hasret Arpaci
Barney Hughes
Naz Aksu
Kamil Oytun Arkan
Rob Guest
Freya Holmes
Yakut Yavru
Nicholas A. Ager
David Paszkowski
Vojtech Adamec
Martin Demovic
Robert Hasa
Josefina Jiranova
Goran Kjulavkovski
Nebojsa Kovacevik
Pavel Král
Maria Lukyanova
Filip Látal
Jana Macenauerová
Adéla Matochová
Bronislav Novak
Tomas Novotny
Nikita Ovchinnikov
Peter Palarik
Lydia Pappa
Cátia Pereira
Viktor Plch
Simon Pouba
Pavel Rehak
Nejc Skafar
Tomas Snizek
Michael Strecha
Tereza Strnad
Jan Vont
Radoslav Zakutny
Marek Zelenka
Michal Zeman
Furkan Alpcan
Kemal Hudaykuliyev
Güven Orman
Ugur Palanci
Aziz Yanik
George Ambrose
Ugur Arkan
Göksel Arslan
Zeyd Atar
Yakup Aydin
Olcay Bektas
Jake Bennett-Young
Tuna Dogus Caglayan
Mustafa Ceyhun Cevik
Aymen Fahmi
Serkan Levent
Aziz Al Marri
Vladyslav Milchenko
Dan West
Ella Holmes
Avani Gaur
Leo Peart
Rachael Hopper Sinclair
Zak Cannarozzo
Robert Jones
Angela Kelway
Kerem Kurtgil
Hannah McLaughlin
Ian Mosedale
Kutay Ekmen
Dominic James
Niyazi Telci
Çagla Gerçek Özeren
Tom Kilworth
Tom Kilworth
Shuku Anderson
Nathan Adam Elemen
Nida Hasoglu
Ozge Ozcan
Asaf Yalman
Videos
---
Back to Home
---