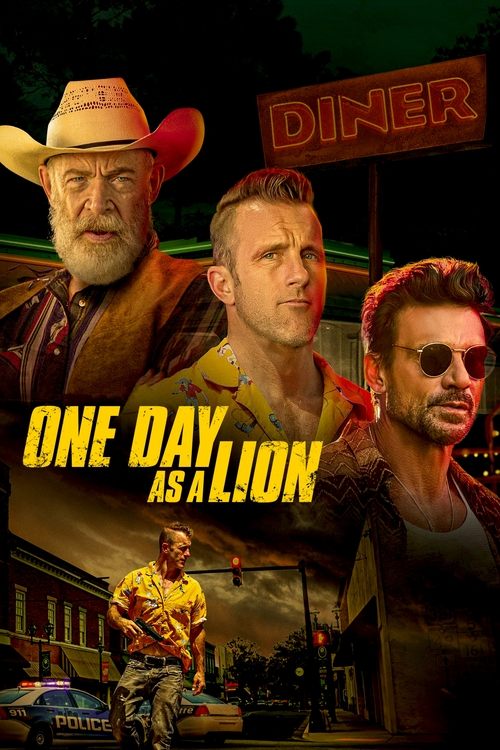 One Day as a Lion

7.1/10
Every hitman deserves a second shot.
Year of Release: 2023 | Runtime: 01:27 Hrs.
Action
Thriller
Crime
Jackie Powers will stop at nothing to prevent his son from following him into a life of crime. With his mob employer in pursuit, a chance encounter at a roadside diner charts a new path.
Posters
---
(Slide right to see more )
Backdrops
---
(Slide right to see more )
Production
---
Cast
---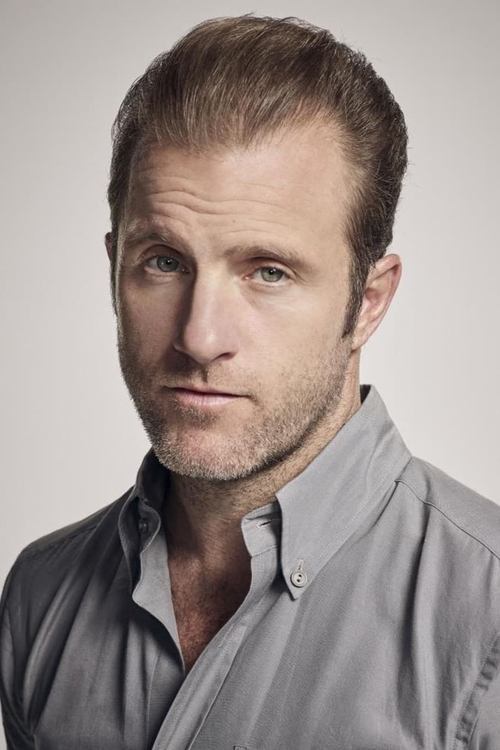 Scott Caan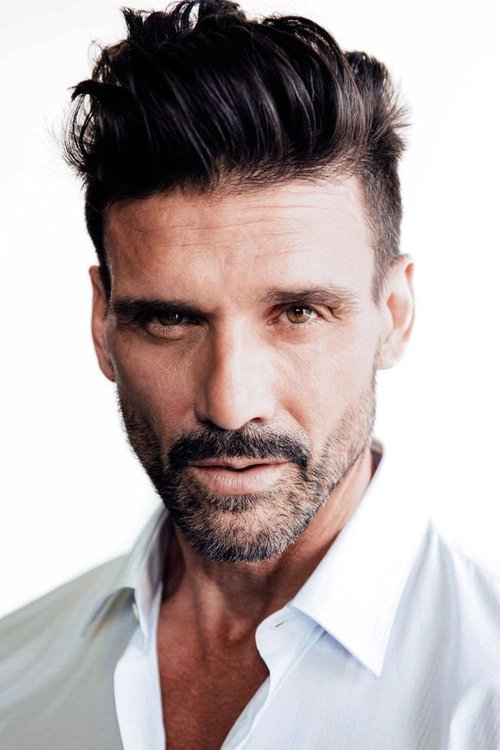 Frank Grillo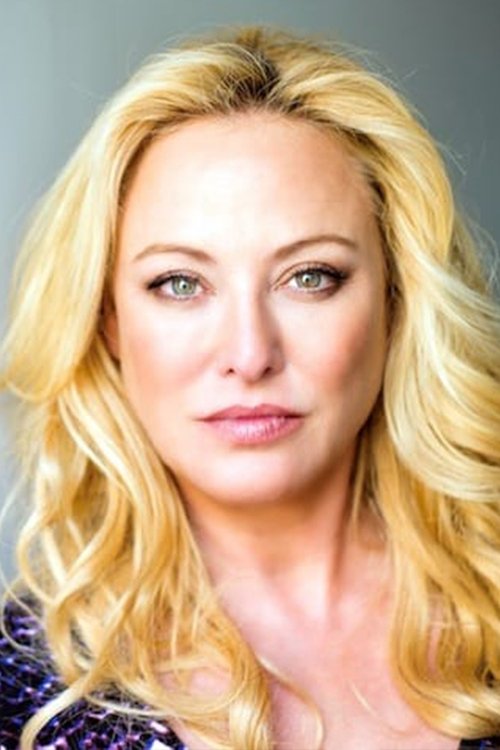 Virginia Madsen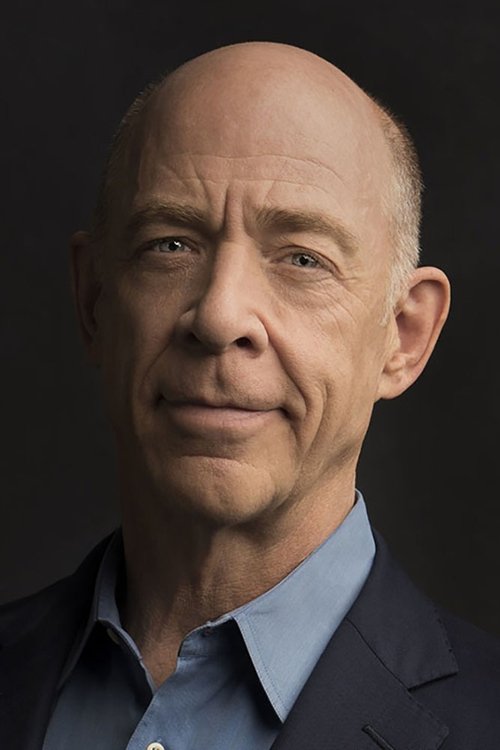 J.K. Simmons
Taryn Manning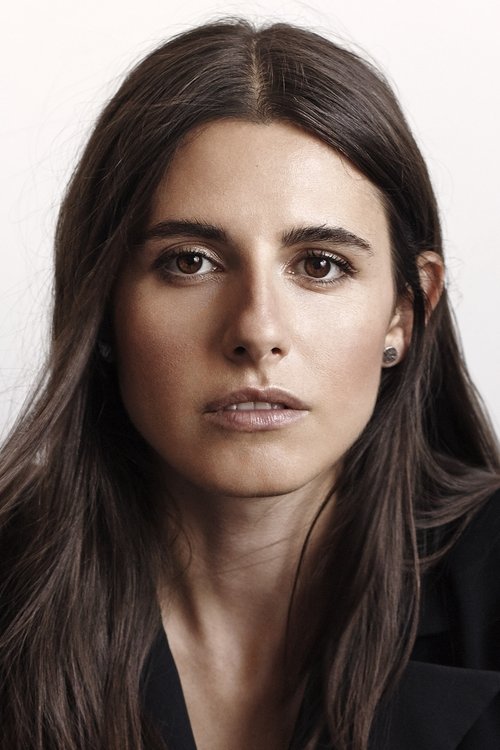 Marianne Rendón
Georgie Carroll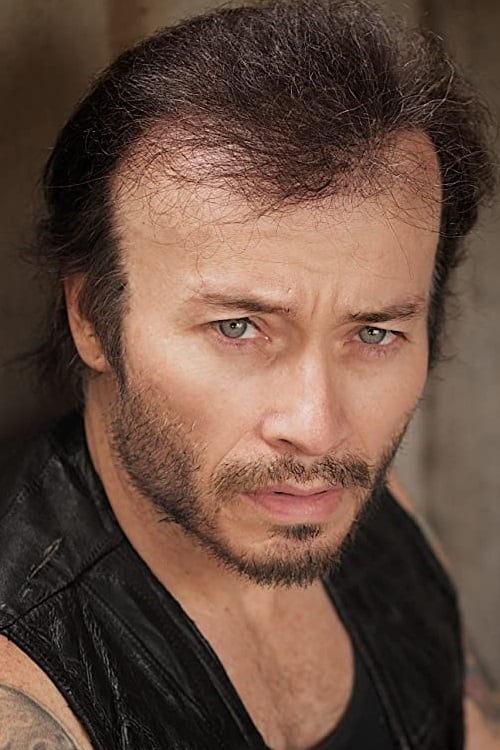 Billy Blair
Bruce Davis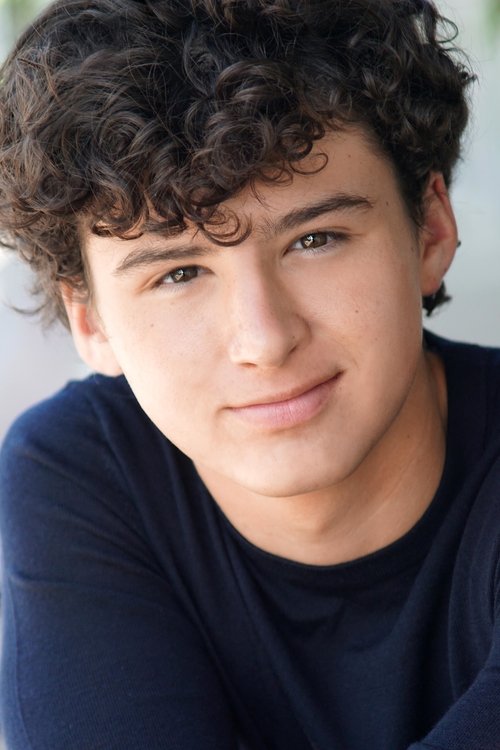 Dash Melrose
Gabriel Hansen
Terrance Reed
Brett Swab
Bruce Roach
FULL CREW
---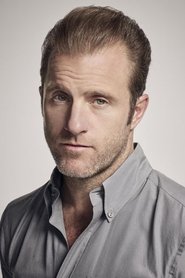 Scott Caan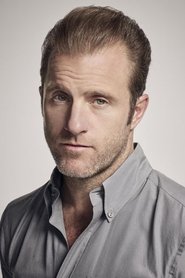 Scott Caan
David Sardy
Barry Brooker
Stan Wertlieb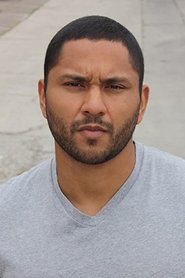 Hans Marrero
Ali Jazayeri
Viviana Zarragoitia
Jim Schultz
John Swab
Gabriel Hansen
Jeremy M. Rosen
Jeremy M. Rosen
Jeremy M. Rosen
Will Stone
Andrew Aaronson
Misty Rose
Miles Rogoish
Josh Spector
Sonia Antar
Videos
---
Back to Home
---