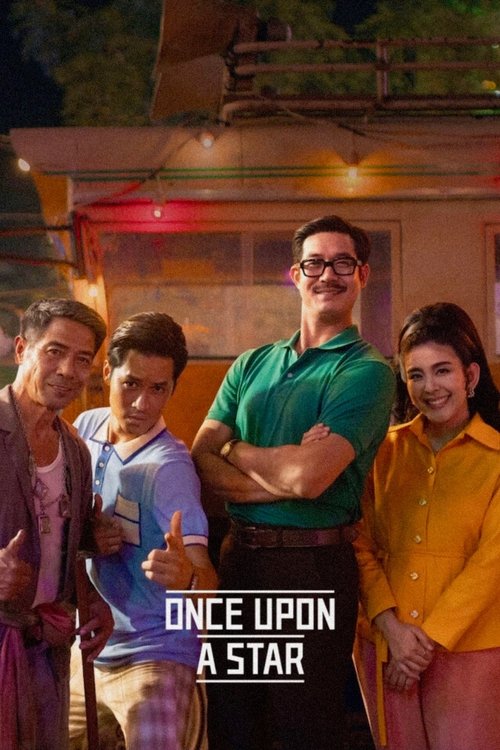 Once Upon a Star

6.8/10
Ladies and Gentlemen, come one, come all. Bring along everyone: siblings, parents, grandmothers, grandfathers...
Year of Release: 2023 | Runtime: 02:18 Hrs.
Drama
Join the crew of a traveling pharma-cinema troupe as they go on the road to spread the joy of live-dubbed movies, all while overcoming difficulties, deceits, and reaching for their dreams.
Posters
---
(Slide right to see more )
Backdrops
---
(Slide right to see more )
Production
---
Cast
---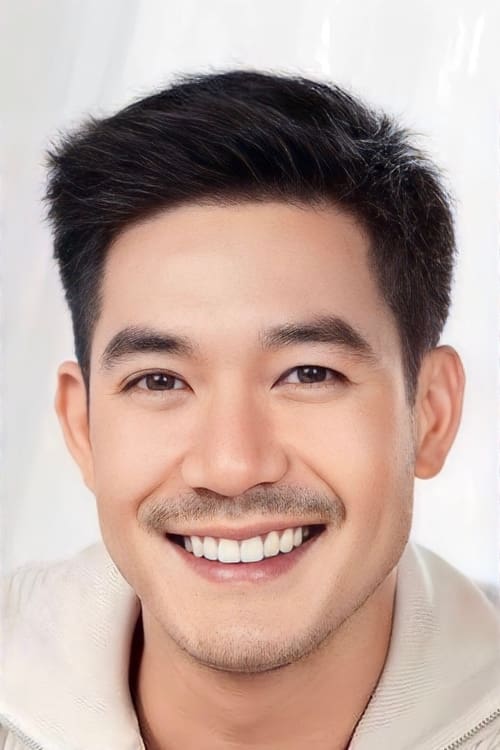 Sukollawat Kanarot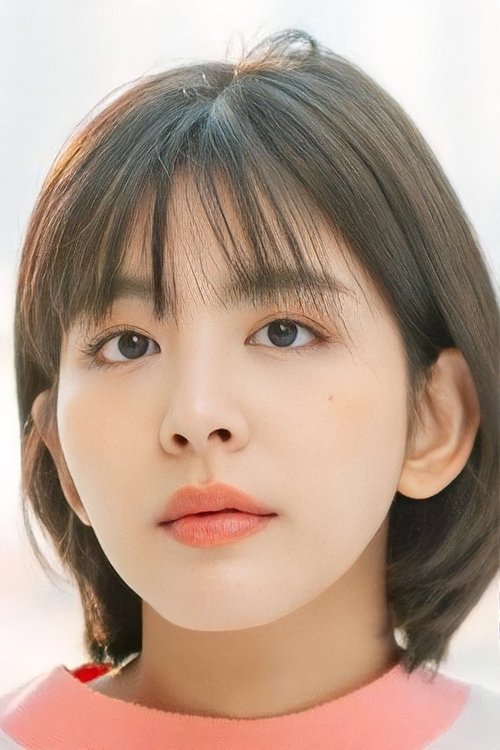 Nuengthida Sophon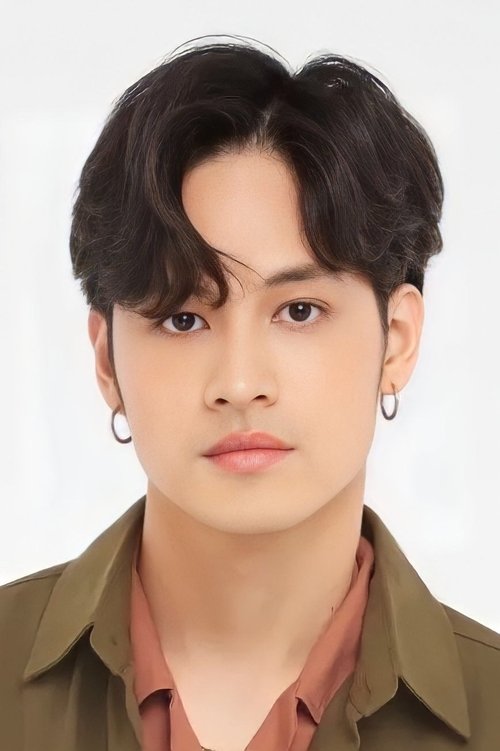 Jirayu La-ongmani
Samart Payakaroon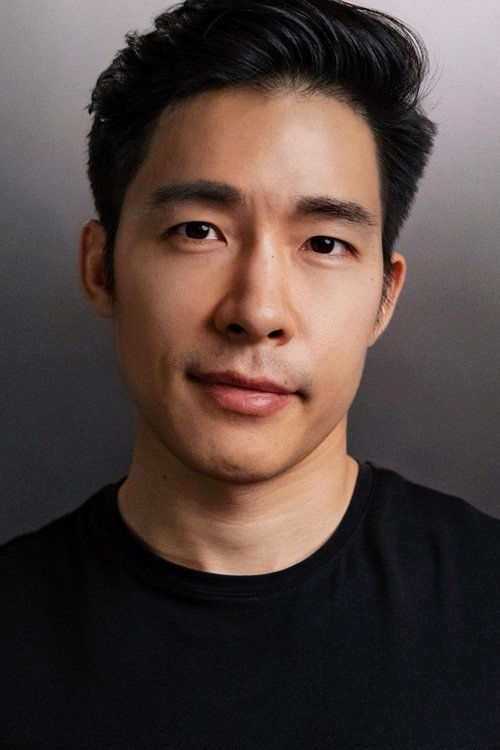 Nat Sakdatorn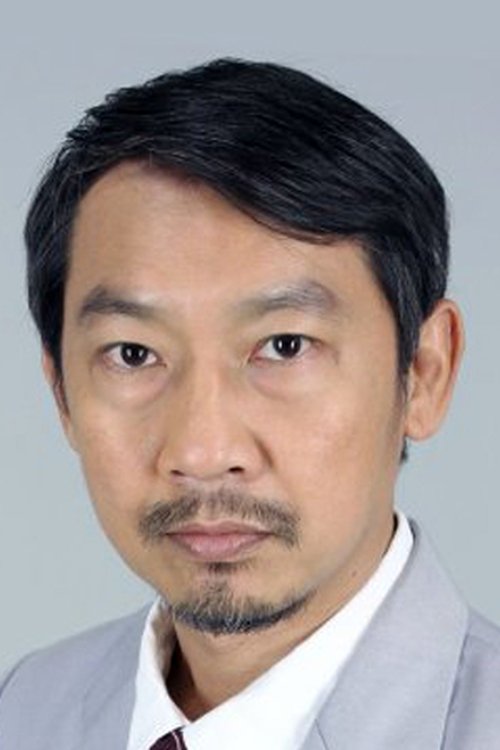 Sornchai Chatwiriyachai
Pattamamontri Siriwet
Phennee Sasithanasophon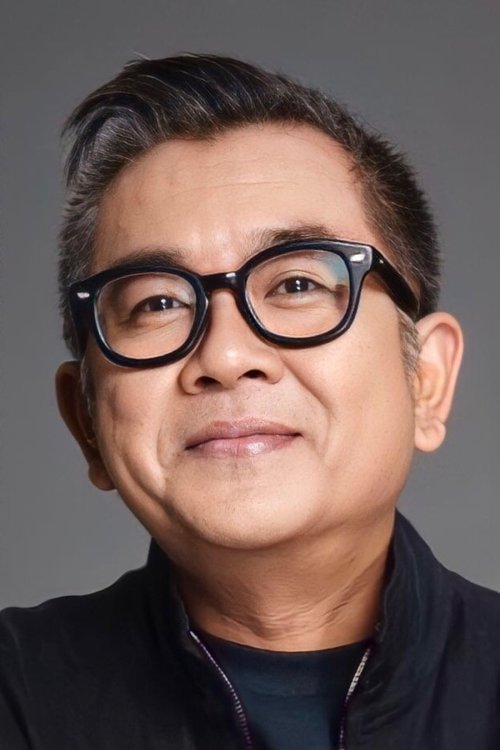 Yutthana Boonaom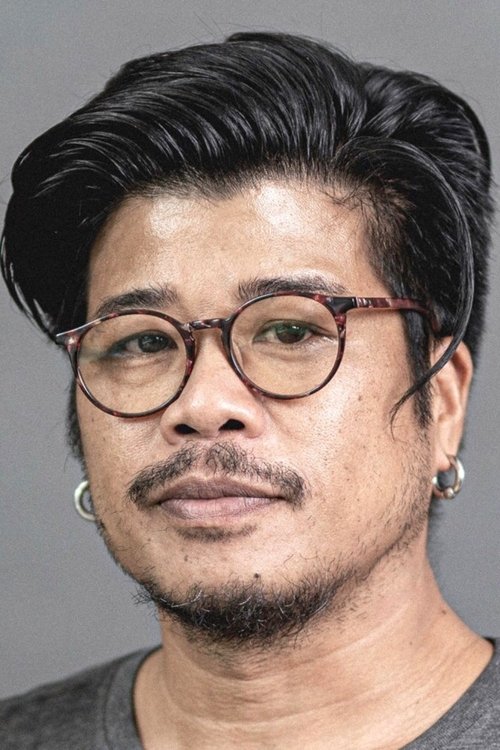 Kongkiat Khomsiri
Karinyut Jindawat
Komsan Kajornpaisarnsuk
Waratta Watcharatorn
Darina Boonchu
Yothin Mapobphun
Bordin Moomeunsri
Wittaya Singlompong
Prasongsom Koonsombat
Chayanith Riddhimat
Phodcharaphon Kramkhiao
Kittikun Chottirapong
Phuriwat Traisuwan
Natthawat Laosuriphongs
Tharathorn Taweekul
Wuttiphat Petthong
Setthakarn Klowoothipat
Natthakarn Buapan
Lalita Buaphuen
Pimchanok Samruay
Chantana Sriburi
Kanyanan Worasan
Bharispol Dtangpaibool
Chalanthorn Menakongka
Tattaya Satrapun
Pattharapol Sumon
Chatchawan Wongarj
Kissada Namuang
Wasanan Phusuwan
Direk Nakawee
Nutharphob Phobaikoon
Pijittra Buabal
Naruphon Punphairoj
Surakan Mankhong
Nattha Srijan
FULL CREW
---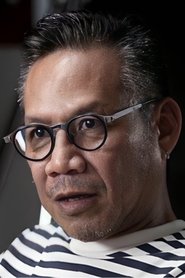 Nonzee Nimibutr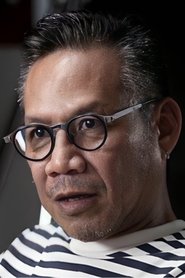 Nonzee Nimibutr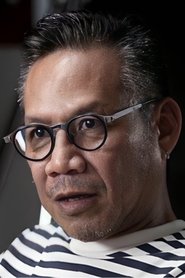 Nonzee Nimibutr
Teerawat Rujintham
Chatchai Pongprapaphan
Ek Iemchuen
Ek Iemchuen
Ek Iemchuen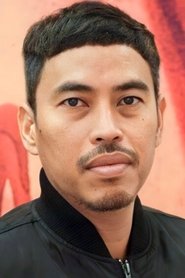 Chatchai Chaiyon
Jirawat Tasai
Boom Suvagondha
Raweeporn Jungmeier
Manussa Vorasingha
Saithip Boonyasomphop
Surussavadi Chuarchart
Piyawit Plaimaung
Natiya Suwansuthi
Patcharika Baurung
Wuthikorn Sripothong
Jakapan Wongsasuep
Sarawut Karwnamyen
Sasidis Sasisakulporn
Manit Tansila
Assawa Sinthumrung
Chusak Namaroj
Sukphansinee Sompenkul
Eakanudda Dhanasiri
Kanyanan Worasan
Bharispol Dtangpaibool
Sunsanee Saisrinual
Santi Luprasong
Nithit Tubtim
Unkana Ngamlertsirichai
Kratchapon Ratburi
Santi Sittitanakul
Kingdao Yuphiphat
Tonglang Kijtiyawong
Sombat Budhabuthinnakul
Oragarn Siltrakul
Sirobol Panchu
Pornpapat Srirodjanakul
Manta Harnwichai
Naron Chottuntipat
Sompatsorn Thanomthanatham
Kulawach Chaliaochat
Teerayut Chanthawong
Videos
---
Back to Home
---