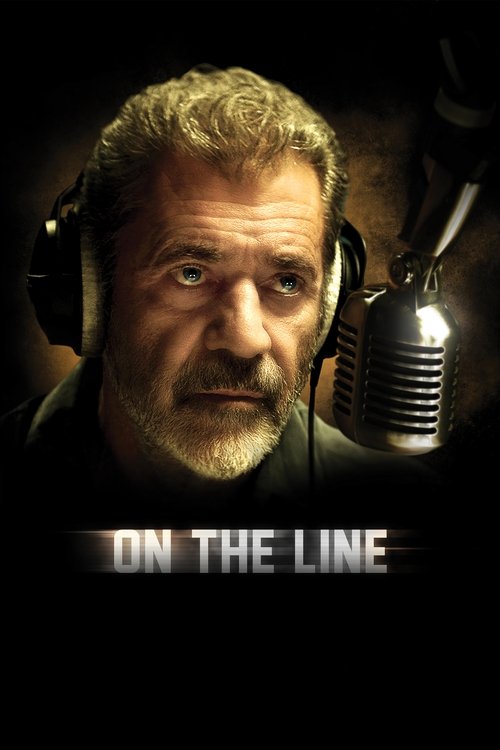 On the Line

6.587/10
A dangerous game. Played live.
Year of Release: 2022 | Runtime: 01:44 Hrs.
Thriller
A host takes a call, where an unknown person threatens to kill the showman's entire family on air. To save loved ones, the radio host will have to play a survival game and the only way to win is to find out the identity of the criminal.
Posters
---
(Slide right to see more )
Backdrops
---
(Slide right to see more )
Production
---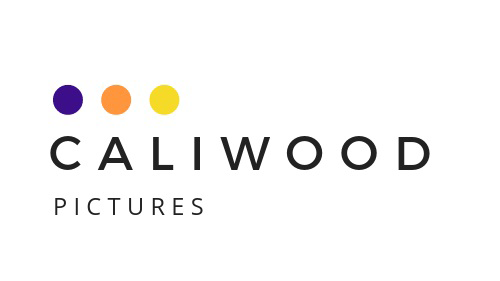 Cast
---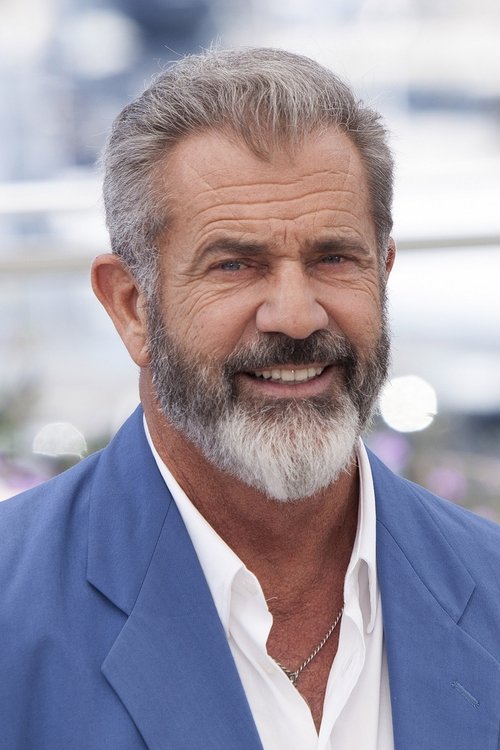 Mel Gibson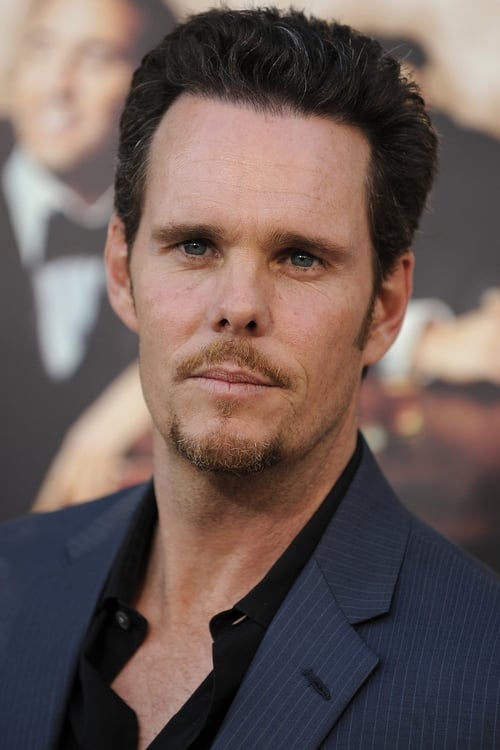 Kevin Dillon
William Moseley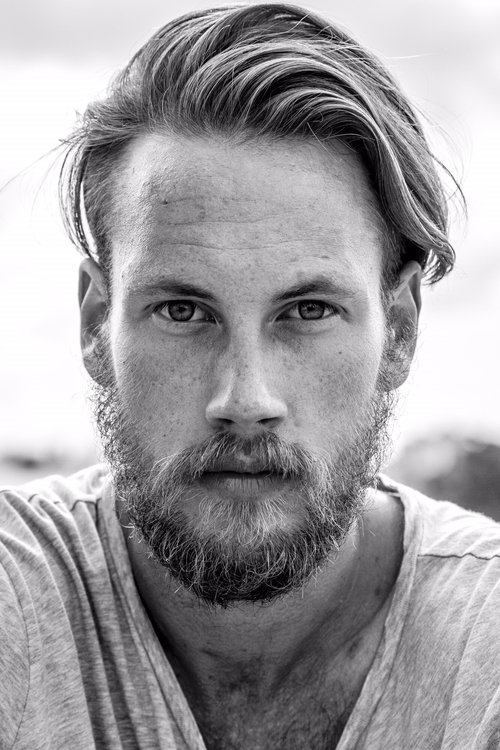 John Robinson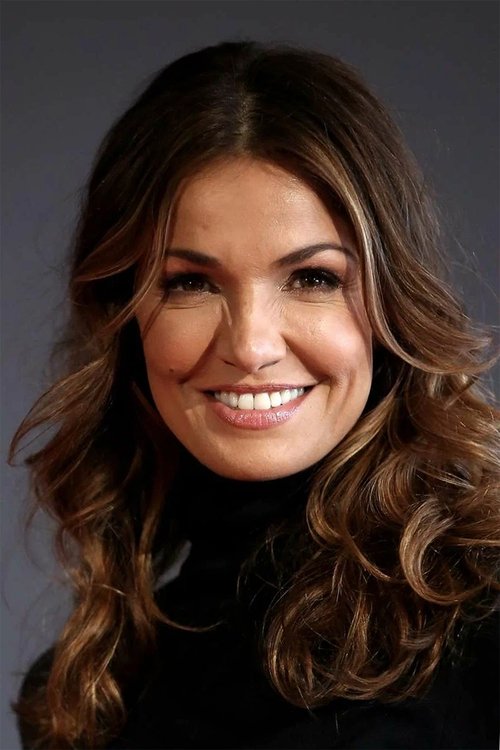 Nadia Farès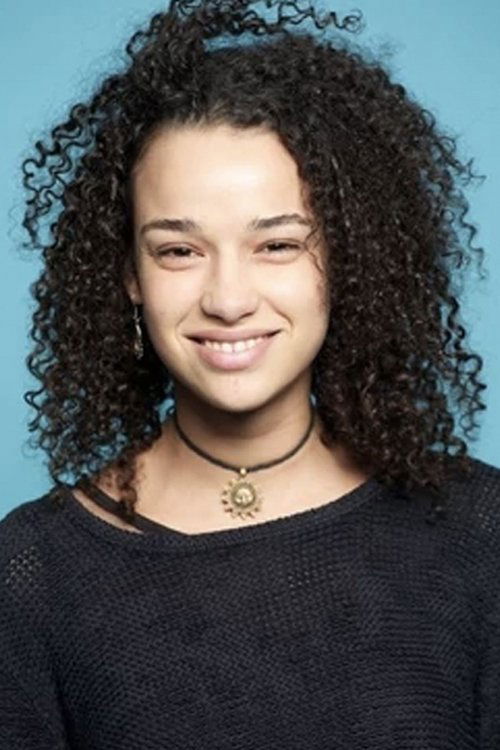 Alia Seror-O'Neill
Yoli Fuller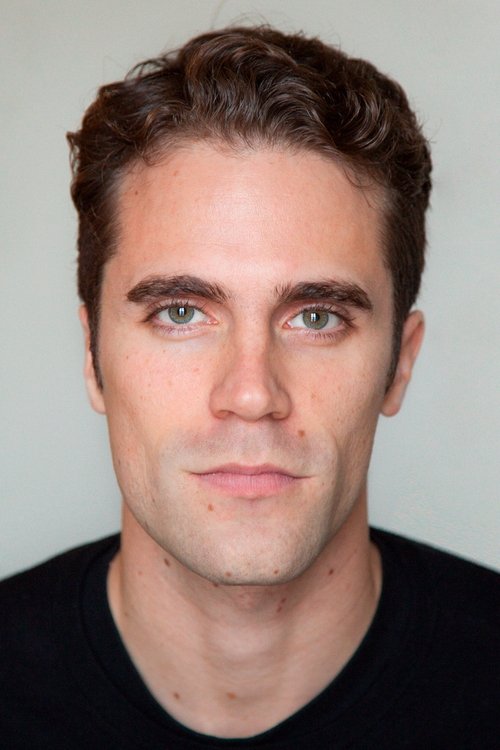 Yann Bean
Enrique Arce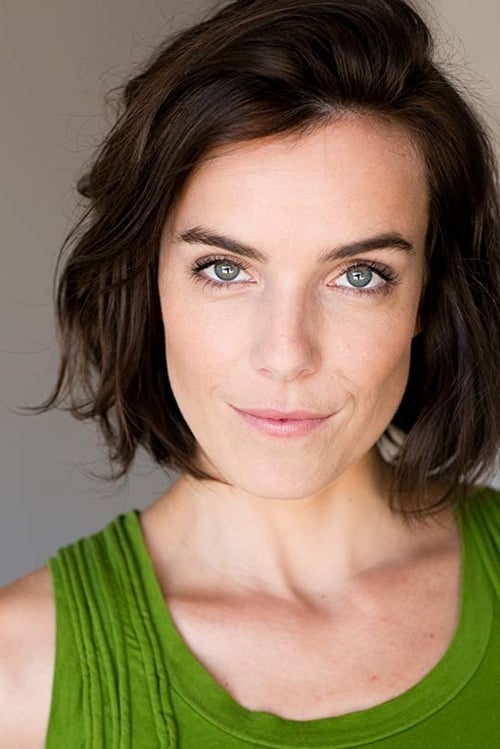 Carole Weyers
FULL CREW
---
Robert Ogden Barnum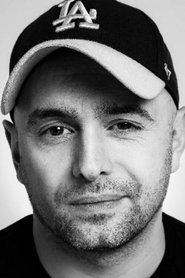 Romuald Boulanger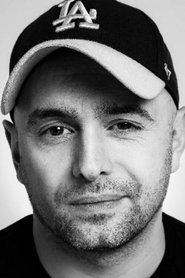 Romuald Boulanger
Pierre-Marie Croquet
Xavier Castro
Clement Perin
Johanna Mondon
Videos
---
Back to Home
---