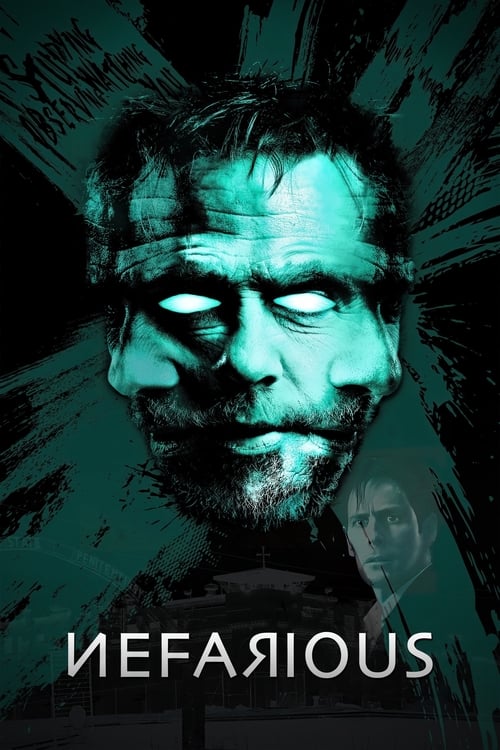 Nefarious

6.676/10
Speak Of The Devil
Year of Release: 2023 | Runtime: 01:38 Hrs.
Horror
Thriller
On the day of his scheduled execution, a convicted serial killer gets a psychiatric evaluation during which he claims he is a demon, and further claims that before their time is over, the psychiatrist will commit three murders of his own.
Posters
---
Backdrops
---
(Slide right to see more )
Production
---
Cast
---
Sean Patrick Flanery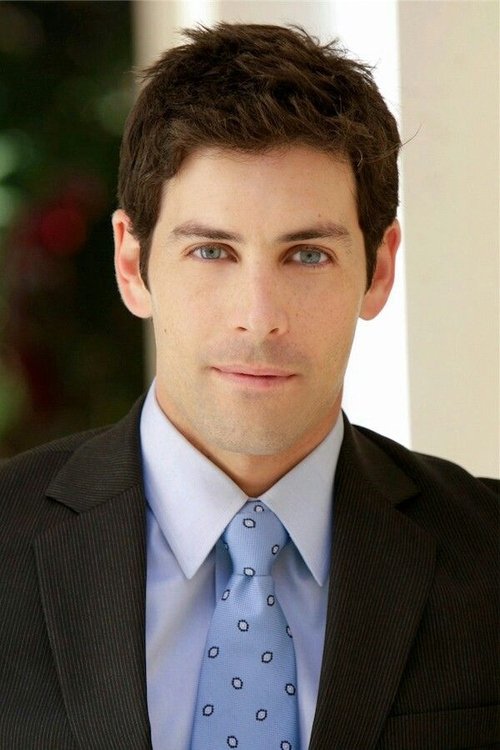 Jordan Belfi
Stelio Savante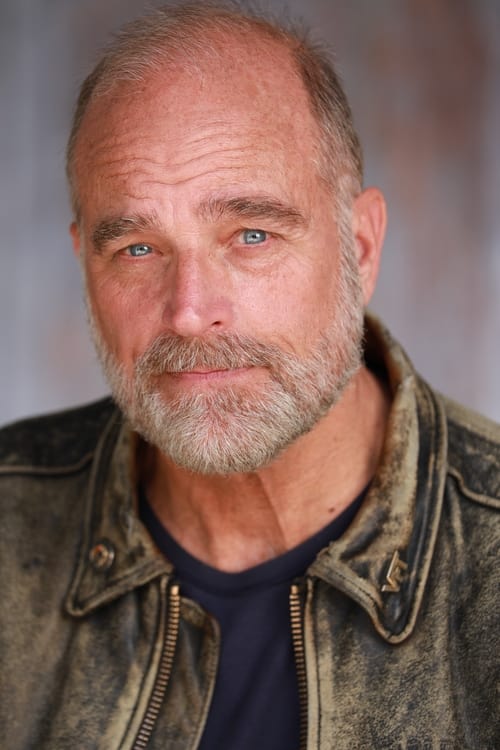 Tom Ohmer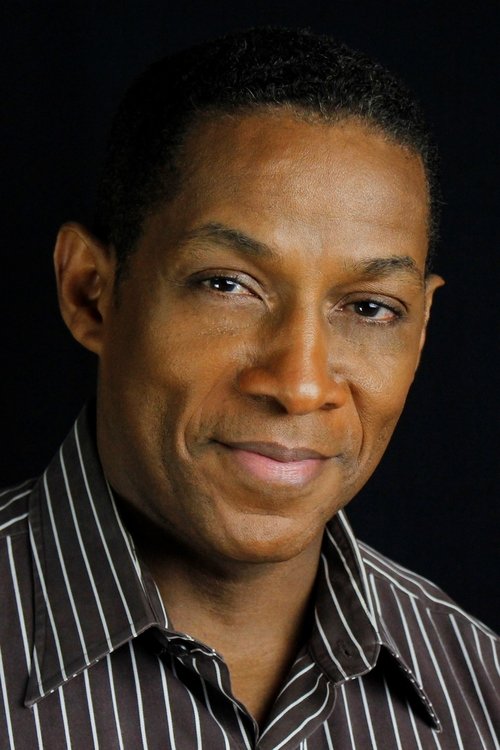 Cameron Arnett
Eric Hanson
James Healy Jr.
Sarah Hernandez
Jarret LeMaster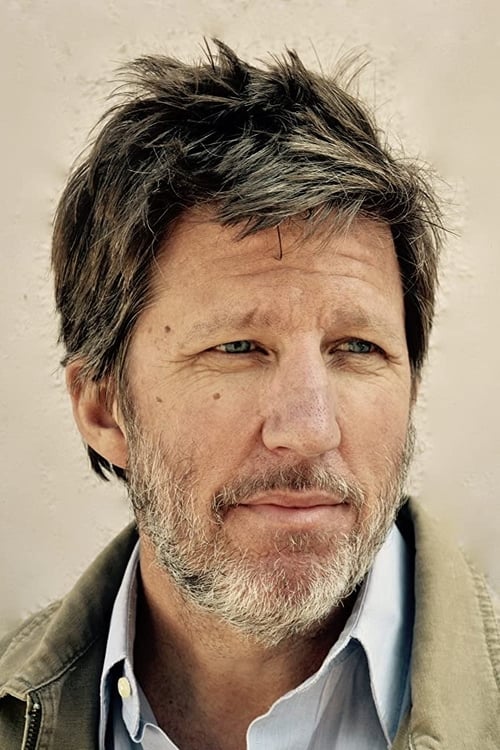 Robert Peters
Daniel Martin Berkey
Cedric St. Clair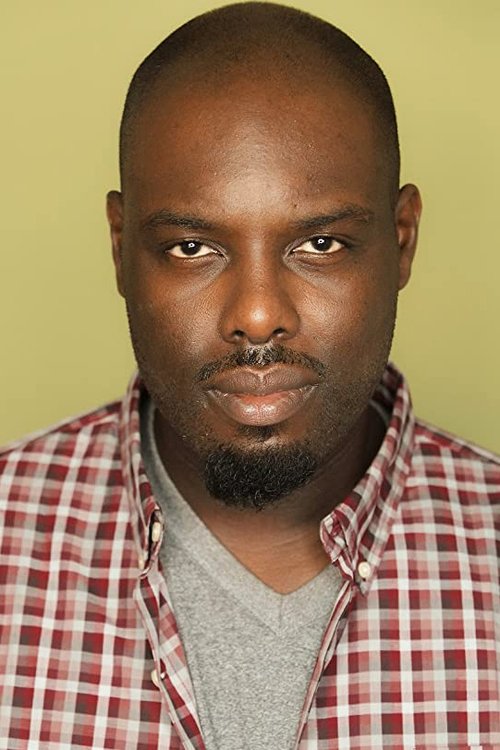 Senyo Amoaku
Mark De Alessandro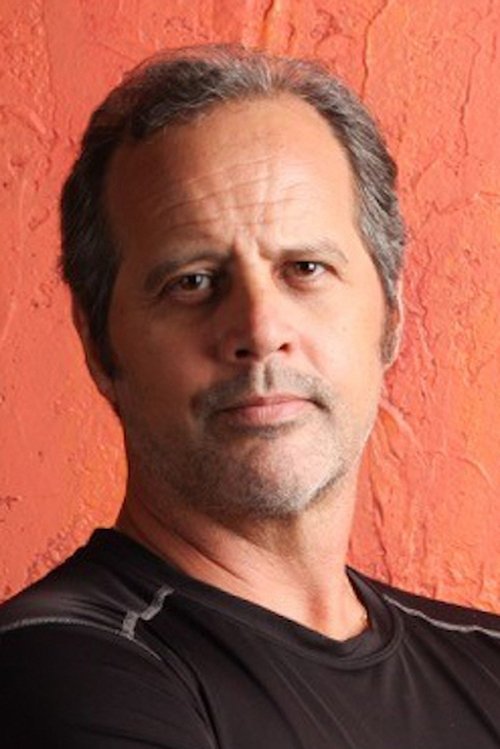 John Cann
Jeremy Miller
Glenn Beck
FULL CREW
---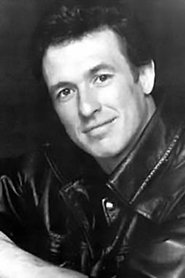 Mark De Alessandro
Cary Solomon
Cary Solomon
Cary Solomon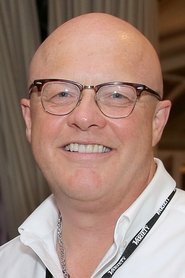 Chuck Konzelman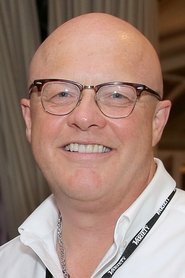 Chuck Konzelman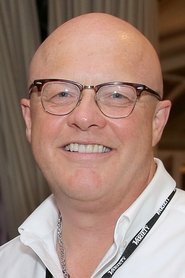 Chuck Konzelman
Sheila Hart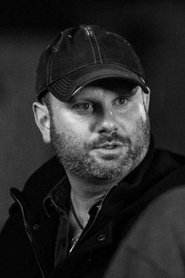 Chris Jones
Videos
---
Back to Home
---