My Policeman

8.135/10
Let it take hold of you.
Year of Release: 2022 | Runtime: 01:53 Hrs.
Drama
Romance
In the late 1990s, the arrival of elderly invalid Patrick into Marion and Tom's home triggers the exploration of seismic events from 40 years previous: the passionate relationship between Tom and Patrick at a time when homosexuality was illegal.
Posters
---
(Slide right to see more )
Backdrops
---
(Slide right to see more )
Production
---
Independent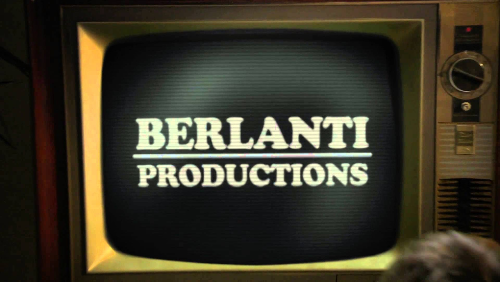 Cast
---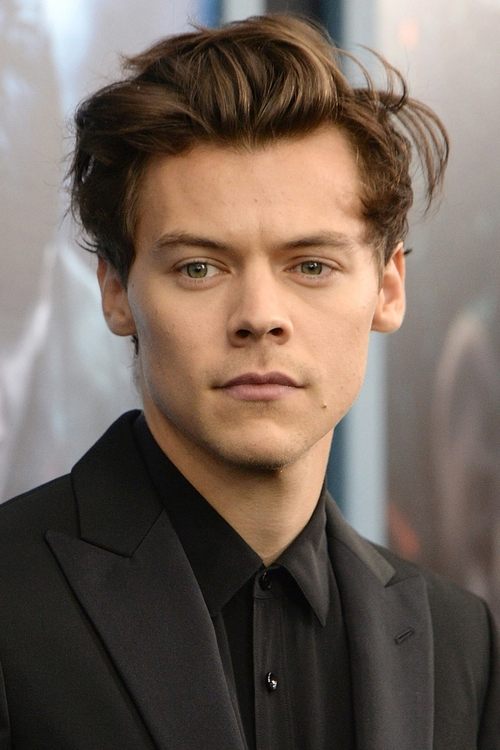 Harry Styles
Emma Corrin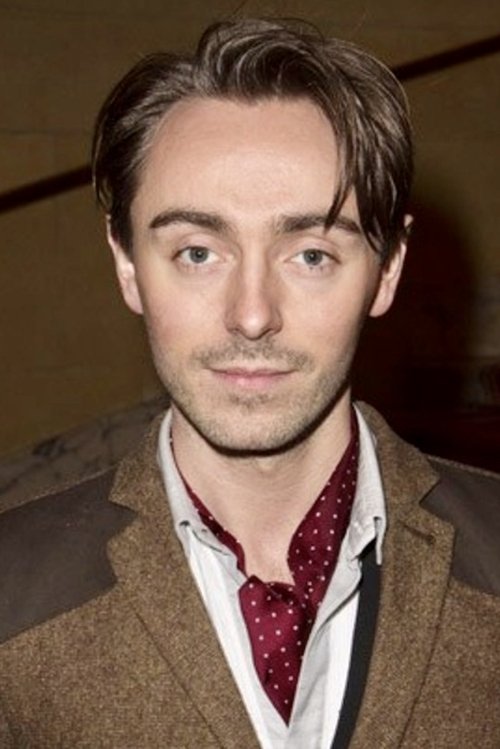 David Dawson
Gina McKee
Rupert Everett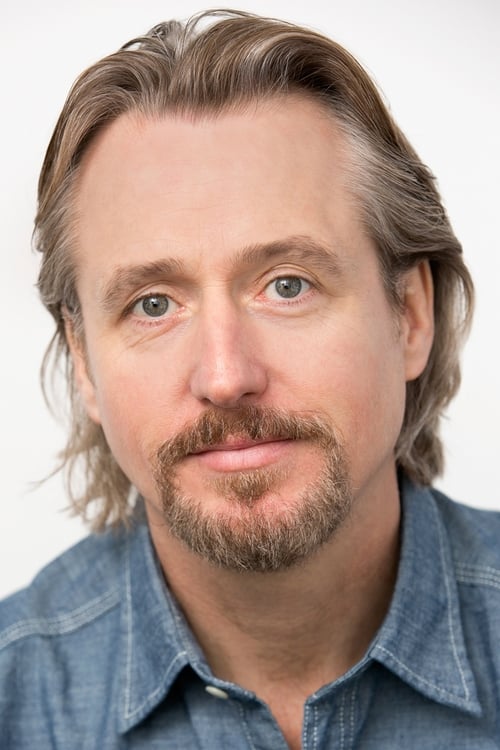 Linus Roache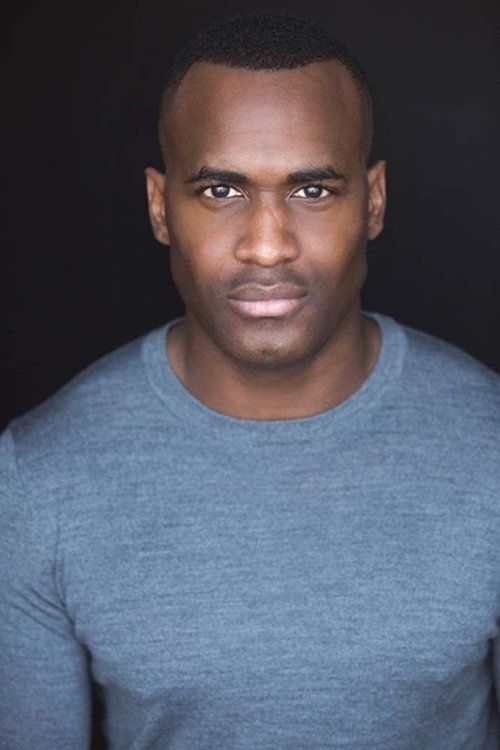 Kadiff Kirwan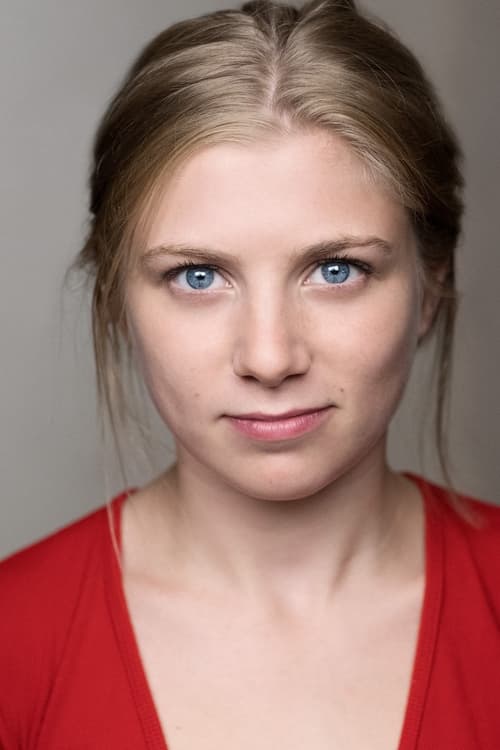 Dora Davis
Andrew Tiernan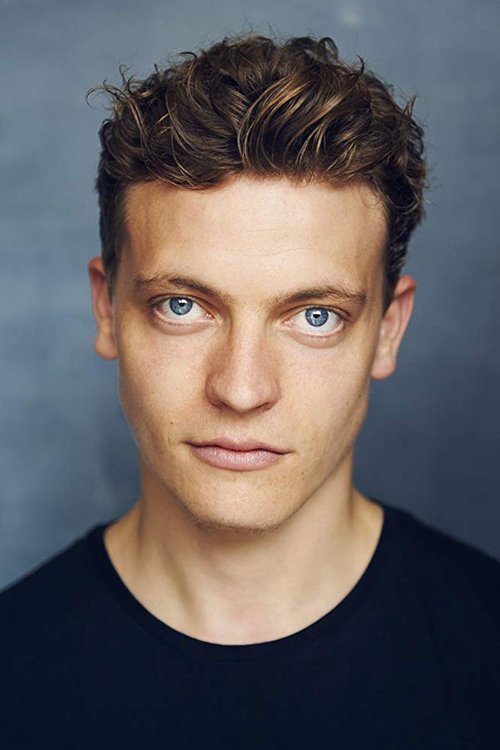 Jack Bandeira
Tristan Sturrock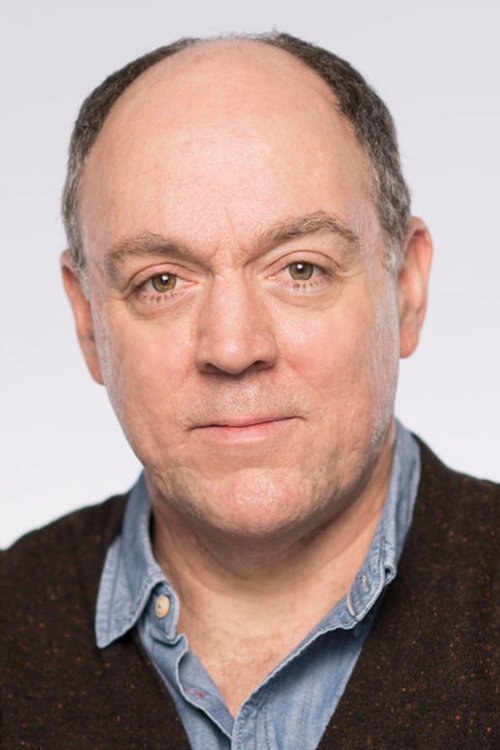 Ian Drysdale
Richard Dempsey
Maddie Rice
Róisín Monaghan
Sarah Lockett
Pierre Bergman
Paul Candelent
Joseph Potter
Richard Cant
James Hare
Harry Attwell
James Hare-Cole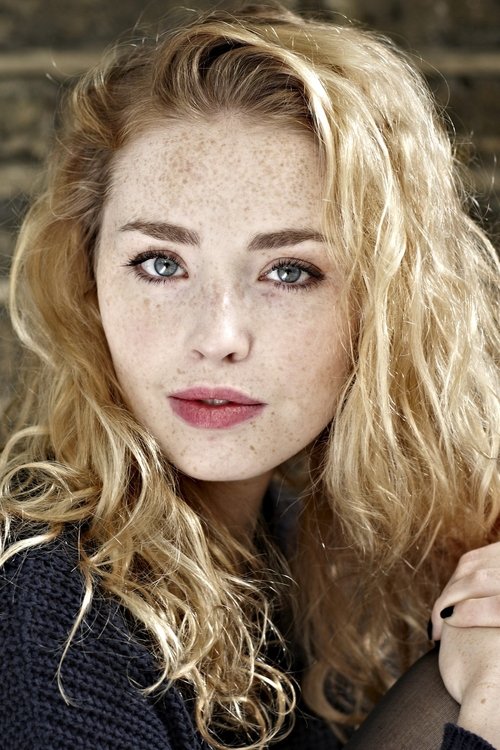 Freya Mavor
FULL CREW
---
Maria Djurkovic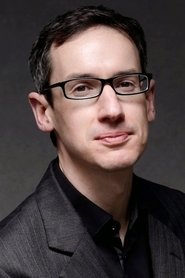 Steven Price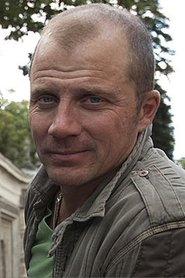 Ben Davis
Annie Symons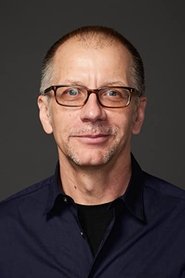 Ron Nyswaner
Caroline Levy
Christopher Atkinson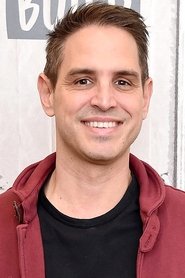 Greg Berlanti
Steve Single
Roddy McDonald
Matthew Swan
Gareth Cousins
Ian Wilson
Julie Harkin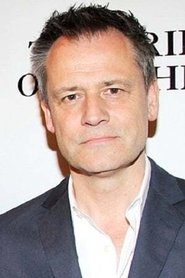 Michael Grandage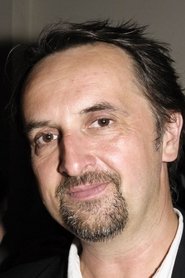 Michael Riley
Rae Hendrie
Daisy White
Yvonne Duckett
Dean Moran
Susanna Lenton
Elizabeth Himelstein
Johnathan Rush
Simon Trundle
Dan Morgan
Sarah Schechter
Jason Lawrence
Paul Hanks
John Marzano
Carole Salisbury
Rob Harris
Lottie McDowell
Charlie Somers
Mark Michaels
Rebecca Higginson
Ben Gladstone
Lorna Gay Copp
Alan Gilchrist
Massimo Pauletto
Gloria Peñaranda
Parisa Taghizadeh
Guiomar Alonso
Peter Lindsay
Kle Savidge
Sean Cahill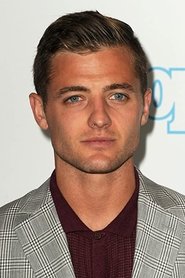 Robbie Rogers
Cora Palfrey
Chris Lyons
Eléonore Cremonese
Michael Green
Filippo Fassetta
David Cozens
Joan Giacomin
Thora Woodward
Paolo Frasson
Helen Dawson
Scott Rogers
Donald James Davey
Rachel Lisa
Kevin Timon Hill
Pamela M. Rogers
Jason Alex
Natalie MacDonald
Catherine Buyse Dian
Jamie Burrows
Miles A. Fletcher
Robin Green
Jonjo Stickland
Patrick James Stephens
Charles Gillies
Milos Stojanovic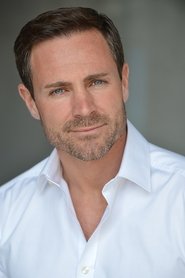 Nicholas Daines
Andy Stephens
Scott Richard Fensome
Tom Gough
Olivia Lloyd
Maurilio Lazzaro
Lee Biggs
Jack Wensley
Tina Pawlik
Alexandra Médeville
Darren Rae
Rose Noble
Amy Irvine
Sinéad Cronin
Vlad Cirdeiu
Zoe Masters
Rebecca Cronshey
Philip Herd
Chloe Misson
Rachel Lennon
Jan Zalar
Rick James
Giles Edleston
Michelle Ryan
James Fennessy
Jamie Gibson
Nancy Jiang
Tristan Carlisle-Kitz
Daniel Philips
Rob Bean
David Rigley-Williamson
Olly Robinson
Tom Aldcroft
Claire Peerless
Callum Dawson
Tessa Flanagan
Sarah Rollason
Toni Staples
Jack Gardner
Shania Gharagozlou
Mike Lee
Sue Casey
Emma Louise Fox
Liam Green
Victoria Johnson
Ana Magarão
Ben Wright
Maimunah Yahkup
David Newton
Matt Kelly
Sullivan Cayless
Julian Bale
Jessica Yang
Eliza Weiss
Max Cunningham
Hannah Davis
Zoe Cousins
Ryan Jackson
Alex Dias
Mark Simpson
Ritchie Beacham-Paterson
Phil Clark
Bethan Roberts
Isabella Faull
James Husbands
Kate Wilson
Silvia Colafranceschi
Katie Jude
Nadezha Volodeeva
Eve Shillingford
Rachael Johnson
Sarah Mulberge
Jovana Gospavic
Ilaria Mosca
Zafer Ercevik
Felipe Manzur
Sam Stevenson
Sarah-Jane Glover
Paolo Magni
Onx Narang
Bradley Farmer
Christy Kail
Sian Duke
Josie Hire
Jill Streater
Samuel James
Adam Harris
jack wood
Jonathon Lawrence
Sian Fenner
Nicolò Ramella
Jamie Bench
Sam J Woods
Alessio David Ciattini
Jessica Saabor
Beth Kendrick
Jennie Shea
Richard Nock
Jean Carlos de Blas
Nina Mangold
Matt Loader
Jordan Altria
George Dowson
Alfie McDonald
Hollie-Jo Allan
Pia Brown-Stone
Rebecca Mattson
Sharon Trickett
Sam Houseman
Sarah Trundle
Joe Bench
Margherita Ballarin
Michael Celadena
Elliot Donovan
Marta Errera
Frank Hanna
Alma Prieto
Alex Teale
Elena Sani
Kirsty McKirdy
Lewis McNulty
Videos
---
Back to Home
---