My Best Friend's Exorcism

6.138/10
True friendship is worth going to hell and back.
Year of Release: 2022 | Runtime: 01:36 Hrs.
Horror
Comedy
The year is 1988. Abby and Gretchen have been best friends since fourth grade. After an evening of skinny-dipping goes disastrously wrong, Gretchen begins to act…different, which leads Abby to suspect her best friend may be possessed by a demon. With help from some unlikely allies, Abby embarks on a quest to save Gretchen. But is their friendship powerful enough to beat the devil?
Posters
---
(Slide right to see more )
Backdrops
---
(Slide right to see more )
Production
---
Quirk Productions
Cast
---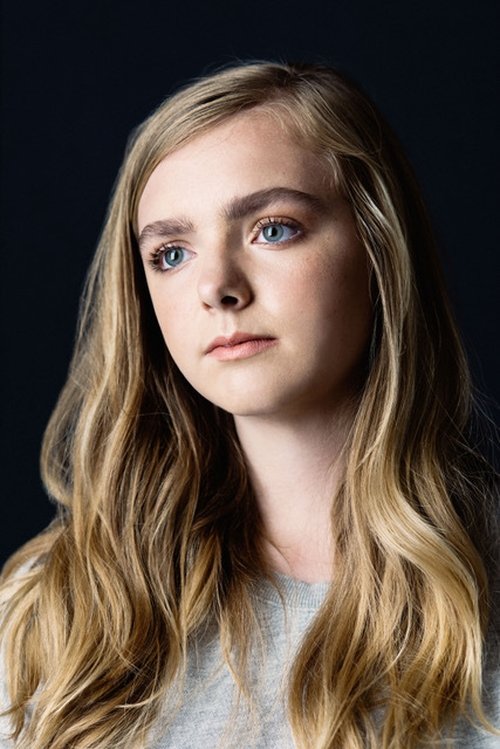 Elsie Fisher
Amiah Miller
Cathy Ang
Rachel Ogechi Kanu
Chris Lowell
Clayton Royal Johnson
Michael Wayne Foster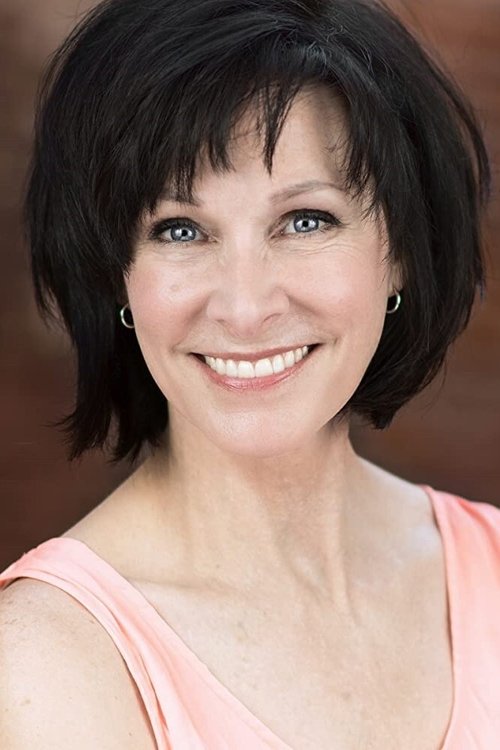 Ashley LeConte Campbell
Nathan Anderson
FULL CREW
---
Christopher Landon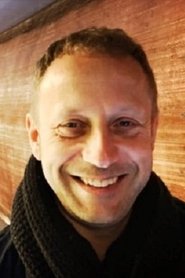 Damon Thomas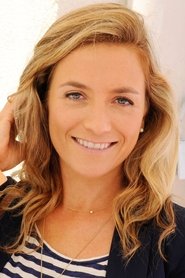 Jenna Lamia
Ellen Goldsmith-Vein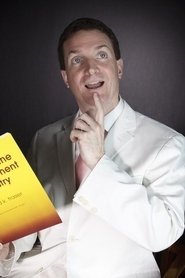 Grady Hendrix
Videos
---
Back to Home
---