Muzzle

7/10
Vengeance unleashed.
Year of Release: 2023 | Runtime: 01:40 Hrs.
Action
Crime
Drama
Thriller
LAPD K-9 officer Jake Rosser has just witnessed the shocking murder of his dedicated partner by a mysterious assailant. As he investigates the shooter's identity, he uncovers a vast conspiracy that has a chokehold on the city in this thrilling journey through the tangled streets of Los Angeles and the corrupt bureaucracy of the LAPD.
Posters
---
(Slide right to see more )
Backdrops
---
Production
---

Broken Open PicturesSlow Burn
Cast
---
Aaron Eckhart
Stephen Lang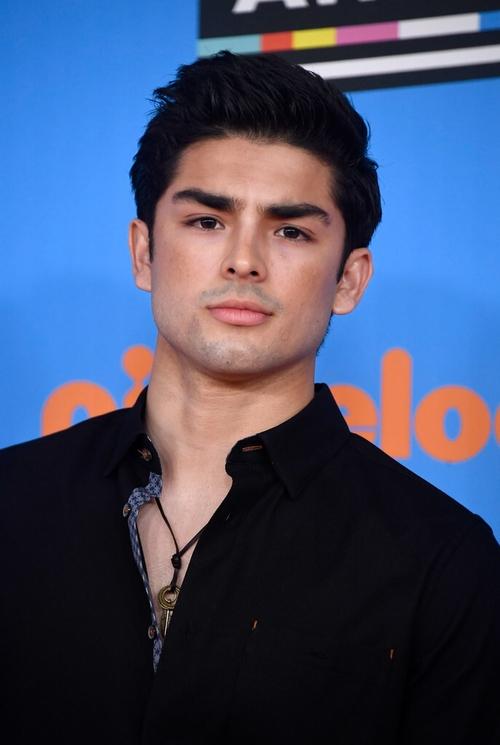 Diego Tinoco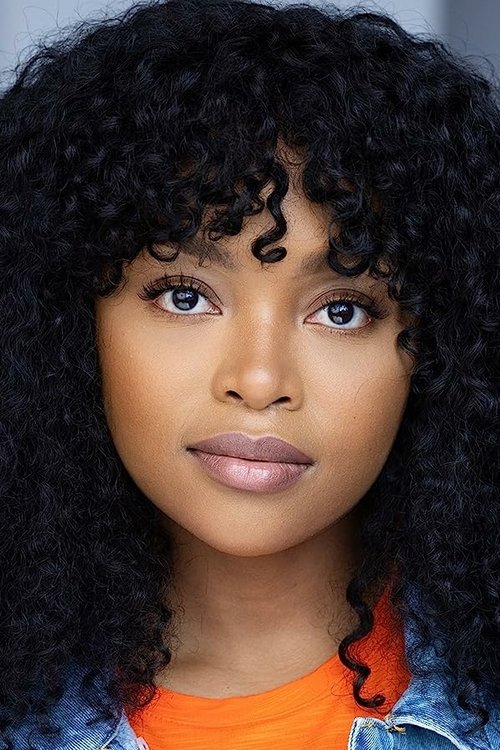 Leslie Black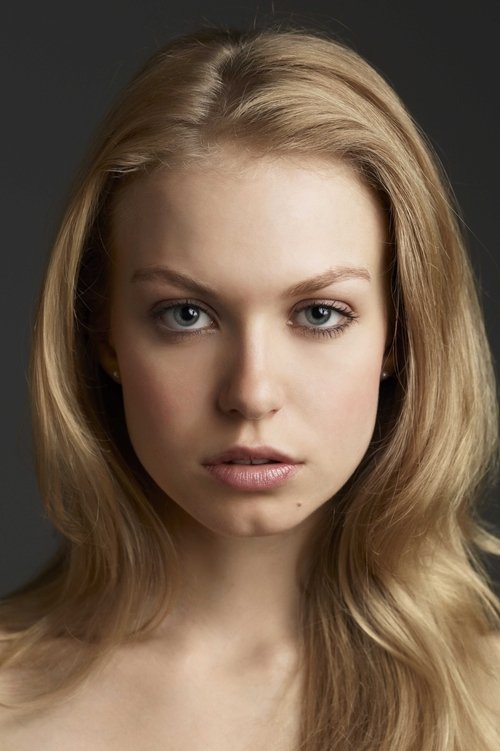 Penelope Mitchell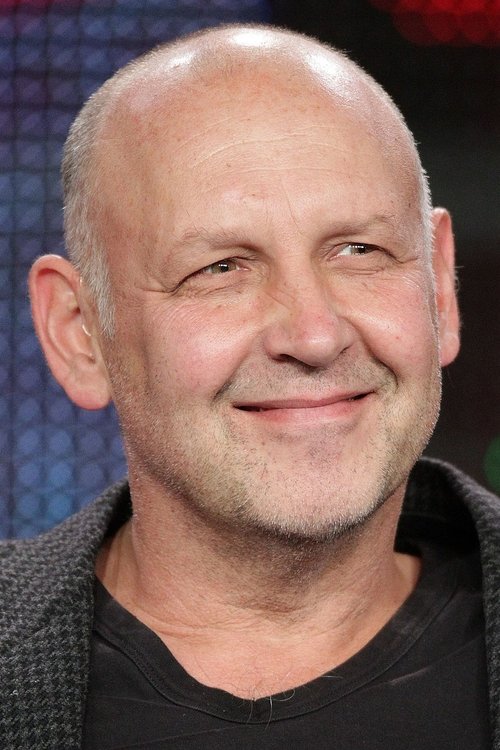 Nick Searcy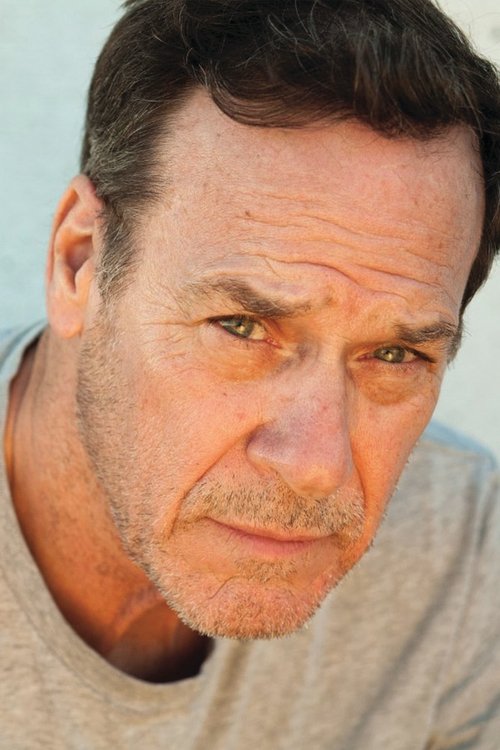 Grainger Hines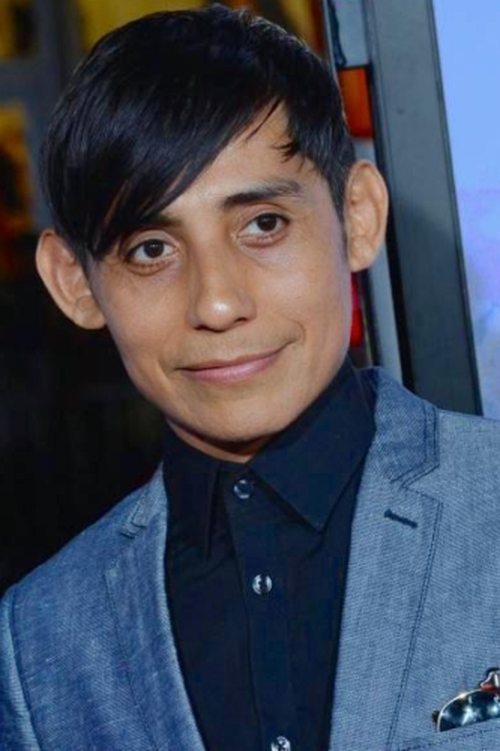 Luis Chávez
Delissa Reynolds
George Avgoustis
Danielle Munday
Leon Walker
Gonzalo Robles
David Pittinger
Joseph Sanchez
Victor Keye
Nicole Cornelius
FULL CREW
---
John Stalberg Jr.
John Stalberg Jr.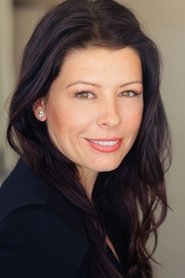 Arianne Fraser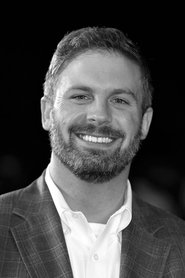 Dallas Sonnier
David Frigerio
Carlyle Eubank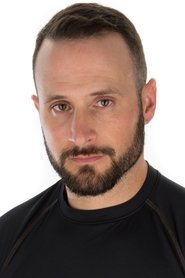 Edward A. Duran
Pieter Vermeer
Vin Morreale Jr
Michael Weiss
David Guglielmo
Heath Hensley
Alejandro Uribe Holguín
Bella Erikson
Delphine Perrier
Josh Bedsole
Spencer Meffert
Anthony Arrigo
John Travisano
Ford Corbett
Meghan Glasper
Sophie Hytken
David Allsberry
Gustavo Peña
Videos
---
Back to Home
---