Mummies

7.061/10
Discover a new world.
Year of Release: 2023 | Runtime: 01:28 Hrs.
Animation
Comedy
Family
Adventure
Fantasy
Through a series of unfortunate events, three mummies end up in present-day London and embark on a wacky and hilarious journey in search of an old ring belonging to the Royal Family, stolen by ambitious archaeologist Lord Carnaby.
Posters
---
(Slide right to see more )
Backdrops
---
(Slide right to see more )
Production
---
Warner Bros. Entertainment España4 Cats PicturesMoomios Movie AIEAnangu Grup SLC.O.R.E. Feature Animation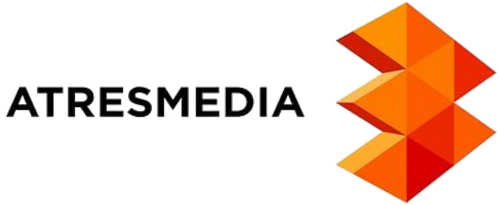 Budget
$12,300,000

Revenue

$34,200,000
Cast
---
Óscar Barberán
Ana Esther Alborg
Luis Pérez Reina
María Luisa Solá
Jaume Solà
José Luis Mediavilla
José Javier Serrano Rodríguez
Aleix Estadella
María Moscardó
Juan Carlos Gustems
Roberto Cuenca Martínez
Luis Torrelles Gallego
Roser Aldabó Arnau
Francesc Belda
Pilar Esteras Casanova
Judith Güell Muñoz
Rafael Parra
Joe Thomas
Eleanor Tomlinson
Celia Imrie
Hugh Bonneville
Sean Bean
Shakka
Santiago Winder
Dan Starkey
Oliver Lidert
Rachel Adedeji
Karina Pasian
FULL CREW
---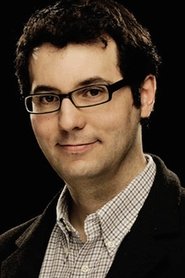 Fernando Velázquez
Jordi Gasull
Jordi Gasull
Javier López Barreira
Toni Novella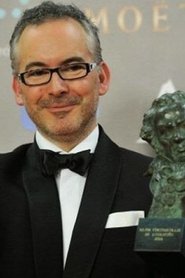 Pedro Solís
Victor Peral
Juan Jesús García Galocha
Juan Jesús García Galocha
Marc Sabé
Videos
---
Back to Home
---