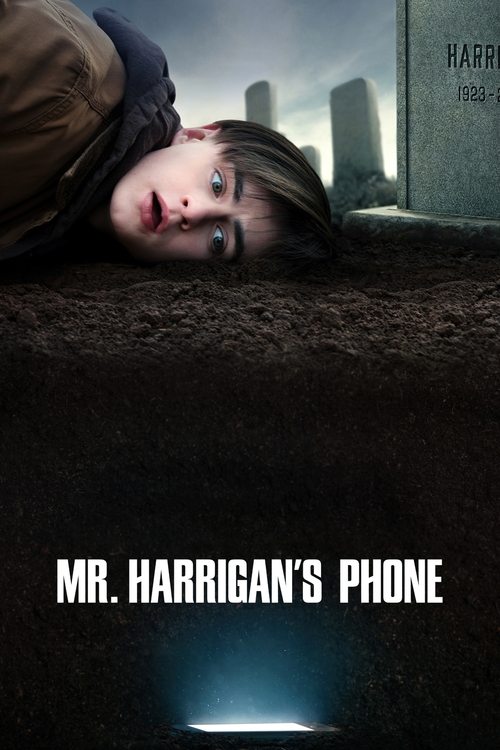 Mr. Harrigan's Phone

6.64/10
Some connections never die.
Year of Release: 2022 | Runtime: 01:45 Hrs.
Thriller
Drama
Horror
Craig, a young boy living in a small town befriends an older, reclusive billionaire, Mr. Harrigan. The two form a bond over books and an iPhone, but when the man passes away, the boy discovers that not everything dead is gone, and finds himself able to communicate with his friend from the grave through the iPhone that was buried with him.
Posters
---
(Slide right to see more )
Backdrops
---
(Slide right to see more )
Production
---
Cast
---
Donald Sutherland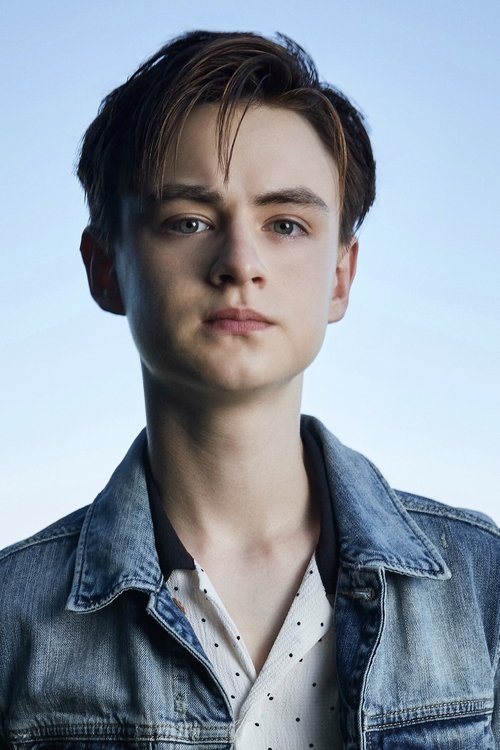 Jaeden Martell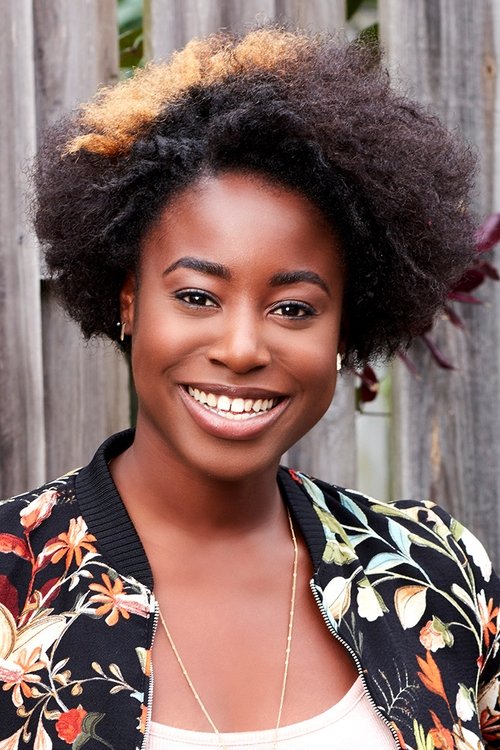 Kirby Howell-Baptiste
Joe Tippett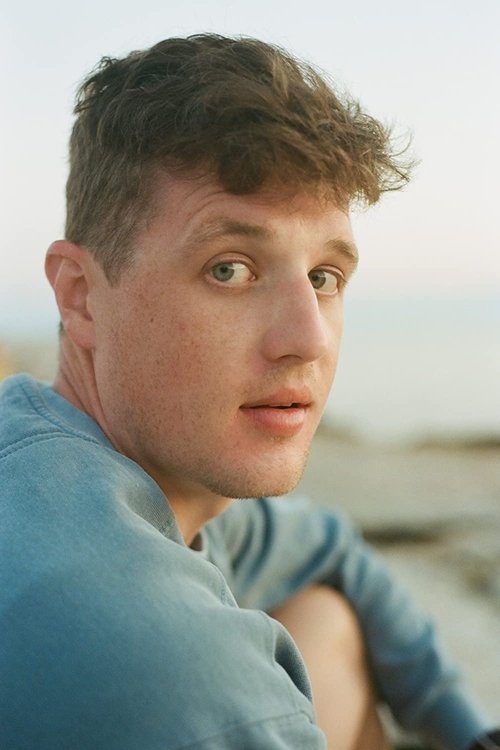 Conor William Wright
Alexa Shae Niziak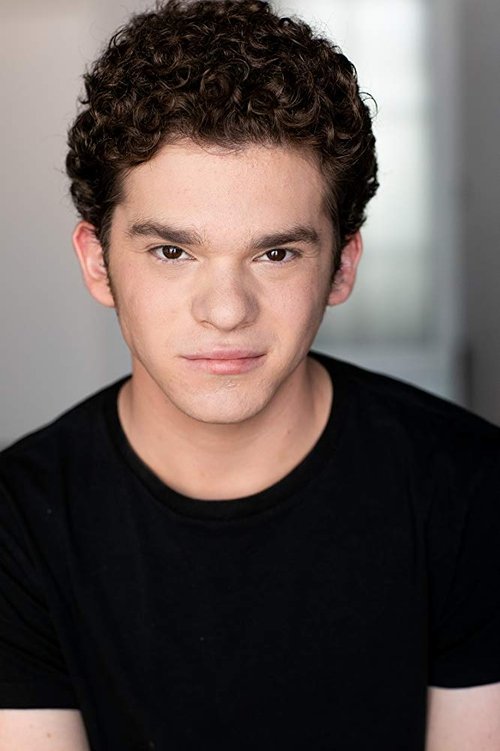 Bennett Saltzman
Joseph Paul Kennedy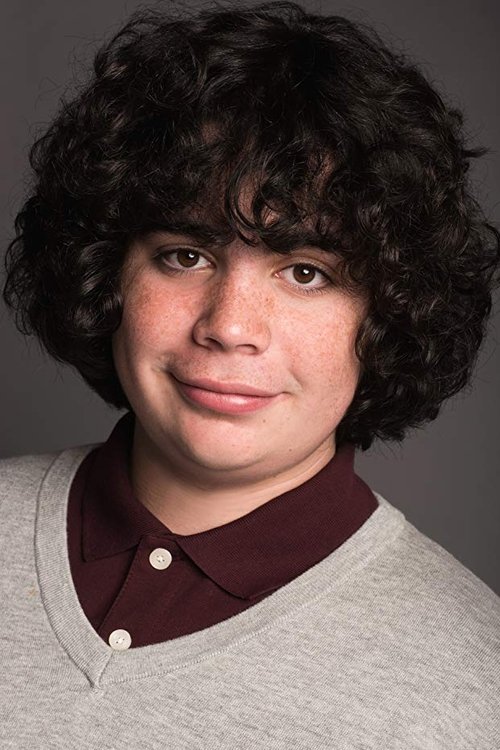 Cyrus Arnold
Thomas Francis Murphy
Iván Amaro Bullón
Thalia Torio
Caitlin Shorey
Colin O'Brien
Leo Kennedy
Peggy J. Scott
Daniel Reece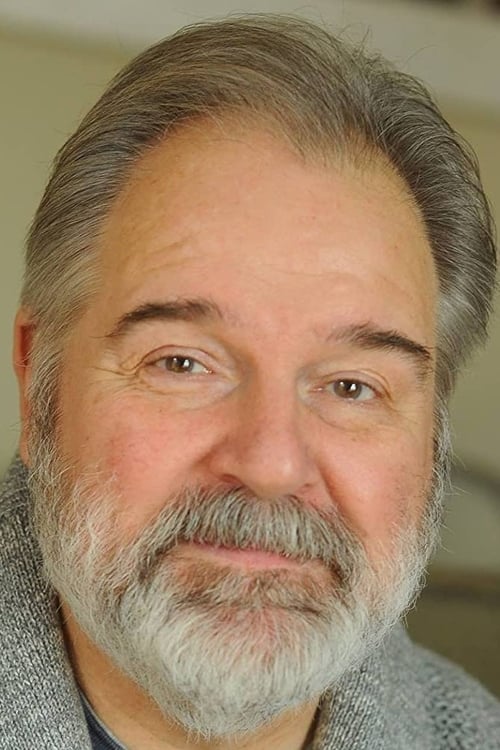 Frank Ridley
Wayne Pyle
FULL CREW
---
Terri Taylor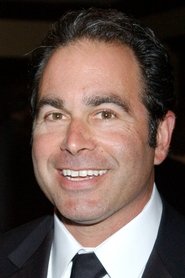 John Schwartzman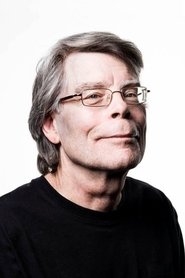 Stephen King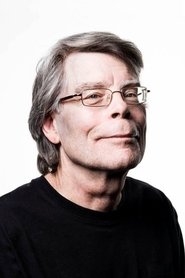 Stephen King
Michael Corenblith
Daniel Orlandi
Amy Sayres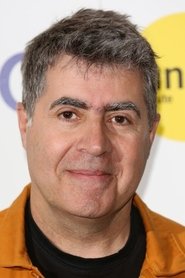 Javier Navarrete
Linda Cohen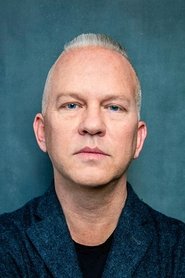 Ryan Murphy
John Lee Hancock
John Lee Hancock
Robert Frazen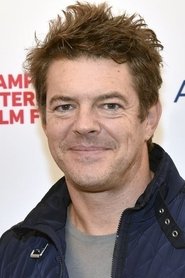 Jason Blum
Scott D. Greenberg
Scott Robertson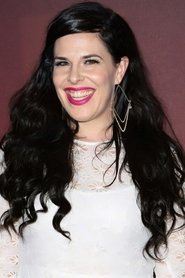 Alexis Martin Woodall
Sarah Domeier Lindo
Carla Hacken
Jeremy Gold
Eric Kovtun
Chris McCumber
Videos
---
Back to Home
---