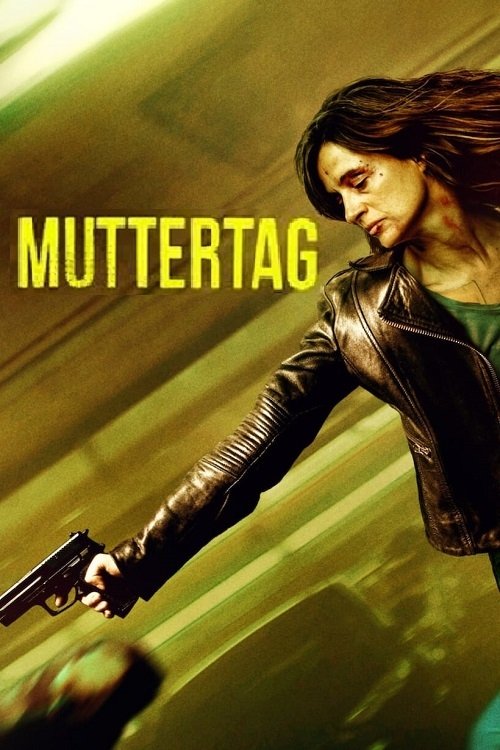 Mother's Day

5.8/10
Don't mess with mother.
Year of Release: 2023 | Runtime: 01:34 Hrs.
Thriller
Drama
Action
Nina, a former NATO special operations agent living in hiding, has to use all her deadly skills to rescue her son who has been kidnapped by ruthless gangsters. Finding Maks is a double opportunity for her. A chance to feel the adrenaline rush again, and an opportunity to get back into the life of the son she had to abandon years ago.
Posters
---
(Slide right to see more )
Backdrops
---
(Slide right to see more )
Production
---
Cast
---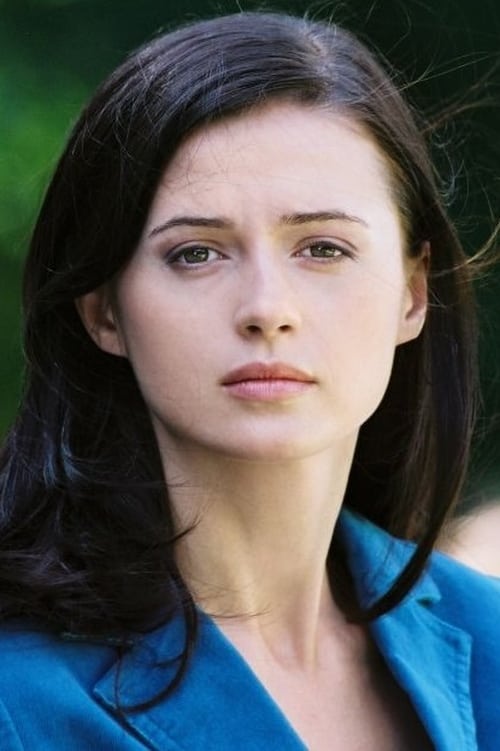 Agnieszka Grochowska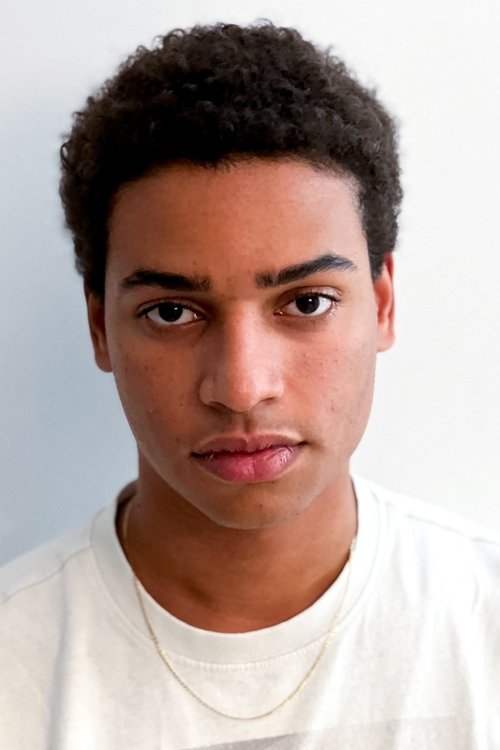 Adrian Delikta
Dariusz Chojnacki
Paulina Chruściel
Paweł Koślik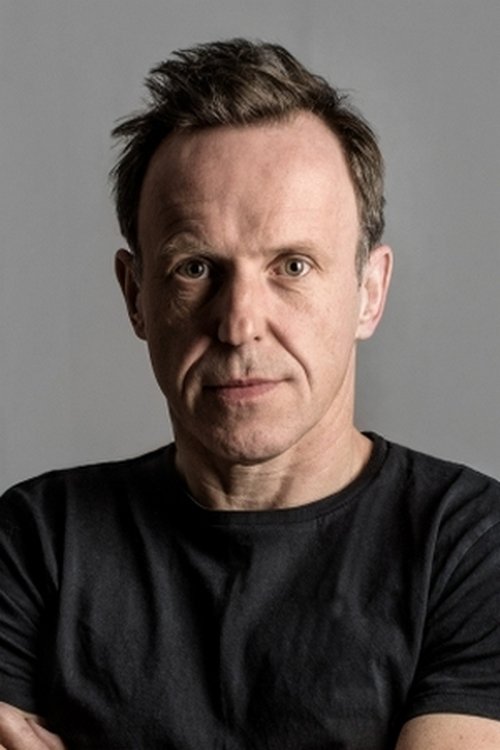 Arkadiusz Brykalski
Sebastian Dela
Szymon Wróblewski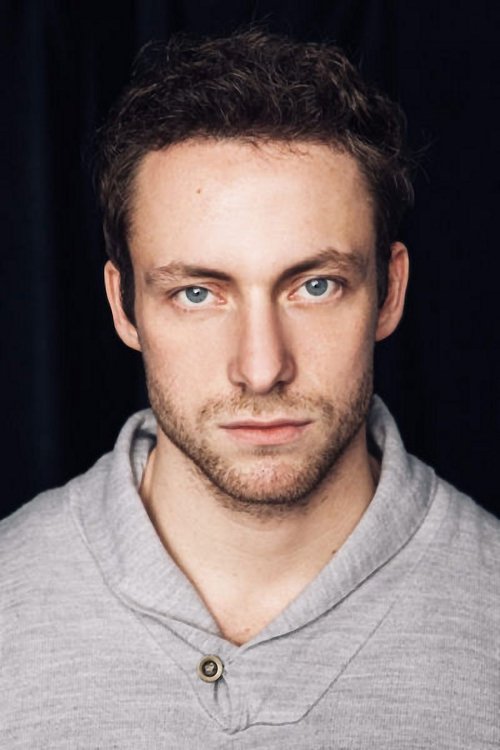 Konrad Eleryk
Jowita Budnik
Paweł Janyst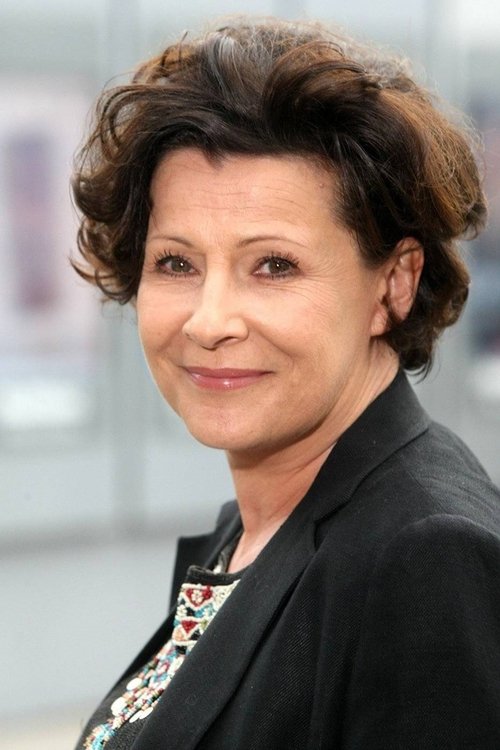 Dorota Kolak
Jolanta Banak
Jan Napieralski
Jan Litvinovitch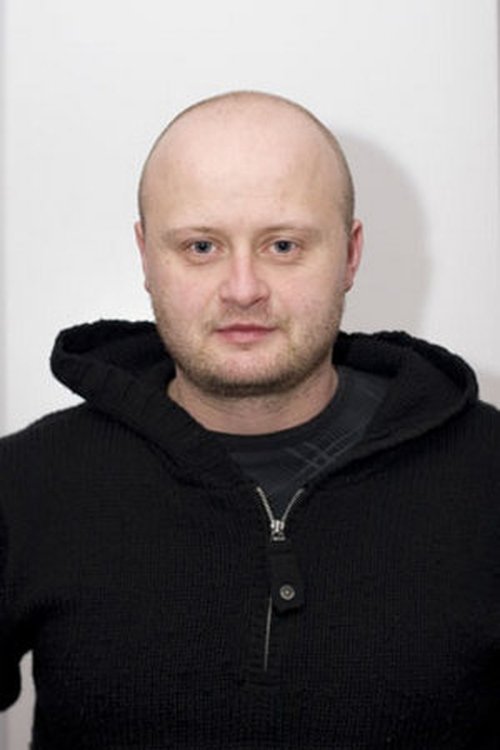 Michał Michalski
Konrad Ostrowski
Michał Felczak
Karol Czajkowski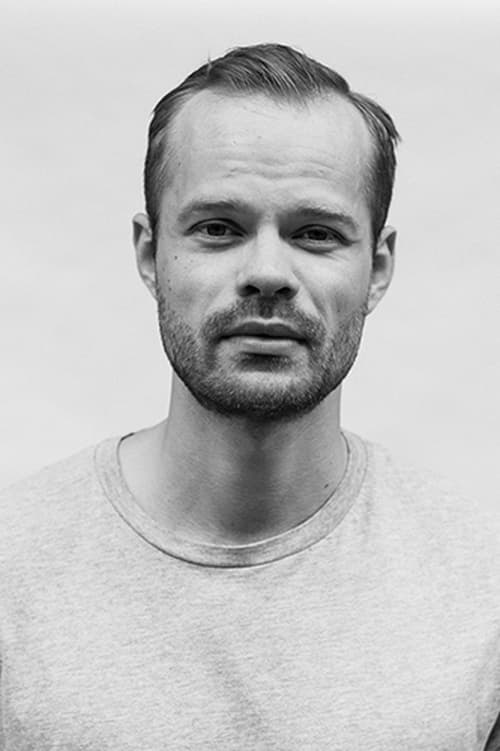 Igor Kowalunas
Lucyna Frączek
Sandra Naum
FULL CREW
---
Łukasz M. Maciejewski
Jacek Podgórski
Jan Kwieciński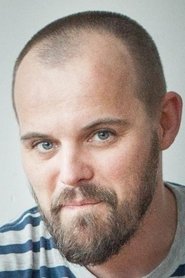 Mateusz Rakowicz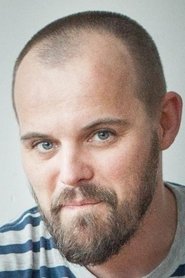 Mateusz Rakowicz
Paulina Krajnik
Videos
---
Back to Home
---