Mortal Kombat Legends: Snow Blind
Evil is Unleashed!
Year of Release: 2022 | Runtime: 01:22 Hrs.
Animation
Action
Fantasy
Hellbent on taking over Earthrealm, Kano viciously attacks town after town with the aid of three cold-blooded Black Dragon mercenaries. Those who don't submit are annihilated but one young man won't bend the knee to Kano: Kenshi.
Posters
---
(Slide right to see more )
Backdrops
---
Production
---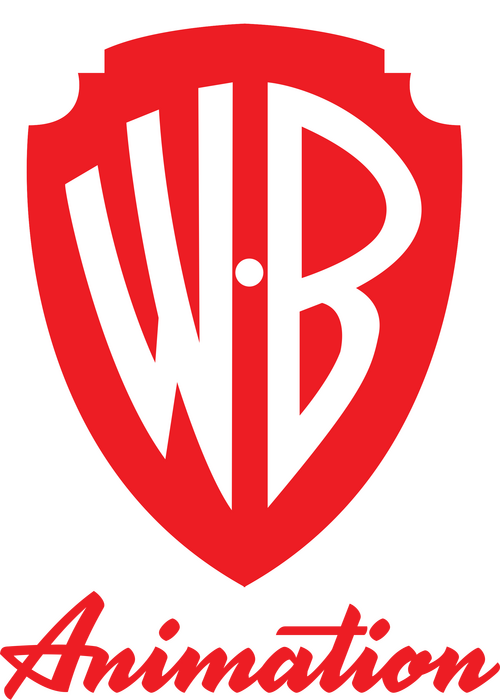 NetherRealm Studios
Cast
---
Manny Jacinto
David Wenham
Ron Yuan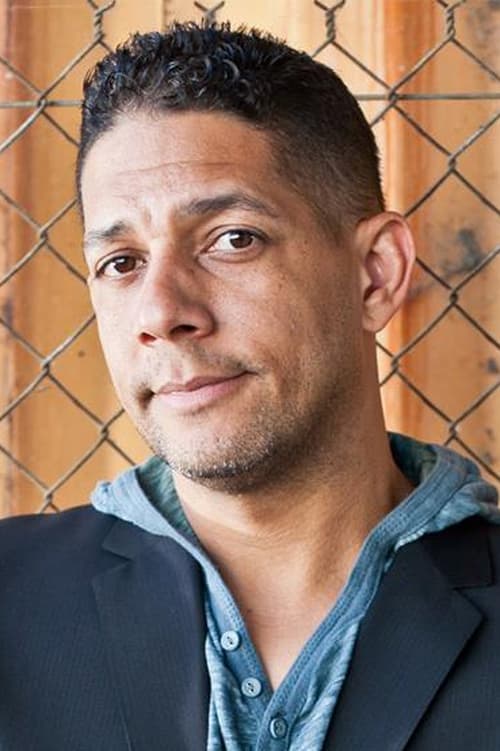 Keith Silverstein
Courtenay Taylor
Yuri Lowenthal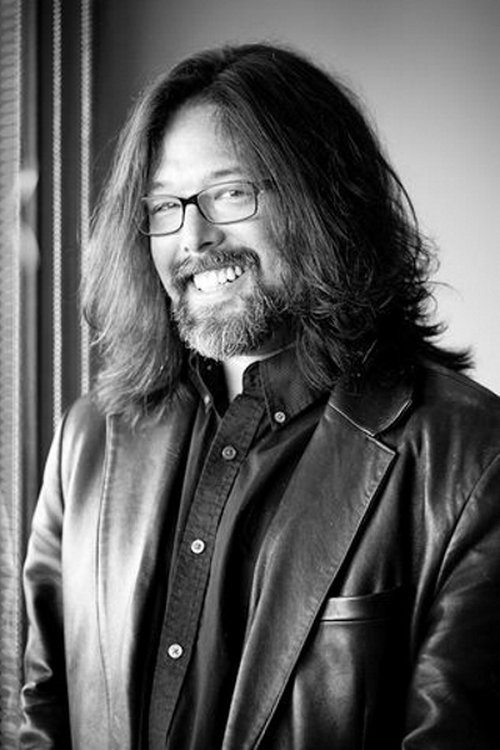 Artt Butler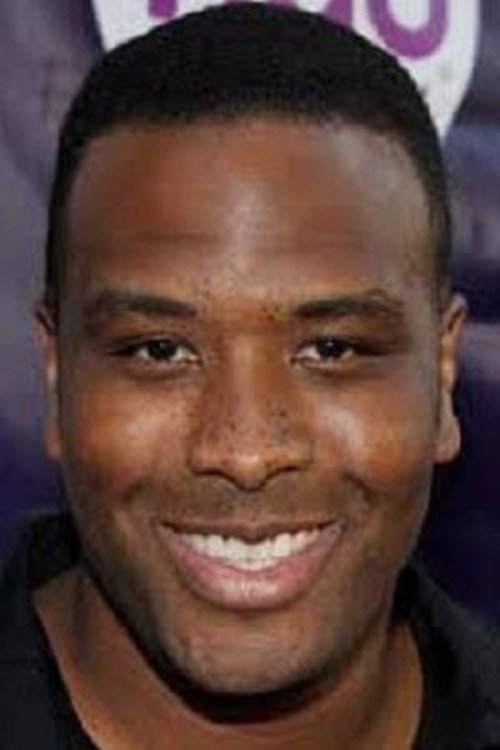 Imari Williams
Patrick Seitz
Lei Yin
Sumalee Montano
Debra Wilson
Keston John
FULL CREW
---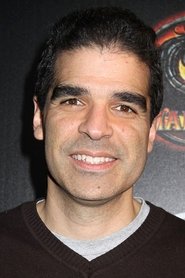 Ed Boon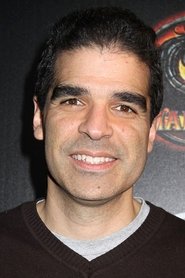 Ed Boon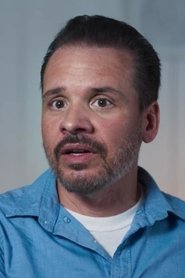 John Tobias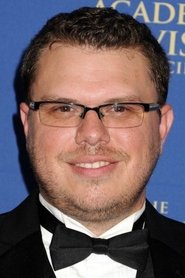 Rick Morales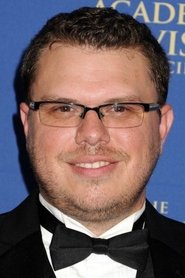 Rick Morales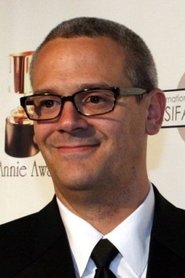 Sam Register
James Krieg
Eric V. Hachikian
Craig Paulsen
John Jennings Boyd
Wes Gleason
Wes Gleason
Jeremy Adams
Alyessa Ornelas
Videos
---
Back to Home
---