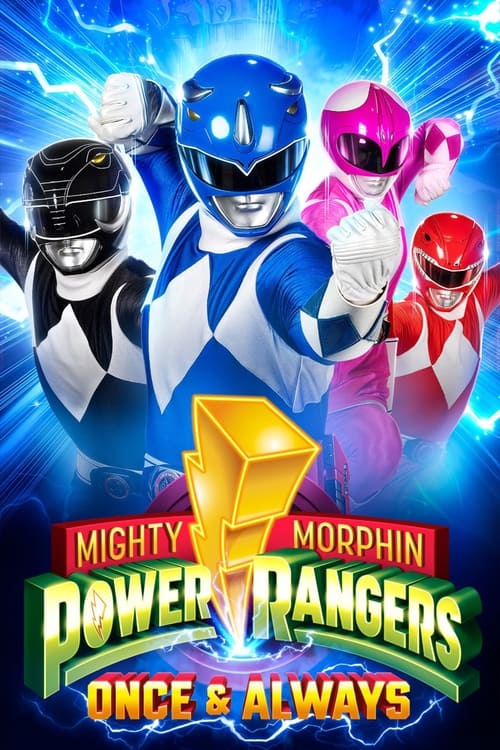 Mighty Morphin Power Rangers: Once & Always

6.938/10
A Mighty Morphin reunion 30 years in the making.
Year of Release: 2023 | Runtime: 00:55 Hrs.
Action
Science Fiction
Fantasy
After tragedy strikes, an unlikely young hero takes her rightful place among the Power Rangers to face off against the team's oldest archnemesis.
Posters
---
(Slide right to see more )
Backdrops
---
(Slide right to see more )
Production
---

Cast
---
David Yost
Walter Jones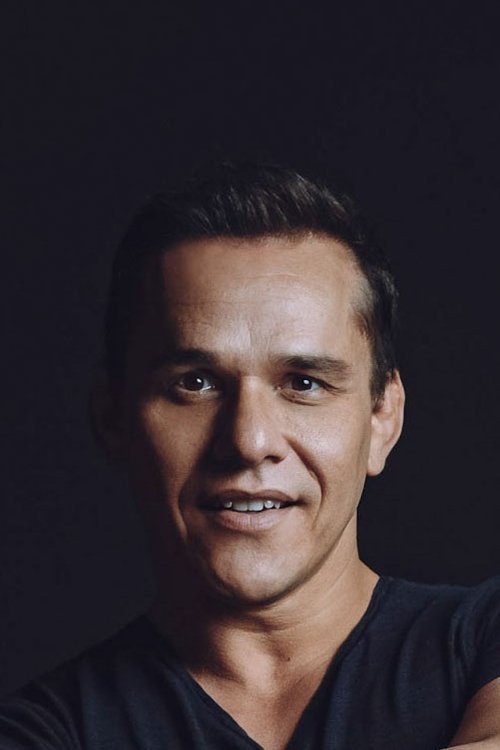 Steve Cardenas
Catherine Sutherland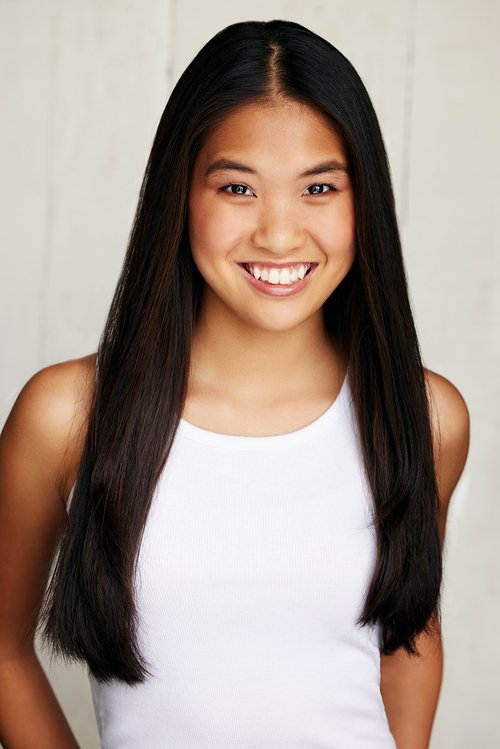 Charlie Kersh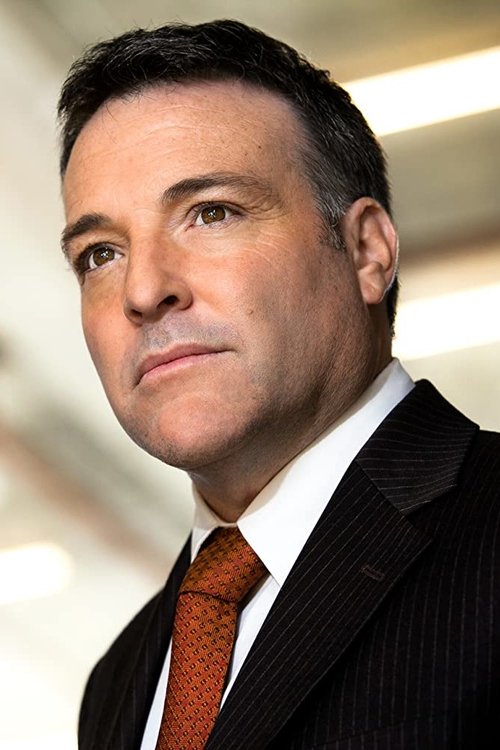 Richard Steven Horvitz
Barbara Goodson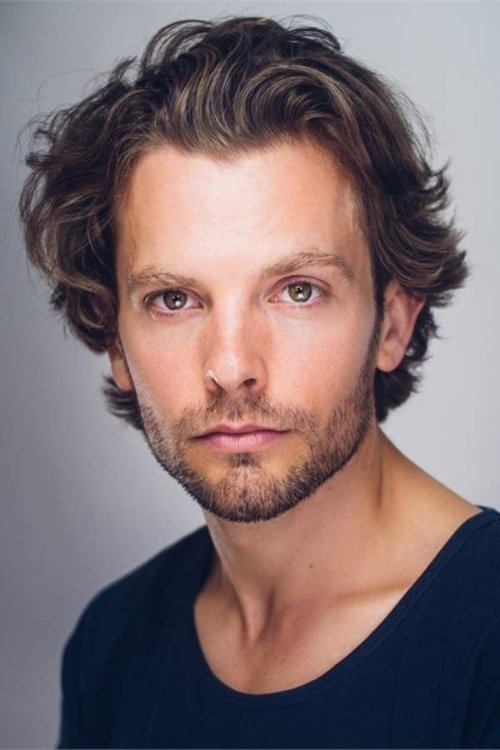 Daniel Watterson
Ryan Cooper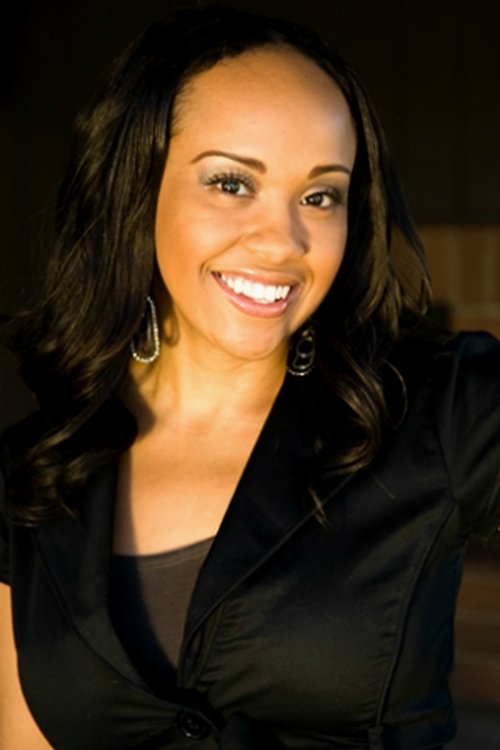 Karan Ashley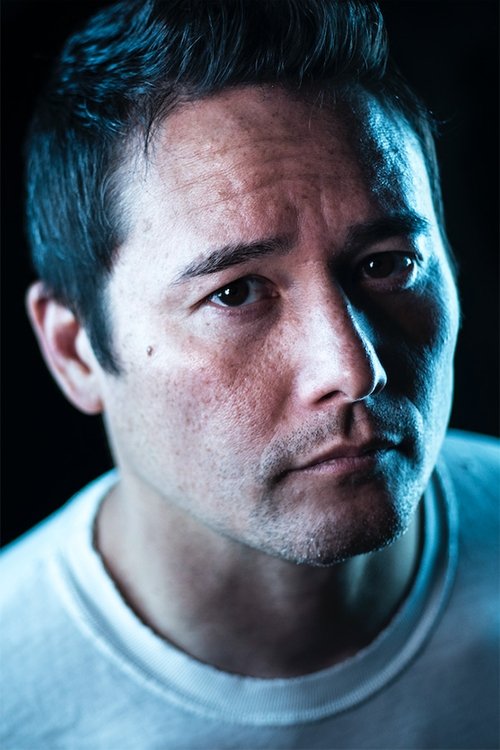 Johnny Yong Bosch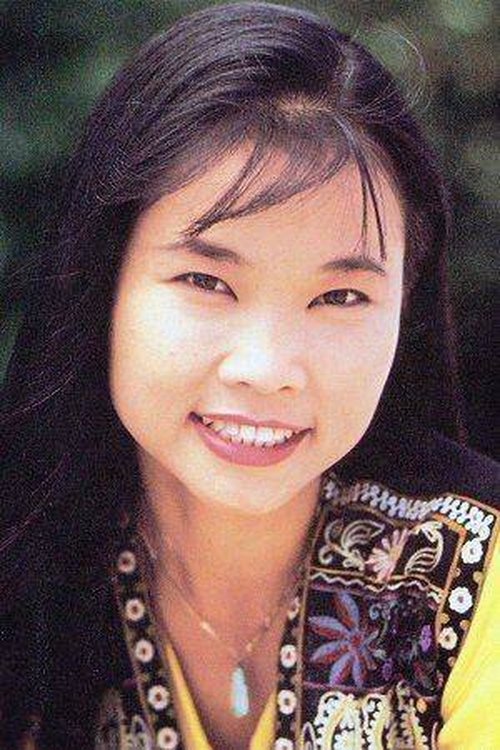 Thuy Trang
Jason David Frank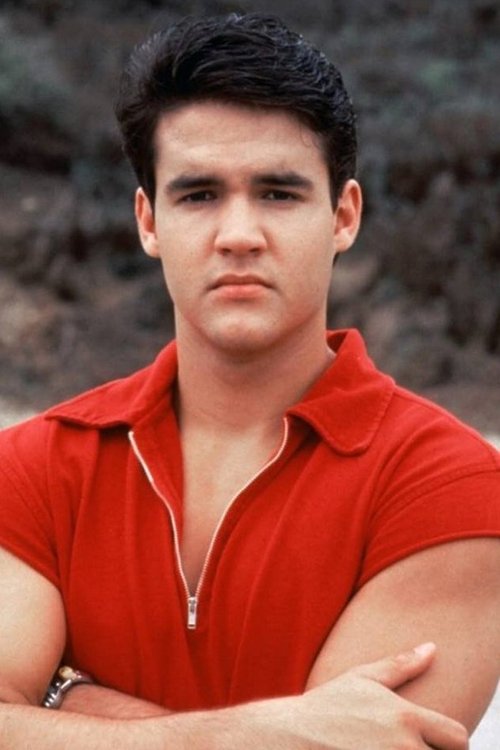 Austin St. John
Amy Jo Johnson
Machiko Soga
FULL CREW
---
Charlie Haskell
Simon Bennett
Simon Bennett
Akihiro Noguchi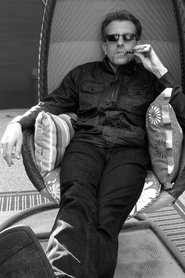 Ron Wasserman
Tracey Collins
Brad Davison
Becca Barnes
Lee Riley
Alwyn Dale
Ollie Jones
Samuel Headey
Hillary Zwick Turner
Videos
---
Back to Home
---