Maybe I Do

4.786/10
Maybe you stay married for the kids.
Year of Release: 2023 | Runtime: 01:35 Hrs.
Comedy
Romance
Michelle and Allen, who have reached the point in their relationship where they are considering next steps, decide to invite their parents to finally meet and to offer some understanding of why marriage works. Except the parents already know each other quite well, which leads to some very distinct opinions about the value of marriage.
Posters
---
(Slide right to see more )
Backdrops
---
(Slide right to see more )
Production
---
Cast
---
Diane Keaton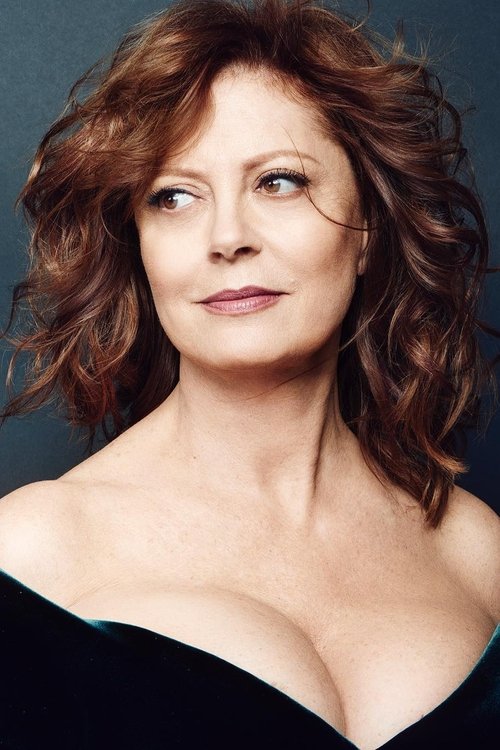 Susan Sarandon
Richard Gere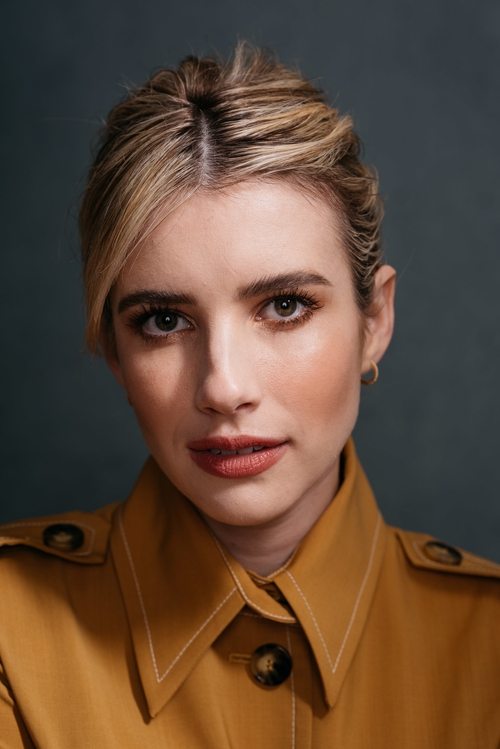 Emma Roberts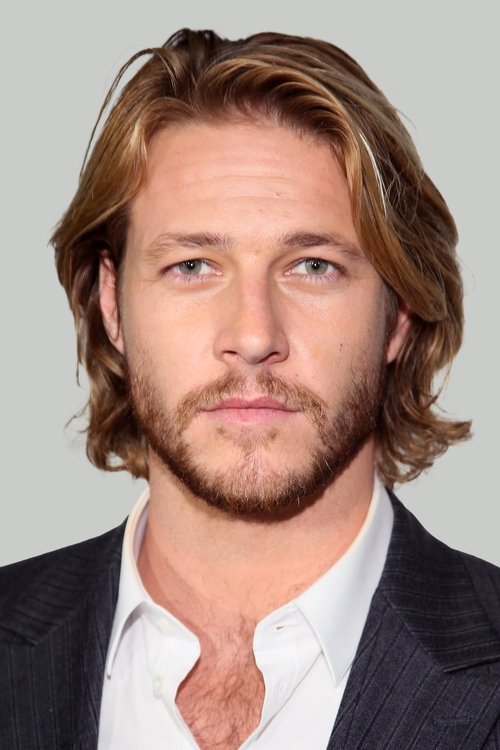 Luke Bracey
William H. Macy
Michael Kostroff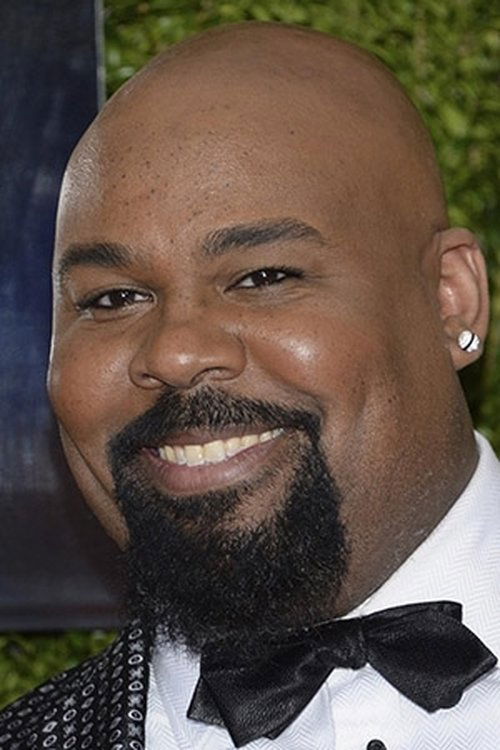 James Monroe Iglehart
Mezi Atwood
Natalia Ortega
Azriél Patricia
FULL CREW
---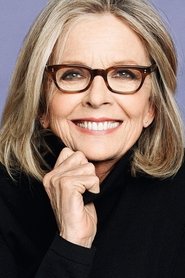 Diane Keaton
Tim Suhrstedt
Lesley Barber
Vincent Newman
Scott Mednick
Sarah Fleming
Michael Jacobs
Michael Jacobs
Michael Jacobs
Rick Butler
Mila Khalevich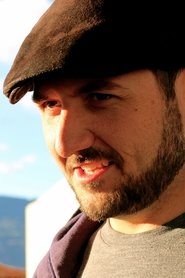 Jonathan Montepare
Erica Freed Marker
Jennifer Semler
Skyler Mednick
Stephanie Heaton-Harris
Stephanie Barr
Lily Guerin
Videos
---
Back to Home
---