Marmaduke

5.4/10
Man's biggest friend.
Year of Release: 2022 | Runtime: 01:28 Hrs.
Animation
Family
Comedy
Great Dane Marmaduke epitomizes the overgrown lapdog, with an irascible streak and a penchant for mischief that is tempered with a deep sense of love and responsibility for his human family, the Winslows. The new animation is set in the world of elite dog shows, rife divas, rivalries and slapstick comedy.
Posters
---
(Slide right to see more )
Backdrops
---
(Slide right to see more )
Production
---
SC Films InternationalLegacy ClassicsAndrews McMeel UniversalOne Cool GroupW2 Studios
Cast
---
Pete Davidson
J.K. Simmons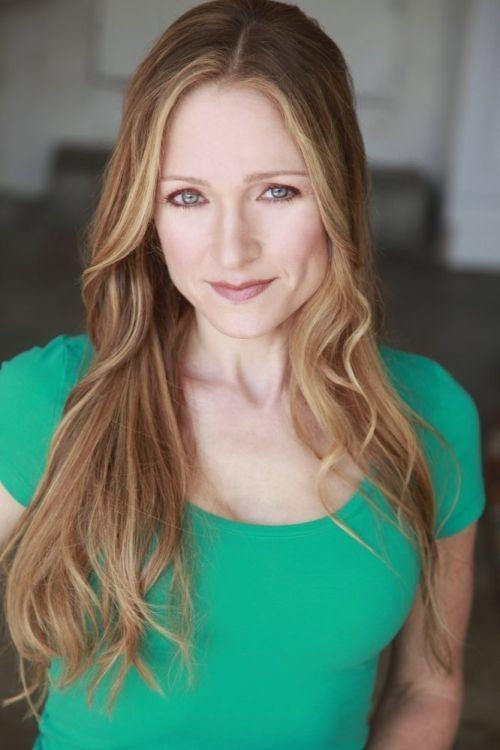 Julie Nathanson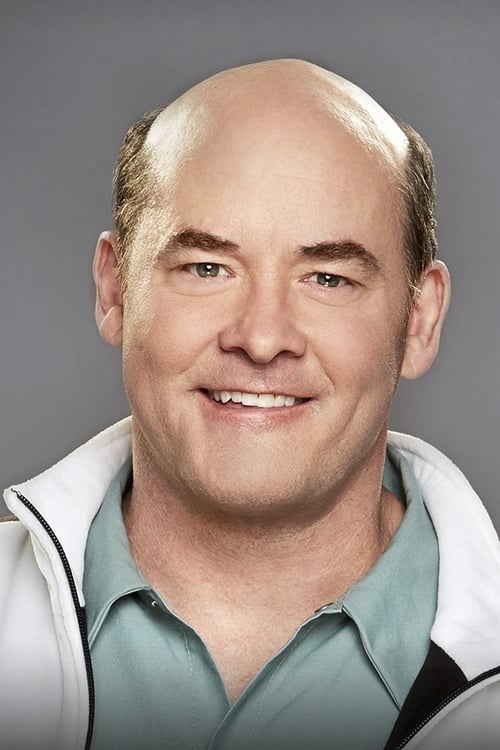 David Koechner
Jason Anthony
Shelby Young
Sabra May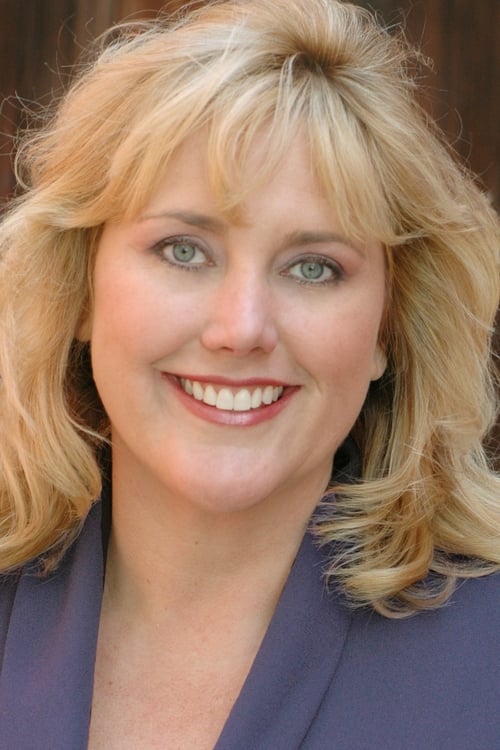 Terri Douglas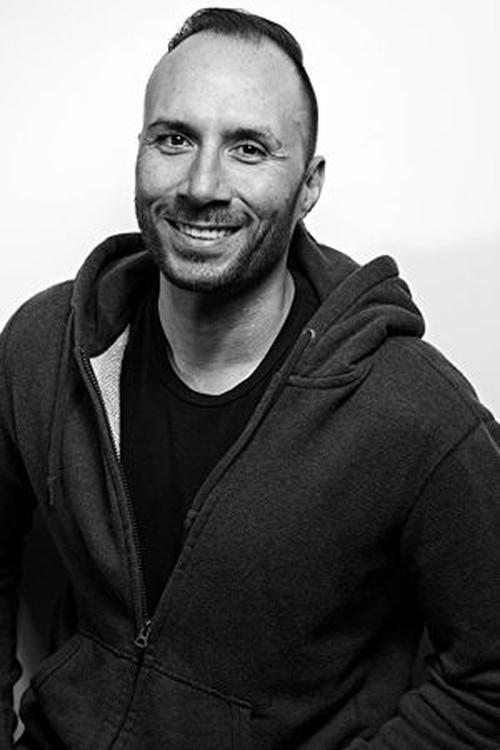 Andrew Morgado
FULL CREW
---
Kenneth Burgomaster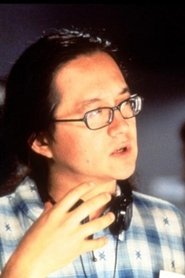 Mark A.Z. Dippé
Phil Nibbelink
Daniel Chuba
Timothy Wayne Peternel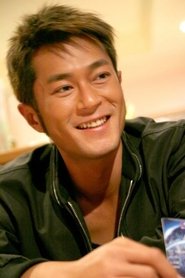 Louis Koo
Michael Rafferty
Youngki Lee
Youngki Lee
Matt Philip Whelan
Byron Kavanagh
Bridget McMeel
Hayley Wang
Brad Anderson
Vanessa Choy
John Glynn
Andy Sareyan
Videos
---
Back to Home
---