Marlowe

5.891/10
Los Angeles 1939. Outside the spotlight lies a city of secrets.
Year of Release: 2023 | Runtime: 01:49 Hrs.
Mystery
Thriller
Crime
As poor business and loneliness tolls on private detective Philip Marlowe, a beautiful blonde arrives and asks him to find her ex-lover, which proves to be just a small part in a bigger mystery.
Posters
---
(Slide right to see more )
Backdrops
---
(Slide right to see more )
Production
---
Parallel Films


Davis Films
Jeff Rice Films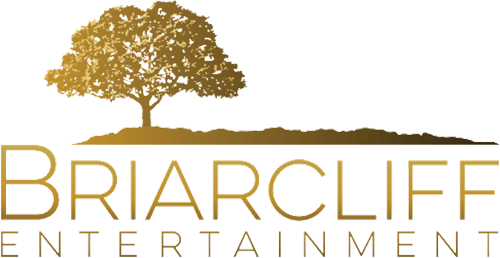 Cast
---
Liam Neeson
Diane Kruger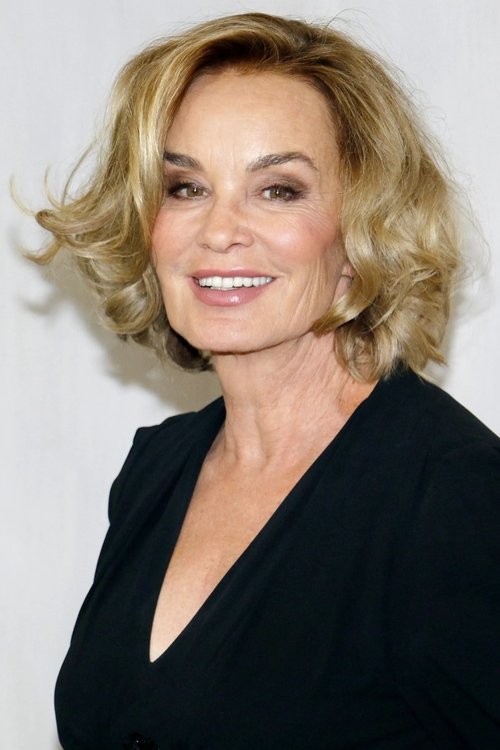 Jessica Lange
Danny Huston
Alan Cumming
Ian Hart
Adewale Akinnuoye-Agbaje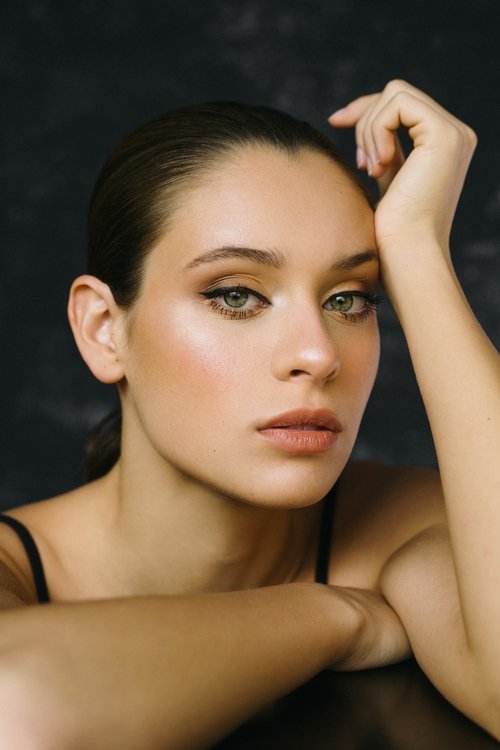 Daniela Melchior
Patrick Muldoon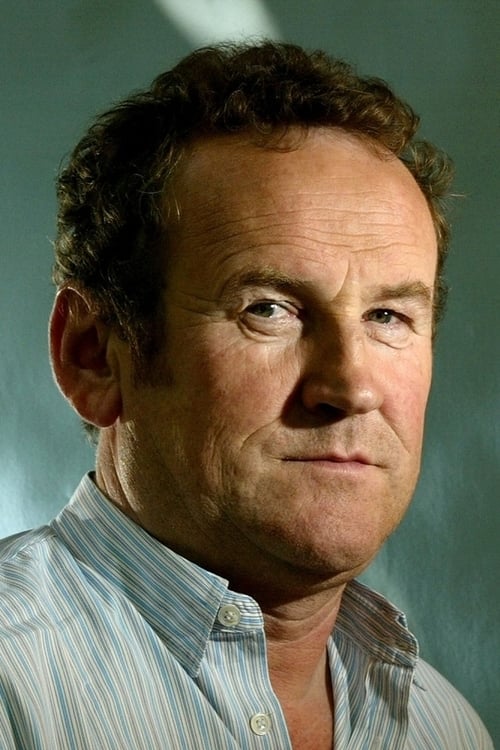 Colm Meaney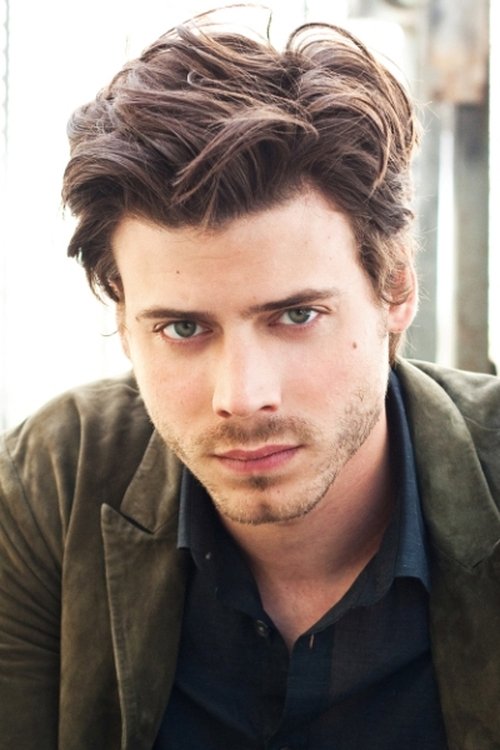 François Arnaud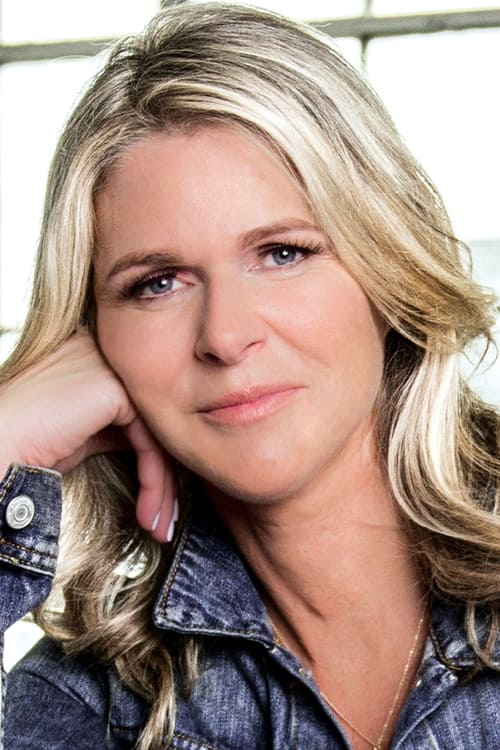 Kim DeLonghi
Julius Cotter
Mark Schardan
Gary Anthony Stennette
Billy Jeffries
FULL CREW
---
Gary Levinsohn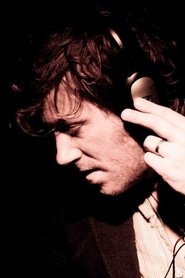 David Holmes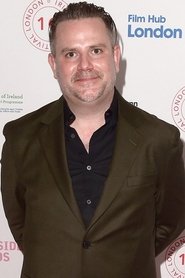 Daniel Hubbard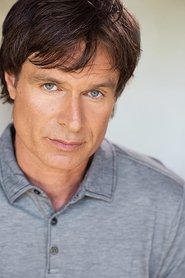 Patrick Muldoon
Redmond Morris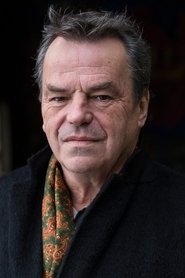 Neil Jordan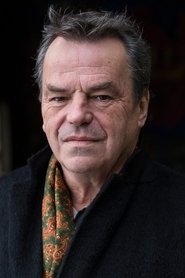 Neil Jordan
Betsy Heimann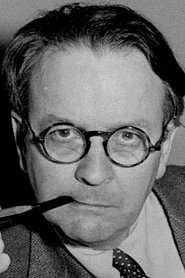 Raymond Chandler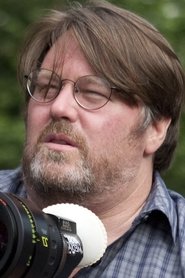 William Monahan
John Beard
Xavi Giménez
Niamh O'Loan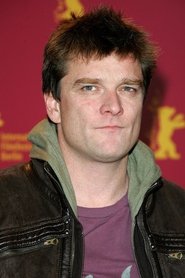 Alan Moloney
Steven Sims
John Banville
Patrick Hibler
Steve Fanagan
Lorraine Glynn
Mark Fasano
Pamela Smyth
Vishal Rungta
Ankur Rungta
Celine Haddad
Mick Mahon
Tobias Weymar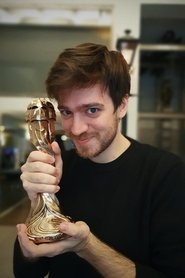 Marc Domènech Sanmiquel
Billy Hines
Elisabeth Costa de Beauregard
Christopher Hines
Philip Kim
Harris Tulchin
Videos
---
Back to Home
---