M3GAN

7.368/10
Friendship has evolved.
Year of Release: 2022 | Runtime: 01:42 Hrs.
Science Fiction
Horror
Comedy
A brilliant toy company roboticist uses artificial intelligence to develop M3GAN, a life-like doll programmed to emotionally bond with her newly orphaned niece. But when the doll's programming works too well, she becomes overprotective of her new friend with terrifying results.
Posters
---
(Slide right to see more )
Backdrops
---
(Slide right to see more )
Production
---

Budget
$12,000,000

Revenue

$167,643,991
Cast
---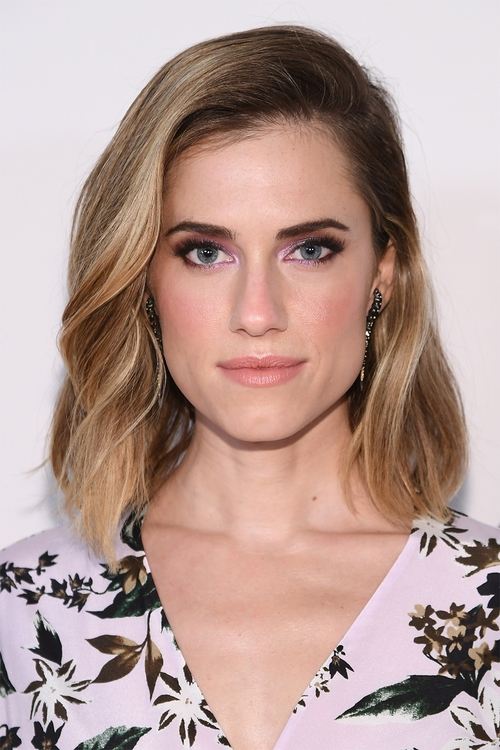 Allison Williams
Violet McGraw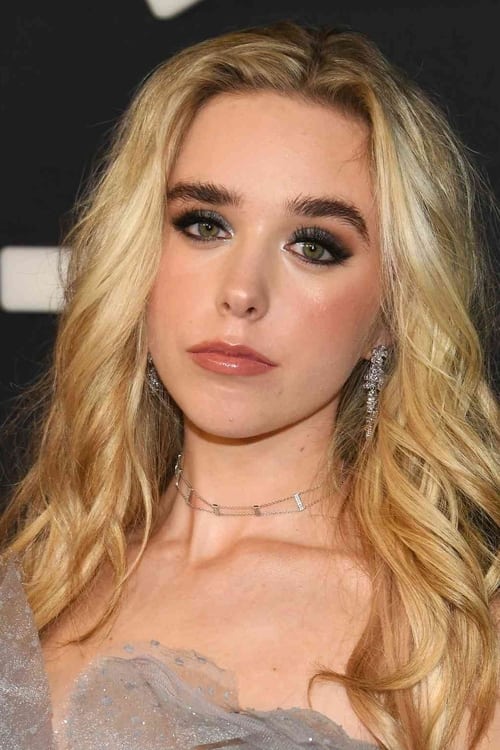 Jenna Davis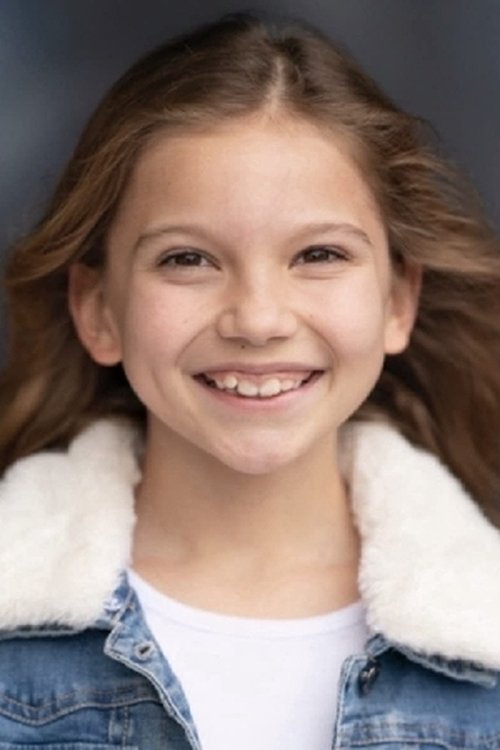 Amie Donald
Jen Van Epps
Brian Jordan Alvarez
Ronny Chieng
Stephane Garneau-Monten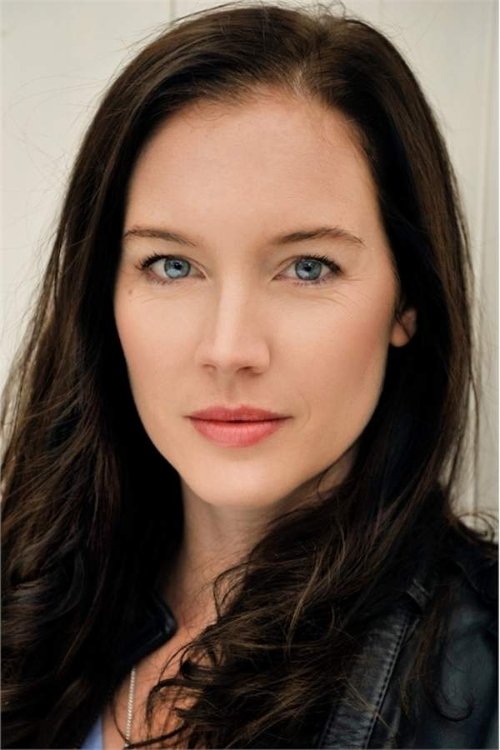 Amy Usherwood
Michael Saccente
Arlo Green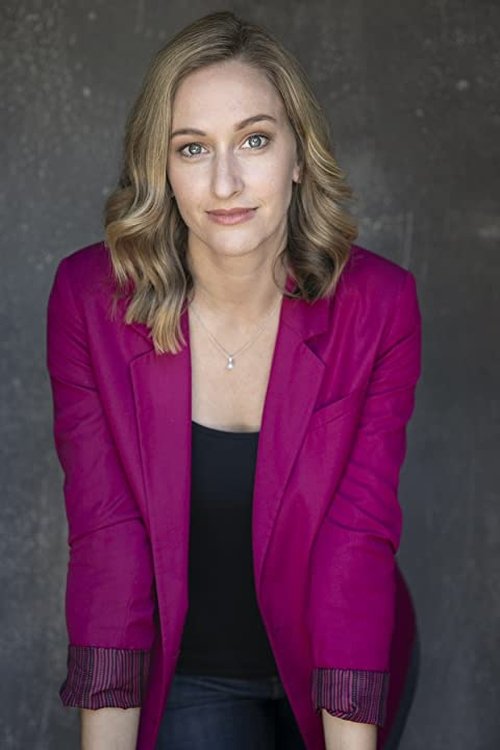 Kira Josephson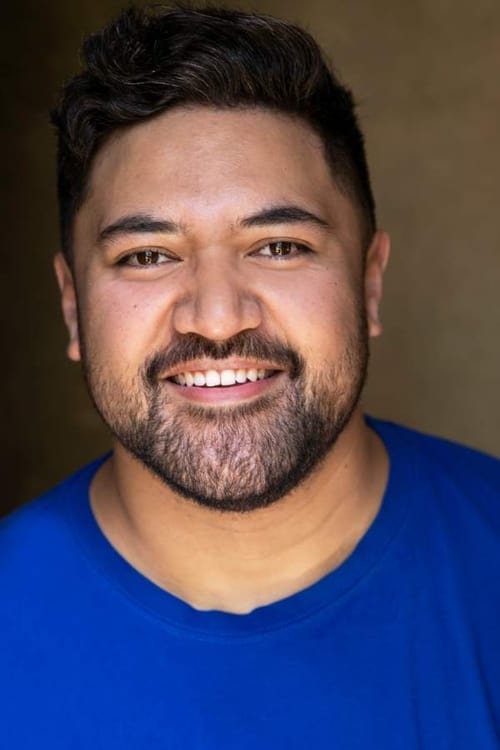 Samson Chan-Boon
Jack Cassidy
Chelsie Preston Crayford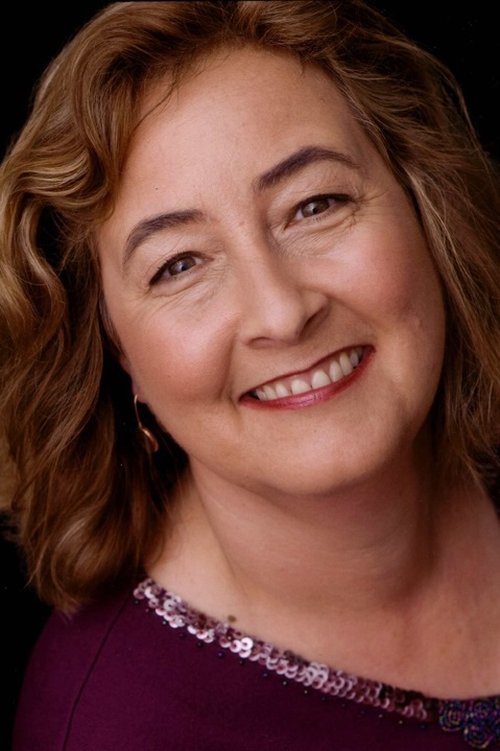 Lori Dungey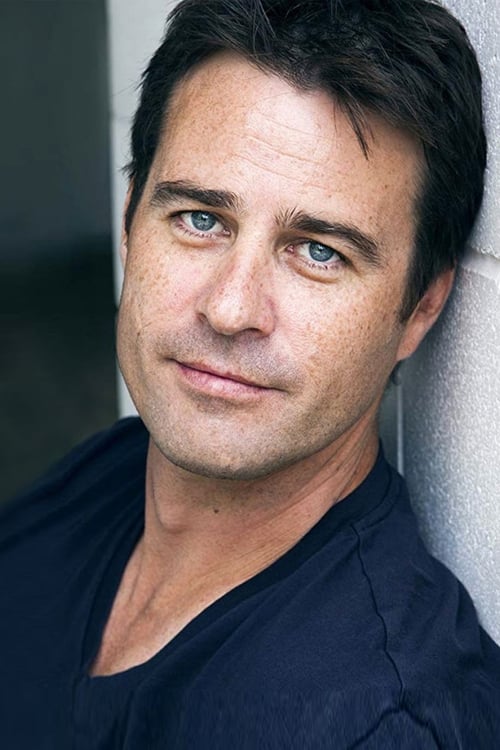 Millen Baird
Renee Lyons
FULL CREW
---
Terri Taylor
James Wan
James Wan
Kim Sinclair
Smokey Cloud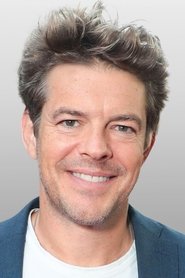 Jason Blum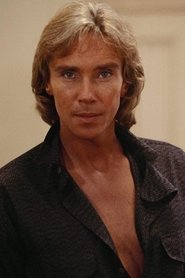 Judson Scott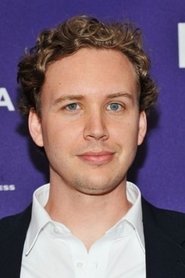 Adam Hendricks
Jeff McEvoy
Miranda Rivers
Noel Vought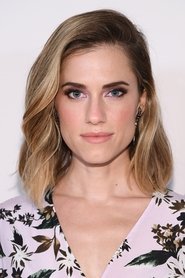 Allison Williams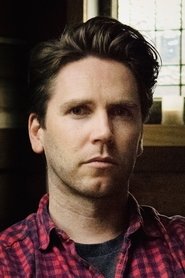 Gerard Johnstone
Akela Cooper
Akela Cooper
Kyle Arzt
Peter McCaffrey
Angelo Palazzo
Giles Coburn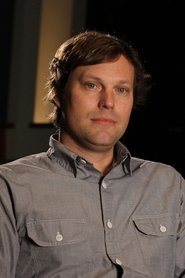 Joel Dougherty
Melissa Brockman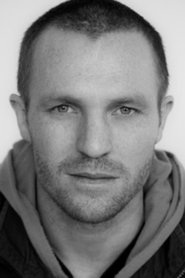 Isaac Hamon
Patrick Christensen
P.K. Hooker
P.K. Hooker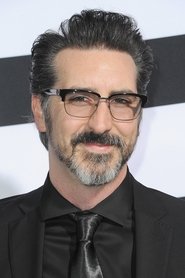 Ryan Turek
James Miller
Daniel Cruden
Mark David Katchur
Mark David Katchur
Sarah Domeier Lindo
Eileen Horta
Michael Miller
Drew Sacks
Nick Neutra
Chris Elson
Sven Harens
Andrew Stroud
Christopher Bonis
Rhys Dippie
Stefan Knight
Greg Gilreath
Michael Clear
Jeffrey Roy
Joe Nolan
Ben Milsom
Jesse Dodd
Anthony B. Willis
Jonathan Dearing
Sean Keenan
Electra Sinclair
Jacob McNaughton
Vanessa Cole
Fred Enholmer
Damon Duncan
Samuel Múñoz
Jordan Smith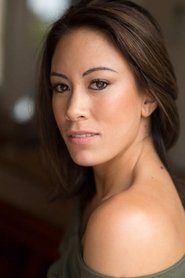 Ashlee Fidow
Stephen W. Moore
Richard Elworthy
Emily Fay Higgins
Jamison Rabbe
Hayden Washington-Smith
Shannon Sinton
Jake Stanton
Cecilie Bridgford
Esther Collas
Ainsley Allen
Rowena Simes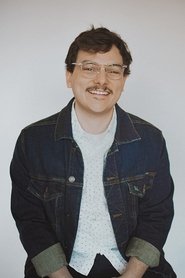 Ryan A. Sullivan
Nat Brunt
Jessica Blennerhassett
Charlie Elson
Sarah-Joy Lawrence
Luana Millar
Imma Tombleson
Mary Manchin
Shaney Greetham
Kyran Van Asch
Geoffrey Short
Jaime Striby
Niki Winer
Videos
---
Back to Home
---