LUPIN THE 3rd vs. CAT'S EYE

6.5/10
The most elegant battle begins.
Year of Release: 2023 | Runtime: 01:32 Hrs.
Animation
Action
Adventure
Comedy
Lupin III competes with the Kisugi sisters to steal a triptych of paintings that once belonged to their father, and which hold the key to a long-unsolved mystery.
Posters
---
(Slide right to see more )
Backdrops
---
Production
---
Cast
---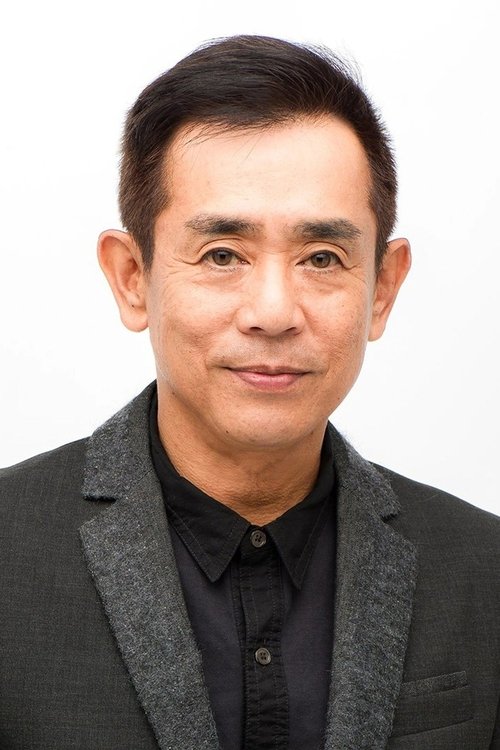 Kanichi Kurita
Akio Otsuka
Daisuke Namikawa
Miyuki Sawashiro
Koichi Yamadera
Keiko Toda
Rica Fukami
Chika Sakamoto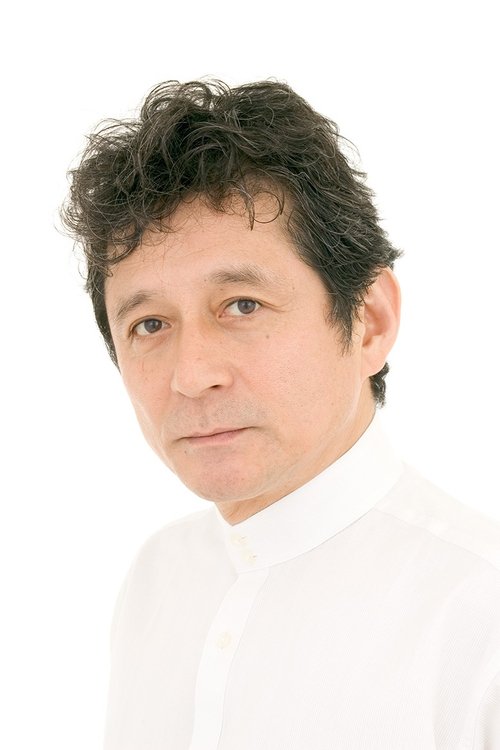 Yoshito Yasuhara
Mugihito
FULL CREW
---
Naoya Tanaka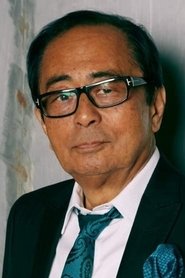 Yuji Ohno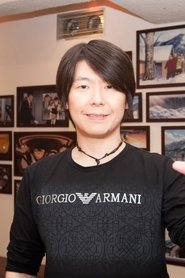 Kobun Shizuno
Aya Hida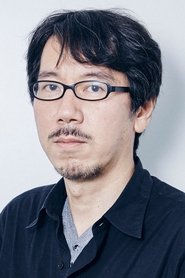 Yōji Shimizu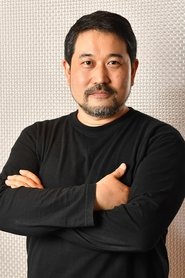 Hiroyuki Seshita
Kazuo Otani
Junko Yamanaka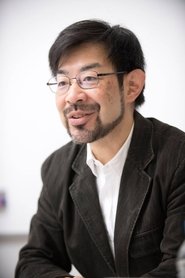 Mitsunori Kataama
Ferdinando Patulli
Keisuke Ide
Haruhisa Nakata
Shuji Kuzuhara
Videos
---
Back to Home
---