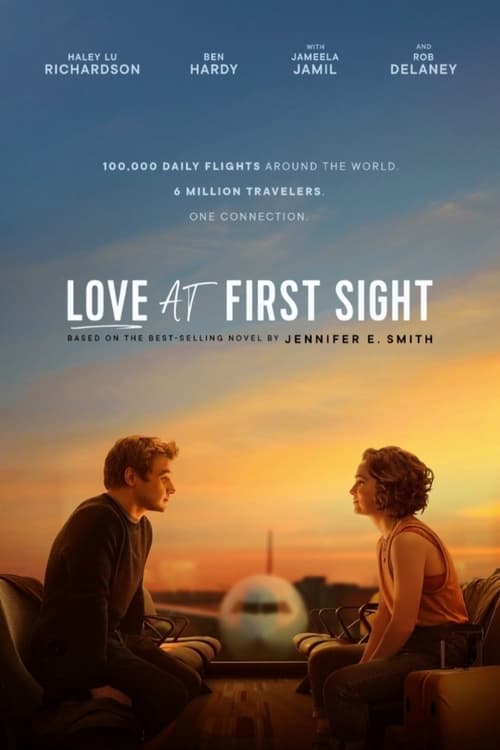 Love at First Sight

7.5/10
100,000 daily flights around the world. 6 million travelers. One connection.
Year of Release: 2023 | Runtime: 01:31 Hrs.
Romance
Drama
Hadley and Oliver begin falling in love on a flight from New York to London, but when they lose each other at customs, can they defy all odds to reunite?
Posters
---
(Slide right to see more )
Backdrops
---
(Slide right to see more )
Production
---
Cast
---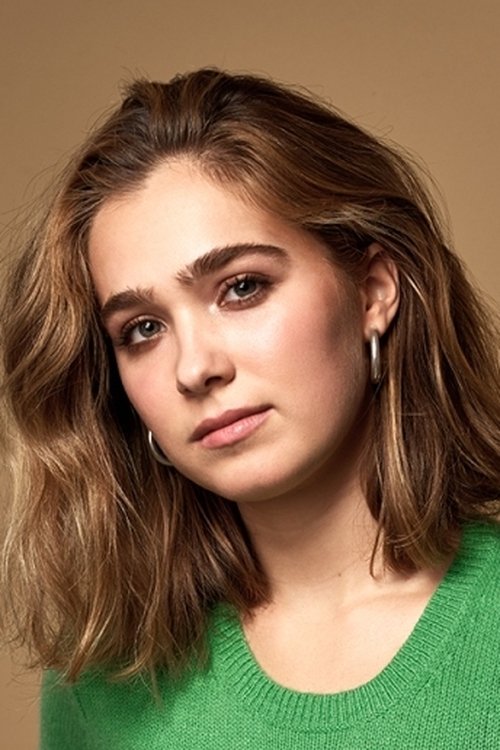 Haley Lu Richardson
Ben Hardy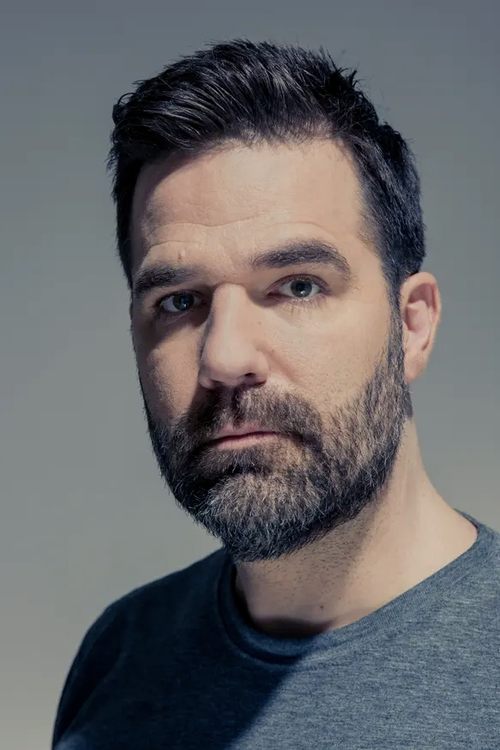 Rob Delaney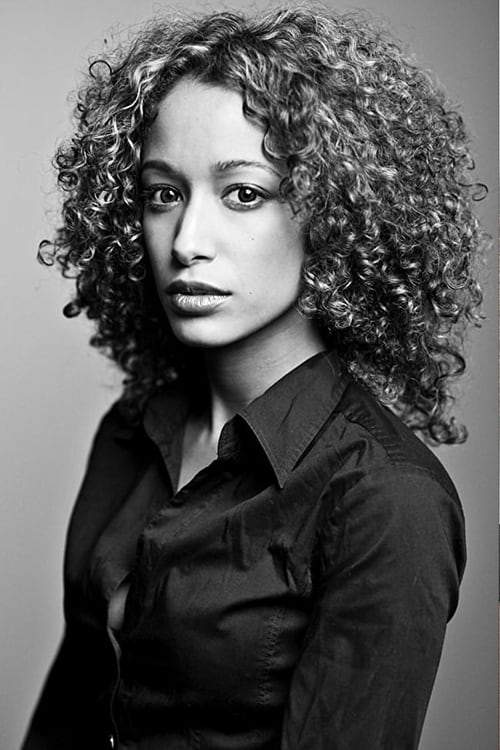 Katrina Nare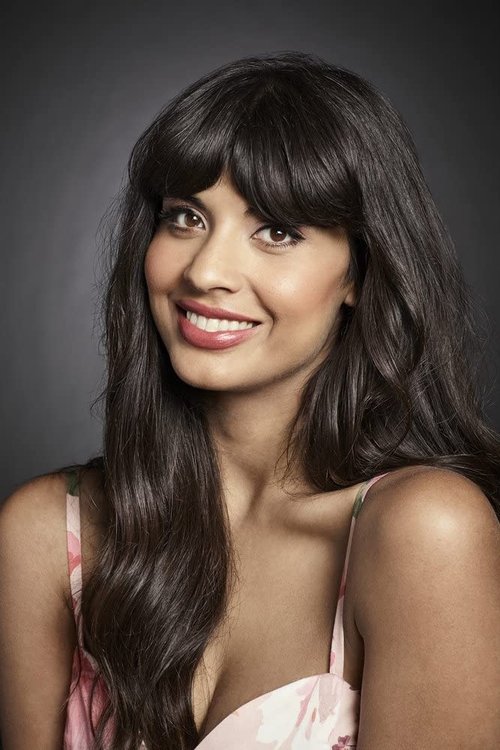 Jameela Jamil
Tom Taylor
Dexter Fletcher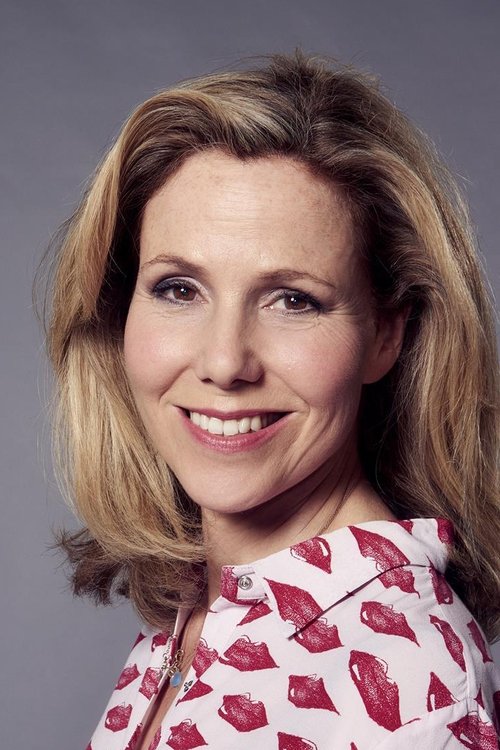 Sally Phillips
Vivian Gwaspari
Jordan Frazier
Tracy Wiles
Philip Bird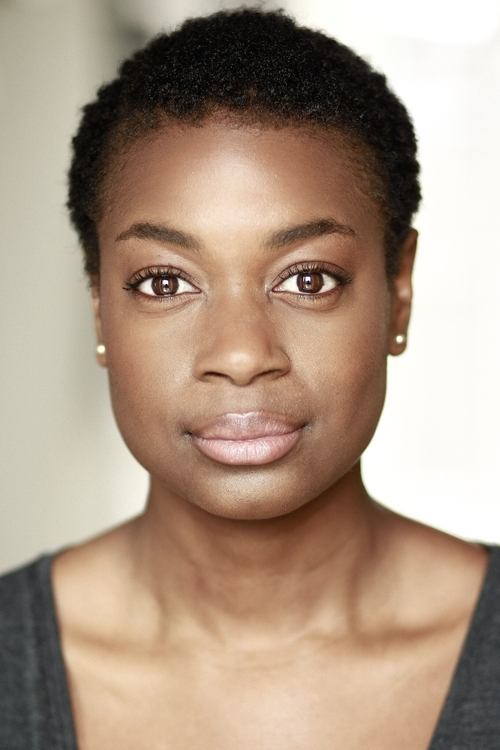 Ibinabo Jack
Jessica Ransom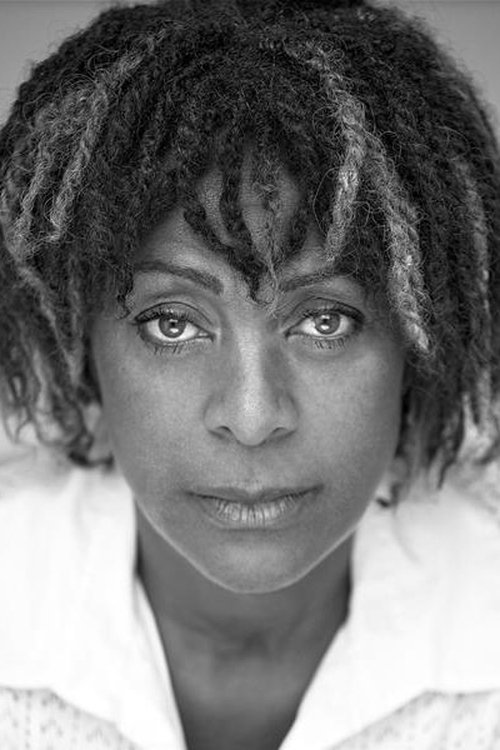 Doña Croll
Leigh Quinn
Stephan Boyce
Kerry Howard
Anthony Warren
Andromeda Godfrey
Andromeda Godfrey
Buddy Powell
Jasper Hawes
David Rubin
Sunil Patel
Sam Booth
George Keeler
George Keeler
Emily Cordell
David Langham
Angus Kennedy
Angus Kennedy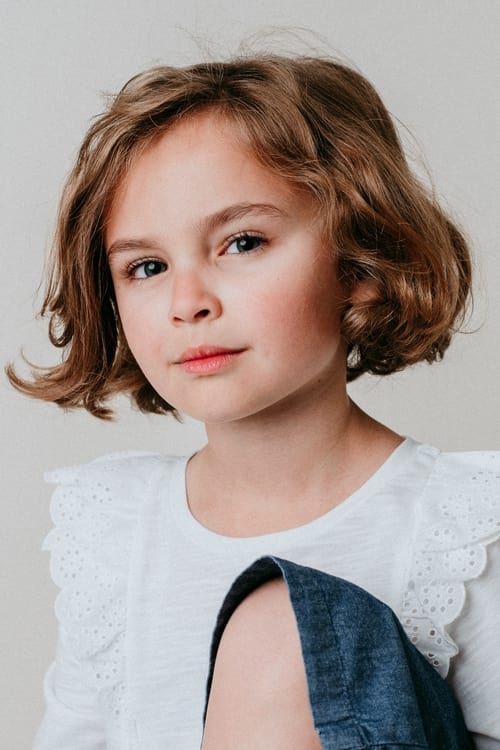 Jayda Eyles
Paul Lacoux
Ione Brown
FULL CREW
---
Joe Klotz
Colin Jones
Colin Jones
Luke Bryant
Chris Foss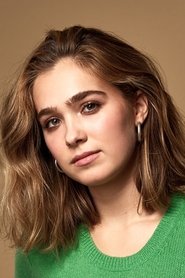 Haley Lu Richardson
Michelle Harrison
Katie Lovejoy
Stephen Mullen
Liam Saint-Pierre
Paul Saunderson
Eddy Popplewell
Jennifer E. Smith
Jennifer E. Smith
Francesca Massariol
Matt Kaplan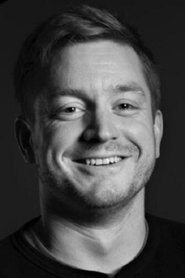 Mark Lane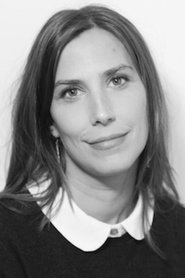 Vanessa Caswill
Mick Ward
Alex Outhwaite
Russell Jeffery
Max Siemers
Lisa Pemberton
Alice Caronna
Philip A. Brown
Matthew Janzen
Aubrey Bendix
Dasha Sherman
Carla Bartley
Fiona Albrow
Luke Goodrich
Noel Corbally
Onx Narang
Ed Trousseau
Ed Trousseau
Marta Noguera
Kirsty Halliday
Stuart Truesdale
Arron Cuthbertson
Menelaos Pampoukidis
Neil Valdez
Videos
---
Back to Home
---