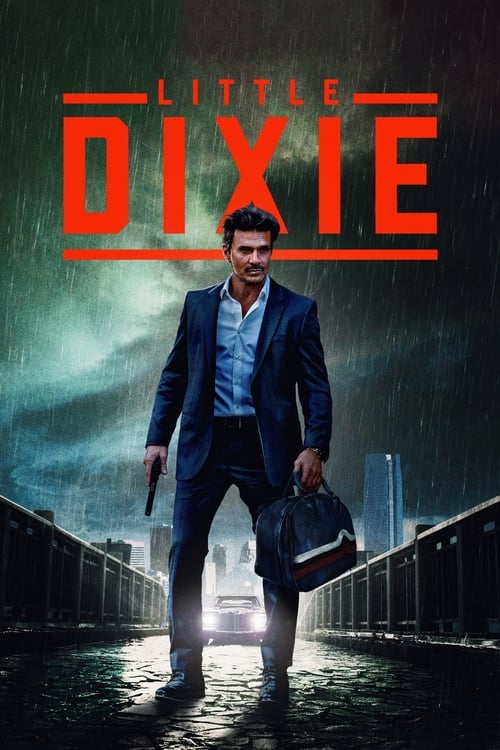 Little Dixie

4.962/10
Year of Release: 2023 | Runtime: 01:45 Hrs.
Thriller
Action
Drama
Crime
Erstwhile Special Forces operative Doc Alexander is asked to broker a truce with the Mexican drug cartel in secrecy. When Oklahoma Governor Richard Jeffs celebrates the execution of a high-ranking cartel member on TV, his Chief of Staff and Doc inform him about the peace he just ended. But it's too late, as Cuco, the cartel's hatchet man, has set his vengeful sights on Doc's daughter Dixie.
Posters
---
(Slide right to see more )
Backdrops
---
(Slide right to see more )
Production
---
Cast
---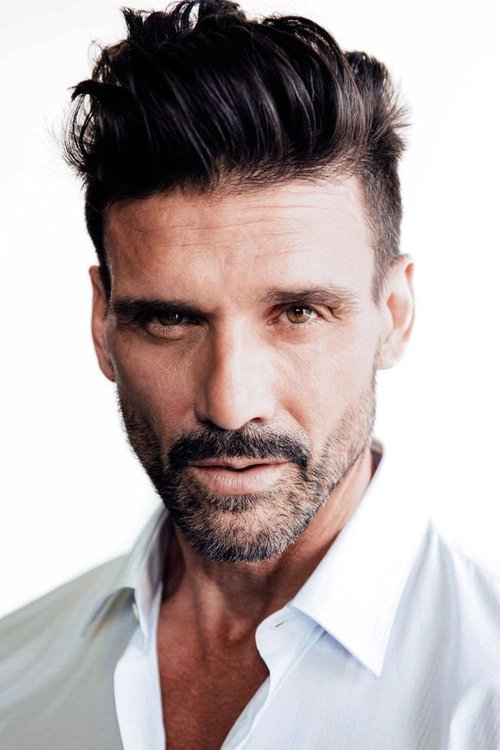 Frank Grillo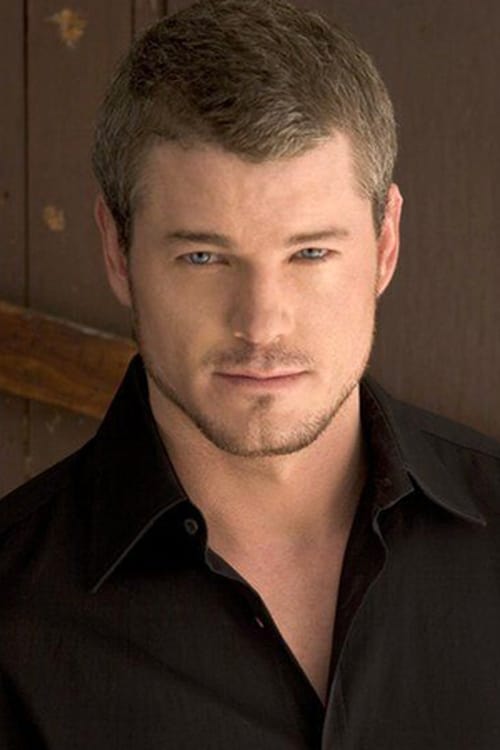 Eric Dane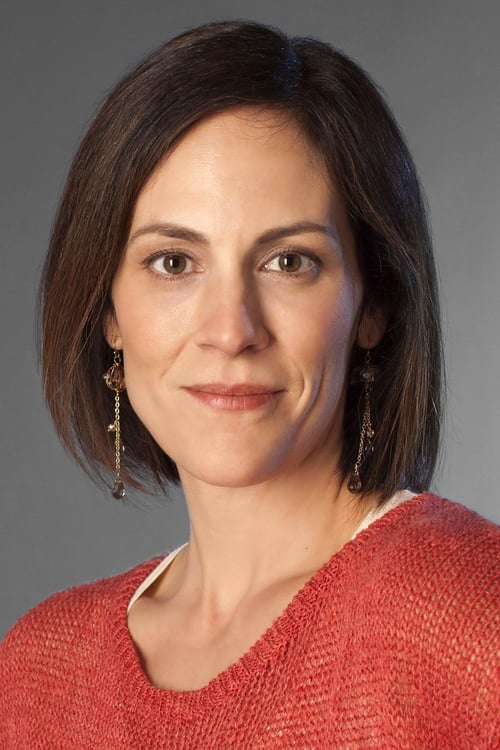 Annabeth Gish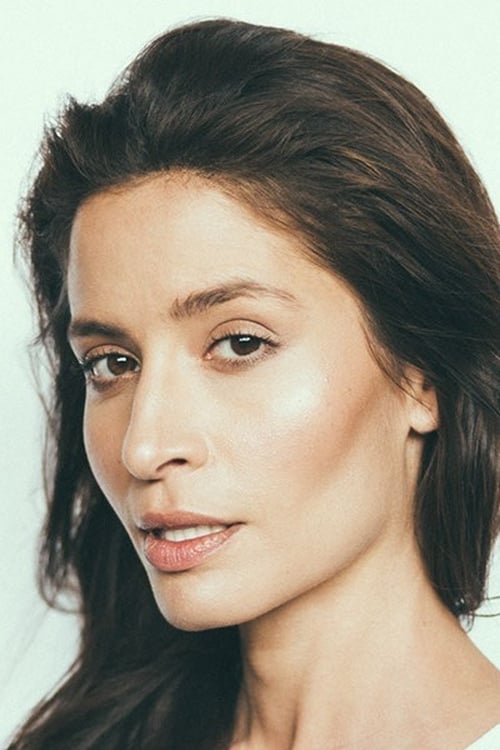 Mercedes Mason
Peter Greene
Beau Knapp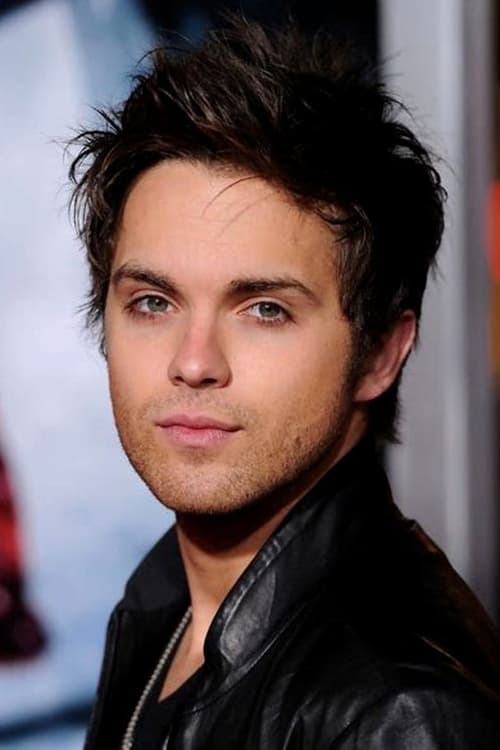 Thomas Dekker
Maurice Compte
Sufe Bradshaw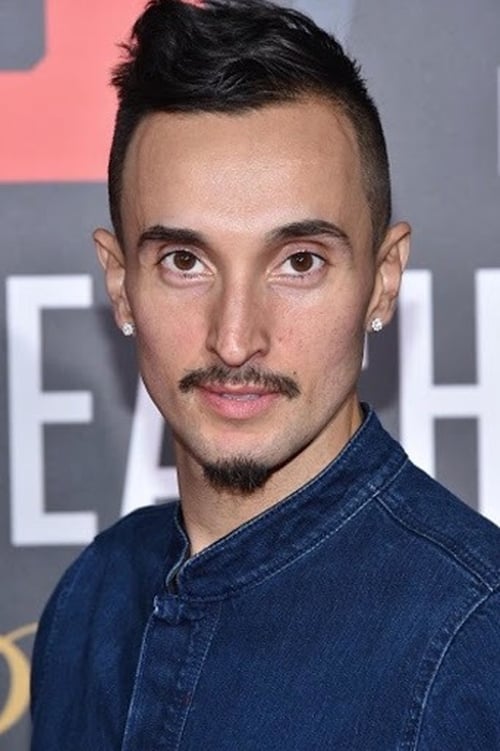 Luis Da Silva Jr.
Slaine
Sofia Bryant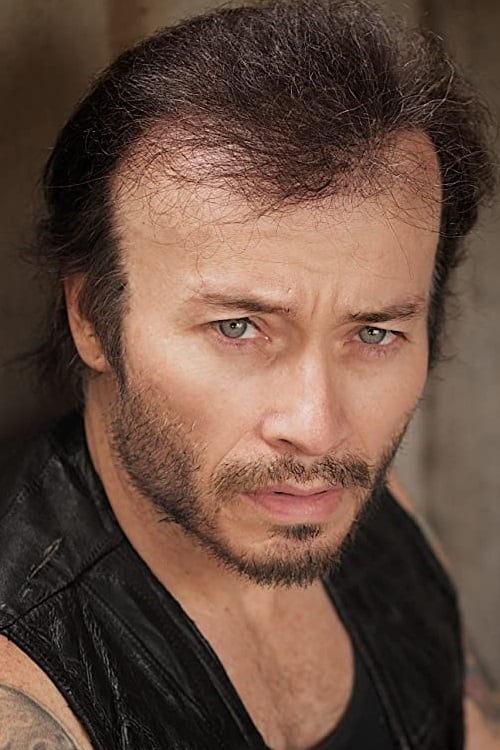 Billy Blair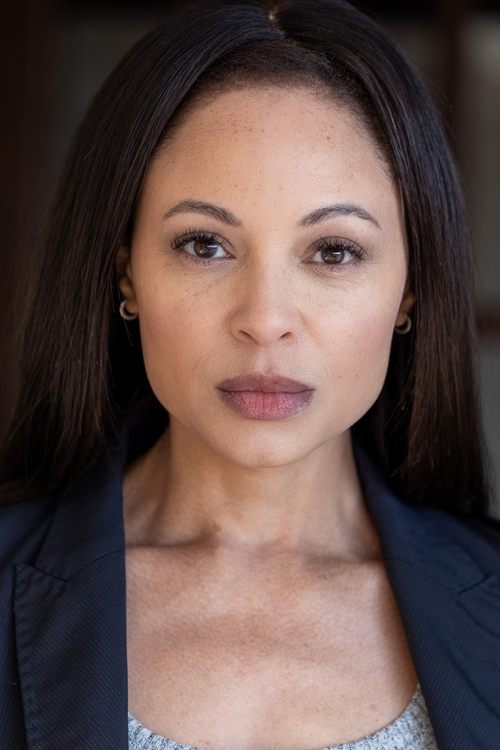 LaTeace Towns-Cuellar
Ben Hall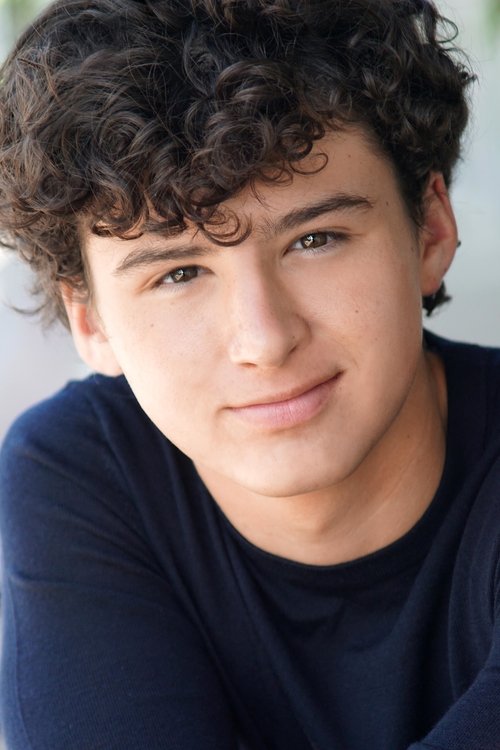 Dash Melrose
Danny Boy O'Connor
Mykle McCoslin
S. B. Weathersby
Mark Stephen Ward
Brett Swab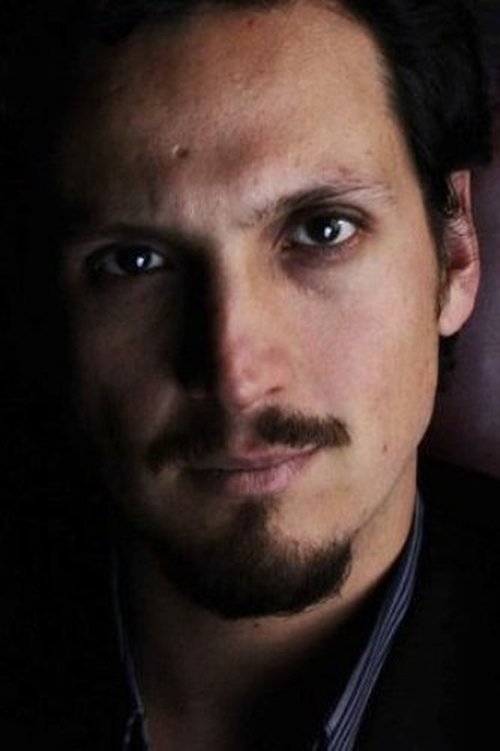 Alberto Zeni
Bruce Roach
Sierra Herd
Dan Matteucci
Nick W. Nicholson
Michael Sloan
Michael Wittig
FULL CREW
---
David Sardy
David Sardy
Robert Ogden Barnum
Ali Jazayeri
Viviana Zarragoitia
John Swab
John Swab
John Swab
Nicole Flores
Mike Frank
Jeremy M. Rosen
Will Stone
Will Stone
Andrew Aaronson
Andrew Aaronson
Videos
---
Back to Home
---