LEGO Star Wars Summer Vacation

5.618/10
They're going to need a bigger beach.
Year of Release: 2022 | Runtime: 00:45 Hrs.
Adventure
Family
Fantasy
Animation
Comedy
After defeating Emperor Palpatine, Rose, Rey, Finn, Poe, and Chewbacca take a vacation. Throughout their adventure, they discover that a number of other Star Wars characters in history have also tried to take vacations...which hasn't always gone well for them.
Posters
---
(Slide right to see more )
Backdrops
---
(Slide right to see more )
Production
---
Atomic Cartoons
Cast
---
Kelly Marie Tran
Shelby Young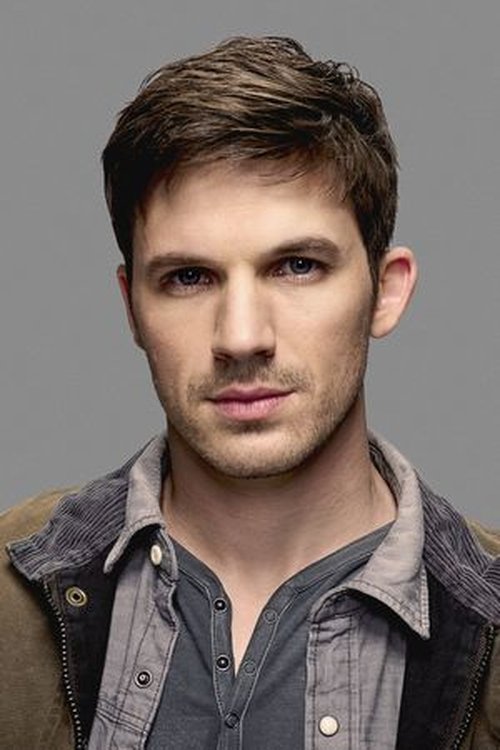 Matt Lanter
Anthony Daniels
Omar Benson Miller
Ashly Burch
Billy Dee Williams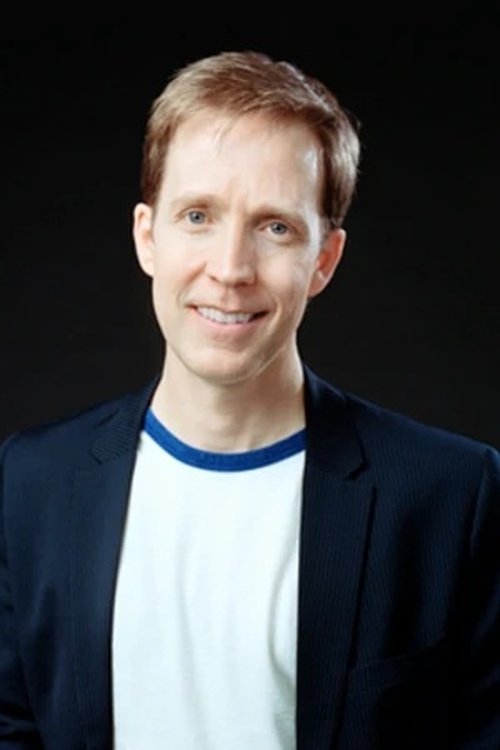 James Arnold Taylor
'Weird Al' Yankovic
Helen Sadler
Jake Green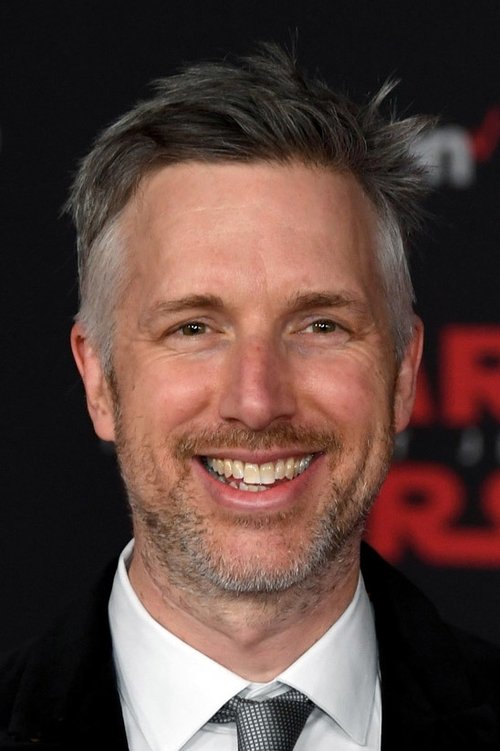 Matthew Wood
Dee Bradley Baker
Kevin Michael Richardson
Kyliegh Curran
Matt Sloan
Ross Marquand
Trevor Devall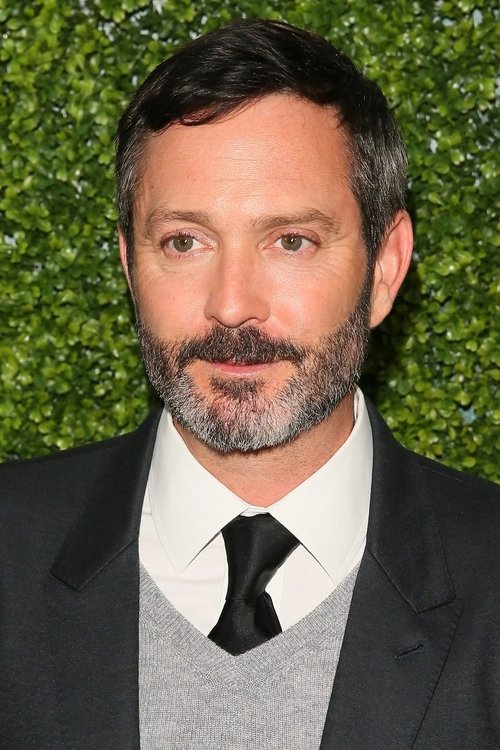 Thomas Lennon
Paul F. Tompkins
Allie Feder
Eric Bauza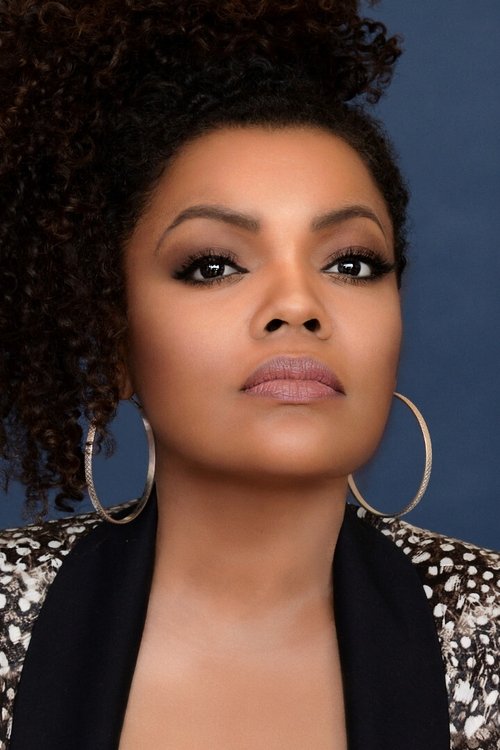 Yvette Nicole Brown
FULL CREW
---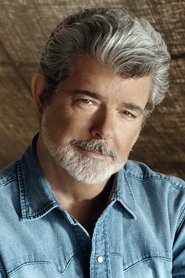 George Lucas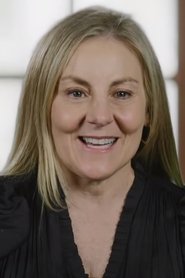 Jacqui Lopez
Jill Wilfert
Keith Malone
Jason Cosler
Lindsay Perlman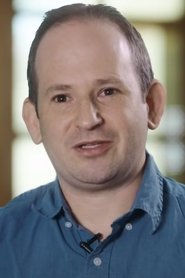 Josh Rimes
Daniel Cavey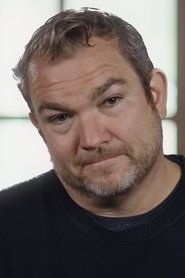 James Waugh
David Shayne
David Shayne
Kevin Chai
Michael Kramer
Ken Cunningham
Dan Langlois
Damon Fulford
Videos
---
Back to Home
---