Last Sentinel

5.9/10
Is there anybody out there?
Year of Release: 2023 | Runtime: 01:52 Hrs.
Science Fiction
Thriller
Drama
Set in the future on a war-ravaged Earth, four exhausted soldiers man Sentinel - a remote military base in a vast ocean that separates two warring continents. While their tour of duty ended three months ago, the relief crew still hasn't arrived and as the empty weeks turn to months, paranoia descends, testing relationships to breaking point...
Posters
---
(Slide right to see more )
Backdrops
---
(Slide right to see more )
Production
---
Sentinel EntertainmentKick Film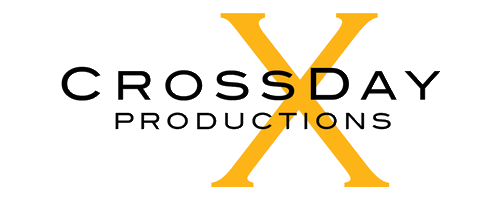 Stigma Films
Cast
---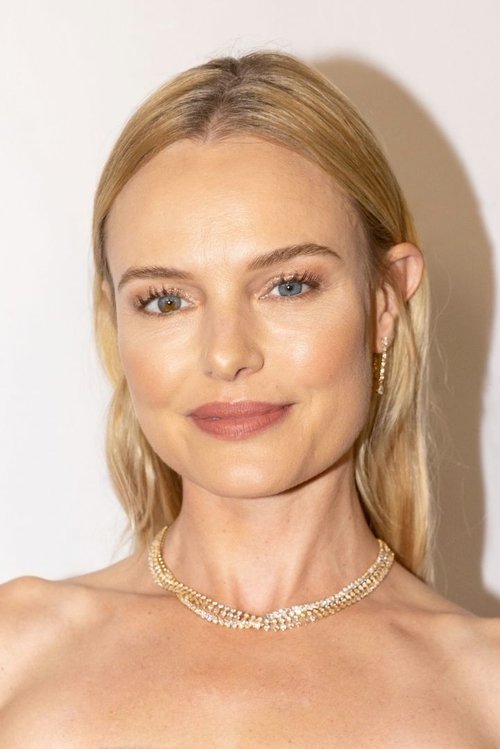 Kate Bosworth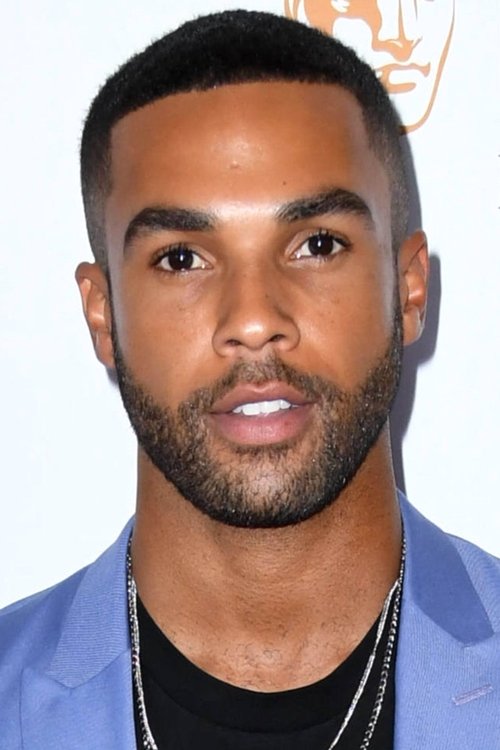 Lucien Laviscount
Martin McCann
Thomas Kretschmann
Ben Pullen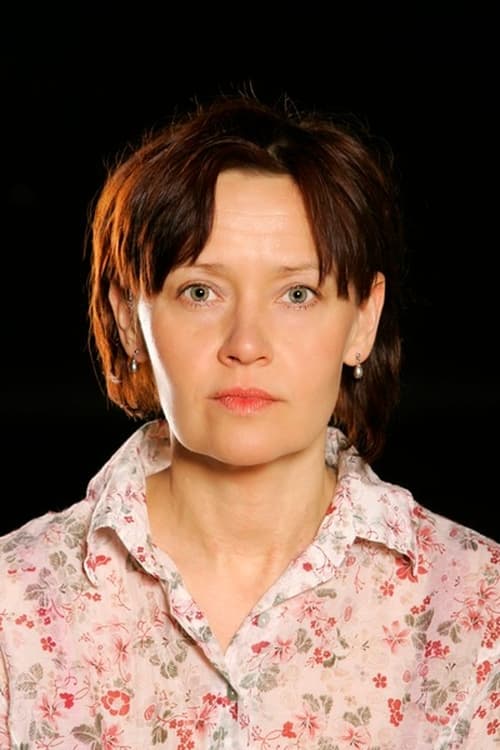 Karin Tammaru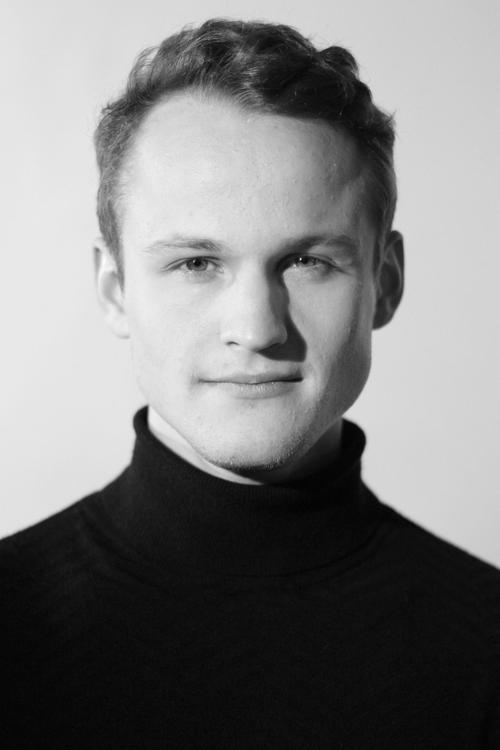 Jan Erik Ehrenberg
Monika Tuvi
FULL CREW
---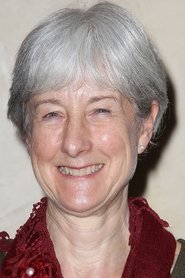 Pippa Cross
Janette Day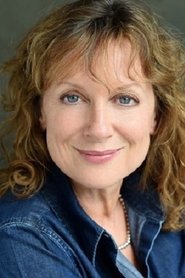 Alex Johnson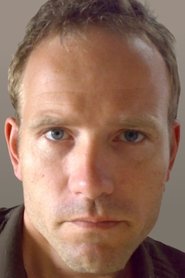 Ben Pullen
Gert Wilden Jr.
Will Clarke
Nick Baldock
Bjørn Jensen
Richard Goldberg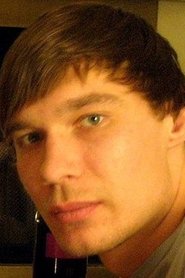 Tambet Tasuja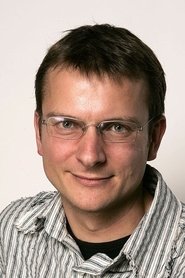 Phil Hunt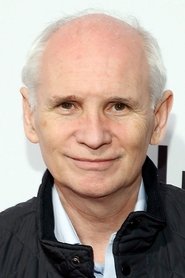 Shaun Compton Ross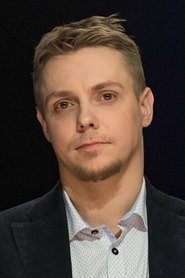 Tanel Toom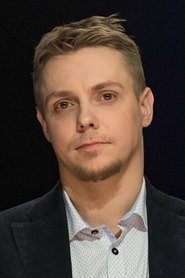 Tanel Toom
Malachi Smyth
Malachi Smyth
Matthew James Wilkinson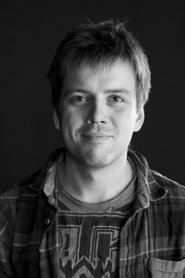 Matis Rei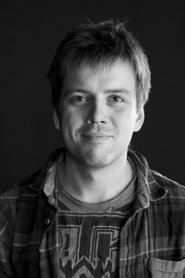 Matis Rei
Andy Mayson
Mathias Maydl
Nick Justin
Tapio Liukkonen
Mike Runagall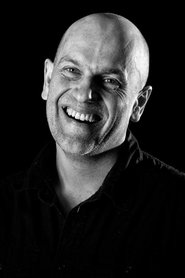 Ivo Felt
Tiina Leesik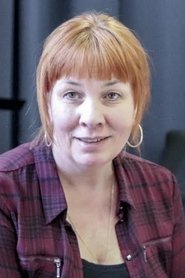 Piret Toomvap-Schönberg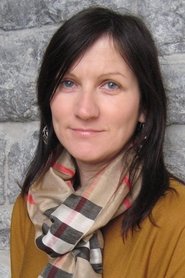 Karin Tetsmann
Armin Altorf
Lauri Laasik
Margit Lillak
Tanel Toomsalu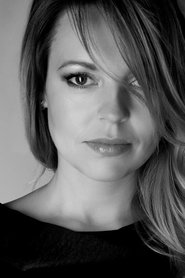 Liisi Põllumaa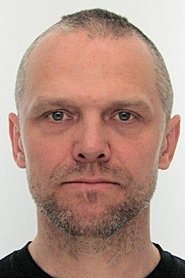 Enar Tarmo
Roland Adamson
Markus Andreas
Jörg Bundschuh
Rain Rannu
Indrek Soe
Josef Brandmaier
Piret Sootla
Carlos Gerstenhauer
Anneli Arusaar
Vitek Sedlacek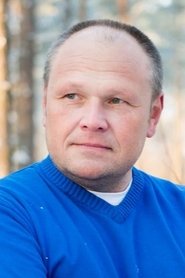 Erkki Tikan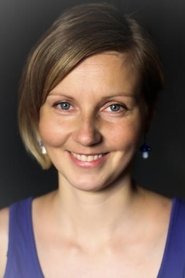 Johanna Trass
Sami Tammi
Andreas Alesik
John Colebourn
Anna-Liisa Liiver
John Cohen
Gabriel Solis
Steve Simmons
William Pullen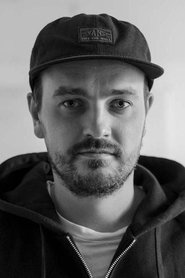 Mart Ratassepp
Frank-Leander Sapego
Peter Jarowey
Maksim Podolski
Andy Mason
Lucy Fenton
David Cobb
Juss Saska
Kaupo Muuli
Volmer Kliimand
Mitch Budin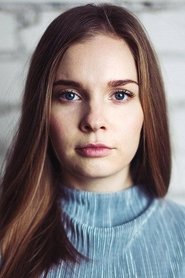 Kaia Tungal
Margus Terasmees
Ralph Apfelbaum
Tim Hillebrand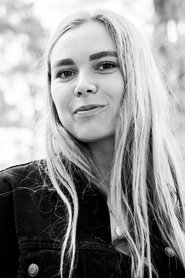 Teresa Juksaar
Eliisabet Merete Leppoja
Vahur Kuusk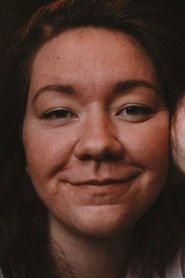 Matilde Matvere
Andrus Ilp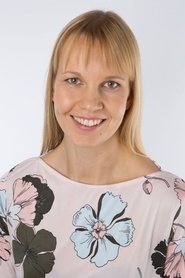 Laura Nõlvak
Katariina Aule
Samantha Corsellis
Samantha Corsellis
Alesja Suzdaltseva
Raido Toonekurg
Theresia Wogh
Amy Damonte
Jaak Sova
Joonas Hirv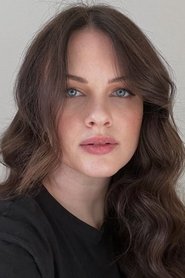 Jennifer Õun
Kerli Laaberg
Mark Nettan
Egert Kanep
Triin Leppik
Rein Kutsar
Karl Agapuu
Sander Tuvikene
Ralf Jeeser
Kätleen Noormägi
Frank Saunanen
Marten Aun
Allar Sild
Egert Kamenik
Toni Läänsalu
Andrus Sergejev
Bertil Tarbe
Siim West
Jüri Unt
Anti Raanus
Valeri Gramakovski
Danil Bardassov
Risto Merimaa
Kersti Janni
Sten-Egert Tõnisson
Ander Kalda
Steven Vaarmann
Evar Kask
Katarina Kask
Kuldar Kask
Jaan Lust
Andi Hemberger
Laureen Mazeau
Linda Rogers
Florian Faltermeyer
Videos
---
Back to Home
---