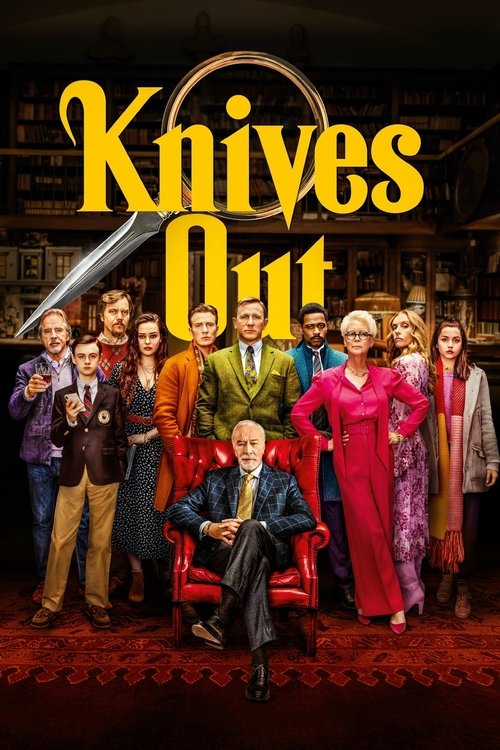 Knives Out

7.854/10
Hell, any of them could have done it.
Year of Release: 2019 | Runtime: 02:11 Hrs.
Comedy
Crime
Mystery
When renowned crime novelist Harlan Thrombey is found dead at his estate just after his 85th birthday, the inquisitive and debonair Detective Benoit Blanc is mysteriously enlisted to investigate. From Harlan's dysfunctional family to his devoted staff, Blanc sifts through a web of red herrings and self-serving lies to uncover the truth behind Harlan's untimely death.
Posters
---
(Slide right to see more )
Backdrops
---
(Slide right to see more )
Production
---

Budget
$40,000,000

Revenue

$309,232,797
Cast
---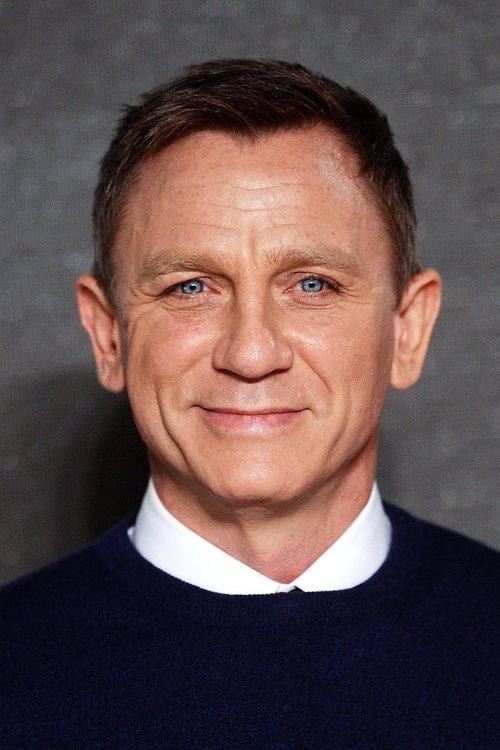 Daniel Craig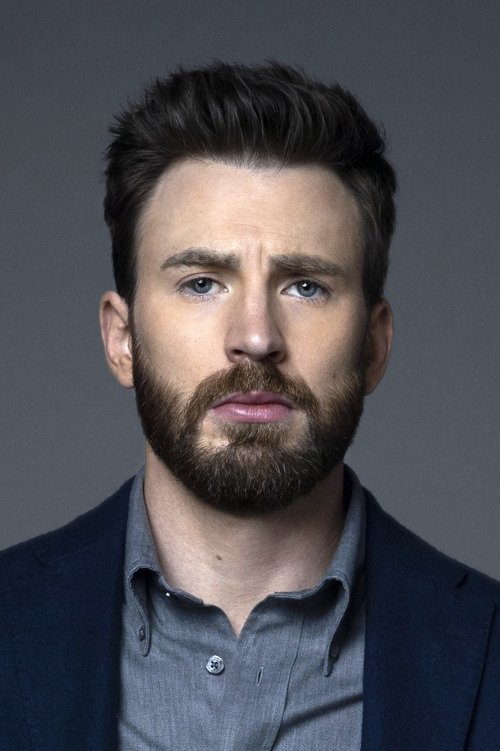 Chris Evans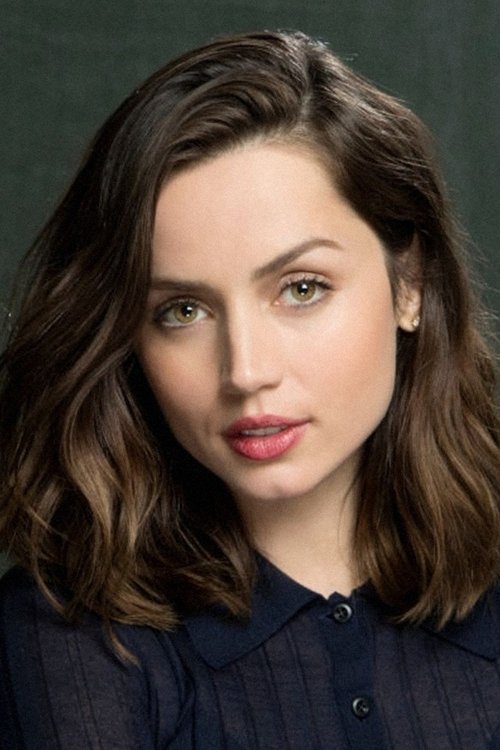 Ana de Armas
Jamie Lee Curtis
Michael Shannon
Don Johnson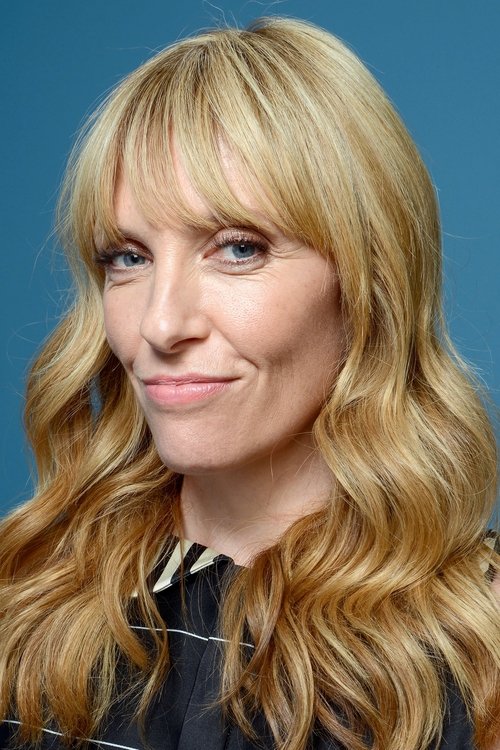 Toni Collette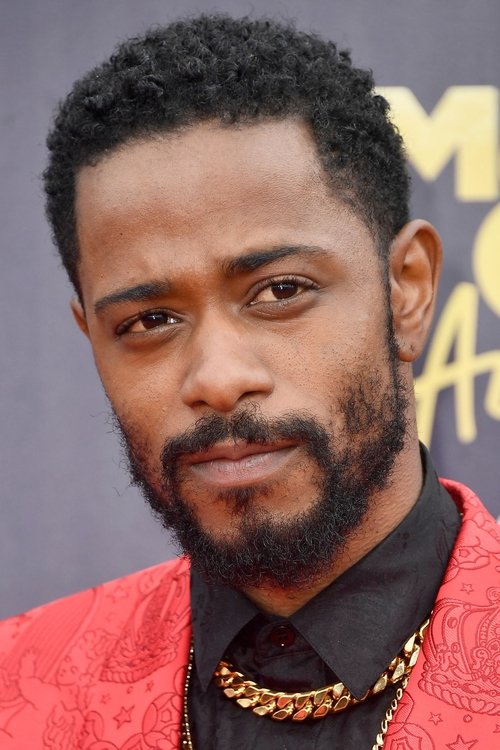 Lakeith Stanfield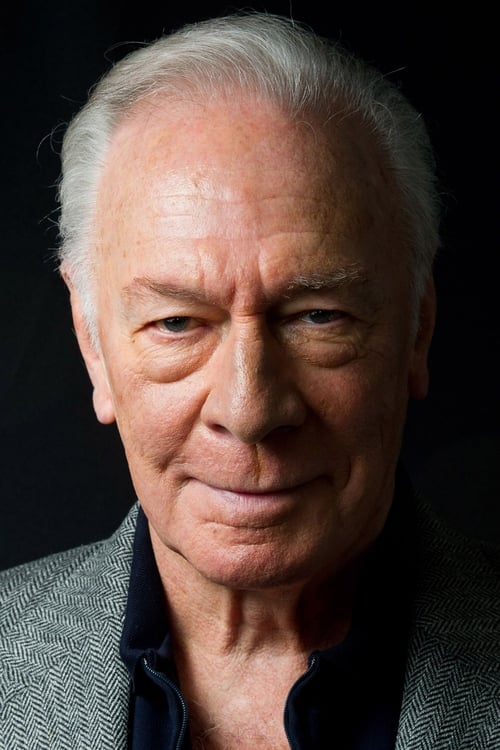 Christopher Plummer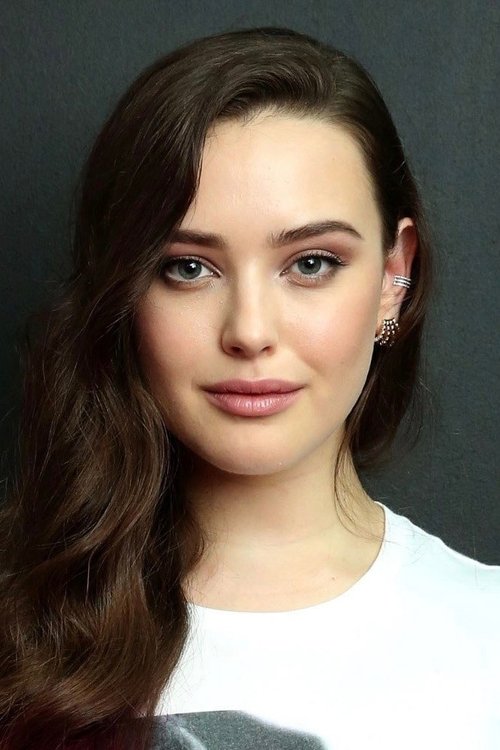 Katherine Langford
Jaeden Martell
Riki Lindhome
Edi Patterson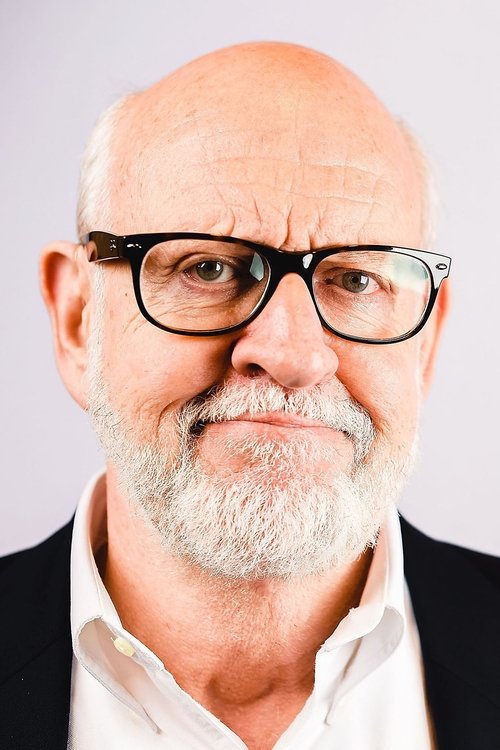 Frank Oz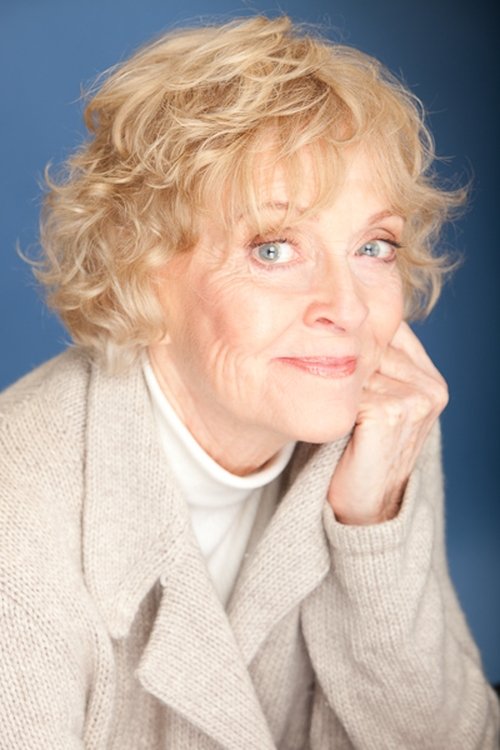 K Callan
Noah Segan
M. Emmet Walsh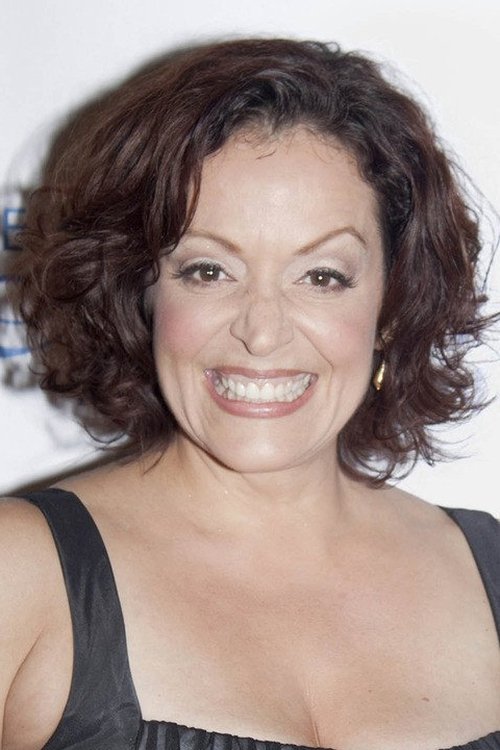 Marlene Forte
Raúl Castillo
Shyrley Rodriguez
Kerry Frances
Gary Tanguay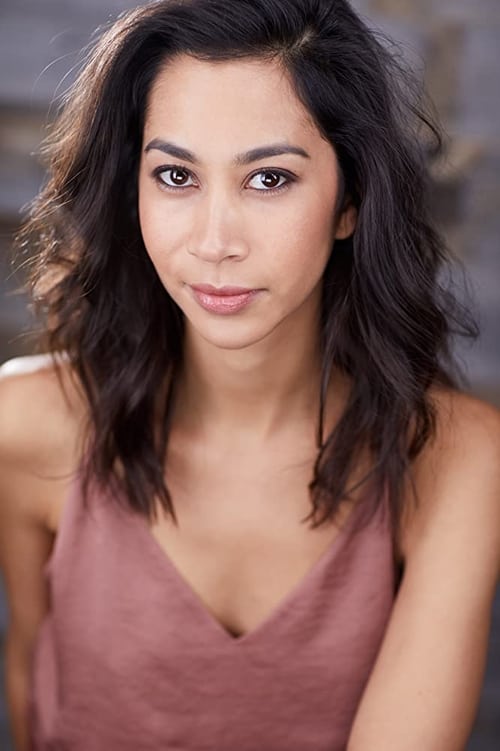 Octavia Chavez-Richmond
Joseph Gordon-Levitt
Paul Bellefeuille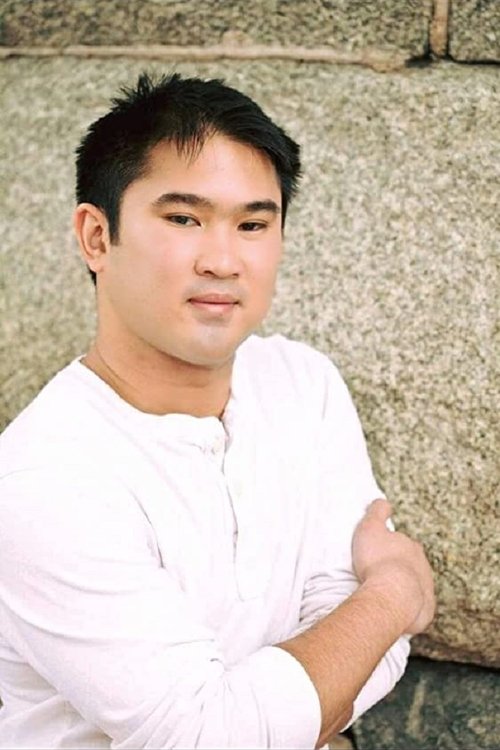 Ben Bunnag
Michael Burnell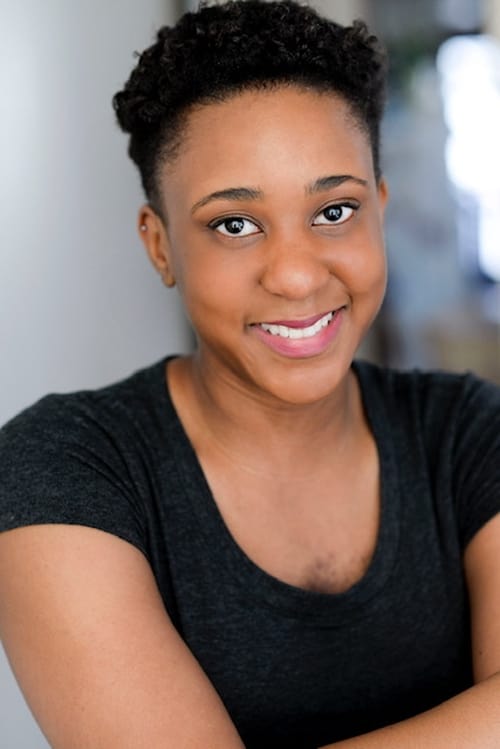 Frankie Francois
Marcela Jaramillo
Gabrielle Lorthe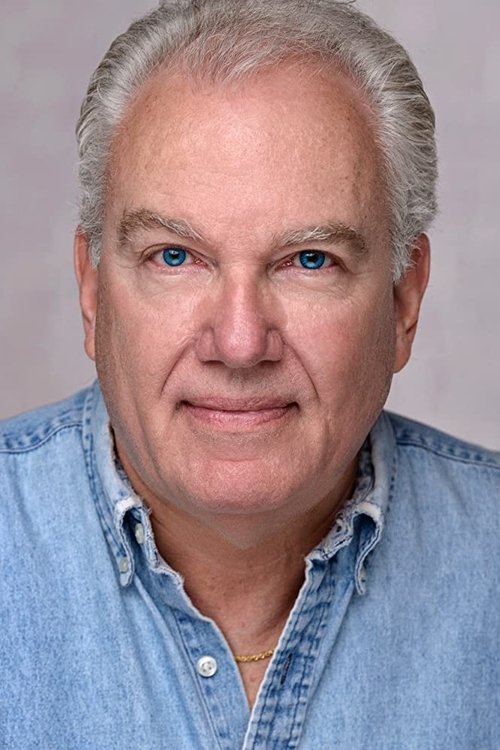 Rob Lévesque
Paul Tawczynski
FULL CREW
---
Mary Vernieu
Tom Karnowski
Tom Karnowski
Tom Karnowski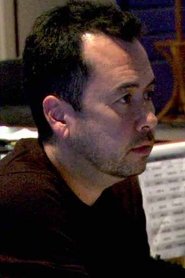 Ren Klyce
Bob Ducsay
Jana Vance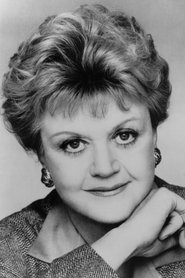 Angela Lansbury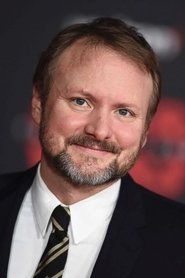 Rian Johnson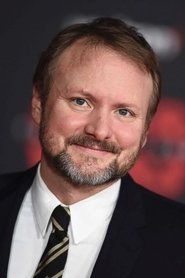 Rian Johnson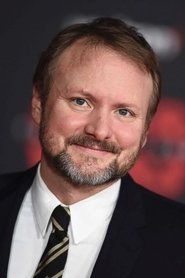 Rian Johnson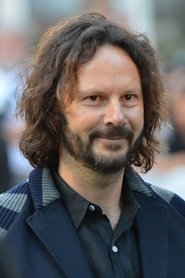 Ram Bergman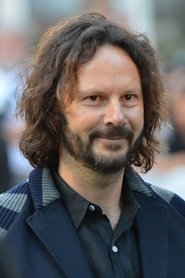 Ram Bergman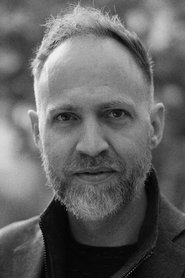 Nathan Johnson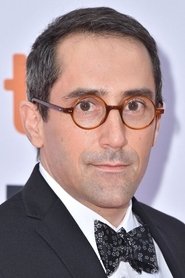 Steve Yedlin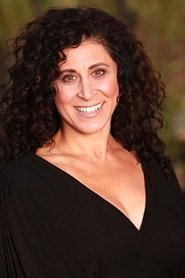 Rosine 'Ace' Hatem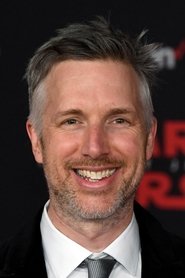 Matthew Wood
Francisco X. Pérez
Thomas DeWier
John Vincent Mason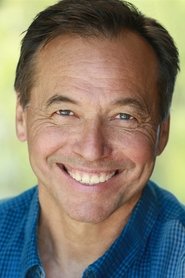 Kurt Bryant
Brian Simpson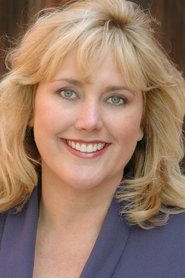 Terri Douglas
Mark Oliver
David Schlesinger
David Crank
Bruce Wayne Gillies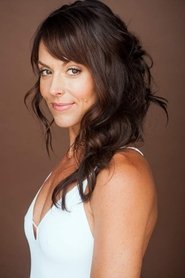 Alice Rietveld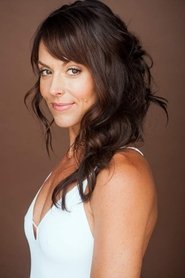 Alice Rietveld
Jenny Eagan
Michael Primmer
John Roesch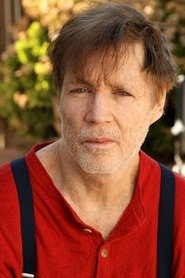 Bobby Burns
Chris Stinson
Matt Mania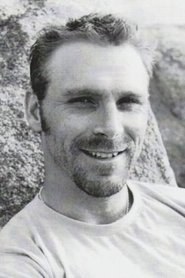 Duke Jackson
Jeremy Woodward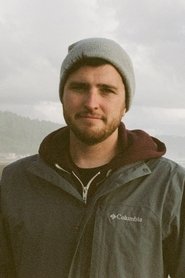 Kieran Thompson
Todd Kleitsch
Luisa Abel
Ashley Connor
Brian Christensen
Drew Kunin
Greg Fitzpatrick
Jessica Lichtner
Joseph Bonn
Richard Quinn
Joshua Davis
Brandon J. Meadows
Claire Folger
Emily Egge
Diego Daniel Pardo
David Parker
Sam Bollinger
Charles Harrington
Patrick Jackson
Jay Wejebe
Dale Myrand
Travis Baumann
Patricia DeHaney
Angela Peri
Al Nelson
Al Nelson
Tim Keene
Kelvin R. Trahan
Catherine Marcotte
Honah Lee Milne
Shann Whynot-Young
Paul Marini
Benjamin A. Burtt
Benjamin A. Burtt
Jessica Albertson
Nikos Karamigios
Jamie Christopher
Scott T. Pina
Alison Griffiths
Mark Fichera
Blake Collins
April A. Janow
James K. Jensen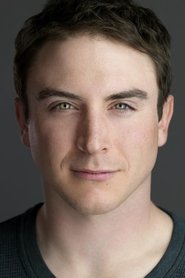 Kevin Rogers
Rupert Davies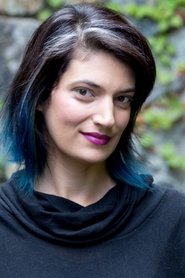 Ronni Brown
Terrence Hayes
Francisco Sonic Kim
Rebecca Woodfork
LuAndra Whitehurst
Christopher Walsh
J. Jewels
Amy Greene
Amy Greene
Bret Howe
Tomek Doroz
Aaron Kahl
Amanda Hannan
Stephen Bruno
Kimmie Johnson
Dana Pacheco
Elizabeth Clifford
Megan Blake
Hilary Taillie
Scooter Perrotta
Sydney Shircliff
Dan Schroer
Chris Walsh
Guy Holt
Ryan Baker
Thomas J. O'Connell
Brett P. Jackson
Qianbaihui Yang
Qianbaihui Yang
Dov Kling-Levine
Todd England Nicodemus
Mike Henry
Daniel Waldman
Chantal Birdsong
Rebecca Greene
Dan Mason
Jon 'Scooter' Cousins
Greg Harris
Christine Willard
Patrick Shelby
Kenneth Donaldson
Jeff Medeiros
Christopher Warren
Felix Giuffrida
Dustin Howard
Abby Mulholland
Dax A. Cuesta
Drew DeSimone
Toshadeva Palani
Joshua Gonzales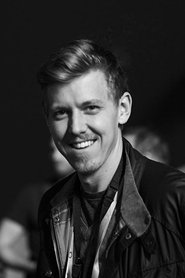 Leopold Hughes
Rj Wolfe
Billy Benner
Christina Chandler
Carlton Fluker
Marco Alicea
Robin Chalfin
Meaghan Carroll
Gregory Chiodo
Molly Oliver
Marina Clarke Paolino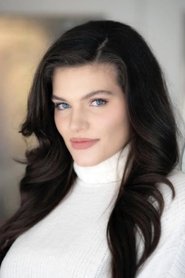 Halle Curley
Jason Butler
Bradley Groleau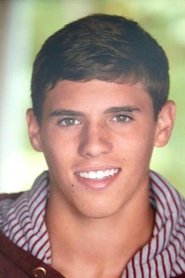 Jake Swartz
Annie Chasse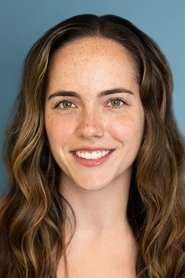 Melissa Morris
Jack Rohner
Steven Coutts
Montae Reed
Bill Pierson
Bradley Field
Ross MacDonald
Sher Williams
Carlos Fregoso
Jesse Cardoza
Nick Dahlquist
Ray Mchale
Ellis Ducharme
Amanda Gentile
Cory McLeod
Jessica Ginsberg
Ariane Chatman
Videos
---
Back to Home
---