Knights of the Zodiac

6.515/10
Go beyond your destiny.
Year of Release: 2023 | Runtime: 01:53 Hrs.
Fantasy
Action
Adventure
When a headstrong street orphan, Seiya, in search of his abducted sister unwittingly taps into hidden powers, he discovers he might be the only person alive who can protect a reincarnated goddess, sent to watch over humanity. Can he let his past go and embrace his destiny to become a Knight of the Zodiac?
Posters
---
(Slide right to see more )
Backdrops
---
(Slide right to see more )
Production
---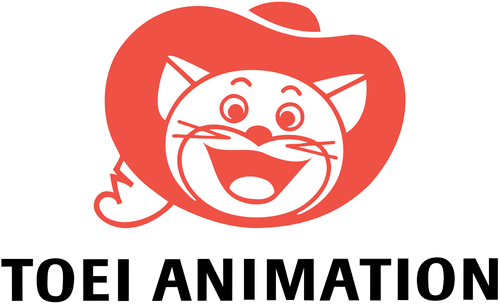 Budget
$60,000,000

Revenue

$6,794,519
Cast
---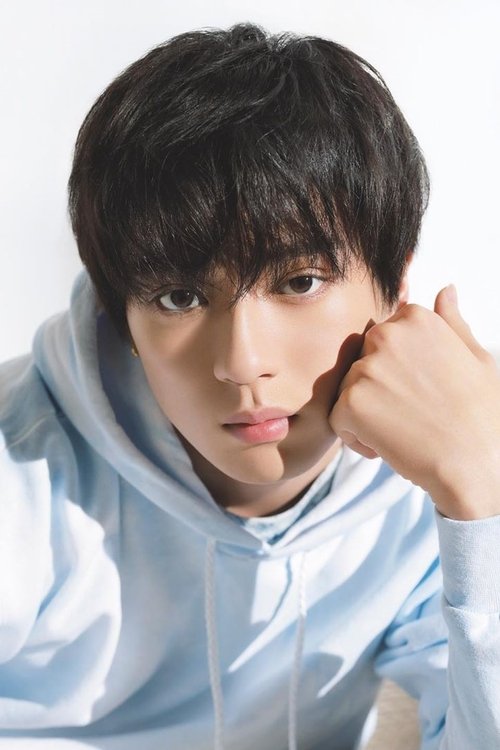 Mackenyu
Madison Iseman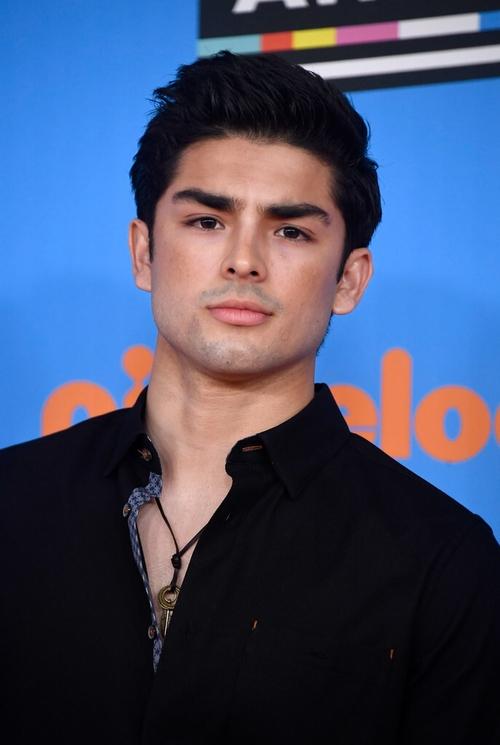 Diego Tinoco
Mark Dacascos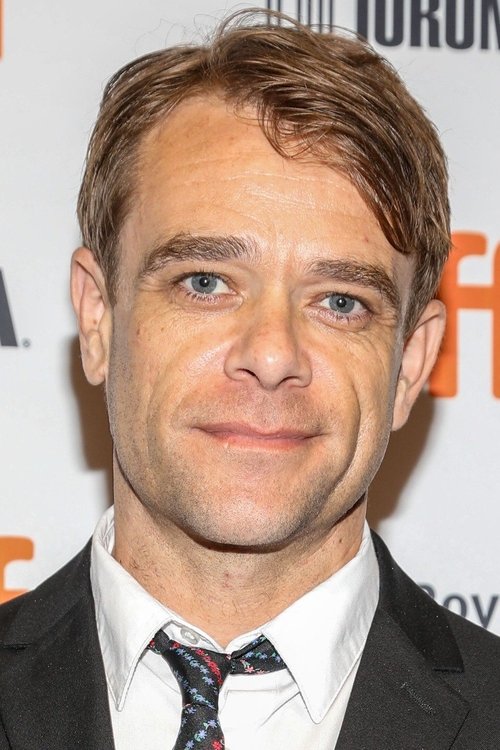 Nick Stahl
Famke Janssen
Sean Bean
Caitlin M Hutson
Katie Moy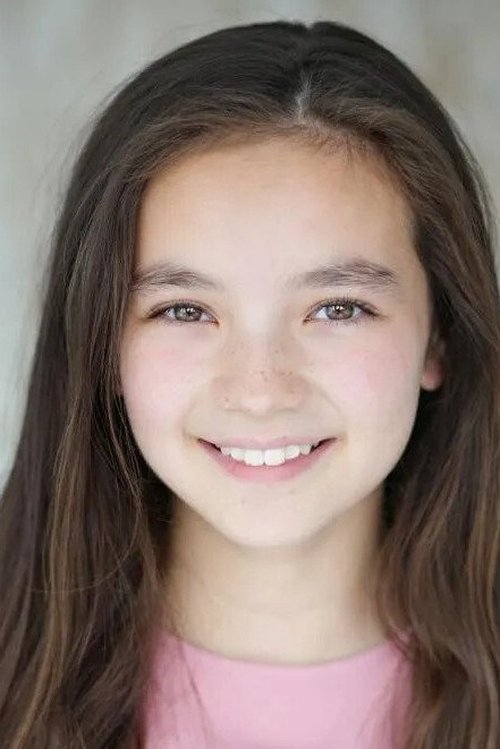 Kaylan Teague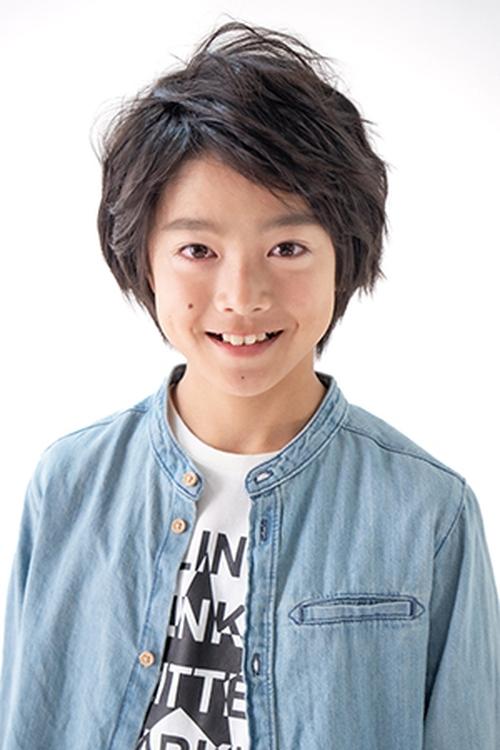 Ryusei Iwata
T.J. Storm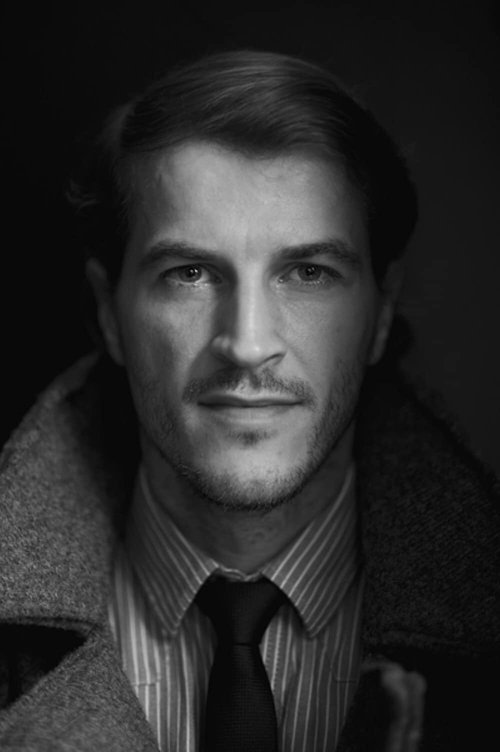 David Torok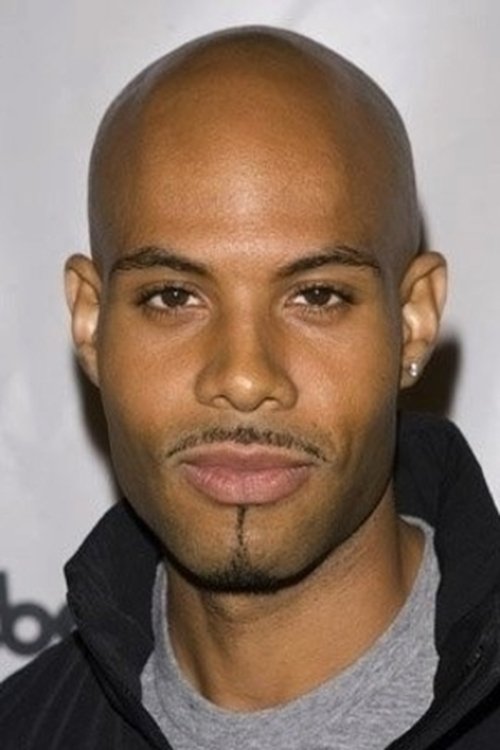 Todd Williams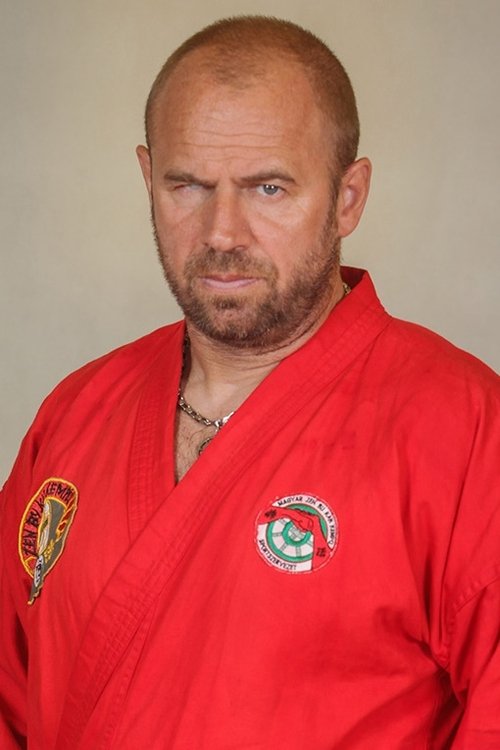 Zoltán Durkó
FULL CREW
---
Yoshihiro Ike
Jonathan Shore
Andy Cheng
Rick Nathanson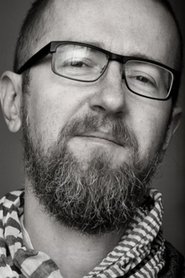 Tomek Baginski
Jeffrey Chan
Tim Kwok
Kouzou Morishita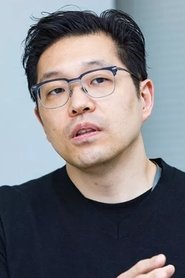 Joseph Chou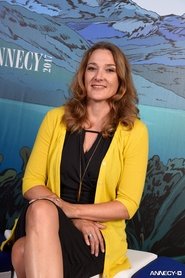 Kiel Murray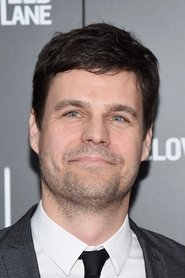 Josh Campbell
Yoshi Ikezawa
Masami Kurumada
Csaba Lòdi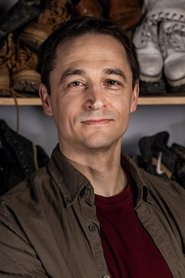 Tapio Liukkonen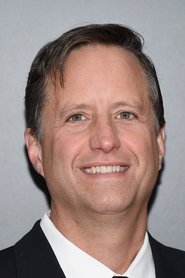 Matthew Stuecken
Kenny G. Krauss
Peter Pav
Tomasz Naumiuk
Ron Simonson
B.F. Painter
Tóth András
Godena-Juhász Attila
Katsuhiro Takagi
Videos
---
Back to Home
---