Kingdom of the Planet of the Apes
Year of Release: 2024
Action
Science Fiction
Several generations in the future following Caesar's reign, apes are now the dominant species and live harmoniously while humans have been reduced to living in the shadows. As a new tyrannical ape leader builds his empire, one young ape undertakes a harrowing journey that will cause him to question all that he has known about the past and to make choices that will define a future for apes and humans alike.
Posters
---
(Slide right to see more )
Backdrops
---
(Slide right to see more )
Production
---
Cast
---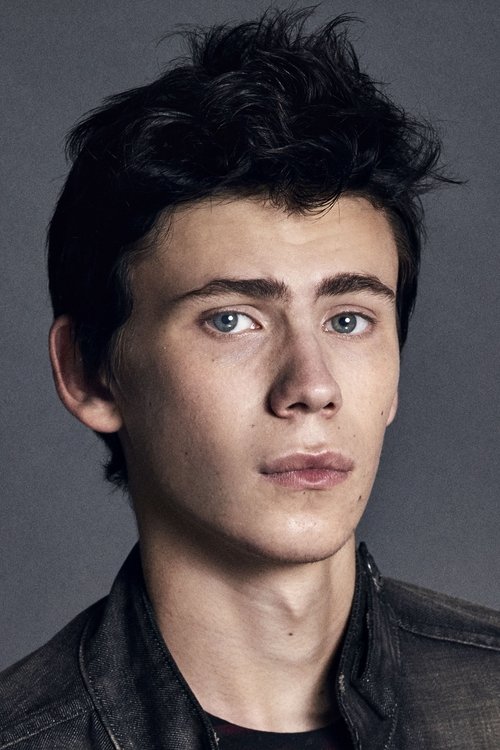 Owen Teague
Freya Allan
Peter Macon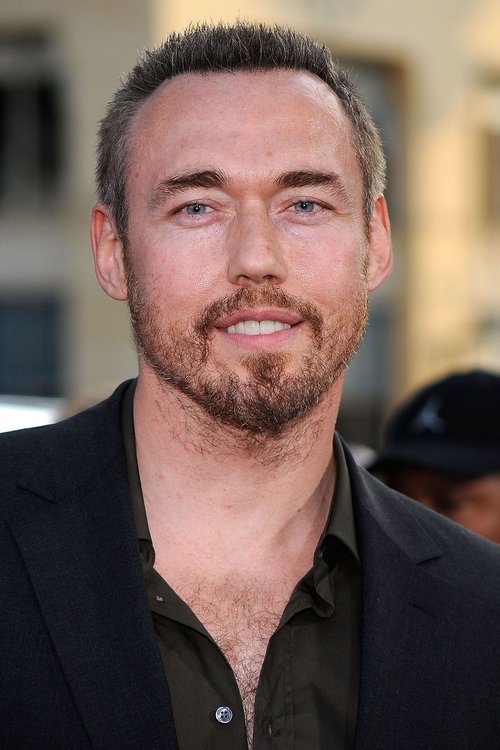 Kevin Durand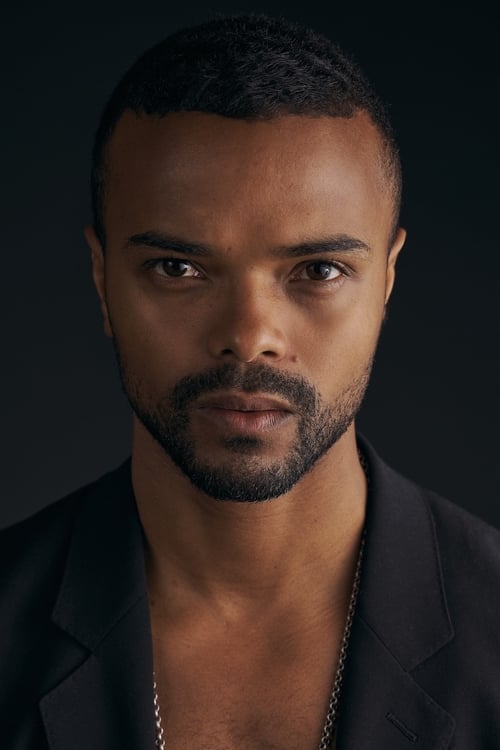 Eka Darville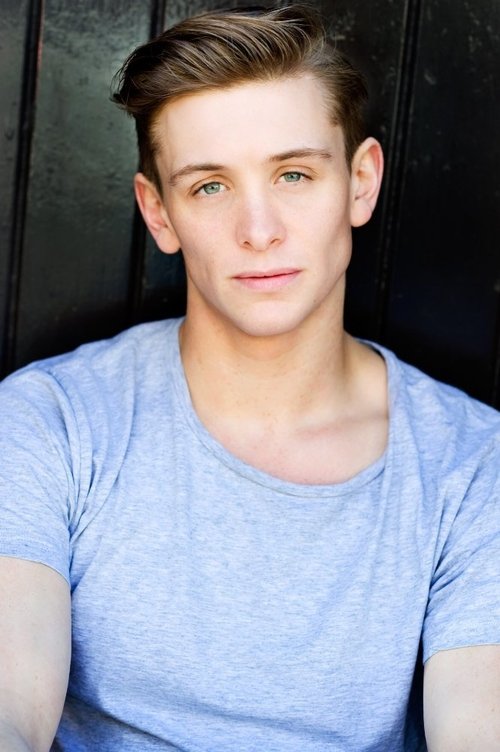 Travis Jeffery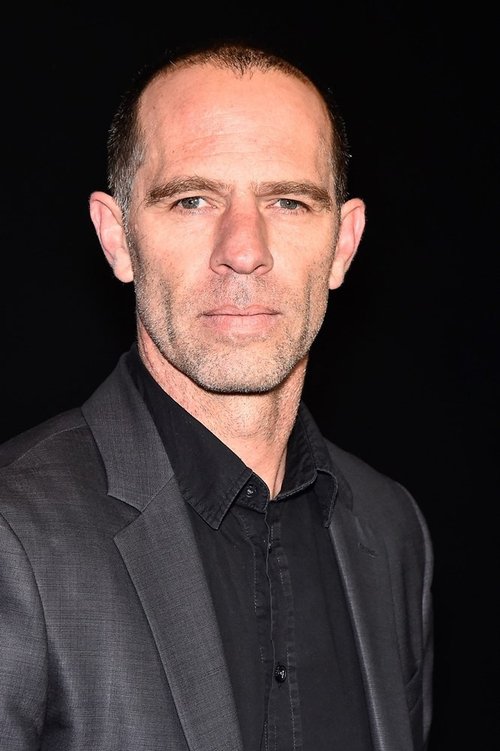 Neil Sandilands
Sara Wiseman
Ras-Samuel Welda'abzgi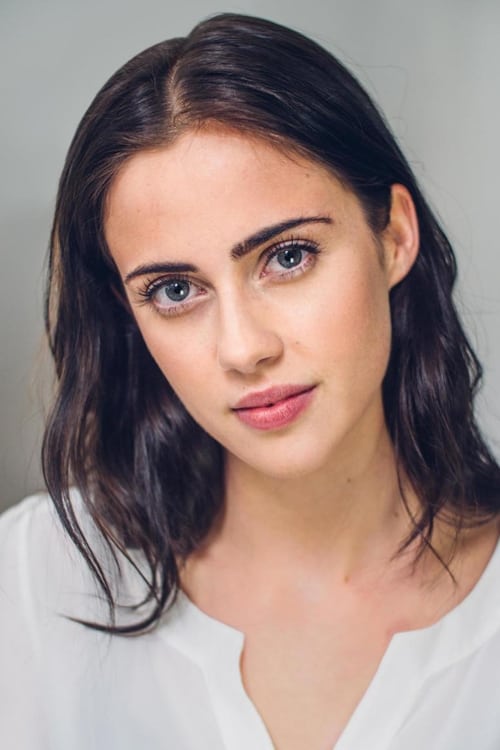 Lydia Peckham
William H. Macy
Dichen Lachman
FULL CREW
---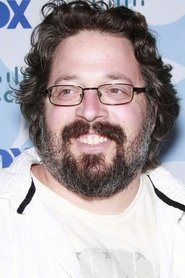 Josh Friedman
Dan Zimmerman
Daniel T. Dorrance
Mayes C. Rubeo
Gyula Pados
Jenno Topping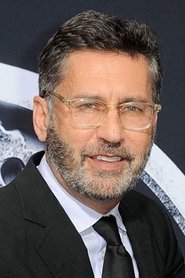 Rick Jaffa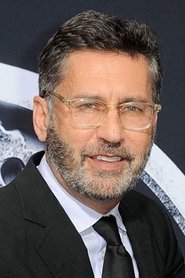 Rick Jaffa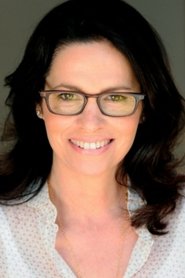 Amanda Silver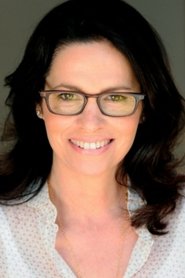 Amanda Silver
Joe Hartwick Jr.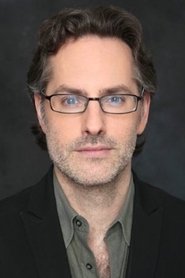 Jason Reed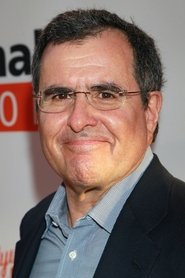 Peter Chernin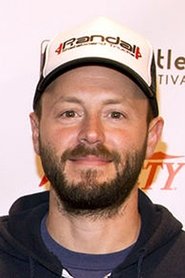 Patrick Aison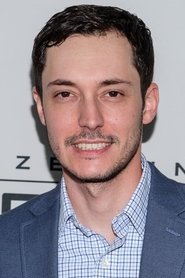 Wes Ball
Videos
---
Back to Home
---