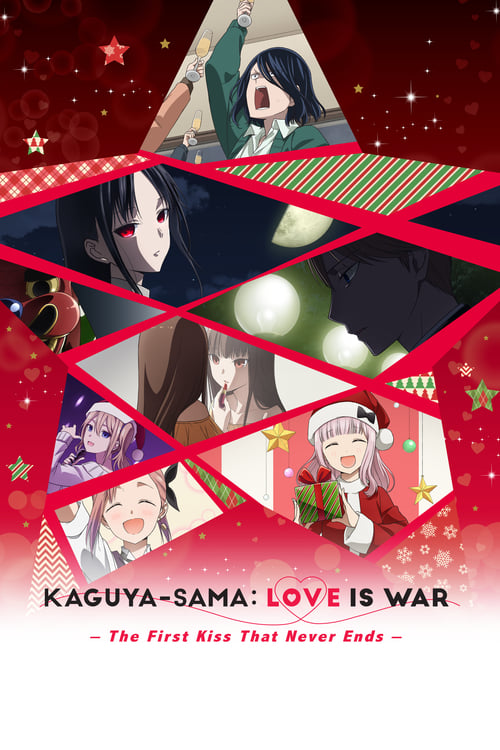 Kaguya-sama: Love Is War -The First Kiss That Never Ends-

8.4/10
Romance can be a little melancholy.
Year of Release: 2022 | Runtime: 01:36 Hrs.
Animation
Comedy
Romance
After pining for one another and plotting for so long, Kaguya Shinomiya and Miyuki Shirogane finally have their climactic first kiss. However, they struggle to define their relationship. After all, how much of their true selves have they really shown to one another?
Back to Lists
/ Kaguya-sama: Love Is War -The First Kiss That Never Ends-
Posters
---
(Slide right to see more )
Backdrops
---
(Slide right to see more )
Production
---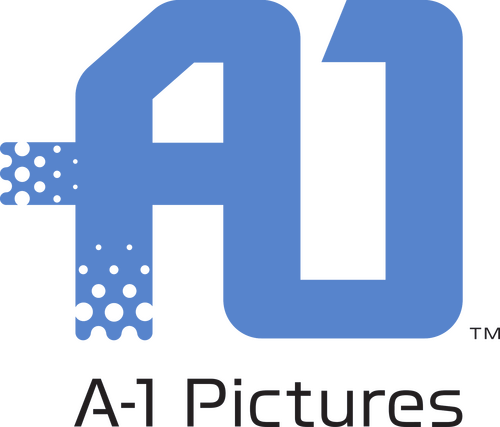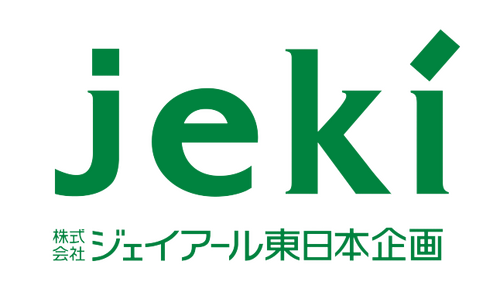 Cast
---
Makoto Furukawa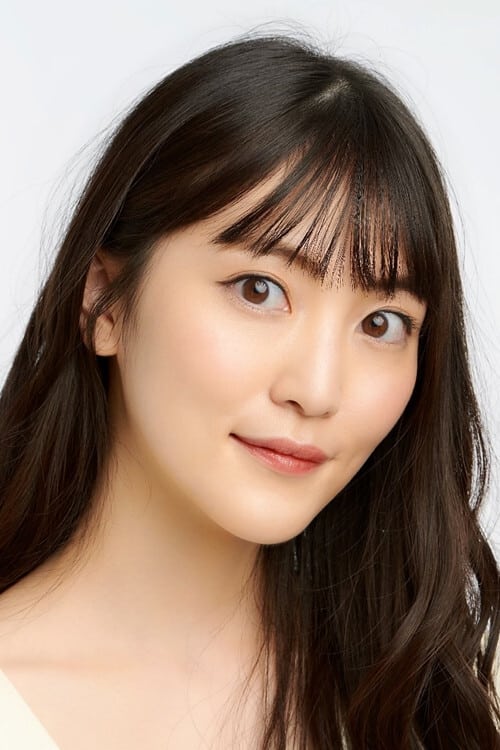 Aoi Koga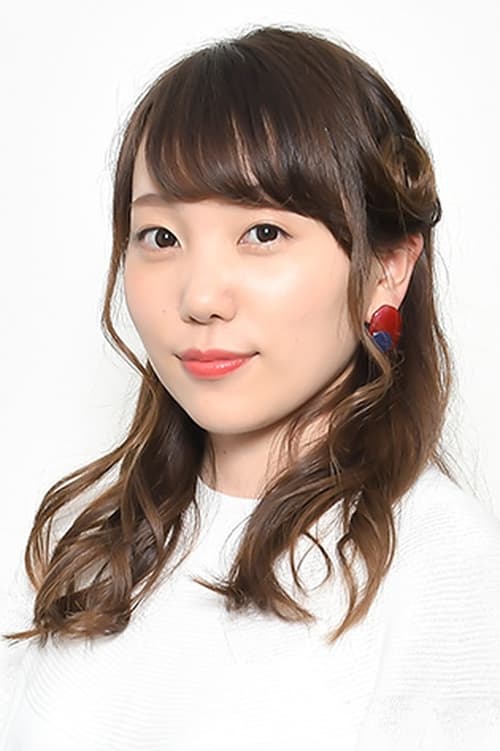 Konomi Kohara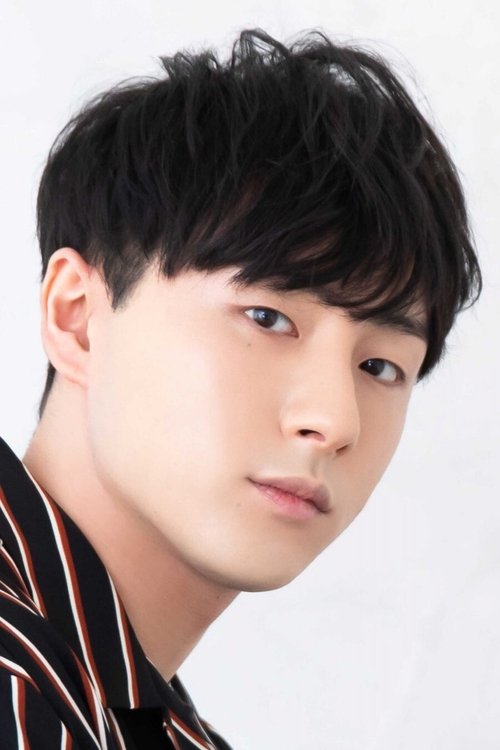 Ryota Suzuki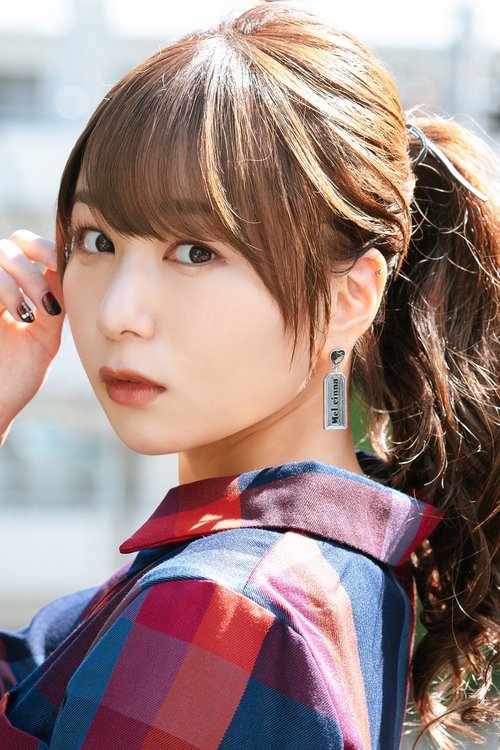 Miyu Tomita
Yumiri Hanamori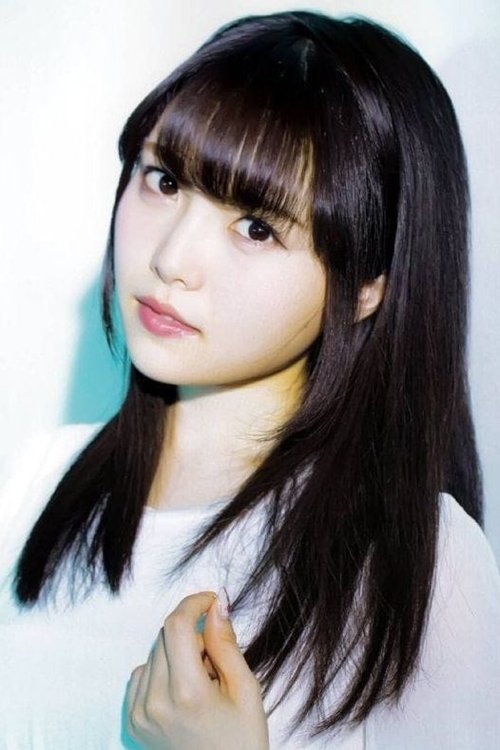 Momo Asakura
Rina Hidaka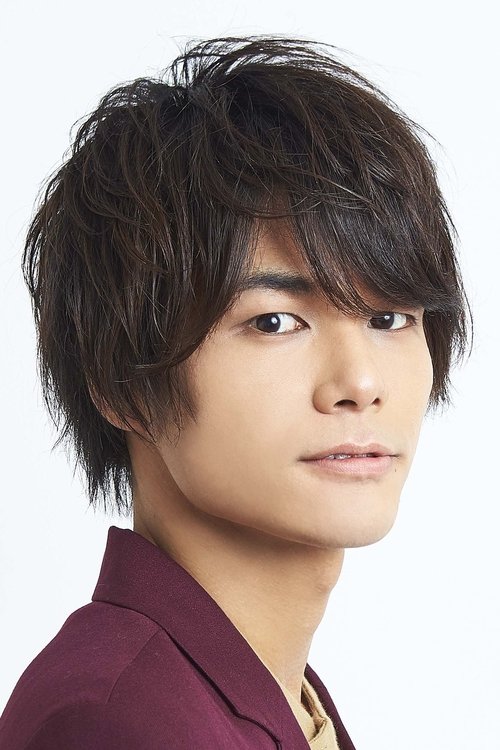 Taku Yashiro
Kana Ichinose
Haruka Fukuhara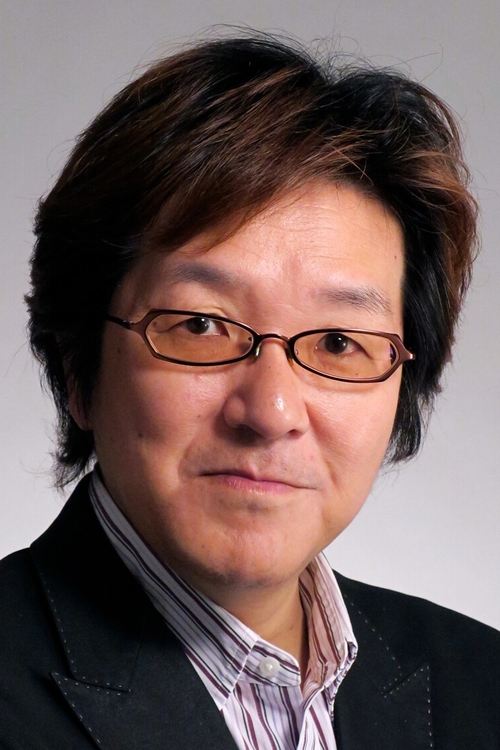 Yutaka Aoyama
Takehito Koyasu
FULL CREW
---
Rie Matsubara
Jin Aketagawa
Yasuhiro Nakanishi
Yasuhiro Nakanishi
Masakazu Obara
Masakazu Obara
Kei Haneoka
Hiroki Matsumoto
Takashi Kawabata
Yuko Yahiro
Mamoru Hatakeyama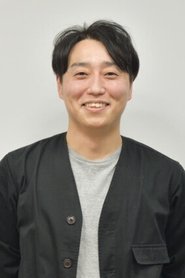 Toshihiro Maeda
Wakako Yoshida
Wakako Yoshida
Toshiya Wada
Yoshio Ookouchi
Yuu Takahashi
Takashi Torii
Manabu Shioda
Yuko Yano
Aka Akasaka
Reina Kawasaki
Ryota Kanda
Kanako Hokari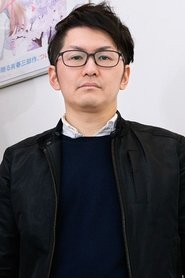 Masaharu Okazaki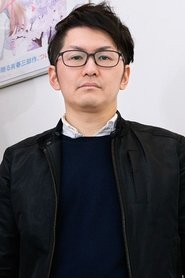 Masaharu Okazaki
Kouji Hayashi
Takayuki Kikuchi
Risa Wakabayashi
Risa Wakabayashi
Yohei Miyawaki
Hiroshi Yakou
Hiroshi Yakou
Reina Iwasaki
Shinobu Nishioka
Takayuki Kidou
Takayuki Kidou
Fujiko Aoyagi
Ani Kato
Shinya Fujita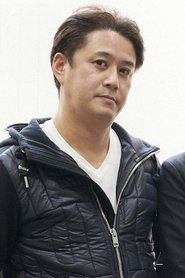 Masaharu Yamanouchi
Miharu Nagano
Kouhei Yamazaki
Junichi Saito
Junichi Saito
Honoka Yokoyama
Honoka Yokoyama
Keisuke Furuichi
Miyuki Sasagawa
Akane Shiraishi
Yuki Kuribayashi
Kai Tsukui
Takahiro Arai
Tatsuya Ishikawa
Keita Togashi
Rieko Noguchi
Qiu Xiaohong
Ma Yunying
Wang Jie
Tang Zhijun
Song Lianjun
Akira Shimizu
Takayuki Sugiura
Ryusuke Kodera
Hajime Umeki
Yota Narumi
Seren Ogura
Hikaru Uchiyama
Kiya Hirayoshi
Taku Funakoshi
Kenshiro Yamada
Kimitaka Shindo
Ayaka Murakami
Keiki Nishida
Genki Negishi
Toshiharu Namekata
Miho Tsurumachi
Kotaro Okubo
Hisaya Takahara
Meiko Uenoyama
Tadahito Kiyosawa
Rika Otsu
Mariko Shimamura
Ayako Nozawa
Ayumi Tamura
Yin Shanhong
Hiroyuki Kodama
Kiritsu Takesaki
Yoshihiro Arima
Ayaka Sato
Ruiki Torigoe
Aswin Nur Cahya
Maki Satake
Hiromi Morisawa
Marin Sakaide
Mikihiro Takiyama
Kohei Matsuoka
Satoru Kuroiwa
Sachiho Shintani
Yui Tomita
Yui Tomita
Akihito Suzuki
Yuki Yasuda
Wang Ye
Moe Kasahara
Huang Zeqi
Reimi Kaneko
Yuna Tahara
Yoshika Ikeda
Nanami Shiratori
Vu Ngoc Tram
Shuntaro Shiba
Videos
---
Back to Home
---