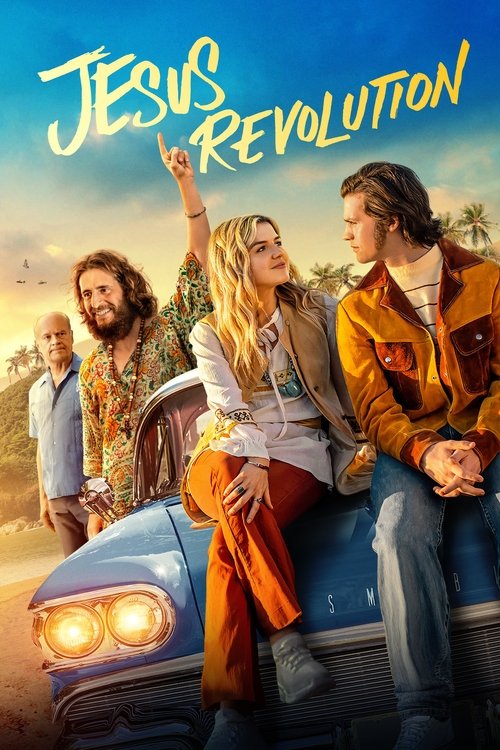 Jesus Revolution

6.556/10
When you open your heart...there's room for everyone.
Year of Release: 2023 | Runtime: 02:00 Hrs.
Drama
History
In the 1970s, aimless teenager Greg Laurie searches for all the right things in all the wrong places until he meets Lonnie Frisbee, a charismatic hippie/street preacher. Together with local pastor Chuck Smith, they open the doors of a languishing church to an unexpected revival.
Posters
---
(Slide right to see more )
Backdrops
---
(Slide right to see more )
Production
---

Cast
---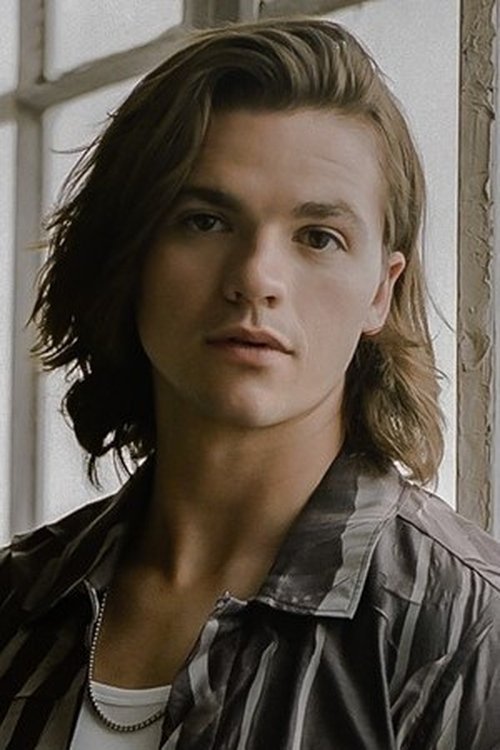 Joel Courtney
Kelsey Grammer
Jonathan Roumie
Kimberly Williams-Paisley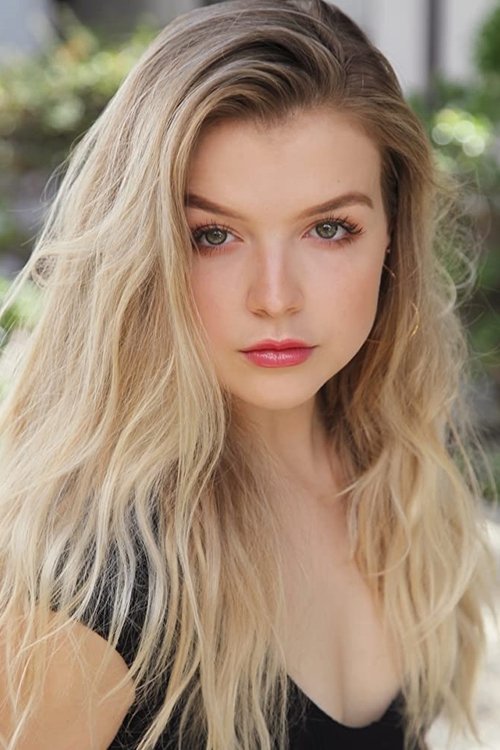 Anna Grace Barlow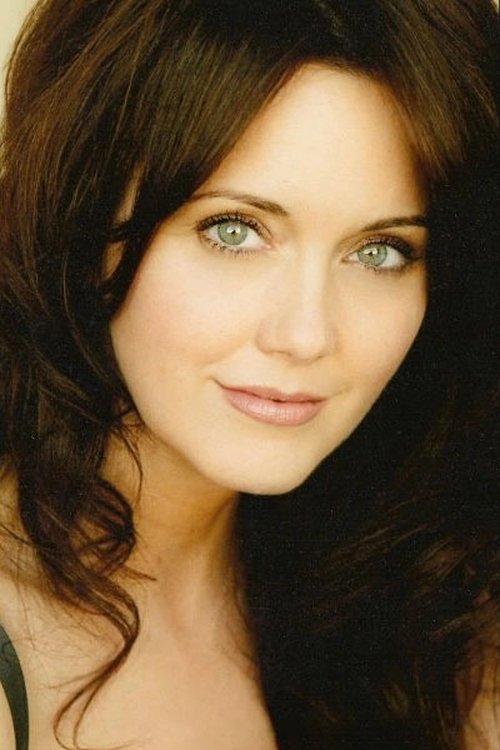 Julia Campbell
Alexia Ioannides
Matthew Montemaro
DeVon Franklin
Mina Sundwall
Steve Hanks
Erin Schaut
Jackson Robert Scott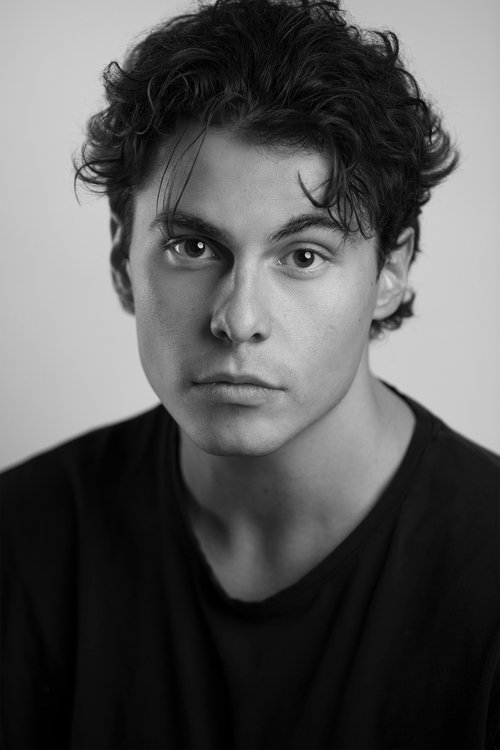 Nicholas Cirillo
Nic Bishop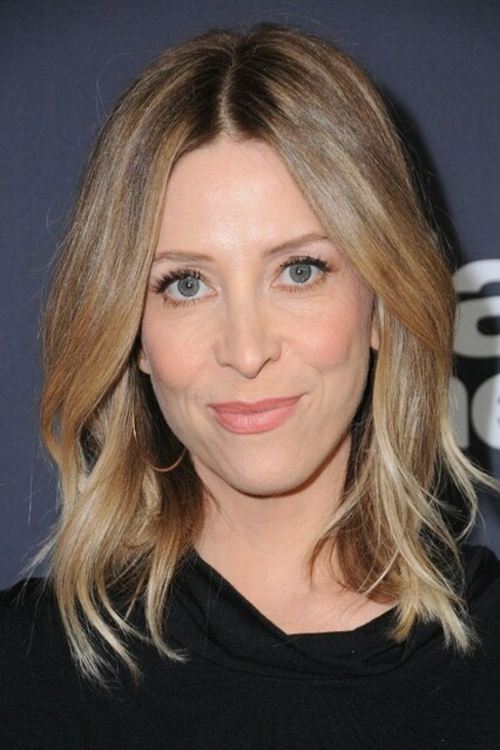 Jolie Jenkins
Billy Graham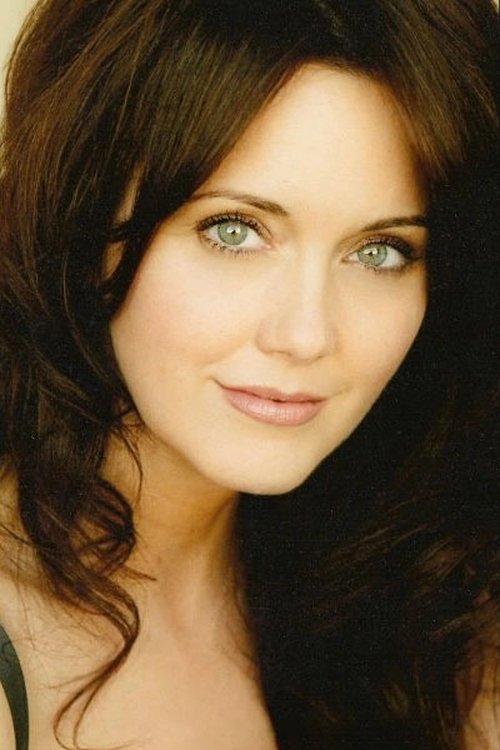 Julia Campbell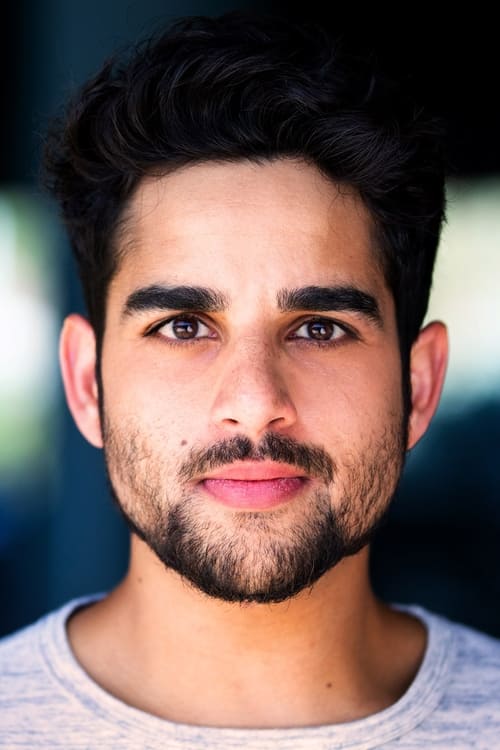 Paras Patel
FULL CREW
---
Jon Gunn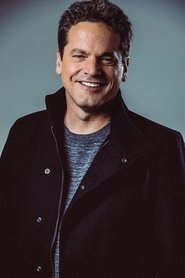 Kevin Downes
Jon Erwin
Jon Erwin
Jon Erwin
Andrew Erwin
Anna Redmon
Ren Rohling
Charlotte Orlove
Jerilyn Bickford
Akis Konstantakopoulos
Phillip Moses
Greg Laurie
Aimee Holmberg
Grant Elder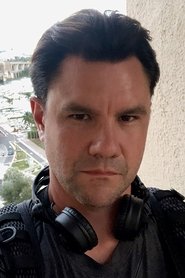 Brett Murray
Brent McCorkle
Nik Morgan
Jenny Wentling
Nicole Foster
Josh Walsh
Videos
---
Back to Home
---