Infinity Pool

6.587/10
Find out what kind of a creature you really are.
Year of Release: 2023 | Runtime: 01:58 Hrs.
Horror
Science Fiction
Thriller
While staying at an isolated island resort, James and Em are enjoying a perfect vacation of pristine beaches, exceptional staff, and soaking up the sun. But guided by the seductive and mysterious Gabi, they venture outside the resort grounds and find themselves in a culture filled with violence, hedonism, and untold horror.
Posters
---
(Slide right to see more )
Backdrops
---
(Slide right to see more )
Production
---

Hero Squared
Budget
$4,500,000

Revenue

$5,000,298
Cast
---
Alexander Skarsgård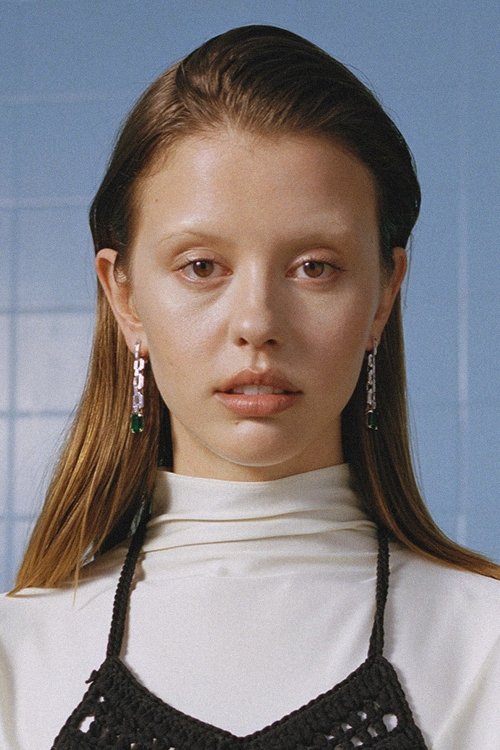 Mia Goth
Cleopatra Coleman
Thomas Kretschmann
Amanda Brugel
John Ralston
Caroline Boulton
Jeff Ricketts
Jalil Lespert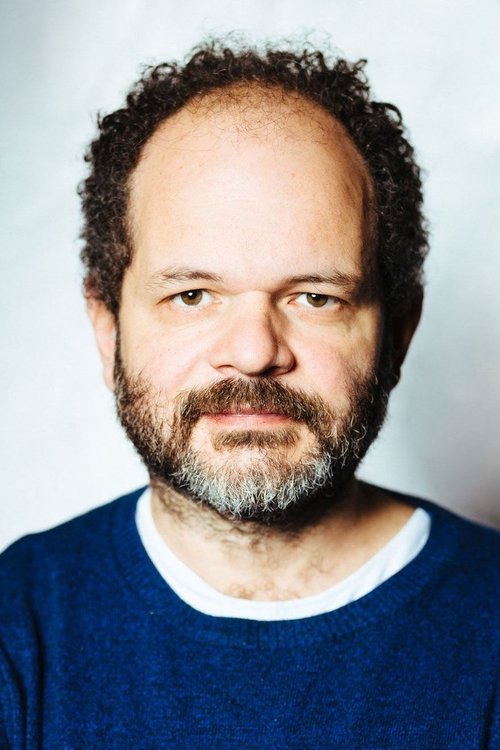 Roderick Hill
Adam Boncz
Alan Katić
Alexandra Tóth
Dunja Sepčić Bogner
Zijad Gračić
Amar Bukvić
Katalin Lábán
Kamilla Fátyol
Lena Juka Stambuk
Kristóf Kovács
Romina Tonković
Hajnalka Zsigár
Anita Major
Gergely Trócsányi
Géza Kovács
FULL CREW
---
Alexander Skarsgård
Hengameh Panahi
Noah Segal
Mark Bennett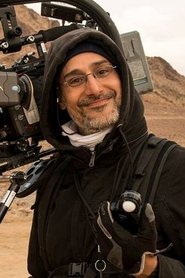 Karim Hussain
Philip Stilman
Rob Cotterill
Rob Cotterill
Christina Piovesan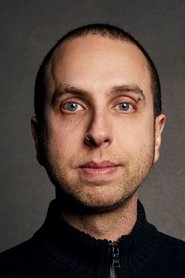 Brandon Cronenberg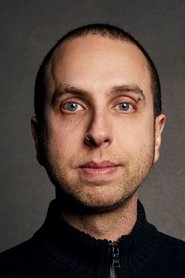 Brandon Cronenberg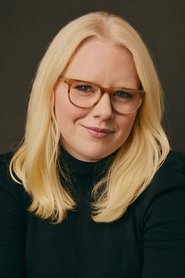 Karen Harnisch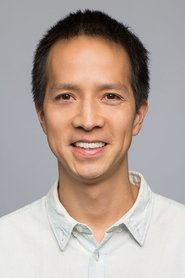 Matthew Chan
Jeff Deutchman
Emily Thomas
Jill Purdy
Alex Bullick
Alex Bullick
Zosia Mackenzie
Domonkos Pardanyi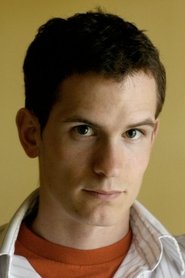 Andrew Cividino
Charlotte Mickie
Rob Bertola
Rita Balla
Rita Balla
James Vandewater
John O'Regan
Anita Juka
Jason Charbonneau
Lóránd Banner-Szûcs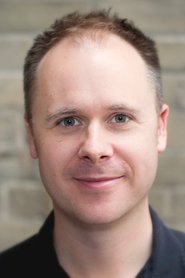 Andy Robinson
Anna Catley
Szilvia Homolya
Graham Rogers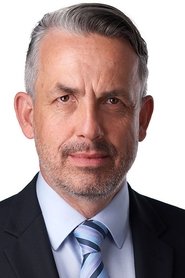 Ralph Berkin
Tim Hecker
Mihály Orsolya Éva
Paul Gosse
Michael Bloom
Craig MacLellan
Thibault Arnold
Yona Strauss
Jonathan Halperyn
Jonathan Halperyn
Daniel Kresmery
Hilary Jiawen Long
Emily Kulasa
Clara Farkas
Trevor Smale
Maria Zuckerman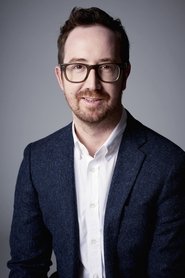 Ryan Heller
Svetlana Gutic
Justin Helle
Mária Fatér
Krešimir Rodić
Alexandra Csörgö
Hayley Brown
Laura Sinovcic
Rita Hetényi
Miklos Selmeczy
Marko Stefan-Poljak
Máté Kovácsi
Videos
---
Back to Home
---